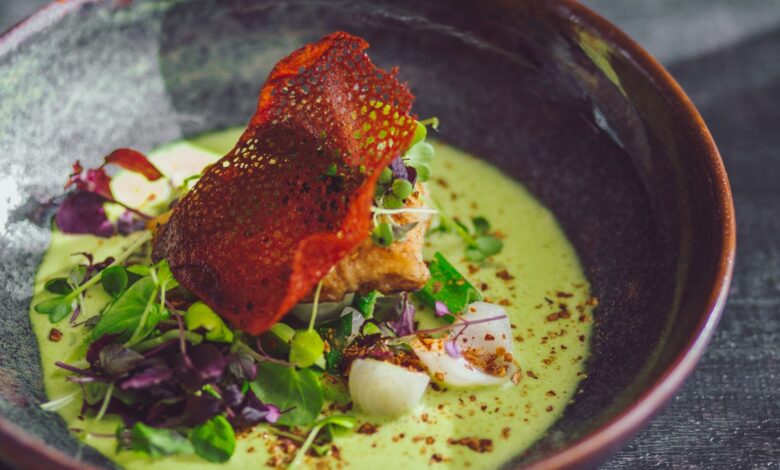 Europe is a smorgasbord of culture, sights, and of course, food. Each country has its own distinct style, and each city has its own spin on cultural classics. Some countries are able to integrate many diverse cuisines within their borders, while others have perfected their gastronomic staples.
There are almost too many places to choose from, so read along to narrow down your options and plan your next foodie holiday.
Bologna, Italy – classic dishes and ingredients
While there are many amazing places to visit in Italy, especially for foodies, it's hard to argue against Bologna. The greater region of Emilia-Romagna has the most DOP food products in Italy – meaning these products are geographically protected – and Bologna is at the centre of it all.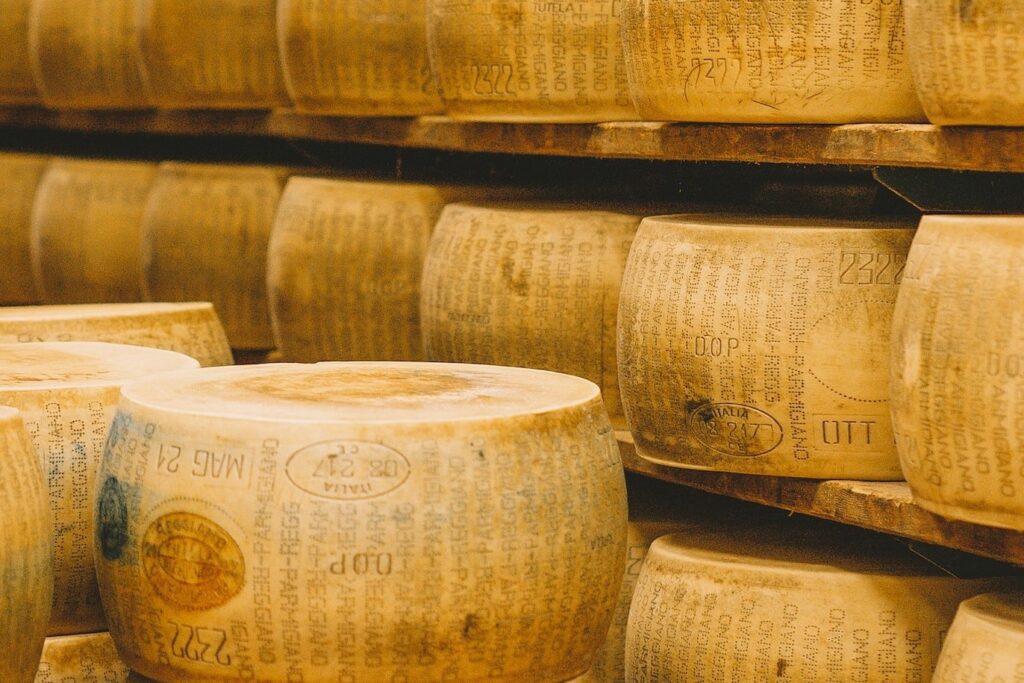 Naples has pizza, Florence has steak, but Bologna sports the iconic trio of tagliatelle al ragù (sometimes incorrectly called spaghetti bolognese), tortellini en brodo, and mortadella. The nearby towns of Parma and Modena are also originators of Parmigiano Reggiano, prosciutto di Parma and Balsamic Vinegar of Modena, so you have a wealth of authentic dishes and flavours in the general area.
Brussels, Belgium – the best sweets
Belgium probably won't be the first place you think of when you consider destinations for foodies. But I guarantee you've heard of Belgian waffles and Belgian chocolate.
While waffles originated in ancient Greece, and the famous grid pattern can be traced back to the Netherlands, there's a case to be made that they were perfected in Belgium. Belgian waffles usually have extra-deep pockets and are generally thicker and lighter than other kinds of waffles, with a characteristic Belgian crunch, depending on if you go for the Brussels or Liege variety.
Belgium still produces 11% of the world's industrial chocolate, and Brussels is where Jean Neuhaus invented the Praline, so you can't go wrong visiting this iconic city if you're a chocolate lover.
Copenhagen, Denmark – innovation and quality
Unless you keep up with The World's 50 Best Restaurants, you might not even know that Copenhagen is home to some of the top spots in recent years.
There was, at some point, a shift in Danish food culture that migrated from fish and beer to dishes that challenge the very definition of food, and how it's consumed.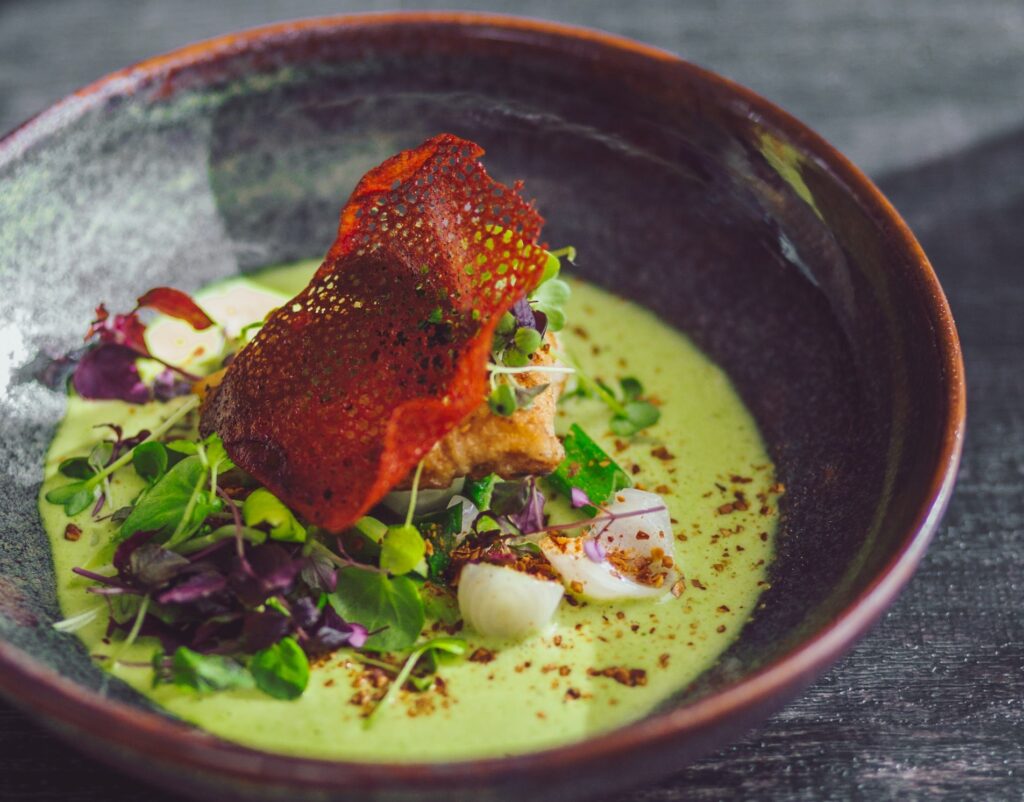 With big international players like Noma, Geranium and Alchemist, Copenhagen is a city that is sure to test your taste buds – if you have the wallet for it.
Istanbul, Türkiye – street food galore
Istanbul has no shortage of good restaurants, with plenty of influence from Europe and Asia. While the restaurants are delicious, if not slightly pricey, the true flavour flair comes from the city's bustling street food scene.
While everyone has probably heard of doner kebab, there's more to Turkish street food than just kebab shops. There's also lahmacun, a kind of Turkish Pizza, börek, a savoury filled pastry, balik ekmek, a grilled fish sandwich, and many more delicious options.
When you've had all the savoury treats you can stomach, make sure to leave a little space for dondurma, the ice cream vendors that will play a few tricks on you on your way to enjoying delicious ice cream.
Ljubljana, Slovenia – sustainable delicacies
While you might be tempted to visit nearby countries like Austria and Italy, a trip to Slovenia is a trip for your taste buds as well.
Ljubljana has some cultural and gastronomic influences from its neighbouring countries, but it is definitely distinct as well. Its originality comes from the insistence on using sustainable ingredients. Slovenian cuisine focuses on ingredients that can be found in the local area, and sometimes, just in the yard.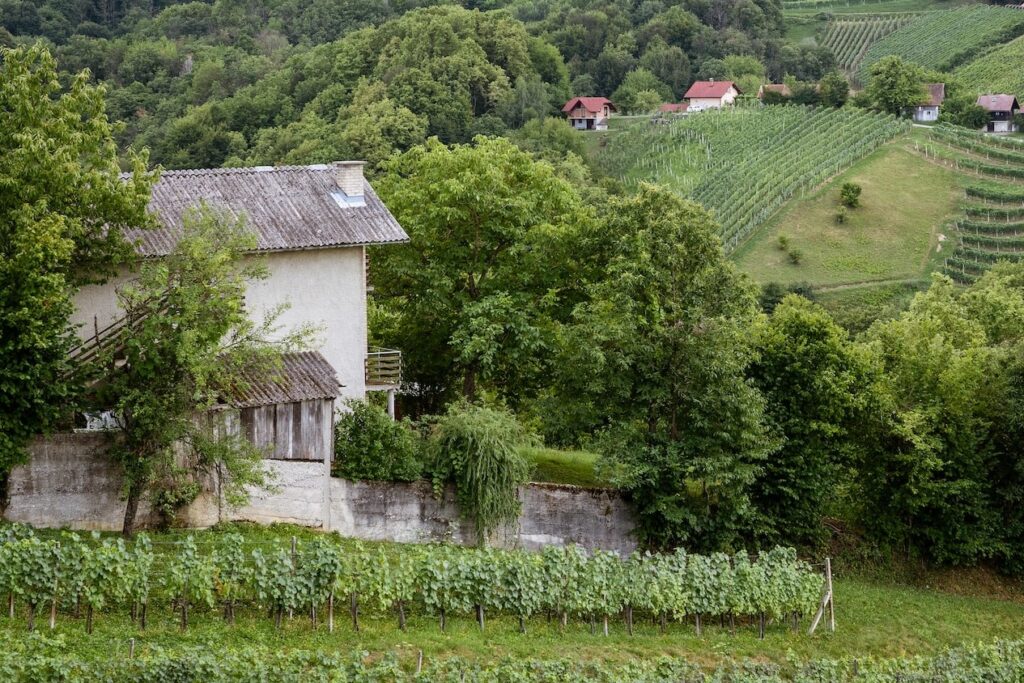 But it doesn't end at local ingredients. Slovenia has the most beekeepers per capita in the EU, and its winemaking industry is just as impressive. It sports 52 varieties of grapes within its borders, and just the right amount of precipitation to avoid irrigation and allow grapes to be picked by hand.
So, if you're looking to eat on a budget and avoid the pitfalls of unsustainable modern cities, Ljubljana is worth a visit.
Lyon, France – the heart of French gastronomy
France and food go hand-in-hand, and many people view Paris as the quintessential French gastronomic destination. But if you do some digging into the history and meat-and-bones of French fare, Lyon is the city to spend your time eating in – perhaps in all of Europe.
Firstly, Lyon sits in a region that sources a lot of ingredients for other parts of France, so you get delicious – and fresh – ingredients. Secondly, it's where the Mères Lyonnaises began their expert culinary work, from humble yet delicious food to the Michelin-starred restaurants of today. Thridly, off the back of the Mères Lyonnaises, Lyon is where nouvelle cuisine was developed, the effects of which are still felt to this day around the world.
But Lyon hasn't rested on its laurels, it's still bustling with restaurants old and new, markets for every price point and yearly festivals that will excite your tastebuds.
Donostia-San Sebastián, Spain – high-end dining around every corner
Spain is quickly turning into a culinary hotbed of sorts. At the centre of this is Donostia-San Sebastián, a relatively small city on the global stage, but a world-leading food destination in many ways, including holding the distinction of containing the most Michelin-starred restaurants per capita in Europe.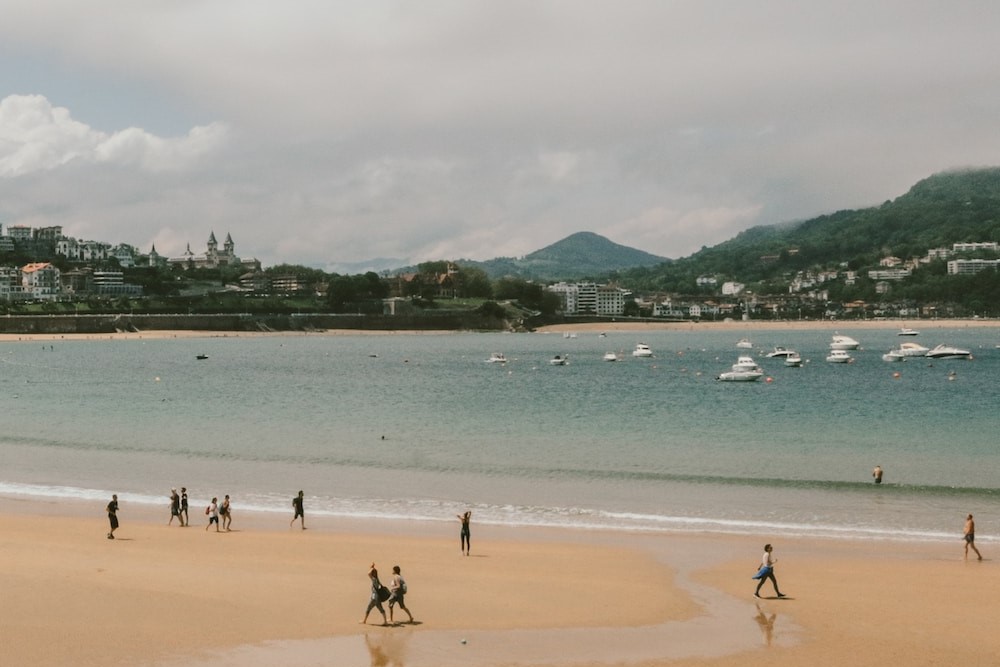 But the city offers so much more than refined dining – seemingly every bar and restaurant has delicious, affordable food. From the barras de pintxos (tapas bars) to the local markets teeming with fresh fish and seafood, it's almost impossible to go to the wrong restaurant in Donostia-San Sebastián.
If you want to visit a city that sees food as a sport, with each restaurant looking to outdo the rest and create the most amazing dish you've ever tasted – with the freshest produce imaginable – head to Donostia-San Sebastián.
Tbilisi, Georgia – the most underrated destination
Leave it to the famous Silk Road to leave its mark on the convergence of multiple traditional cuisines. Georgia sits in a special geographic area, with influences from Asia, the Middle East, and Europe. While it has become increasingly 'discovered' in recent years, it is still nowhere near the top of most people's travel lists, especially when it comes to food and wine.
But don't let the underrating stop you. Georgia is home to arguably the first fusion cuisine ever, and the oldest wine tradition in the world – with an astounding 8,000 years of wine making experience. The unique geography allows this area to grow over 500 varieties of grapes.
The capital, Tbilisi, is a great place to visit to experience the diversity of flavours and wines. Here, you can try the iconic amber wine, and don't forget orange wine while you're there. Pair it with the fragrant Kharcho, the national dish Khachapuri, or any of the amazing dishes you find.
Whether you're interested in well-known staples or looking to experiment a little, there's a food destination in Europe that will satisfy your cravings.
To see your company in any upcoming features we are arranging, please email editorial@hurstmediacompany.co.uk