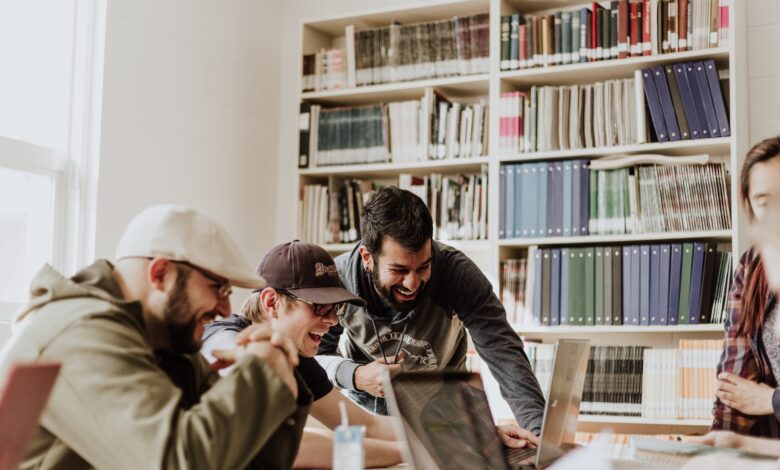 University can be daunting, especially if it's your first time living away from home. There are so many things to think about, including how to move house, make new friends, allocate time for coursework, and join clubs or teams. With the freedom to make your own choices, it's wise to consider your options carefully and make the most of your time at university.
With that in mind, this article will focus on the strategies and activities that will help you take advantage of your time, and make your university experience a blast!
Live away from home
If you chose a university that is far from home, you probably don't have a choice; but if you plan to attend university closer to home, it's still a good idea to live away from home, if you can.
There are so many benefits to moving out. All of a sudden, you're in charge of your life, and if you haven't fortified good, healthy habits, there could be a steep learning curve; but an important one nonetheless.
There are some essential things you should try to get right early on, this includes learning how to budget, do laundry, keep up with cleanliness, and cook (and eat healthy). It's okay if there's an adjustment period; but you should aim to figure these things out quickly to help you alleviate stress and give you more time to have fun.
Other things that could take a bit longer to adjust to are: managing loneliness, independence, and responsibility for yourself. These are a bit more abstract and could take years to figure out, so don't worry, you'll figure them out eventually.
Attend freshers week
The first choice you're given once you get to university is whether to attend freshers week or not; but it should be a no-brainer. There will be all sorts of activities to make the week worth your time.
Freshers week is your initial opportunity to make friends, and after freshers week, most of your friends will likely be in the same programme as you; so it's your first chance to meet people outside of your major.
A good tip is to go out of your way to approach at least a couple of random people during the week. You never know what you might have in common, or whether the interaction could blossom into a lifelong friendship. If it doesn't, no harm, no foul.
Don't worry if you can't attend freshers week, there will be plenty of opportunities to make friends.
Go to lectures
Lectures might seem like a waste of time to some, and you might think that after you attend a few, you can make do with just the lecture slides. You might even think that you can skip lectures and still get good grades.
But going to university in a half-hearted capacity is a mistake. University might not be for everyone, but if you're there, commit to it. If you don't fully commit, you might never find your true passion.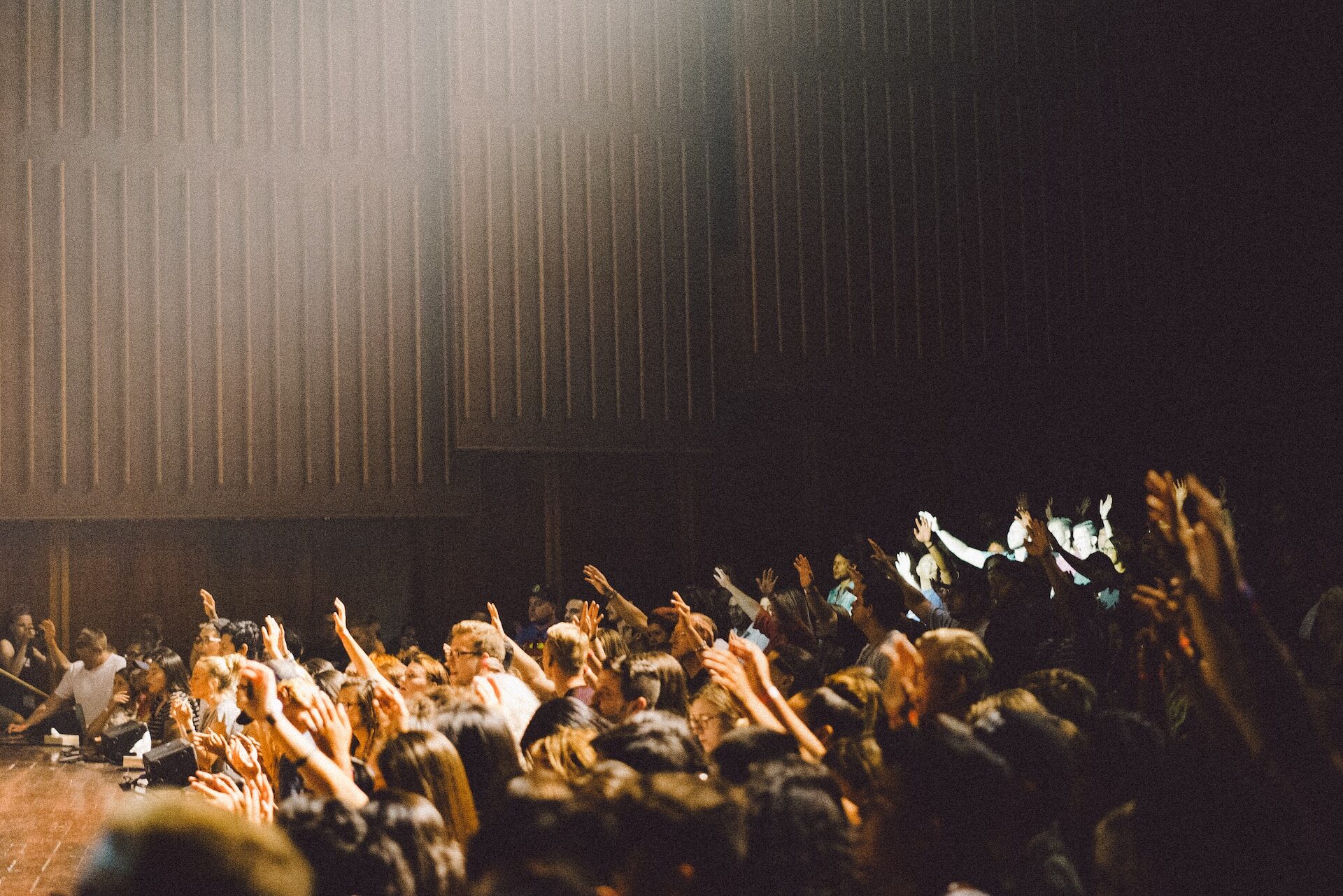 Attending lectures is also just one step of the process. When you really focus and listen to your professors, you can perfect some other important life skills. One of them is finding effective ways to take notes and truly absorb information. Another one is quick, critical thinking; which you can practice when you attend lectures, listen, and ask questions.
Going to lectures also gives you a chance to meet people and get to know your professors.
Get to know the area
Once you have a handle on your lectures, it's wise to get a good bearing of your surroundings. You might only be there for a few years, so find some unique places to hang out. Discover the best local shops, pubs, restaurants, and parks. Locate the hospital, train station, and other key surroundings.
Once you've found some cool spots, share them! Your friends will be thankful for your local knowledge and you'll have fun going somewhere new.
Join clubs and teams
Extracurricular activities are a good step towards individual flourishment. Social life on campus can be almost as important as in-class experience, because in the working world, sometimes it's about who you know rather than what you know. Also, extracurriculars look good on a CV.
Look around campus for clubs and groups that pique your interest. If you enjoy reading, find a book club. If you like arguing, join the model UN committee. If you're into sports, try out for a team.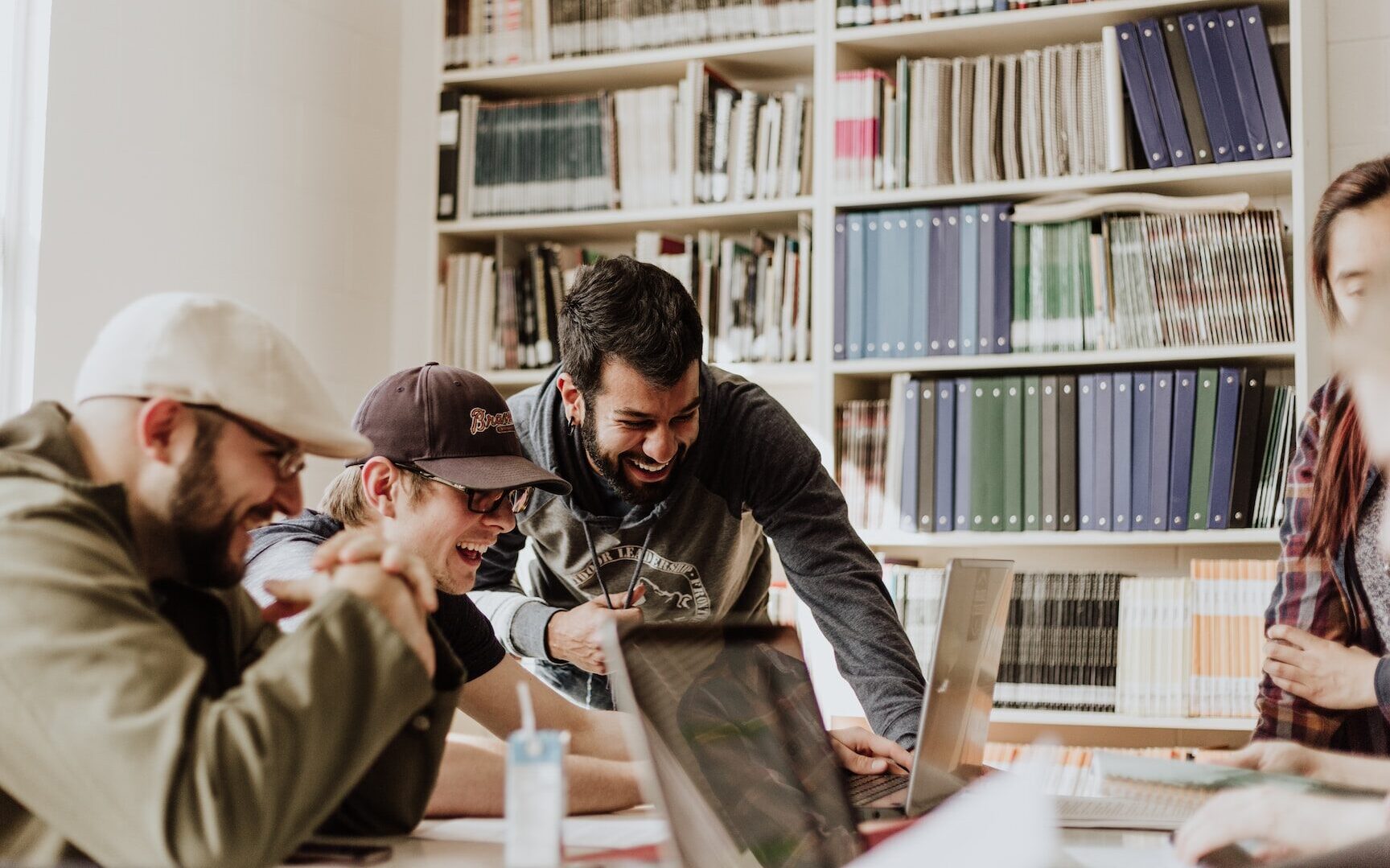 Joining a club or team will bring some fun to your spare time, give you a sense of belonging, and give you a reason to take a break from your studies.
Stay organised
Now that you've found your lecture halls, the best local restaurants, and joined a club, you're going to have to manage your time effectively to accomplish everything.
Organisation is a key life skill. With so many things on the go, a calendar and a budget can go a long way to help you keep track of all the important and not-so-important things.
Organising your week or month ahead of time can help you get the most of it. It doesn't have to be meticulously crafted, but get an idea of how much time you need to study, attend lectures, sleep, go to football practice, and of course, party. This will make it easier to plan things when you have blocks of free time. Maybe you won't perfect it right away, but getting the right habits started will ensure that you don't miss an important exam or meeting.
Take advantage of resources
There are so many resources at your disposal when you're a student. Most campuses have a leisure centre, library, art studio, and many other facilities related to coursework. It's in your best interest to use these while they're free, because once you graduate, they won't be.
One of the better perks at university is the widespread student discount, on and off campus. Many local shops will offer lunch deals, and some bigger companies like phone and internet providers could offer student discounts as well. Take advantage of these while you can.
Another benefit of campus life is the access to academic advisors and mentors. These are free services that can help you if you get stuck or if you need some advice. Everyone needs to ask questions sometimes, and talking to someone with your best interests in mind can help you make the most educated decision.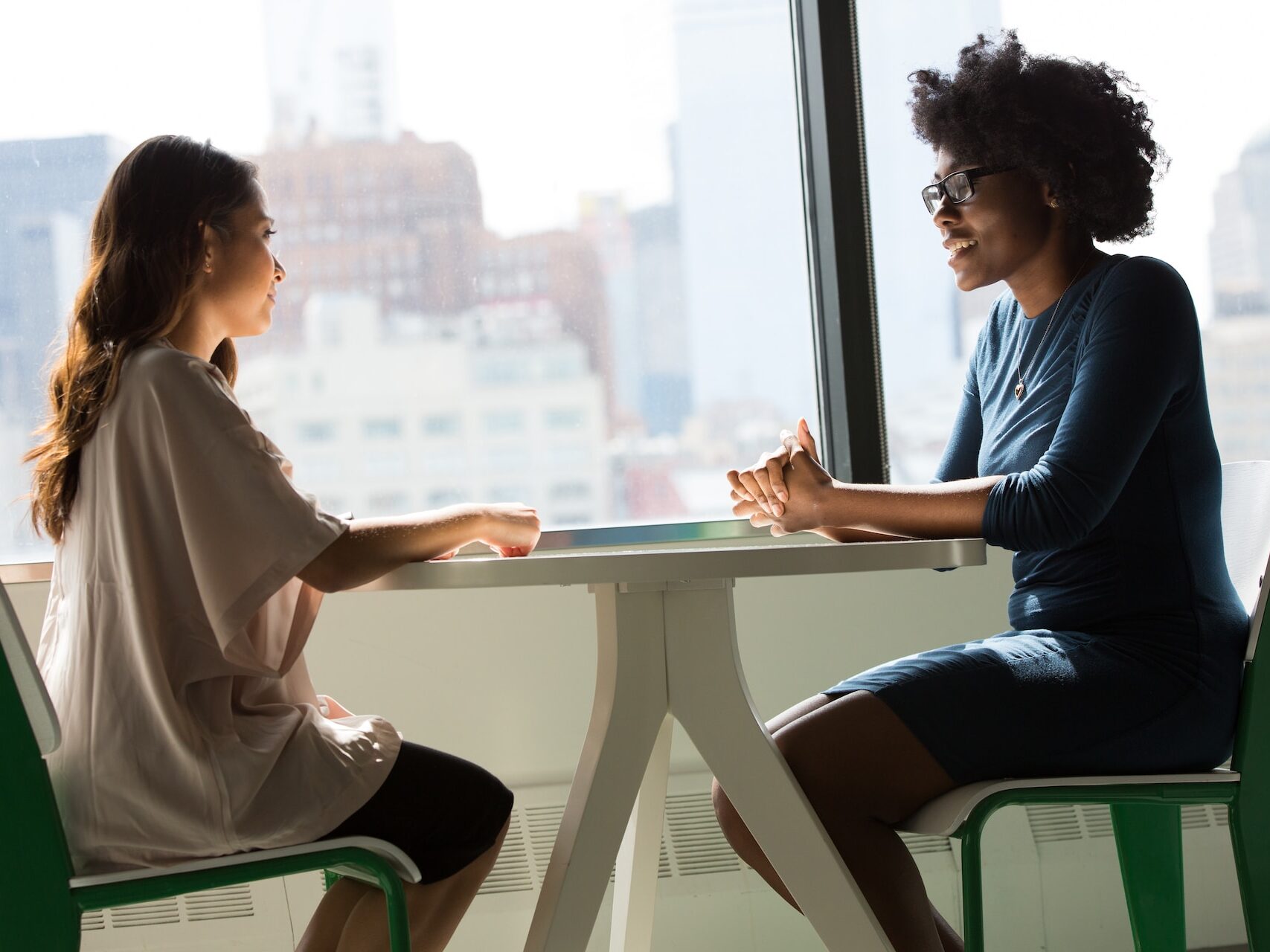 The last major advantage given to university students is the opportunity to get field-specific work experience – which is sometimes only available to current students. Working in your field before you graduate is a good way to get your foot in the door, and also obtain vital experience that might help you decide on your future.
Be patient
Perhaps the best advice to tie this all together is to remain patient.
Make mistakes, play, have fun, and explore your interests – and yourself. University is as much about personal growth as it is about graduating and getting your degree. As long as you grow a bit year-over-year, your time on campus will be worthwhile.
You might have trouble making friends or trusting new people at first. Do your best to stay positive and things should work out.
If you keep these tips in mind, you're more likely to succeed than fail. Even if you do fail, dust yourself off, and try again. It's all about the journey!
To see your company in any upcoming features we are arranging, please email editorial@hurstmediacompany.co.uk