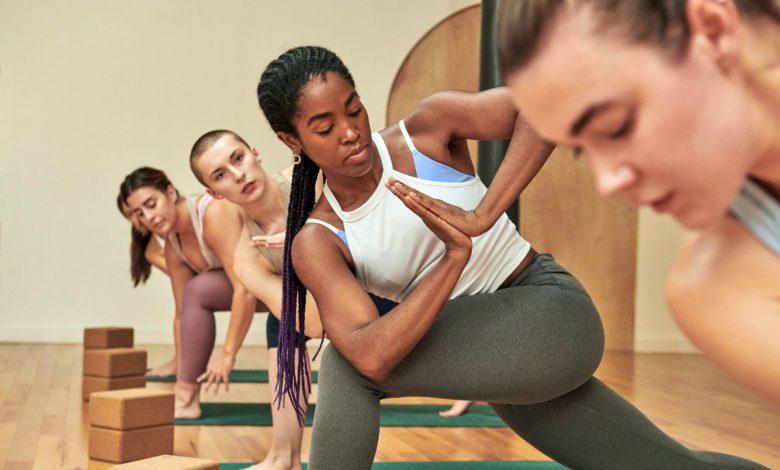 Your physical and mental health needs to take priority — but how can you stay fit and active in terms of both your body and mind when a global pandemic keeps saying what you can and can't do? Checklist has some answers…
THANK YOU NHS
We love the NHS, but now more than ever it needs our support. COVID-19 has hit this much-loved service hard, with 2020 seeing the biggest rise in excess deaths since WW2, meaning it's time to step-up and show your support by investing in your own health and fitness. The UK-wide NHS costs attributable to being overweight and obesity are projected to reach £9.7 billion by 2050, so by eating well and exercising regularly you're instantly reducing the strains the NHS is under. Keep an eye on the amount of alcohol you consume, and kick the cigarettes too — there's plenty of advice online for helping you ditch that filthy habit.
You should even consider private health care providers as an alternative if possible. These vary — some start at just £11.50 a month and include a 24/7 GP and mental health line, as well as there being no exclusions for pre-existing medical conditions on joining.
I LIKE TO MOVE IT
Keeping active is vital – as much for your mental health as it is for your physical. Studies have shown regular exercise can increase self-esteem, reduce stress and anxiety and improve the quality of life of people experiencing mental health problems – meaning it's time to get moving in the fight to stay healthy both inside and out!
The good news is you don't even need a gym membership to get fit, as there are a whole host of exercises you can do from the comfort of your own home. YouTube has thousands of workout videos and fitness advice available for free; you can have the latest fitness gadgets and equipment delivered to your door; or you can even simply step outside your home and go for a brisk walk. Any form of exercise that raises your heart rate and makes you feel warmer counts, be it dancing around your kitchen, swimming in your council pool or taking that neglected bike out for a cycle around town.
RELAX: DO DO IT!
Sometimes the best medicine for your health and wellbeing is to switch off and enjoy some much-needed downtime. Sure, it's harder now than ever to say 'enough is enough', however, stepping away from work and other stressful situations helps you to have a calmer and clearer mind, aiding positive thinking, concentration, memory and decision making. With this in mind it's time to shut down those work emails or even turn your phone off for a short period of time, concentrating on what it is that makes you feel relaxed and calm. You could read a book, meditate, have a massage or go for a hike – it's really all down to you as an individual. MIND offers some great breathing tips to help you feel calmer, or why not curl up on the sofa with your loved ones and binge on the latest must-watch show?