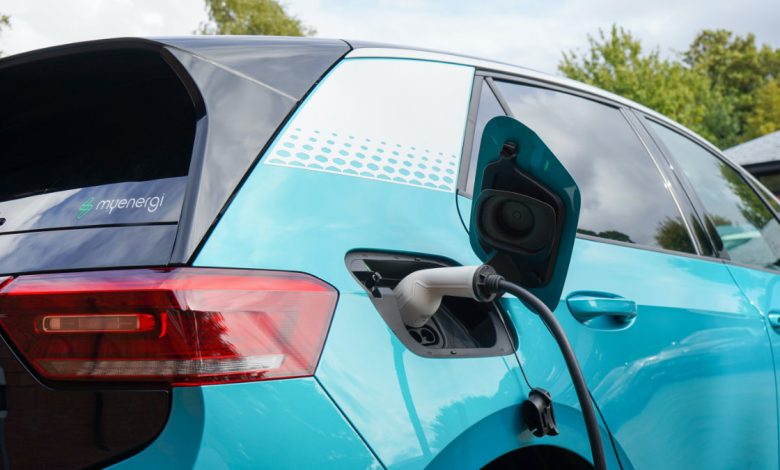 Editorial Feature
The ban is part of what Prime Minister Boris Johnson has described as a "green industrial revolution" to tackle climate change and create jobs in industries such as nuclear energy. The aim is to achieve net zero carbon dioxide (CO2) emissions in the UK by 2050. Transport is the largest source of such emissions, accounting for 34 per cent in 2019.
Changes over recent years to road tax, as Vehicle Excise Duty is commonly called, have encouraged the use of less polluting cars and now, according to the latest analysis from the leading online vehicle marketplace Auto Trader, the sale of new EVs could overtake petrol and diesel sales by as early as 2025. And a recent survey of nearly 2,000 drivers, commissioned by car benefits provider Tusker, revealed that 63 per cent of drivers were considering an EV for their next car. Out of this percentage, drivers cited environmental benefits, being able to charge at home and being taxed less on their salary as the top three main reasons.
Although all new conventional petrol and diesel cars and vans are to be banned from sale in 2030, hybrids, that is those that run on a combination and electric and petrol/ diesel power, will be given a stay of execution until 2035, on the condition they are capable of covering a "significant distance" in zero- emission mode.
To help facilitate the transition to EVs cars, £1.3 billion is being invested in charging points across England. Government grants are available through the Office for Low Emission Vehicles towards the cost of selected new electric vehicles. For qualifying models, the grant is for 35 per cent of the retail price, up to a maximum of £3,000. A similar grant scheme also operates for low-emission vans and motorcycles.
Also, electric cars are exempt from car tax, in both the first and subsequent years, as they emit zero CO2. Those cars costing more than £40,000 are also exempt from the 'expensive car supplement' until 31 March 2025.
This means that the clock is very much ticking for petrol and diesel cars, with only 10 years left for buyers to purchase these vehicles new. However the short term, you still shouldn't expect too much to change, because most of us will change cars at least once more in that time.
But as we inch closer to the ban, it will become more common for drivers to see increasing discounts on any remaining new petrol and diesel cars and vans. Meanwhile, there will be more incentives created to get you driving around in an electric model instead. Similar to what is already happening today, consumers will see more fully electric models go on sale. This way, buyers have as much choice as possible and are able to get used to the idea of going electric.
The UK's decision to bring forward the ban will put us ahead of France, which intends to ban non-electric cars from 2040. It also puts us on a par with Ireland, Germany and the Netherlands, all of which have already confirmed a 2030 ban.