The UK is home to some of the most breathtaking natural landscapes, and its islands are not to be missed. From Caribbean-like beaches to an abundance of historic landmarks, these islands have something to suit all kinds of travellers.
That's why Holidu, the search engine for holiday rentals, has decided to find out which are the must-visit islands in the UK this year, creating the perfect bucket list to start planning your next trip with.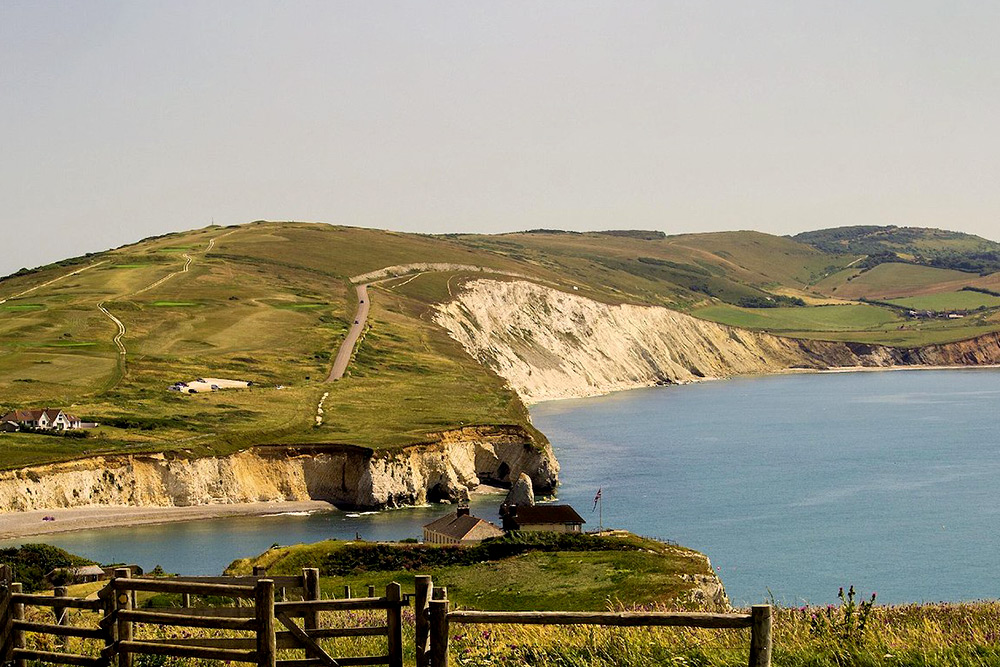 1. Isle of Wight
The most popular island in the British Isles is none other than the Isle of Wight. Home to approximately 142,000 inhabitants, this is the second most populated island in England. Located off the south coast of the country, the Isle of Wight is well-known for its beaches, such as Ventnor Beach which is lined with vintage-style beach huts. The island is also famous for its music festival that takes place every summer, with this year's headliners featuring Lewis Capaldi, Kasabian and Muse.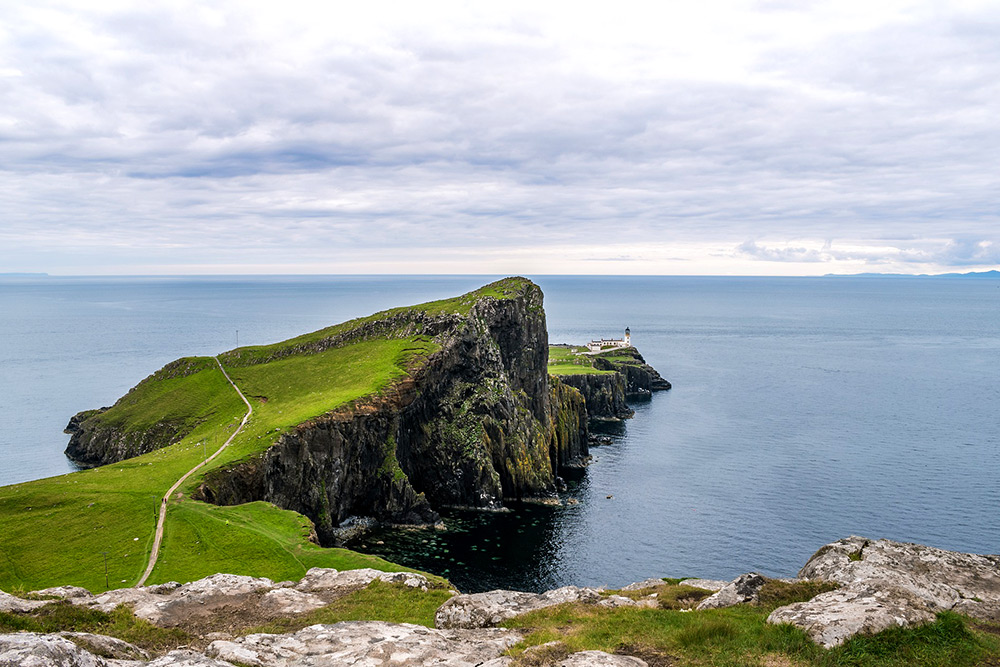 2. Isle of Skye
In second place we have the stunning Isle of Skye. Scotland's largest island that is part of the Inner Hebrides, Skye is a much-loved destination for hiking lovers wishing to witness the rugged landscapes, such as the Old Man of Storr, or tourists eager to explore the picturesque fishing villages and medieval castles. Take a dip in the iconic Fairy Pools, if you can brave the cold! Only approximately 10,000 people live on this magical island, and the locals are passionate about preserving the island's rural feel.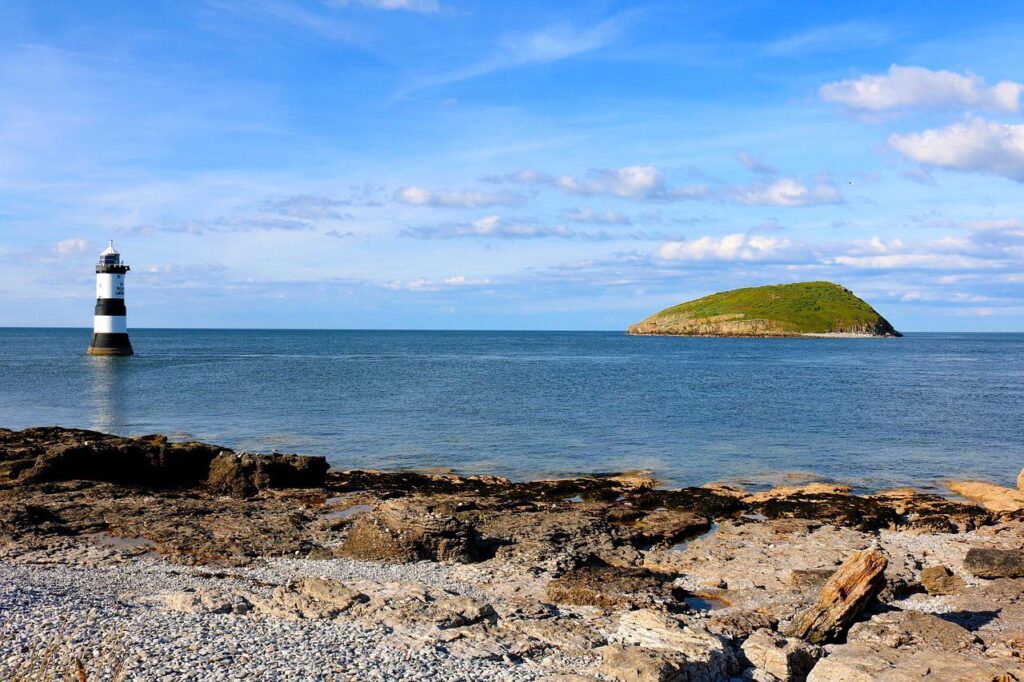 3. Anglesey
It's off to Wales we go now for the UK's third most popular island for 2022, Anglesey. Located off the northwest of Wales, Anglesey is popular due to its beautiful beaches and ancient sites. Head to this island if you're seeking some peace and tranquillity, enjoy the rolling green hills and gaze out at the crystal clear waters. If you're keen to do some wildlife spotting, then you're in luck! You'll find whales, dolphins and porpoises off the shores of the island.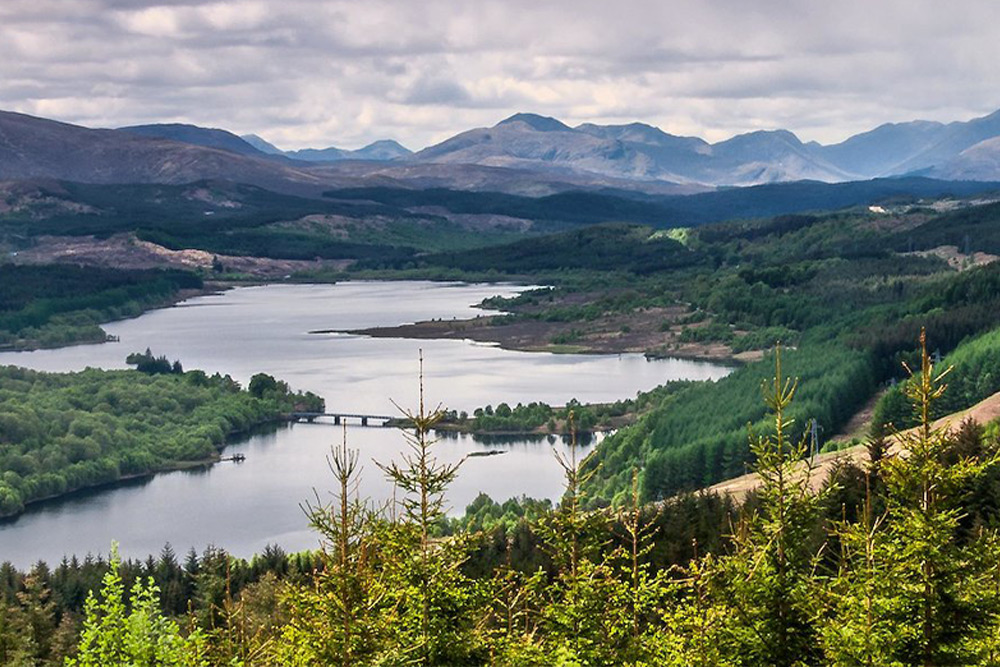 4. Shetland
Shetland, the northernmost island, is situated in the Northern Atlantic between mainland UK, the Faroe Islands and Norway, approximately 130 miles north of Scotland. The Shetland Islands are actually made up of about 100 islands, with less than 20 of them inhabited. In 2019, Shetland was awarded by Lonely Planet's Best in Europe 2019 as one of Europe's top destinations! Lovers of incredible landscapes and history buffs will not be disappointed here. The Viking heritage that belongs to Shetland is fascinating, having been the home of Viking rule for around 600 years in the early 9th century. Visit Shetland in January to witness the world's biggest Viking fire festival, Up-Helly-Aa.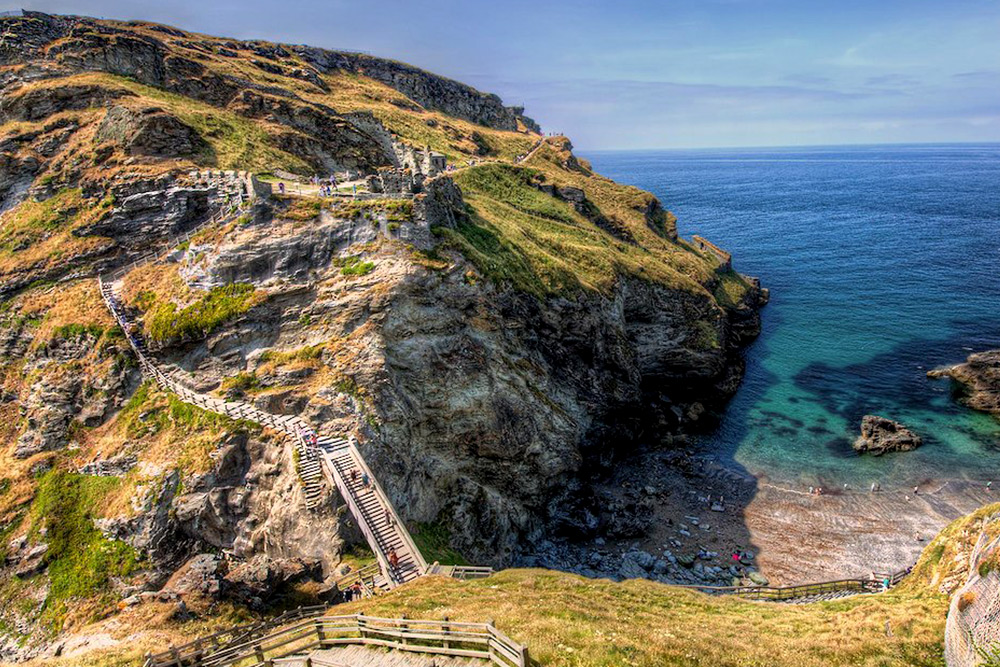 5. Isles of Scilly
Famous for their white sandy beaches and blue waters, the Isles of Scilly earn a well-deserved 5th place spot in this ranking. Located off the Cornish coast of southwest England, the Isles of Scilly are made up of a group of five islands, making it the perfect destination if you're interested in exploring more than one island during your trip! Go for island walks, take a dip in the water, go wildlife spotting and enjoy all of the magic that these islands have to offer.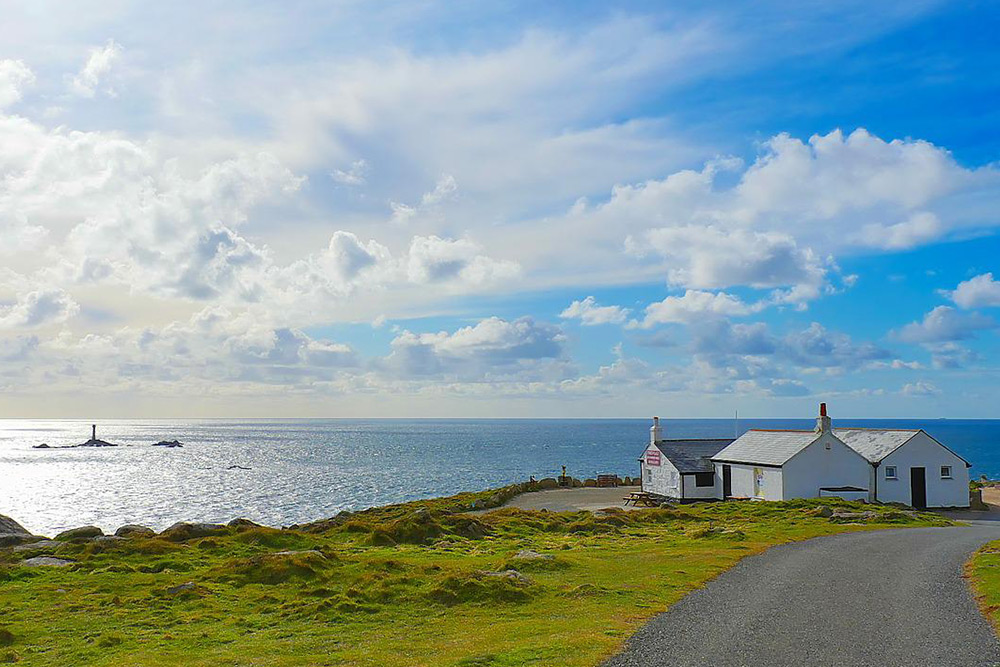 6. Hayling Island
Boasting Blue Flag beaches and an unspoilt coastline, Hayling Island is the 6th most popular island in the British Isles for this year. Being the birthplace of windsurfing, Hayling Island is a popular destination for sports enthusiasts! In fact, there is a festival, Kitesurfing Armada, that is the biggest kitesurfing and live music event in Europe! So if you fancy your hand at some kitesurfing or you just want to chill on the beach and leave it to the pros, plan your trip for September so you can join this fabulous event. Hayling Island is rich in military history, and there is a specific World War II Heritage Trail that allows visitors to learn about the history whilst visiting many historical landmarks.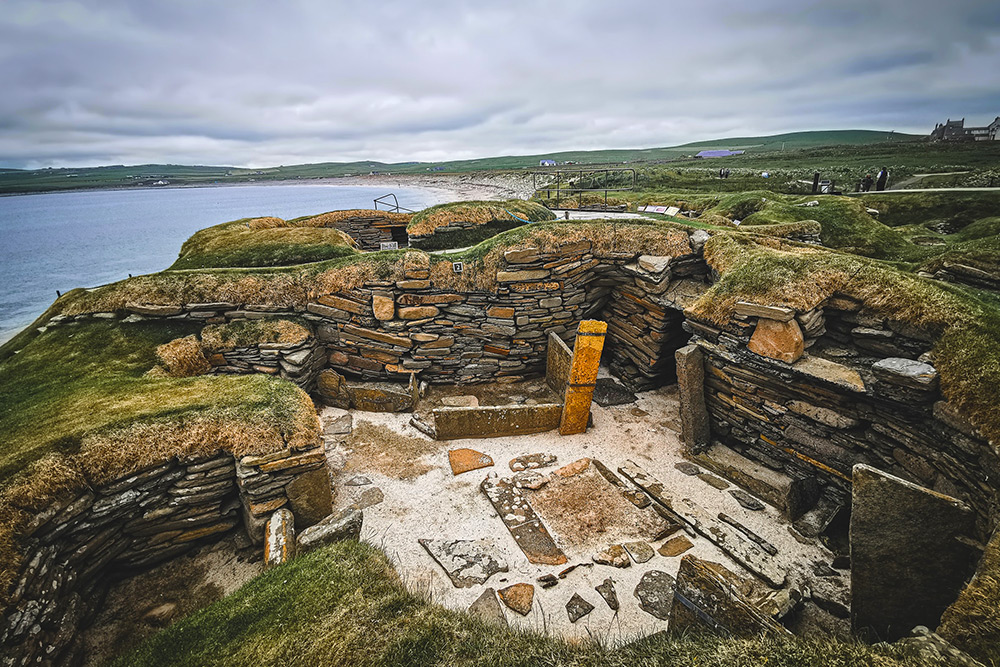 7. Orkney
Orkney is another archipelago in the Northern Isles of Scotland. Orkney is also home to its own UNESCO accredited World Heritage Site, the "Heart of Neolithic Orkney", a set of some of the oldest and best-preserved Neolithic sites in Europe. Furthermore, Orkney has been continually crowned as Scotland's best place to live by the Bank of Scotland Quality of Life survey. Orkney is also a haven for wildlife, so expect to see thousands of birds that live on the islands' towering sea cliffs.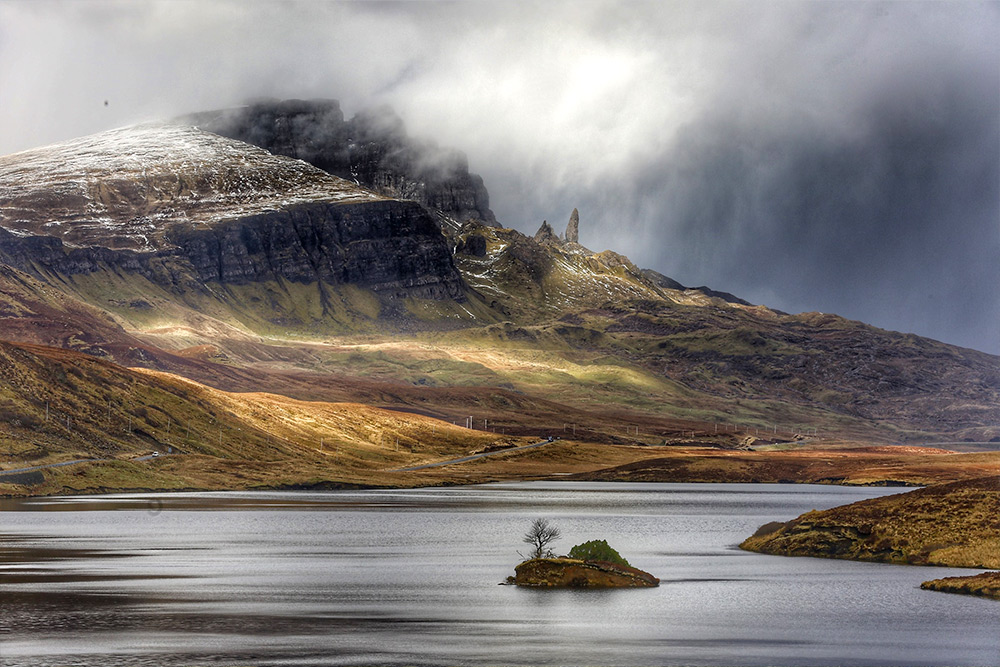 8. Isle of Mull
The Isle of Mull is the fourth largest island in the United Kingdom. Tobermory is the main town of the island and features colourful houses and an array of independent shops and businesses. Whisky enthusiasts need to pay a visit to Tobermory Distillery, the original and only distillery on the island and having been established in 1787, is one of the oldest distilleries in Scotland. Mull is home to some amazing wildlife, and if you visit the island in the summer months and you might find yourself lucky enough to get up close to a puffin.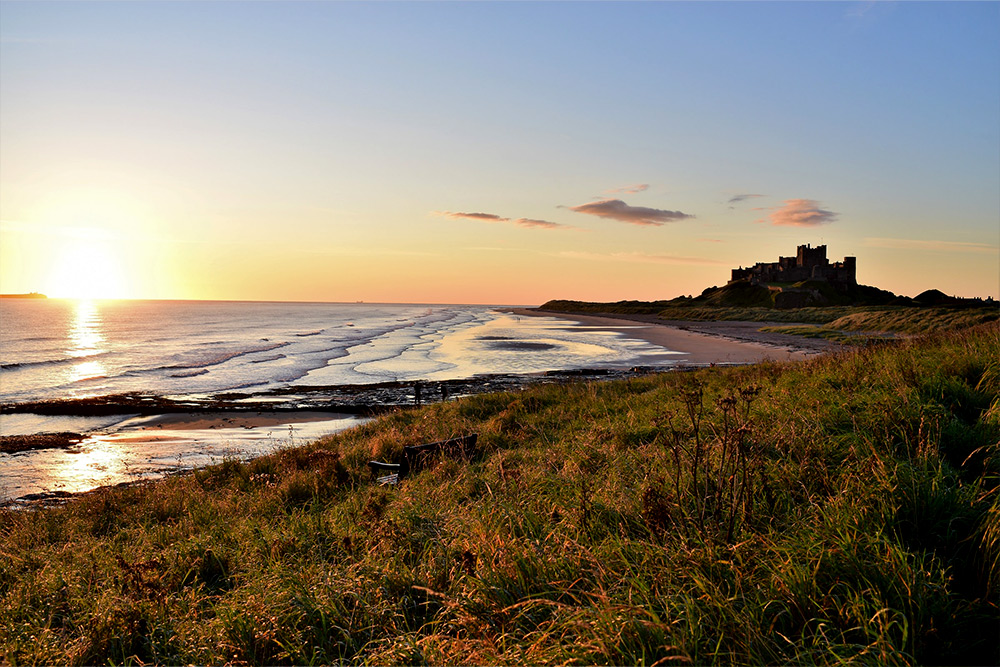 9. Lindisfarne
Heading now to the northern coast of England, Lindisfarne, also known as Holy Island, belongs to the county of Northumberland. Although home to less than 200 residents, this historic island is visited by over 650,000 tourists each year. Despite its tiny permanent population, the island has plenty to offer visitors, from an array of cafes and pubs to historic sites such as a coastal castle and an ancient priory. Don't forget to plan your trip well, as access to Holy Island is cut off when the tide washes over its causeway twice a day.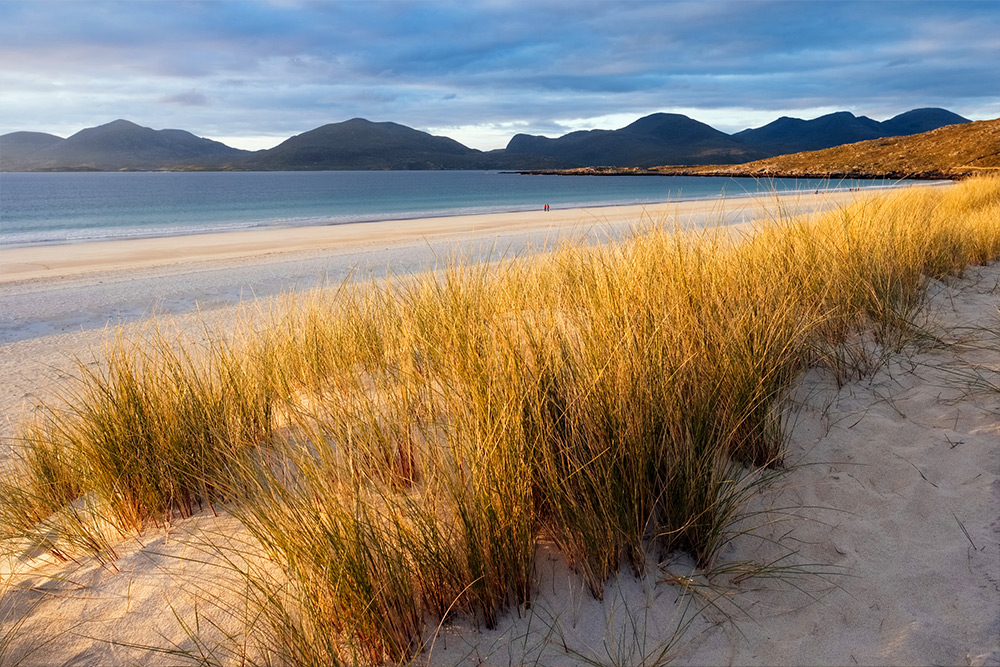 10. Isle of Harris
The island is full of charm and character, from its coastline to its rugged mountains. Harris is perhaps most famed for its stunning sandy beaches of Luskentyre and Scarista, which are often dubbed as some of the most spectacular beaches in the whole of Britain. You will also find some of the oldest rocks in the world here, dating back some three thousand million years. Tabert is the main village on the island and is also the location of the island's very own distillery.
To see your company in any upcoming features we are arranging please email editorial@hurstmediacompany.co.uk