With over are over 500,000 educational apps available, finding the right educational apps can be harder than ever.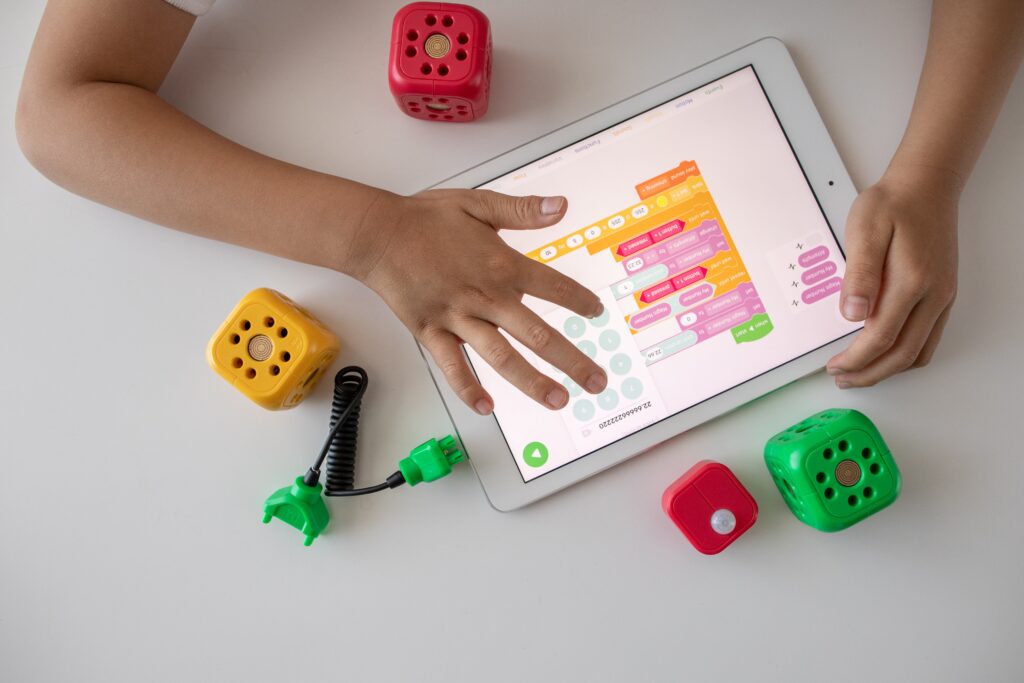 Education apps are making learning more dynamic and engaging both inside and outside of the classroom. The education apps cover a wide range of subjects for various levels and learning styles.
These applications will help you achieve your child's learning objectives, keep your classroom motivated, and reach out to all types of learners. Apps for education can improve children's interaction, engagement, and performance.
Most apps for tablets or smartphones in the education field strive to improve educational experiences. Learning is a constant process that has no end.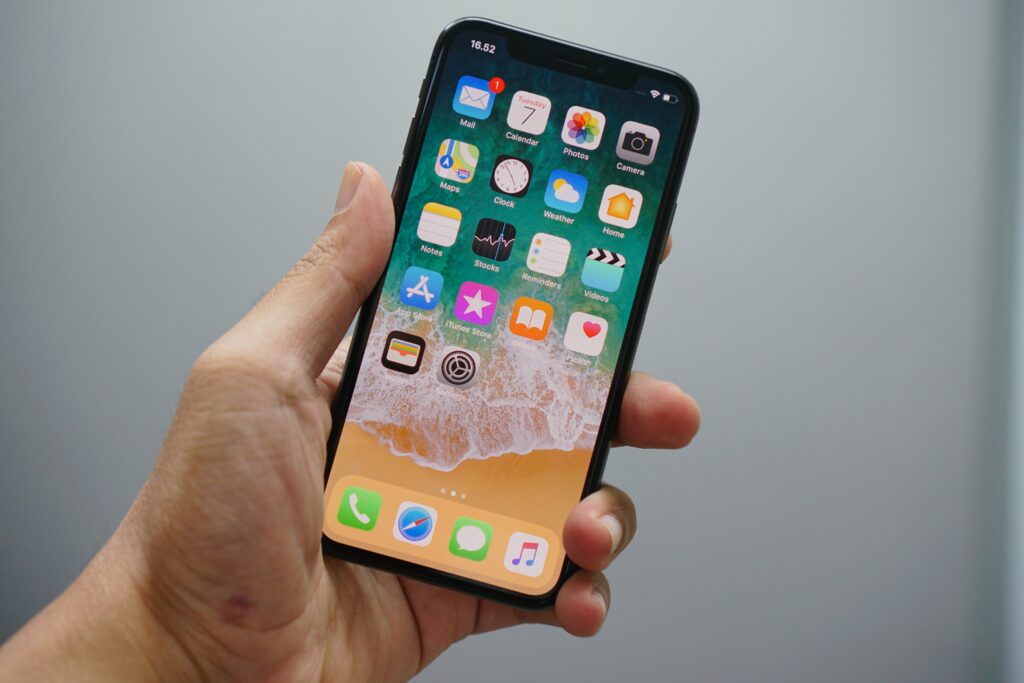 Benefits of educational apps
Educational apps directly address students' psychology, allowing them to grasp and absorb knowledge from a new viewpoint. The audio-visual style of instruction is preferred by the majority of pupils. This novelty in the world of learning through apps excites children and makes them want to study.
Access is available whenever you want it and from any location. It is not time-limited. Educational apps also assist teachers in keeping adequate track of student performance and reporting. Not only teachers but also parents may quickly interact with teachers using an app, where they can express their questions and concerns at any time and from any location.
In the field of education, mobile app development has several advantages. Because kids are more inclined to use their phones for everything, apps are an excellent method to entice them to study and improve their abilities.
Check out the top educational applications for teachers, students, and educators available for iOS and Android smartphones right now.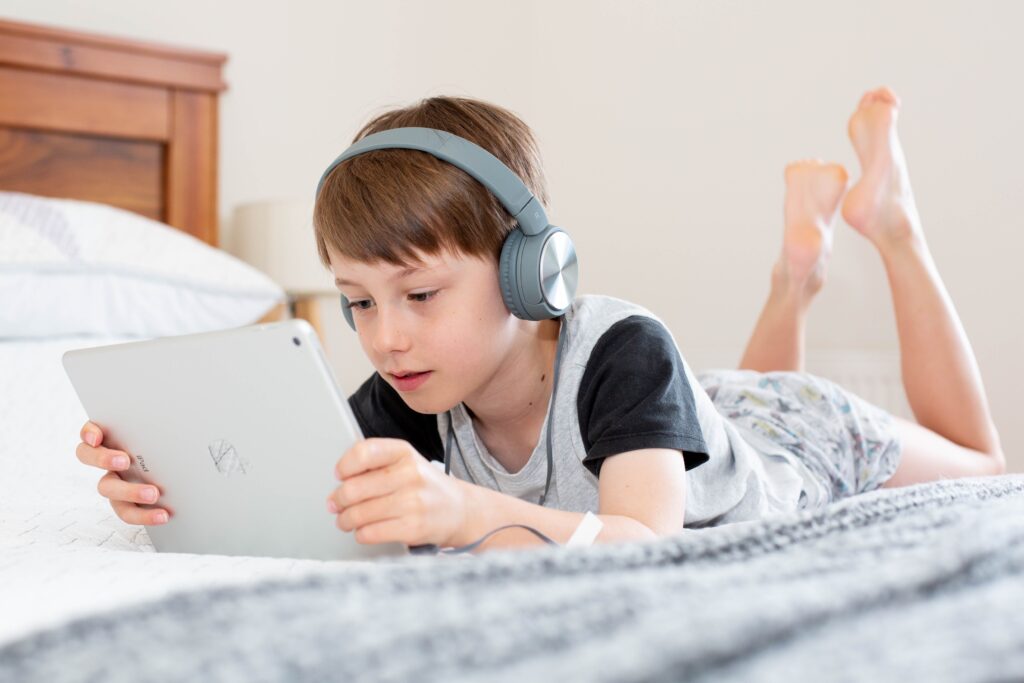 Reading Eggs
Reading Eggs is a multi-award-winning learning app that teaches children to read. They will learn to read by playing interactive reading games, participating in guided reading sessions, participating in engaging activities, and reading from over 2,000 digital books.
Quick Math
This software is also intended to familiarise children with numbers by informing them of general math concepts to children. Quick Math is the finest alternative for self-improvement since it improves children's ability to deal with numerical obstacles and challenges.
Speech blubs
Improve your child's communication skills in a fun and engaging way. Speech Blubs is a speech therapy software developed in collaboration with speech and language pathologists that utilises voice control and video technology to help young children with and without speech problems learn speech articulation. Thousands of exercises are available in the app to help with speech sound practice in a fun and engaging way.
Bookr Class
Bookr Class is an English learning software, featuring animated stories and activities focused on storytelling. Teachers have ready-to-use and trustworthy digital content, which they can share with their students at any time. Overall engagement, reading habits, assignment completion, level progression, and language skill improvement may all be tracked.
Science360
The National Science Foundation developed the Science360 app. It is designed specifically for tablet users to display complex scientific, engineering news pictures, and videos for kids. All of the information is genuine, high-quality, and updated once a week. The NSF also creates content, which is gathered from scientists and institutions all across the world. Kids can explore 3D photos from every aspect thanks to the amazing 360-degree perspective.
Spelling Stage
Children may find it challenging to spell words in general, but this app may heighten their interest in practicing their spelling skills. The premium membership for the Spelling Stage app includes a large number of terms appropriate for various age groups, ranging from pre-schoolers to adults.
ClassDojo
ClassDojo is a fun learning tool for kids. Parents, kids, and teachers may all communicate with one another using this app. Students, for example, may interact with their teachers about their educational requirements, and parents can keep track of their children's development. ClassDojo engages children as they can receive the necessary attention to receive a better education. This software enhances rather than replaces the classroom experience while also providing positive reinforcement and communication among instructors, students, and parents.
To see your company in any upcoming features we are arranging please email editorial@hurstmediacompany.co.uk