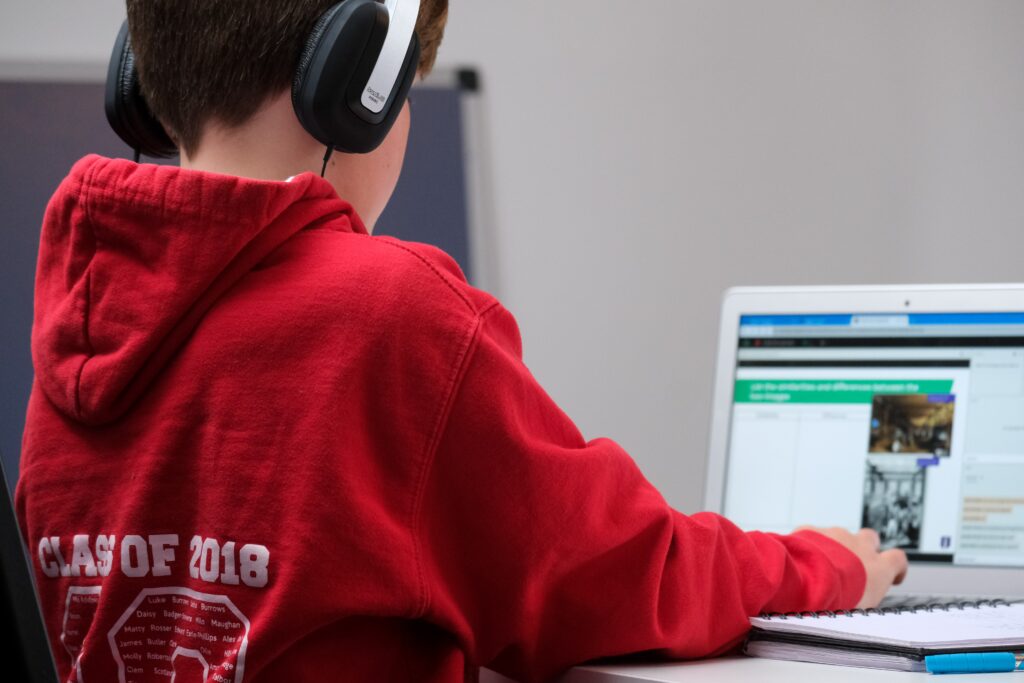 The latest Covid-19 news states more than 50,000 Covid cases have been recorded in the UK for the first time since 17 July. What does this mean for education, should schools offer more remote learning options?
As the Covid cases increase, schools have been forced to enforce mask-wearing, send whole year groups home to study online, and in some instances shut early for half-term. Although the government's claims of a return to normality in the classrooms, schools in high coronavirus regions say they've struggled to operate, with many teachers out ill and difficulty finding substitute teachers due to high demand.
Remote learning has posed several difficulties for both students and teachers ranging from the digital divide and lack of technological access to mental health issues and resources. The pandemic's detrimental effects have been particularly severe for low-income families and pupils of colour.
According to the office for national statistics (ONS) during the coronavirus pandemic, remote learning was only a partial replacement for in-class teaching, as students covered much less content while working from home than their counterparts in the classroom, according to teacher evaluations.
Primary school students studying remotely covered a significantly lower proportion of the learning materials than their in-class classmates; secondary school students learning remotely covered a substantially bigger fraction of the learning materials than their in-class peers.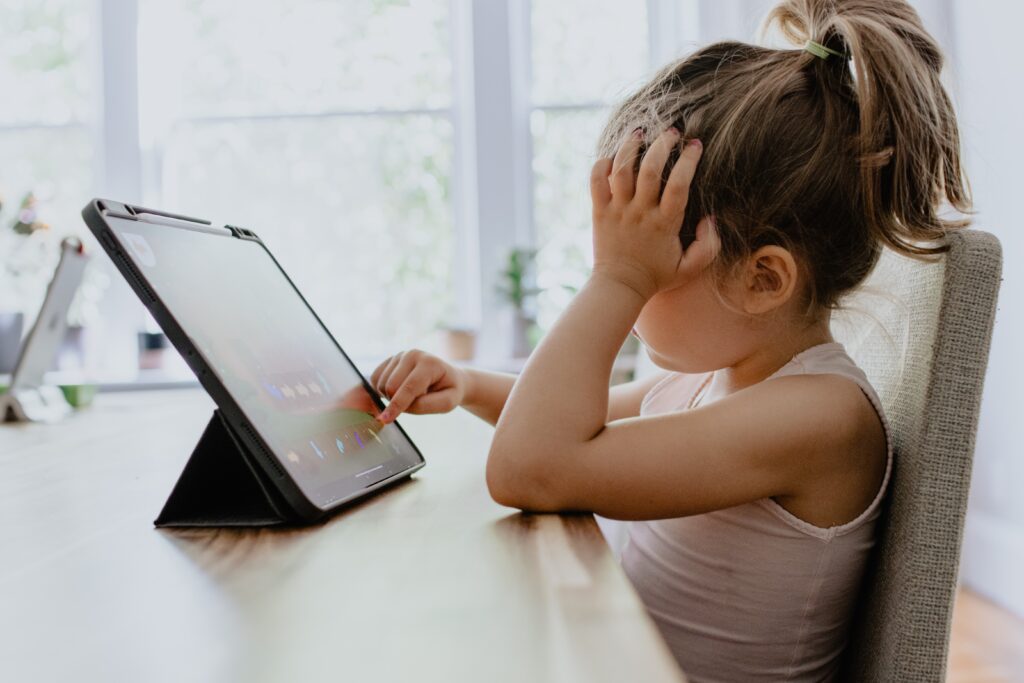 The benefits of remote learning
Learning at their own pace
Students that learn faster than others benefit from remote learning since they are not held back by peers who study at a slower pace. They can concentrate on the assignment and accomplish it so they can go on to other tasks since they have work set for them.
Improve their problem-solving abilities
In many remote learning situations, students must solve problems on their own since the teacher is not always there to answer questions. The student improves their research abilities, spends more time delving into the facts, and even comes up with their response. When a pupil can handle an issue on their own, it boosts their confidence and self-esteem. Remote learning forces students to rely on themselves to solve problems and complete tasks.
The attention is returned
Some children find the classroom to be a frightening environment where they feel unsafe and uneasy, and they are hesitant to speak out. Those who are overwhelmed in a traditional classroom environment may benefit from remote learning. Students who lack confidence may prefer remote learning as they are not pressured by the classroom environment. The simplified learning environment may help them to concentrate on learning in ways that they haven't been able to previously.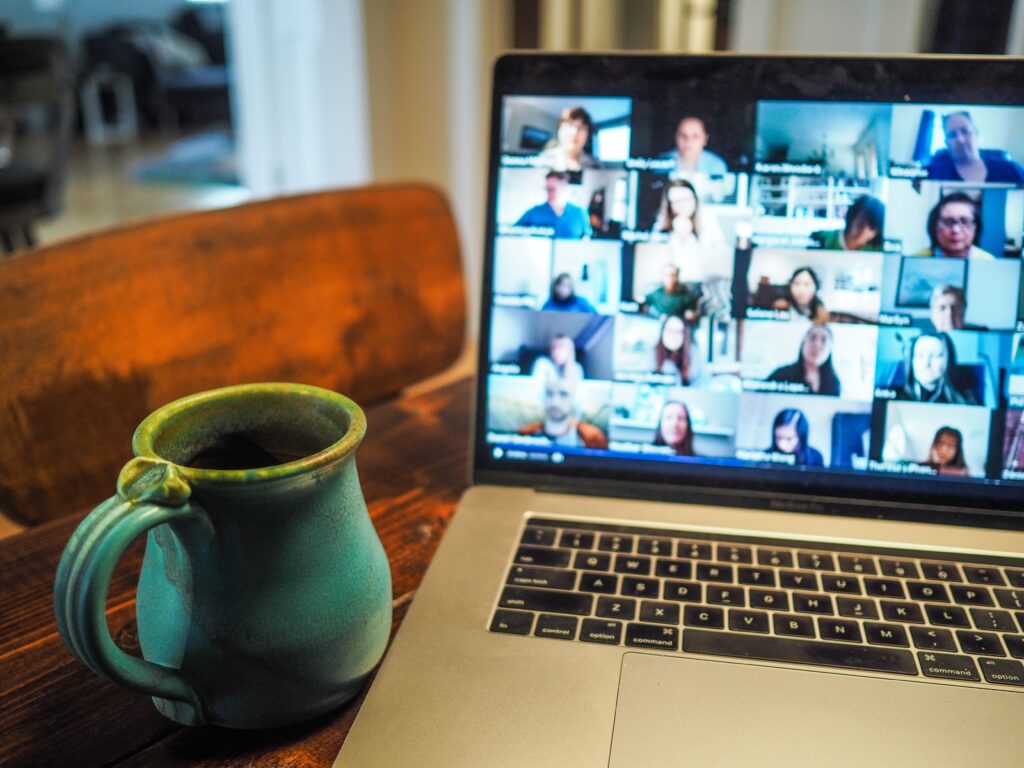 Remote learning potential drawbacks
Problems with mental health
Maintaining good mental health is one of the most difficult parts of distance learning. Many students feel lonely and unhappy whilst remote learning. Attending school means interaction with teachers and peers. Not socialising with friends and classmates may lead to a lack of drive and bad mental health. Students must have some sense of regularity in their life, so creating rituals and openly discussing their thoughts with them will help them maintain a good outlook.
Social activities are few
Most students engage in after-school activities, sports games, and after-school clubs. Many of these activities have been put on hold because of distant learning. Attending school keeps children busy, instead of students becoming bored merely staying around the house watching television or concentrating on schoolwork.
It's easy to get behind
Going into school five days a week, just like a regular 9 to 5 job, takes discipline. Children who are not inherently driven may struggle to study, or remain on top of their work, and keep motivated. This emphasises the significance of sticking to a routine and timetable, as well as developing good study habits.
To see your company in any upcoming features we are arranging please email laura@hurstmediacompany.co.uk or editorial@hurstmediacompany.co.uk