Whether it's dark, peaty or fresh and clean, there's no better tipple to while away an evening of stories and friendship than whiskey. But as the domestic and international markets have expanded considerably in recent years, the sheer variety of drams on offer can be mind-boggling. Don't worry, we've dutifully sipped our way through a tidal wave of amber heaven so you don't have to.
Checklist has gathered 10 of the best and varied whisk(e)ys from around the world for your pleasure.
1. Naked Malt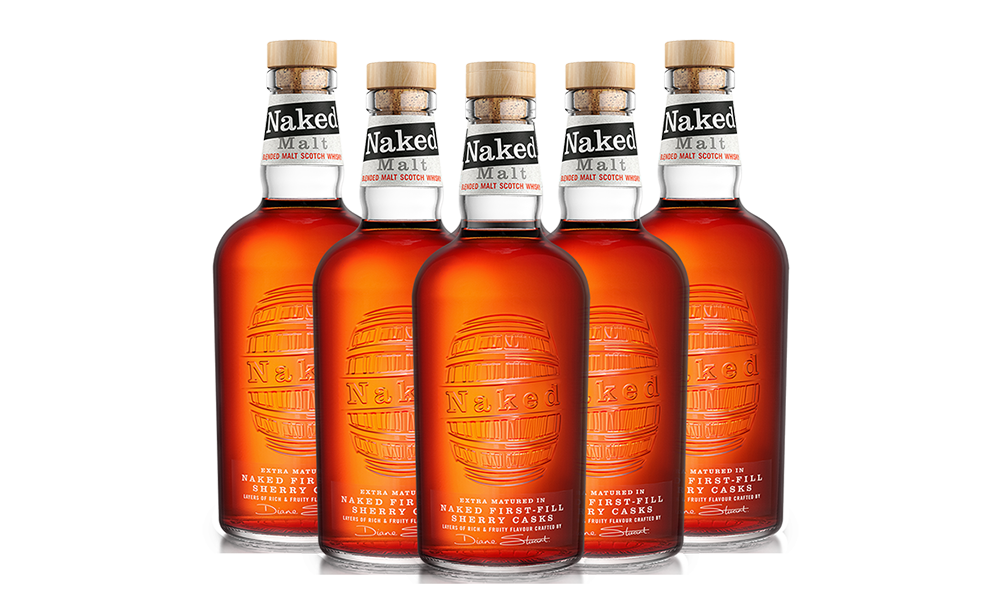 The new and improved Naked Malt, formerly Naked Grouse, has officially hit the shelves as the ideal companion for year-round adventures and get-togethers, inspiring whisky drinkers both old and new to return to their real, "Naked" selves post-lockdown.
Comprised of the same world-renowned single malts as before, the liquid itself remains unchanged and is extra-matured in 'Naked' first-fill Oloroso sherry casks. The Naked Malt blend features hints of buttery toffee and tantalising spice, with notes of vanilla and raisins.
Find out more at nakedmalt.com
2. Kinahan's Kasc Project Whiskey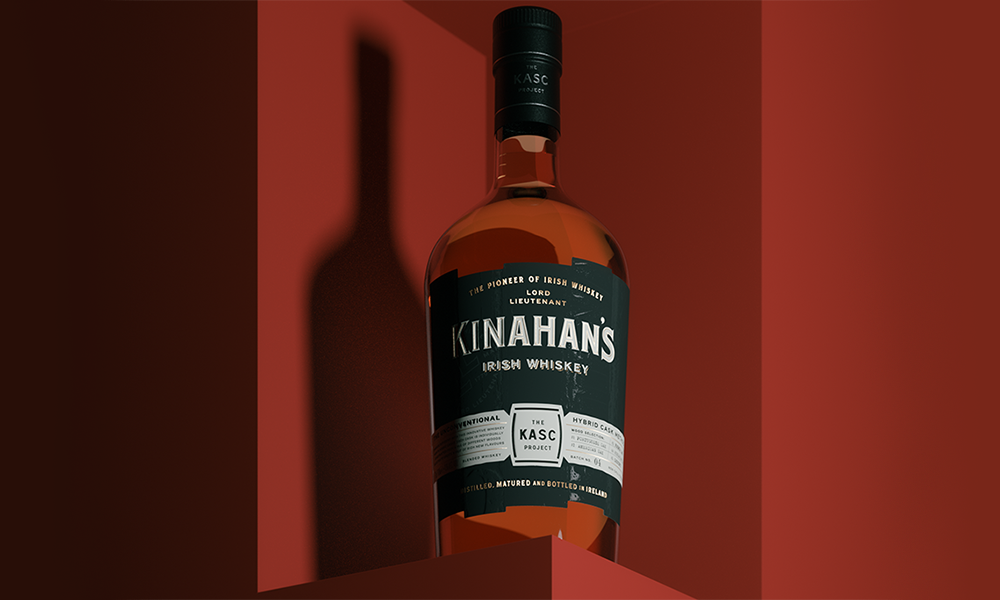 First of its kind, The Kasc Project is a whiskey by Kinahan's Irish whiskey, made in bespoke handmade hybrid casks constructed of 5 different and unusual wood varieties, each bringing a unique and rich flavour to the whiskey.
The first expression 'Kasc Project' described as 'a riot of unconventional flavours' comprises of a blend of malt and grain whiskeys, bottled at 43% ABV with no filtration and without adding artificial colouring
Find out more at majestic.co.uk
3. Jura Journey Single Malt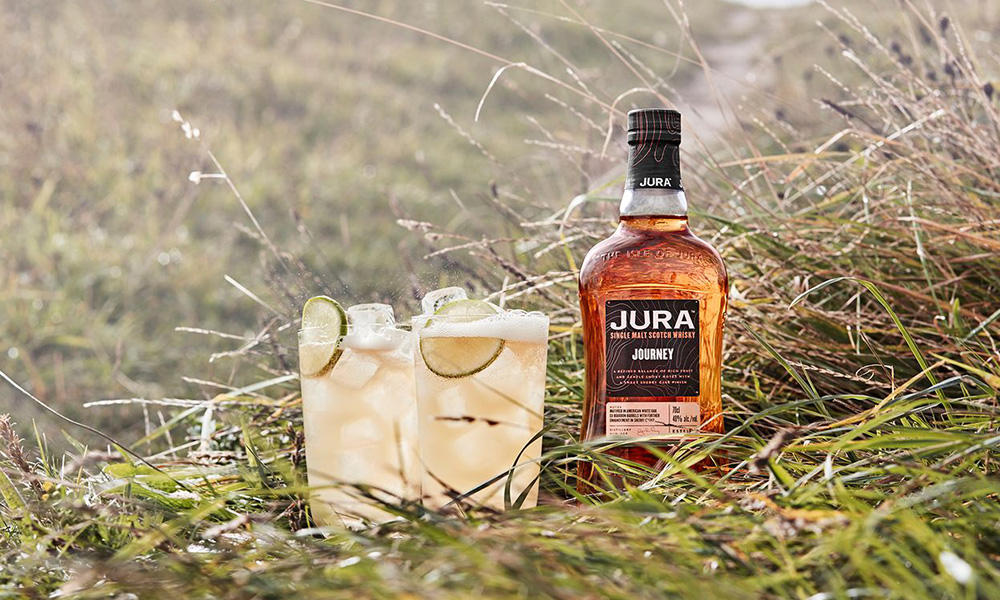 Pioneering the combination of Irish traditions with Scottish whisky-making staples, the small Isle of Jura is home to a giant of whisky production.
This perfect marriage of Jura and hand selected American white oak ex bourbon casks results in notes of creamy vanilla, pecan pie and a touch of soft cinnamon and fresh pear. The ideal starting place for exploring the Jura range.
Find out more at jurawhisky.com
4. Bunnahabhain 12 Year Old Islay Single Malt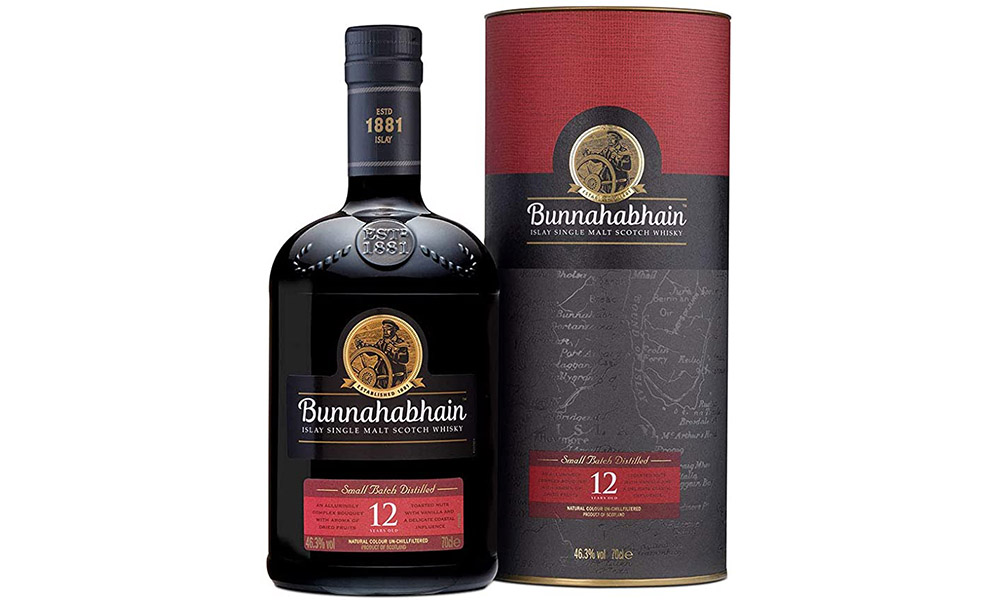 Taste the origins of Bunnahabhain with sweet fruit, nuts, vanilla and a delicate coastal influence. Meaning mouth of the river, Bunn-na-ha-venn is the name of the beautiful bay in which their distillery has sat since 1881.
Bunnahabhain use predominantly ex sherry casks to mature the unpeated Islay whisky giving a beautifully rich and full bodied character. Non-chill filtered and natural colour gives our whisky an authentic character and taste.
Find out more at bunnahabhain.com
5. Suntory Toki Blended Whisky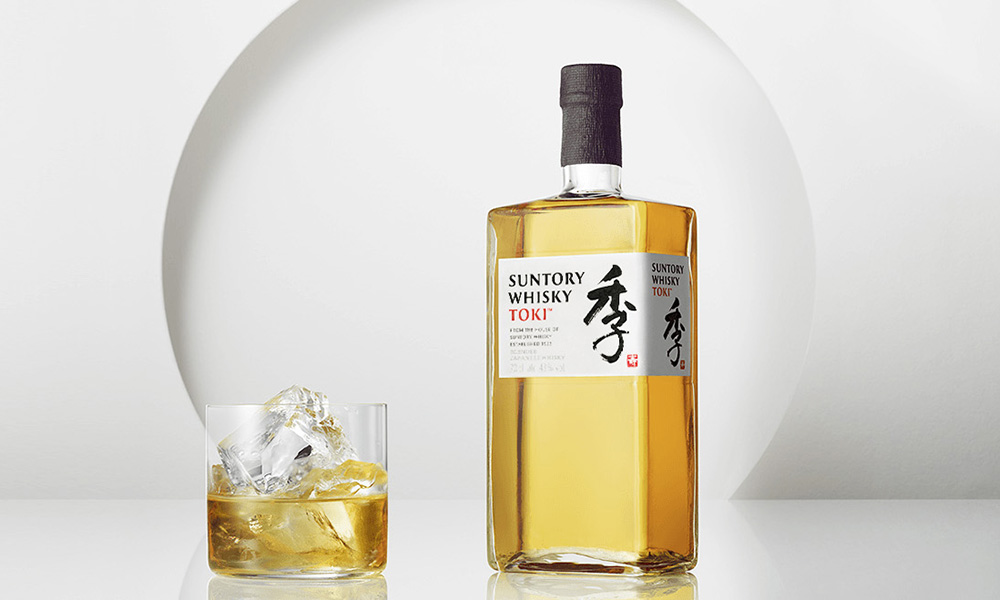 To some surprise, the distillery's of Japan are bearing delicious fruit consistently these days, and Suntory leads the way to bold new flavours with traditional methods.
It's a concept rich in meaning the world over, but particularly in Japan where respect for tradition and reinvention sparks a powerful creative energy. Inspired by that interplay, Suntory Whisky Toki™ brings together old and new -the House of Suntory's proud heritage and its innovative spirit- to create blended Japanese whisky that is both groundbreaking and timeless.
Find out more at whisky.suntory.com
6. Glengoyne 12 Year Old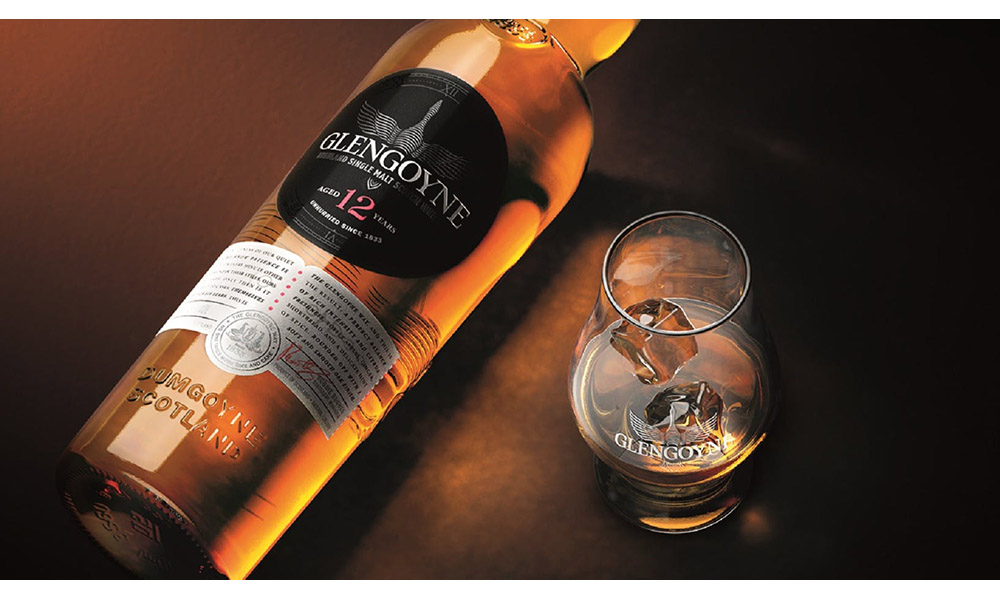 Boasting the slowest stills in all of Scotland, Glengoyne are all about doing things properly. And doing things right means taking your time. Distilled from barley on the doorstep of Glasgow, Glengoyne are determined to continue Scotland's rich history of whisky.
Lemon zest, toffee apples – and a scent of coconut. Hand-selected sherry casks help create this paradise of flavours and rich, golden colour. It's the taste of Scotland's slowest distillation, and Glengoyne's insistence on barley dried by air, never with peat.
Find out more at glengoyne.com
7. Tamdhu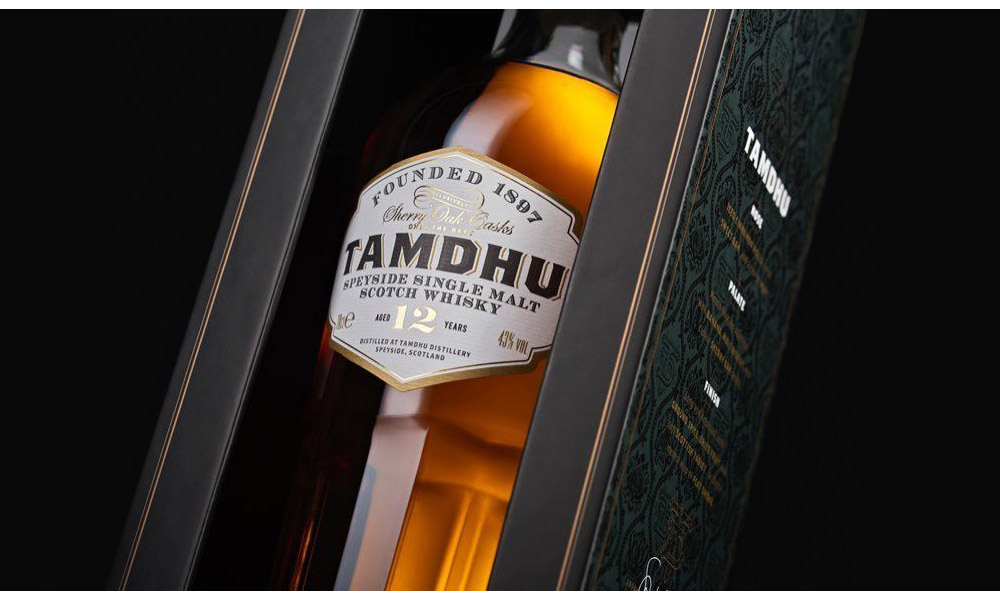 Pour yourself a dram of 12-year-old expression and you'll appreciate why Tamdhu mature their spirit entirely in the finest sherry oak casks. Aged in Oloroso sherry casks from the cooperages of Jerez, in Spains 'sherry triangle'.
The luxury box reveals the stylish bottle, allowing the natural amber spirit to shine from within. You'll taste the intense richness on the palate and enjoy the deep, long finish it delivers. So sit back and savour.
Find out more at tamdhu.com
8. Deanston Core Range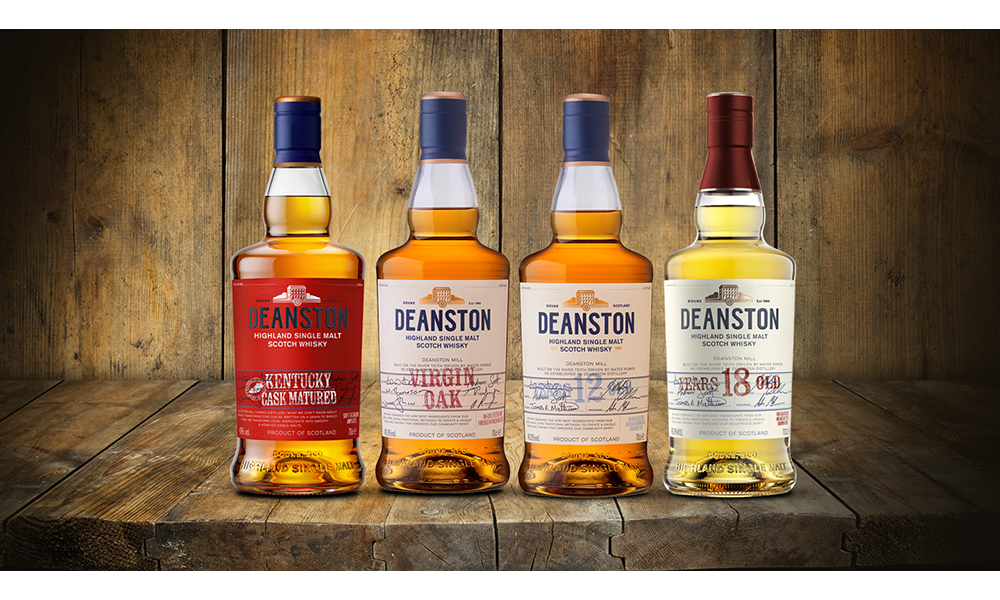 Matured predominantly in Bourbon casks, the classic Deanston range is unpeated, smooth and sweet with honey and heather notes.
With a smooth and creamy sweetness, hints of fruit, malty honeyed spiciness and soft vanilla, the crisp 12 year old finishes with a satisfying tingle of cloves. If you fancy exploring more of the Deanston range, the next logical step is their award-winning 18 year old bottle. Matured in ex-bourbon barrels, enjoy sweet gingerbread flavours, a kick of black pepper and a twist of citrus in this delicious whisky.
Find out more at deanstonmalt.com
9. Tobermory Ledaig 10 Year Old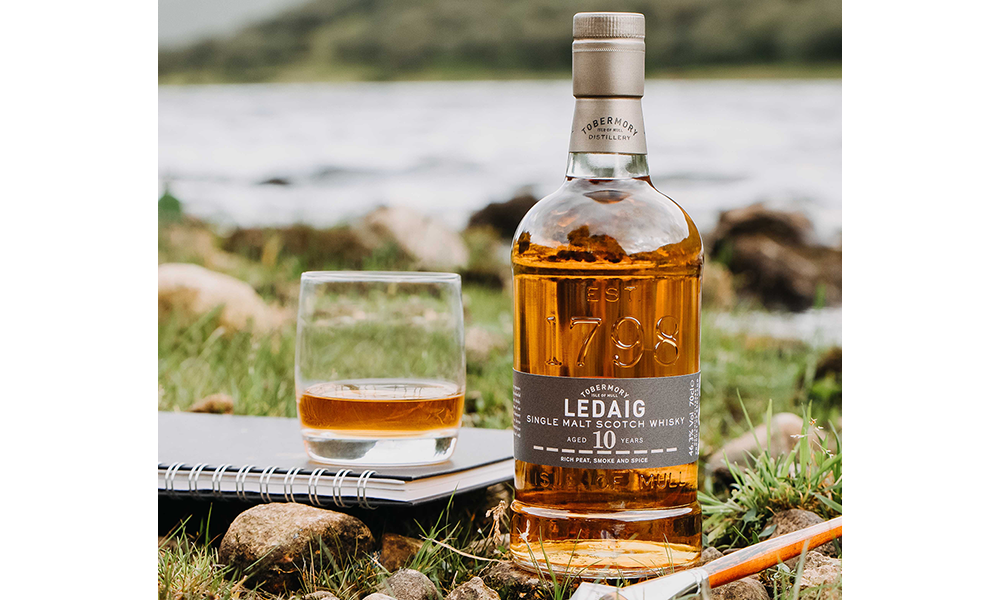 Naming themselves 'The Artisan Distillery', it's clear to see that Tobermory do things a bit differently. This extraordinary and distinguished hand-crafted single malt is Tobermory Distillery's signature smoky expression.
Peated in the long-standing methodology of Scottish whisky, Ledaig is perfect for evenings in by the fire accompanied by good scenery and even better friends.
Find out more at tobermorydistillery.com
10. MacNair's Lum Reek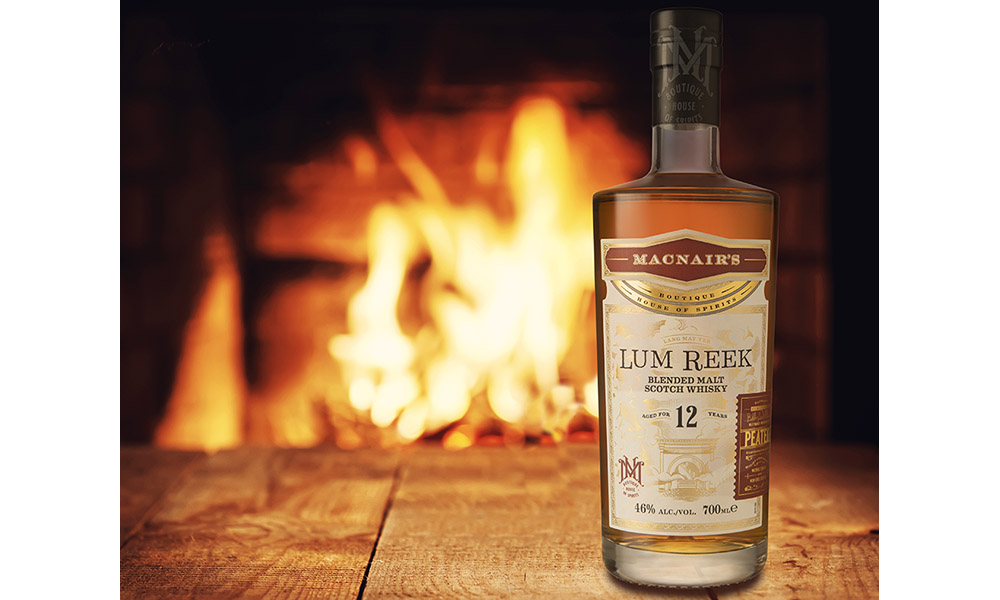 A marriage of Single Malts from Speyside and Islay, Lum Reek contains both peated and unpeated spirit for a perfectly balanced yet satisfyingly complex dram. The whisky takes inspiration from the old Scottish saying, "Lang may yer lum reek", literally meaning "long may your chimney smoke", which wishes someone a long and healthy life – the perfect sentiment to bring in the New Year!
The recipe, created by industry veteran and Master Distiller/Blender of the Year, Billy Walker, includes both peated and unpeated whiskies, including aged GlenAllachie single malt.
Find out more at macnairs.com
To see your company in any upcoming features we are arranging please email editorial@hurstmediacompany.co.uk