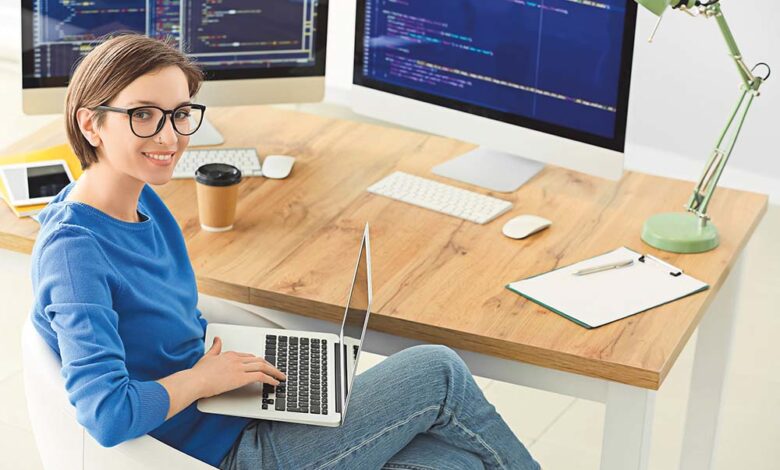 Looking to give your career a boost? These are some of the best resources for raising your game in your career while you are working from home.
1. Reed
Jobs and recruitment company Reed have tens of thousands of courses available to help you improve your employment opportunities. There is a mixture of free courses; discount courses and university courses listed on the site. Subjects include food hygiene, child psychology, digital marketing and job interview masterclasses.
Find out more at reed.co.uk/courses
2. Degreed
Degreed is an online upskilling platform that consolidates all learning, formal and informal, into one place so you can track everything that you've learned.
It covers everything from coding and data science, to leadership and communicating with others. Because it can consolidate existing learning resources online, new courses and learning pathways can be set up quickly – for example, when the first lockdown happened, pathways on remote working and mental health were set up within days.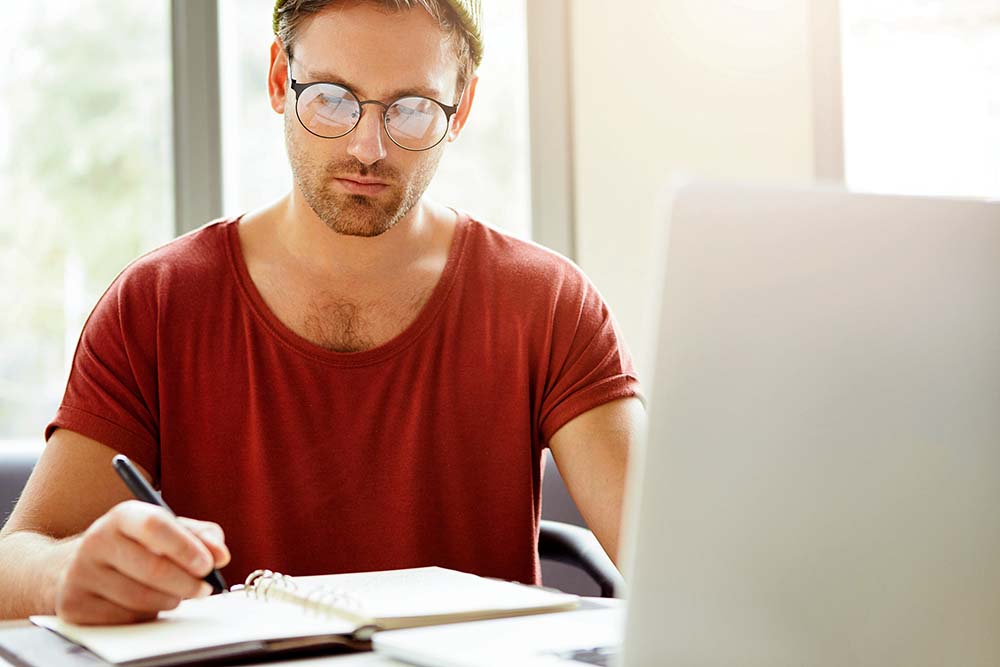 3. Google Analytics Academy
A range of free online courses are run by the tech giant's academy. Get to grips with the fundamentals with Google Analytics for Beginners, then move on to Advanced Google Analytics, which teaches learners to customise, segment and leverage data. This resource aims to equip learners to be ready for digital graduate jobs and also offers recognised qualifications.
Find out more at analytics.google.com
4. The Skills Network
The Skills Network is the UK's largest online learning provider, having supported over 1.6 million individuals reach their training and development goals. With more than 100 online courses on offer – many of them fully funded – individuals can choose when and where to study, achieving new qualifications with the support of an assigned tutor and a learner support advisor. Subject areas include accounting and finance, children and education, retail and hospitality and health and fitness.
Find out more at theskillsnetwork.com
5. My Learning
The My Learning offering from Hays provides the latest insights into the skills in demand and career trends.
From here, professionals have direct access to free courses that enable them to reskill and upskill – putting them on the path to secure new opportunities in a constantly evolving world of work.
Courses include change management, customer service, project management, coding and programming, and communications – all of which are highly sought after by employers.
Find out more at hays.co.uk/online-learning/skills-development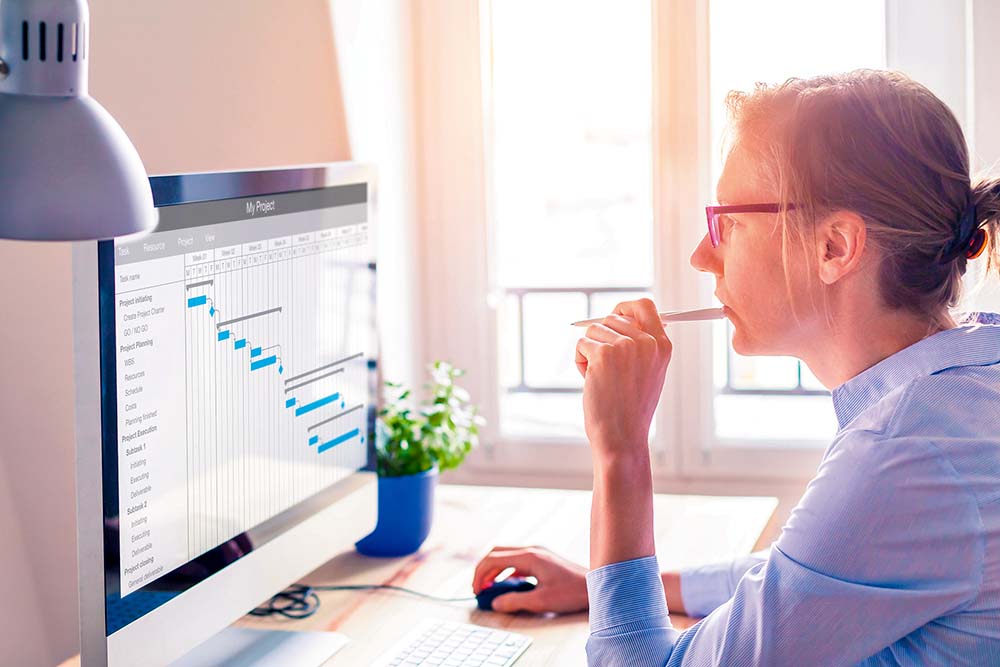 6. General Assembly
Workshops from locations all over the world teach users to upskill in a number of areas such as tech, data, design and business.
Using video tutorials and live-streamed lessons GA offers award-winning curriculums and expert instructors as well as a global, professional community of more than 40,000 full and part-time alumni.
Courses range from short-term to part-time or full-time.
Find out more at generalassemb.ly
7. CoursesOnline
This course comparison website offers up-skilling opportunities to individuals and workforce teams who are looking to enhance their skills.
The courses cover everything from cyber security to floristry, with options for both newcomers and those who already have experience within the field.
Each course comes with its own respective cost, which gives a user access to teaching from top educational institutions in the UK and the vast majority can be studied at the learner's leisure from home.
Find out more at coursesonline.co.uk
8. CourseBuffet
Discover a catalogue for free online college courses from all the providers out there put in one place.
Listings include those from Massive Open Online Courses (MOOCs) such as Coursera, Udacity, edX, etc, and providers such as the OpenCourseWare consortium, Saylor, and others.
Each course is classified by subject and level, with information on video, audio or textbook learning included.
Find out more at coursebuffet.com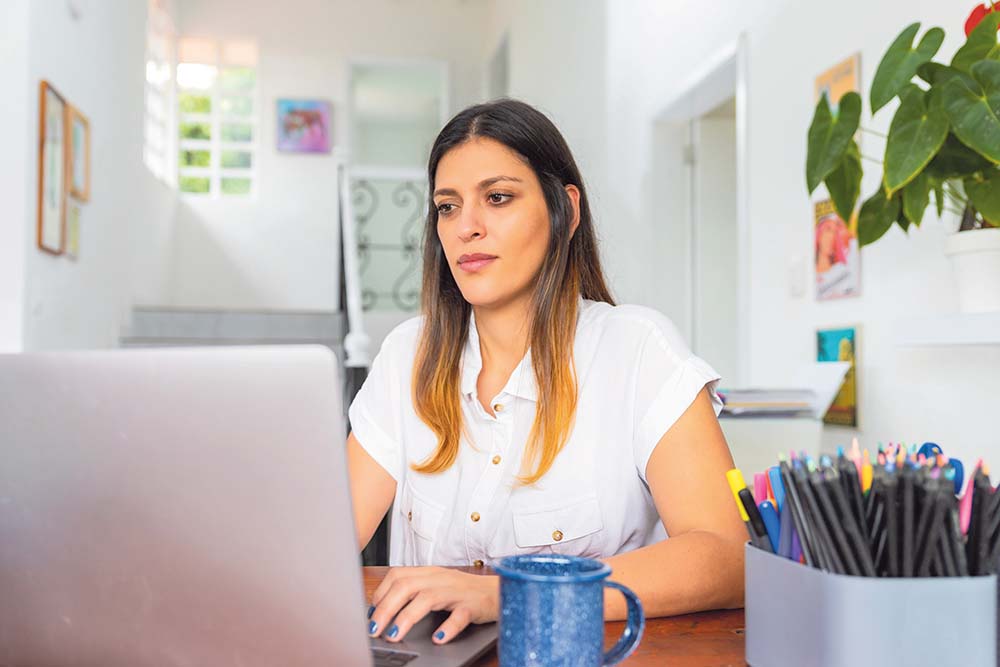 9. Duolingo
Check out free, bite-sized language lessons, designed to be as much fun as playing a game on your phone or computer. The website and app currently offers more than 105 different courses in 40 languages.
Users develop vocabulary and grammar through practising reading, writing, listening and speaking through a mixture of implicit and explicit learning.
More than 300 million learners are said to be picking up new languages with the platform.
Find out more at duolingo.com
10. Futurelearn
See a diverse selection of courses from leading universities and cultural institutions from around the world.
Futurelearn believes learning should be an enjoyable, social experience and so offers the opportunity to discuss what you're learning with others as you go. Users can unlock new opportunities with unlimited access to hundreds of online short courses through a subscription, though many courses are free to join.
Find out more at futurelearn.com
To see your company in any upcoming features we are arranging please email editorial@hurstmediacompany.co.uk