Are you interested in learning a new language but don't know where to start?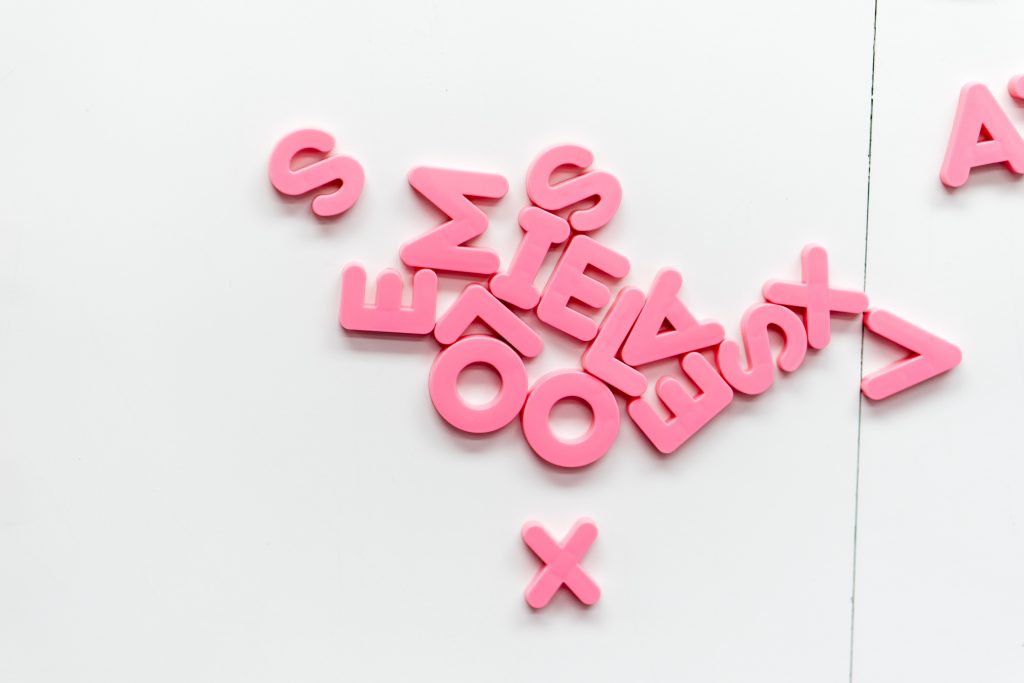 Learning a new language may improve your life in unexpected ways. Children seem to pick up new languages very easily, but if you're a little older, learning a new language is generally more difficult. With these go-anywhere language courses, you can finally say goodbye to Google Translate. Although we are closer than ever before, there is still one major barrier preventing us from openly communicating, language hurdles. Further your career and enrich your life.
If you're considering accepting a position in a non-speaking English country, or simply knowing enough of a language to have a conversation, foreign languages provide professional and career advantages or perhaps give you more social and global skills.
More than half the world's population is now bilingual. According to the European Commission, 62% of people surveyed in the UK can't speak any other language apart from English. 38% of Britons speak at least one foreign language, 18% speak two, and only 6% of the population speak three or more.
Expand your vocabulary easily successfully through apps or courses online. Whenever and wherever you want. To help you further towards that success, we've got you covered with a list of the best services for achieving your language learning goals. It can be expensive, so we have provided you with some free options too.
Duolingo
Duolingo is a free science-based language learning programme that has naturally grown in popularity as the most popular way to learn languages online. The app has 120 million users around the world and currently teaches 19 distinct languages. This service offers applications for iOS, Windows Phone, and Android that adopt a game-like approach to learning. Getting started is easy, create a profile and choose between starting with a beginner's course or taking a test to progress to a more advanced class.
Babbel
Babbel, the industry leader in online language learning, is a global success with over one million active subscribers and is ranked as the world's number one innovative company in education. Babbel is a German subscription-based language learning app and e-learning platform that has been available in 13 different languages since January 2008. The app offers conversational practice and cultural immersion in its classes. Within five hours of using Babbel, 73% of participants said they could hold a brief, simple conversation in their new language. 92% of Babbel users improve their language proficiency in just two months.
FutureLearn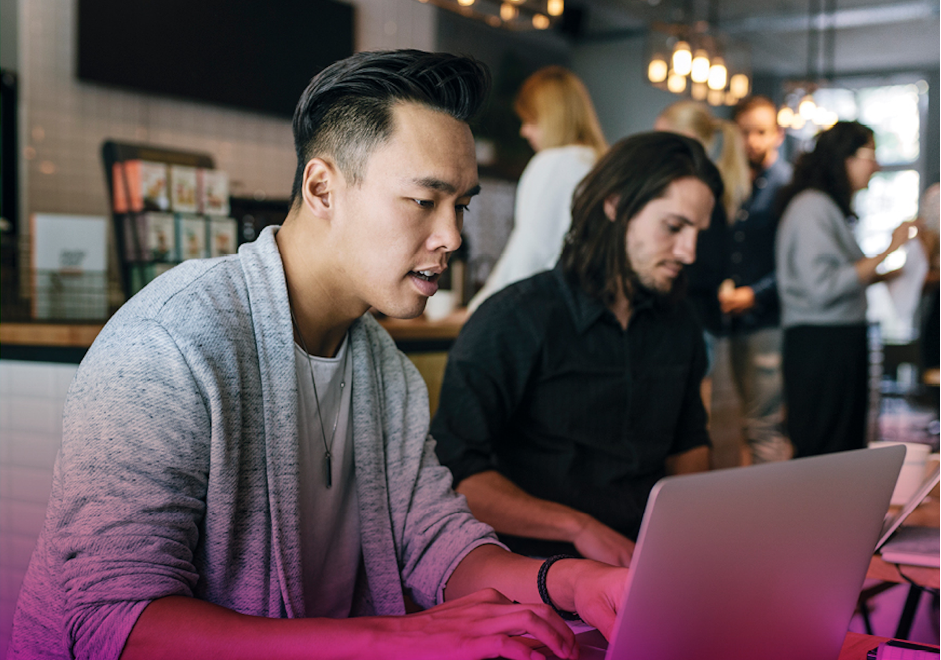 FutureLearn is the leading social learning platform future learn offers language courses from Chinese to Irish to Norwegian. Most of which learners can enroll for free. A series of courses designed to help you specialise your skills. Start a free seven-day trial, subscribe to keep learning at your own pace, and cancel your subscription whenever you like. Some of the short courses take as little as three weeks to complete, but learners can complete all the courses at a pace that suits them. Learners also have the option to purchase an upgrade, which gains them a Certificate of Achievement to demonstrate their completion of the course once eligible as well as continued access to the course for as long as it's on the platform.
Open study college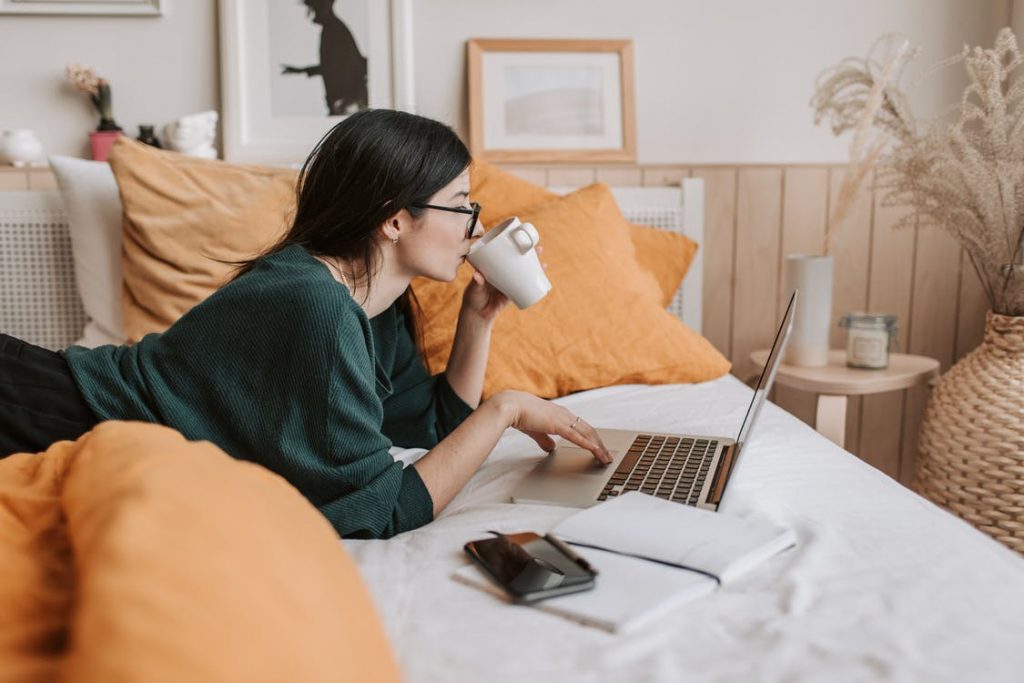 Open Study College offers a diverse range of language courses at both beginner and advanced levels for those looking to learn from home. They recognise how busy life can get which is why they offer home learning courses, all of which are tailored to fit your present job and family obligations. People are becoming more interested in languages, and businesses are looking for employees who can speak more than one language. With home learning courses ranging from Spanish to French and German, you may expand your linguistic horizons and stand out from the crowd. Pricewise these courses tend to cost somewhere between £12-18 a month. Start a free seven-day trial, subscribe to keep learning at your own pace and cancel your subscription whenever you like.
Busuu
Busuu offers free language courses. The language courses available are in-depth and informative. There are 12 language courses currently offered: English, Spanish, French, German, Italian, Portuguese, Chinese, Japanese, Polish, Turkish, Russian, and Arabic. Busuu is great for those who are learning a language from scratch. The service also offers a premium subscription where subscribers will get official certificates and the ability to practice with native speakers.
How many languages can you speak?
To see your company in any upcoming features we are arranging please email laura@hurstmediacompany.co.uk or editorial@hurstmediacompany.co.uk