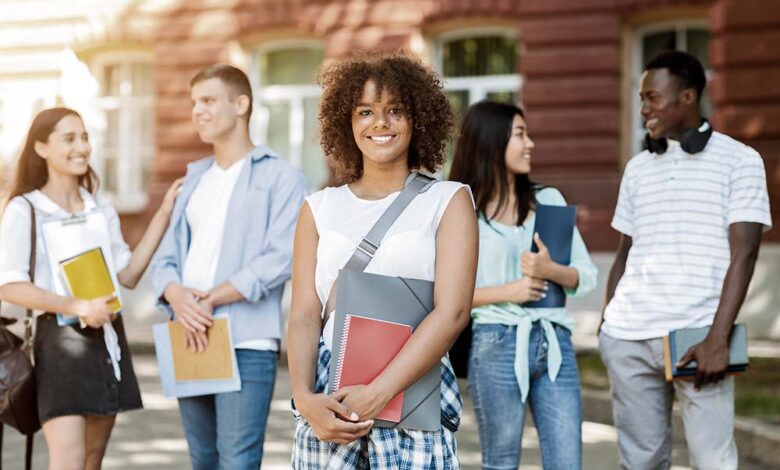 Going from GCSEs to A-levels to university is the traditional route to higher education, but it doesn't appeal to everyone.
Post-16 learning isn't confined to A-levels and apprenticeships. There are lots of options, though the majority of BTECs look set to be phased out over the next couple of years in favour of T-levels – a new two-year technical qualification.
The Department of Education wants to make A-levels, apprenticeships and T-levels the main options for school leavers wishing to continue in mainstream education.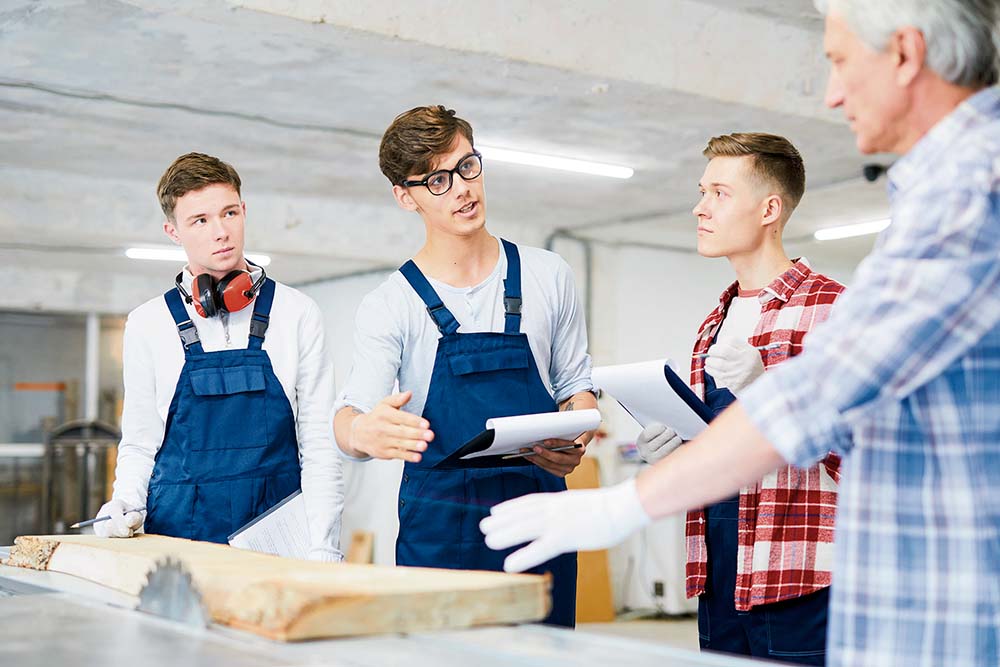 BTECs
Some BTECs will remain in place beyond 2023 but campaigners want to keep funding for all of them. BTECs are vocational Level 3 qualifications which provide work-based skills in areas such as business, engineering and health care. They are not as academically rigorous as other qualifications but concentrate more on practical matters.
They are usually offered by sixth form and further education colleges. Entry requirements are generally GCSEs at grade 4.
International Baccalaureate Diploma Programme
The International Baccalaureate Diploma Programme aims to develop a breadth and depth of learning and understanding in participants.
It is a highly regarded and recognised alternative to A-levels and, as the name suggests, is studied by young people around the world. Advocates say it is effective in preparing students for university, work and life.
The programme encompasses languages, social sciences, experimental sciences and mathematics and arts and also focuses on personal development and community work.
The International Baccalaureate Diploma Programme is open to any student aged 16 to 19, at schools that have been authorised to implement the programme.
Access to Higher Education Diploma
For more mature students wishing to return to learning at a later time, the Access to Higher Education Diploma may be suitable.
Access can be taken as a one-year intensive programme, so is a quicker route than taking on A-levels, but is also available to do part-time, so can fit around work, childcare or other considerations.
You will probably need GCSEs in English and maths but the requirements vary according to each institution and each individual student, so it's worth contacting colleges to find out
your options.
Many universities will accept an Access to HE Diploma but if you have a specific one in mind it is worth checking well in advance.
Most assessment is done via coursework, though there may be exams as well. As well as actually studying, students are taught how to study, getting them prepared for entering into higher education.
The diploma is equivalent to three A-levels.
T-levels
Equivalent to three A-levels and completed over two years, T-levels launched in September 2020.
They combine classroom learning with 'on-the-job' experience via an industry placement of at least 315 hours.
The qualification has been designed in collaboration with employers and businesses so that content meets the needs of industry and prepares students for work, further training or study.
Students will be graded at pass, merit or distinction, with the highest possible grade equivalent to three A*s at A-level.
To see your company in any upcoming features we are arranging please email laura@hurstmediacompany.co.uk or editorial@hurstmediacompany.co.uk