Whether you want to go across the world or down the road, there are endless possibilities out there for the post-COVID traveller. Whatever your budget, these ideas will fulfil your travel dreams while giving you a bit of space
1. A slice of British history that's always open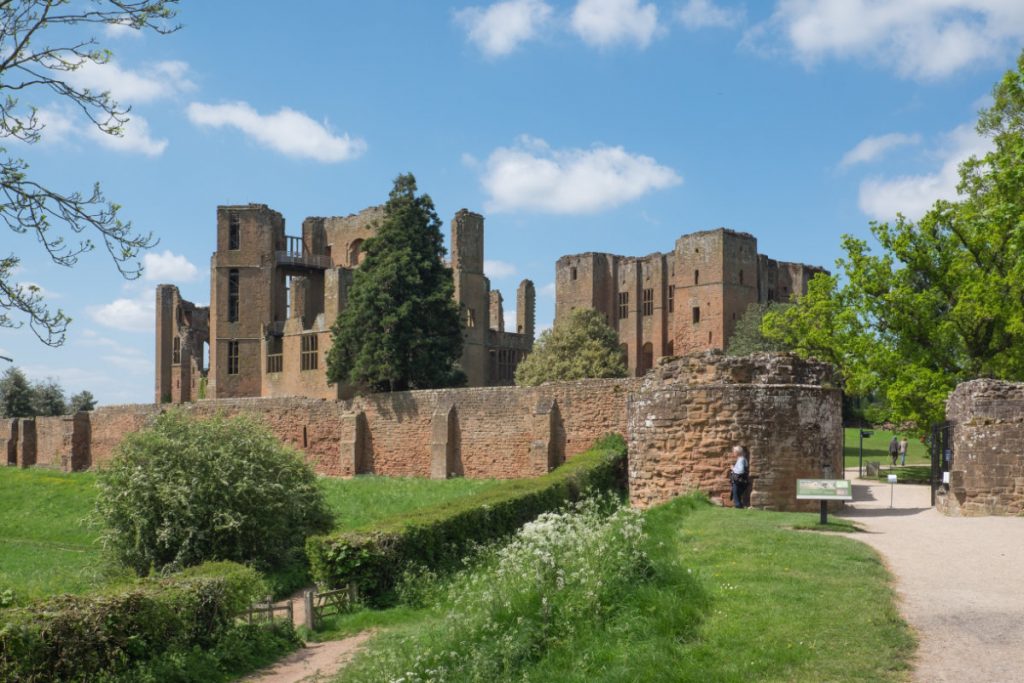 Castles are the most lasting symbol of British history and culture – so much that they've become somewhat unfashionable. If you live in England, there's probably one not far from you, and you would probably drive past it without paying it the slightest attention.
But since the pandemic hit, they've undergone a revival. To many, they offer a local attraction that holds a bit more significance than just going for a walk – you may even be able to cram in a bit of historical education for the kids (or yourself).
English Heritage looks after more than 100 castles from the Scilly Isles to Berwick, so their online castle map is a good place to start. What's particularly appealing about them right now is that, as outdoor locations, they are almost always accessible – in fact, English Heritage kept 19 of its sites open even during national lockdown. Be sure to book your visit in advance and comply with local guidelines.
2. Get out and about without leaving the car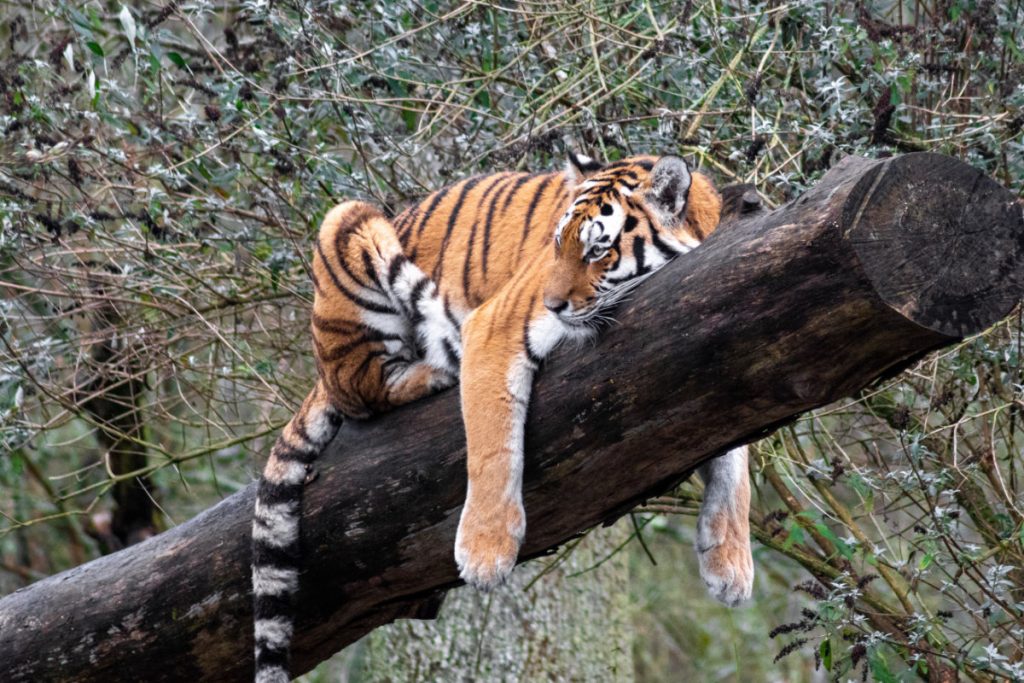 This is the year of the drive-through attraction, given the safety factor that staying in your car provides. But it's not all about drive-in movies – a lot more activities are now available to enjoy from behind the wheel.
Drive-in stand-up comedy, music concerts and even bingo are also taking place at sites nationwide. Companies such as @TheDriveIn and Drive & Dine Theatre led this trend during 2020 – it's worth checking out their listings to see what they have planned next. Since most performers have been starved of opportunities, the calibre of comedian or musician they are able to attract has been excellent – and you may even be able to attend if you don't have a car, thanks to the availability of private domes. Swanky!
If you want a totally different experience, opt for a drive-in safari to get close to wildlife without the need for a long-haul flight or a tour guide. Knowsley and Longleat are two well-known UK safari parks, but there are more than you think, so check online to see what's near you.
3. Explore the urban environment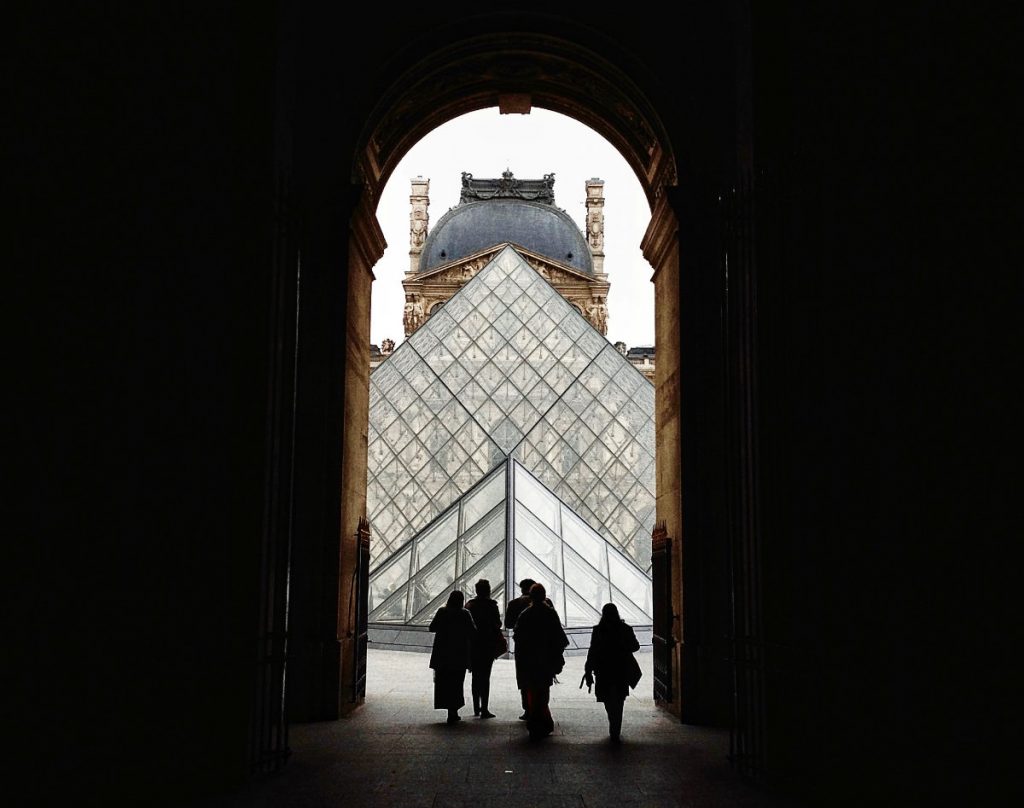 It might feel like it's harder to safely get out and about in a city – but look beneath the surface and you'll uncover hidden opportunities. There are free walking tours available in just about every major city in the world – some of them taking place daily.
If you're in an unfamiliar place, these can be invaluable in giving you an insight into the city's history, culture and key spots. But you'd be surprised how much you can discover about a city you've lived in for some time – it's worth trying one and seeing. Plus, many walking tours have reworked themselves into a socially-distanced format.
Once thought of as the preserve of the backpacker or shoestring-budget tourist, free walking tours have grown in number and reputation as more and more people discover their appeal.
4. Upgrade your camping trip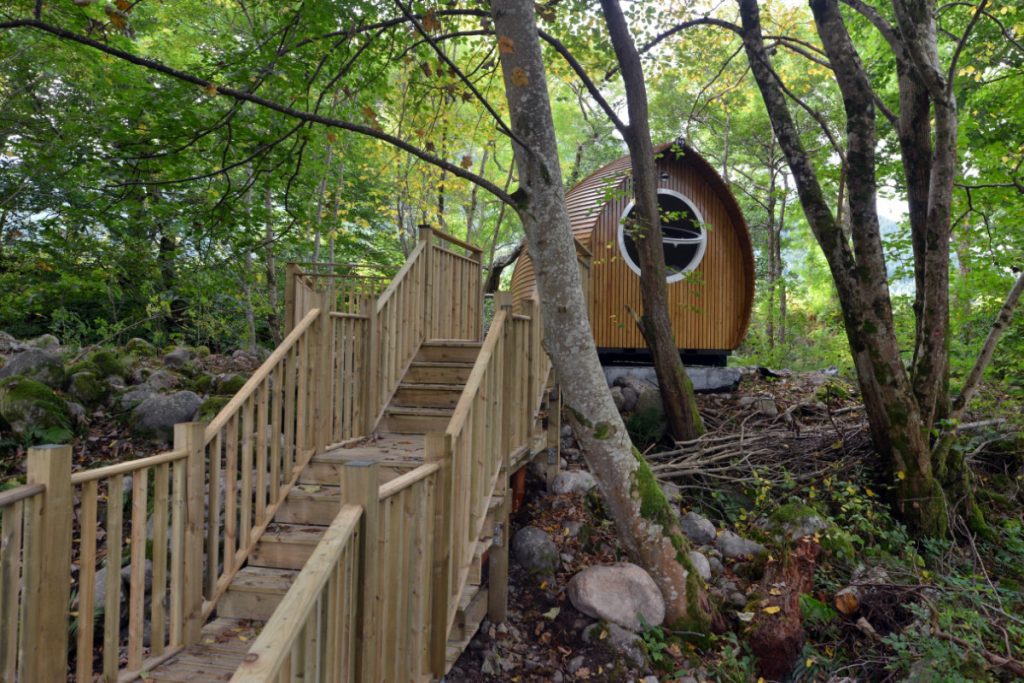 Campsites are reporting record bookings for 2021 as British holidaymakers opt for a 'staycation' that meets a budget and allows them to avoid unnecessary contact or having to share facilities with other people, which you might get in a hotel or resort.
If your tastes are a little more upmarket, look for a glamping site where you can camp in style – in anything from a pod to a log cabin to a converted train carriage.
Alternatively, roam the country with a campervan holiday, which offers almost total freedom (in England you can only park overnight at a registered site, while in Scotland you can 'wild camp' on most unenclosed land, subject to local byelaws). You don't have to spend a fortune on your own motorhome – van sharing sites allow you to rent other people's campervans while they are unused.
5. Sail the British waterways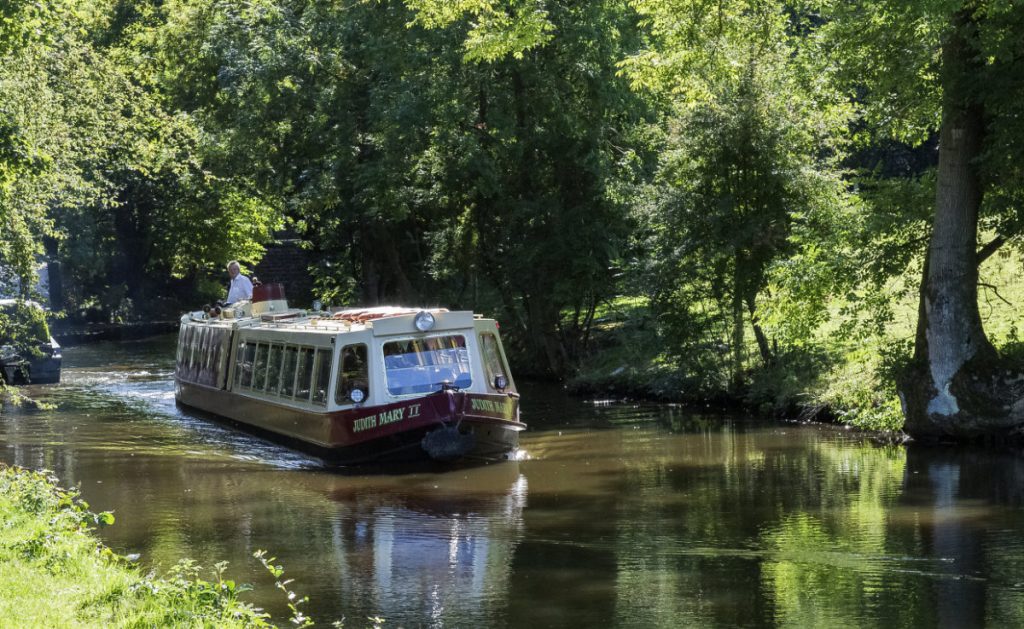 A boating holiday might conjure up images of a superyacht, but there are ways to spend time on the water without spending an extortionate amount – or even heading to the coast. Britain's ample network of canals affords the opportunity for a narrowboat holiday – another experience that may have been out of favour for some time but is now undergoing a resurgence.
You don't need a licence to operate a narrowboat, and if you rent one from one of the bigger waterway holiday companies, some steering tuition will come with the package. That said, a bit of planning will still go a long way – in terms of both your intended route and of waterway etiquette. Want a tip on where to go? Meander from Reading to Bristol along the Kennet and Avon Canal, or enjoy a peaceful, relatively lock-free cruise along the Monmouthshire and Brecon Canal.
6. Go remote without leaving the country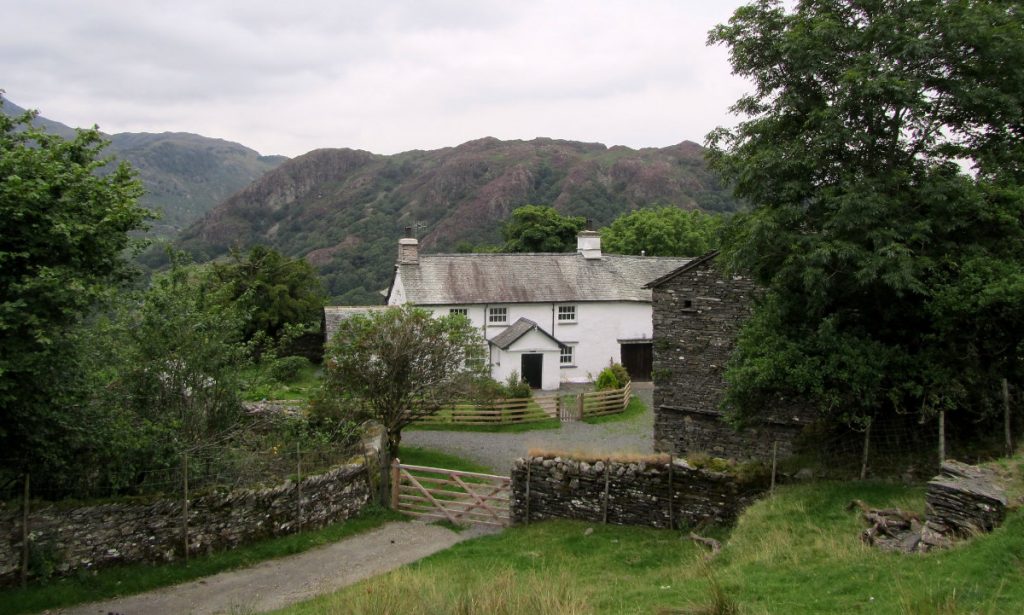 Who says you have to travel to the end of the earth to get a sense of isolation? A number of companies now specialise in secluded holidays in the UK – even the National Trust is getting on board. And while there are certainly wilder destinations to be found in the world, you can still get an off-the-grid feeling with just a few hours' domestic travel.
The Scottish Highlands are where you'll find the greatest number of suitable locations – for the ultimate experience, head to one of the lesser-visited Scottish islands such as Eigg or Rùm. But you don't even have to travel that far. Find yourself a lakeside cottage in Cumbria, a farmhouse in the Yorkshire Dales, explore the coastline in Pembrokeshire, or nestle in a hillside cottage in Devon.
7. Go overseas: The island holiday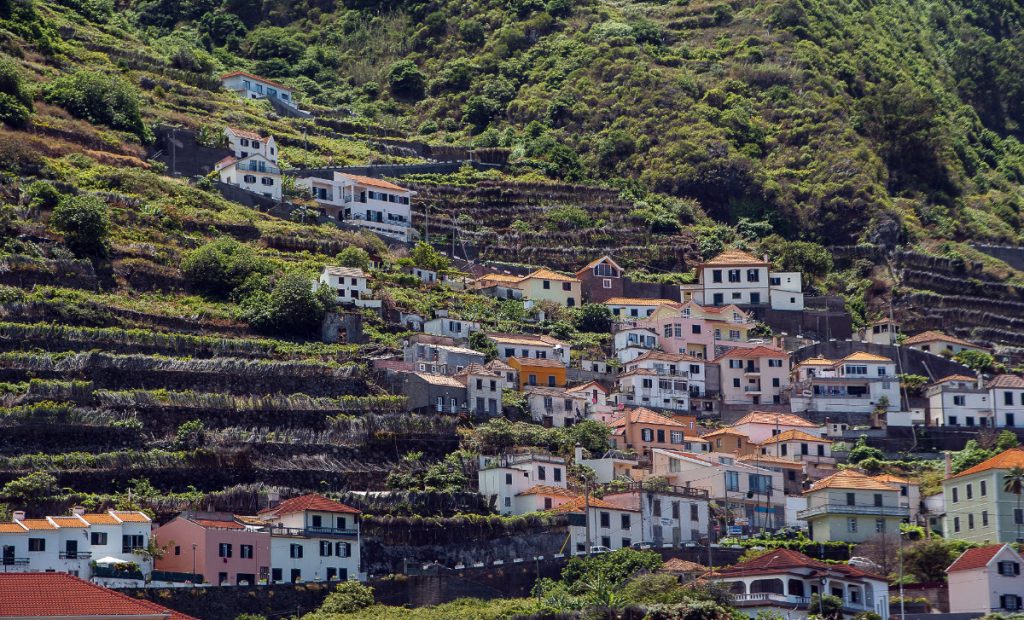 What constitutes a 'safe' place in terms of COVID risk is down to debate, but islands have consistently rated as among the safest destinations since the pandemic began. That means there's no better time for an island-hopping break – and the good news is you don't need to travel too far to have one.
In Europe, Madeira is one location that's been actively trying to attract the COVID-conscious tourist. Not far away in the Atlantic, the Canary Islands are a similarly appealing destination.
Of course, island holidays are always an option for those who really want to push the boat out too. Barbados, St Lucia, the Maldives and the Seychelles are all glamorous destinations that are open, welcoming tourists, and taking all necessary precautions.
8. Go overseas: The activity holiday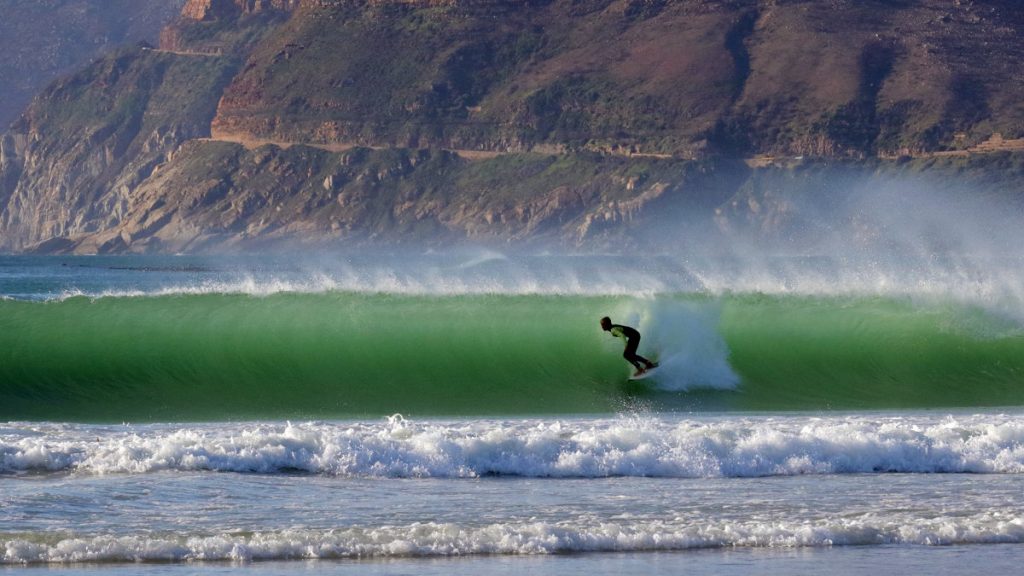 Activity or adventure holidays have always been popular among a subset of traveller. Now, their appeal is widening as their remote, outdoor nature takes on a universal appeal.
You don't need to be a survival expert to enjoy an activity holiday – go walking in one of America's many world-famous parks, or the Banff National Park in Canada, for a scenic challenge where you can still have a hot bath at the end of the day. If you have an affinity for water, head to South Africa for some world-class surf in the Eastern Cape, or diving in the Cape Town area. Closer to home, try skiing at Grenoble or Chamonix.
Most major holiday companies will offer specific packages catering to activity holidays, from the extreme to the family-friendly. The options are endless.
9. Go overseas: The off-the-beaten-track holiday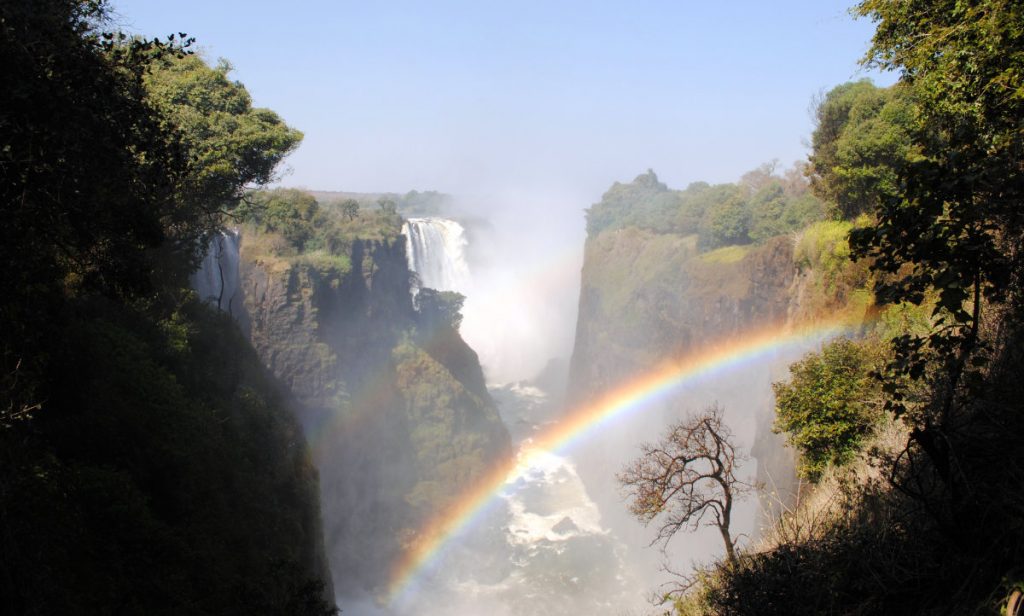 Take social distancing to the extreme – book a remote holiday in a destination that's not found on most tourist lists, but nevertheless offers an ideal mix of adventure, culture and comfort. Throw a dart at a world atlas – or if that's too random for your taste, take your pick from these three:
Costa Rica has a coastline on two oceans within a couple of hours' journey of each other, but it's the interior that will really amaze, with its breathtaking sights, long hikes and diverse wildlife.
Zimbabwe's Victoria Falls region is an alternative to the more obvious South African getaway that offers wildlife-spotting and river-cruising opportunities galore.
And while a south-east Asian trip may be a backpacking standard, Laos is still relatively untouched in this region. It's got all the history and sights, but with fewer tourists.
10. Do it the right way: Sustainable travel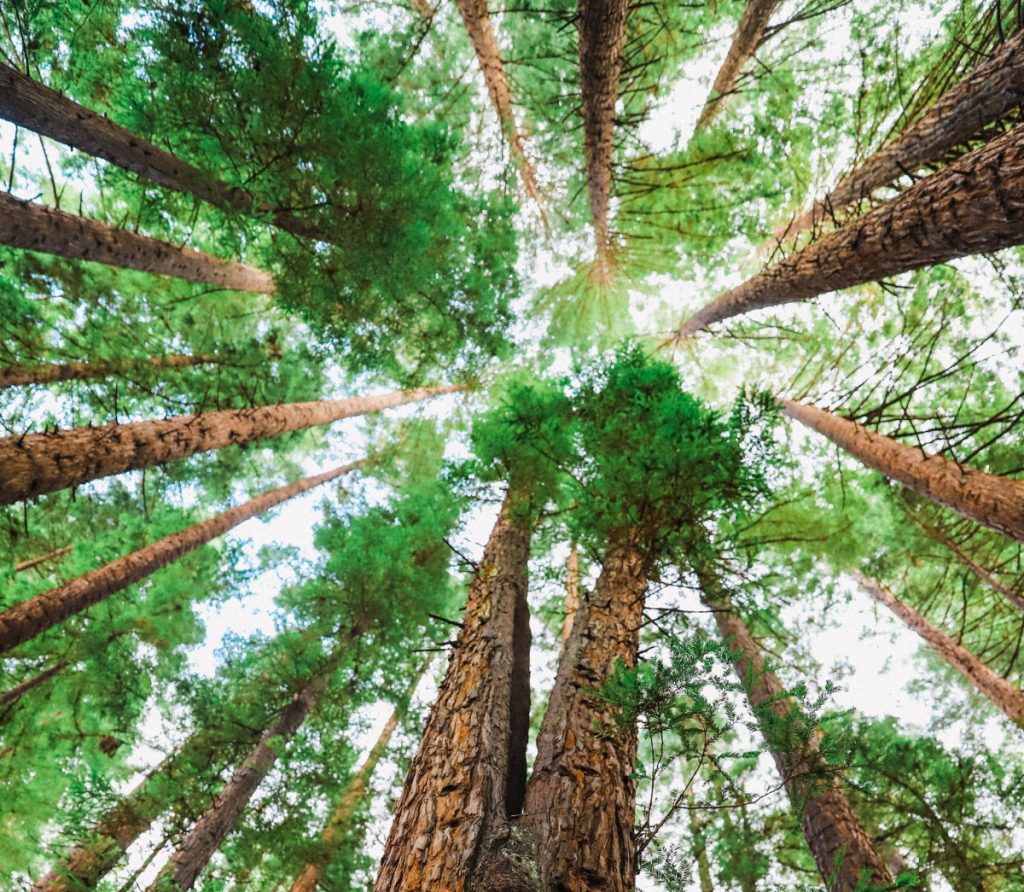 As reducing our impact and preserving the world's resources becomes more important, more and more prospective travellers are looking for ways to ensure their trip doesn't harm either the environment or the destination.
The most obvious way to do this is to reduce the carbon footprint of the trip, since travel accounted for an estimated 8% of global emissions before 2020. Sustainable choices, such as choosing short- over long-haul destinations, can mitigate this, but ultimately you'll want to look into a carbon offsetting scheme. These have grown enormously in the last decade – have a look at Gold Standard or Climate Action Reserve to see what kinds of initiative you can fund.