Advertisement
Time to unwind! Easy knitting for everyone
Knitting has changed!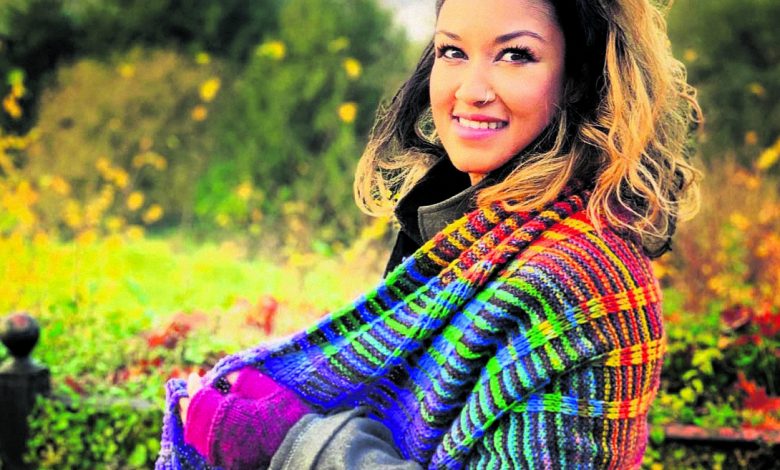 There's no more fighting with long, blunt needles only to make a holey, itchy jumper that you can't be bothered to sew together. It's a different ball game these days…
At Tribe Yarns, choose from a range of patterns for modern, flattering knits.

Everything is easy to follow and often knits in one piece – so no sewing!
Circular needles and hooks engineered with perfect tips and joins are kinder on your joints.
And oh, the yarn! The variety and quality of fibres are vastly improved, as are the dyes, for fresh, vibrant colours which are an absolute pleasure to work with and so therapeutic.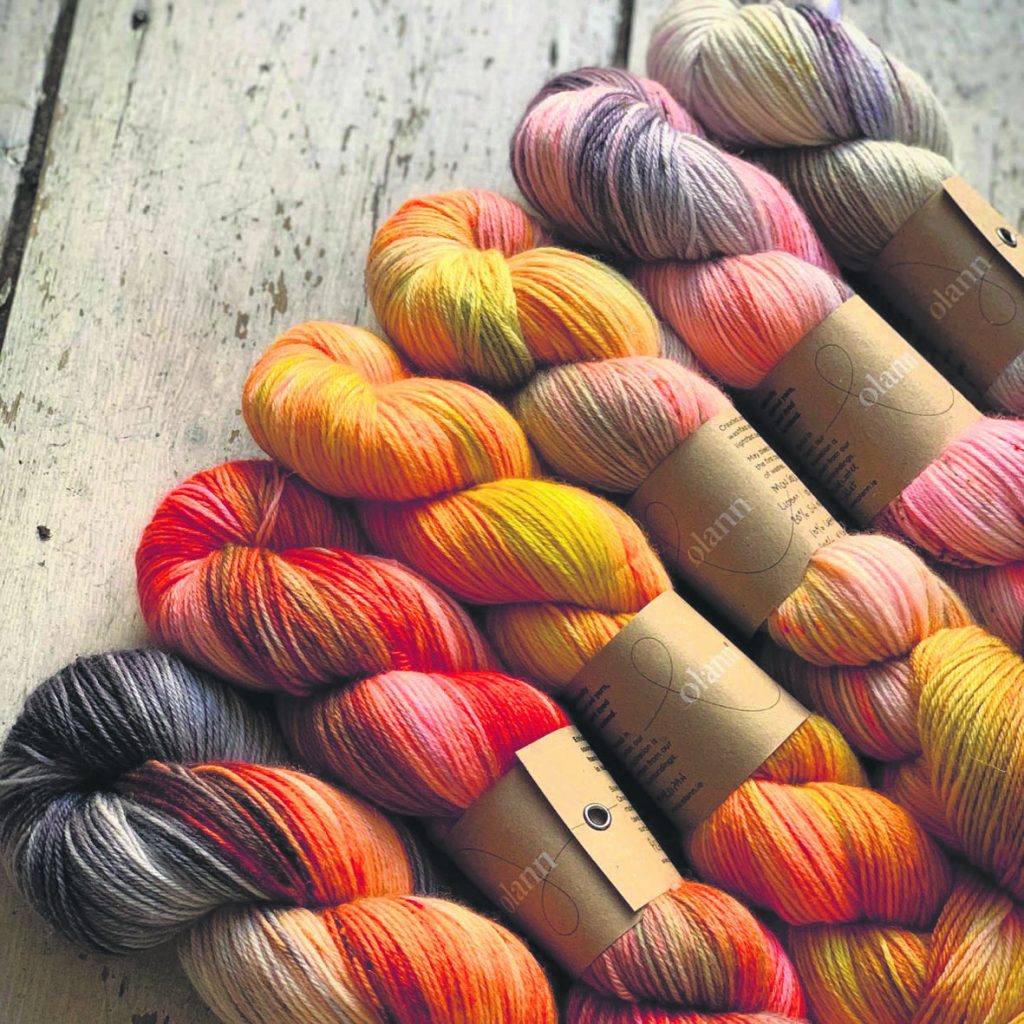 Tribe Yarns is a specialist, independent yarn shop in Richmond-upon-Thames. They have scoured the globe for the greatest yarns, needles and notions and only stock they best for their tribe.
Shop online, or in-store (when they reopen), or through Virtual Personal Shopping sessions.
Join in the knitting revolution today!
Find out more and order today at tribeyarns.com