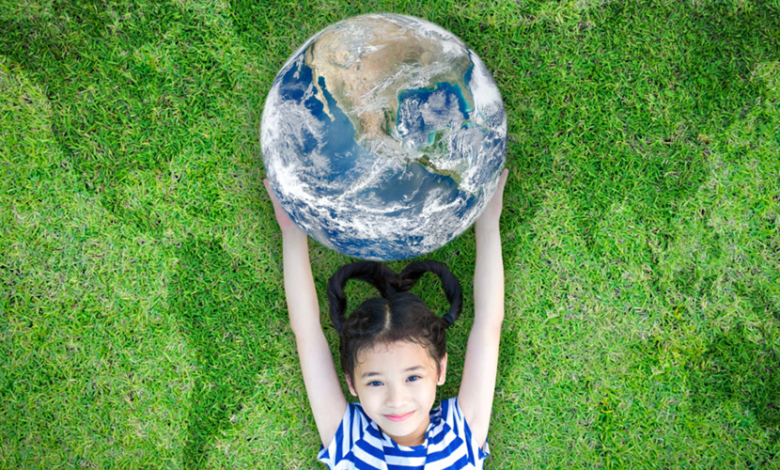 As we mark this year's Earth Day, there is no better time than now to make positive changes to your health, family, and livelihood.
Organisers behind the environmental campaign are encouraging individuals across the globe to help make a difference, from the business climate, political decisions, and how we take action on climate.
Because a green future is a prosperous future.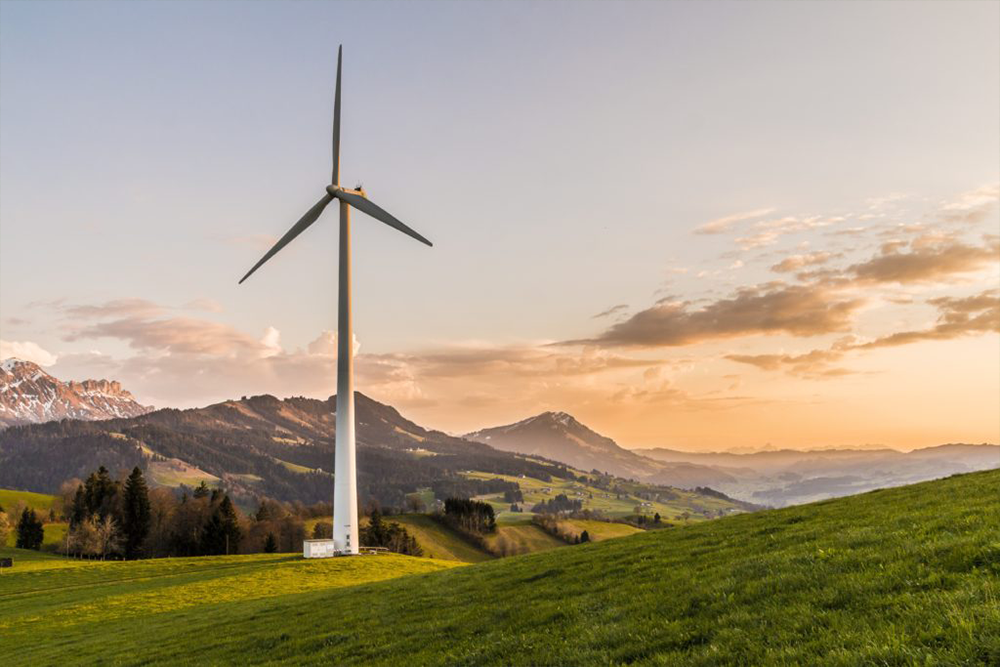 However, we must all be in this together. From businesses, governments, and citizens; everyone must be accounted for, and accountable as a partnership for the planet.
The Earth Day 2022 theme is Invest In Our Planet. So how will you get involved?
Every day is Earth Day
Earth Day is April 22. But EarthDay.org works year-round with campaigns that help people invest in the Earth as individuals, at work and at the polls.
Climate literacy
The industrial revolution led to mandated education. The space race generated investment in STEM. The green economy will depend on climate and environmental science education with a strong civic component. After decades of providing nonformal education, EarthDay.org is campaigning for compulsory, assessed climate literacy education around the world.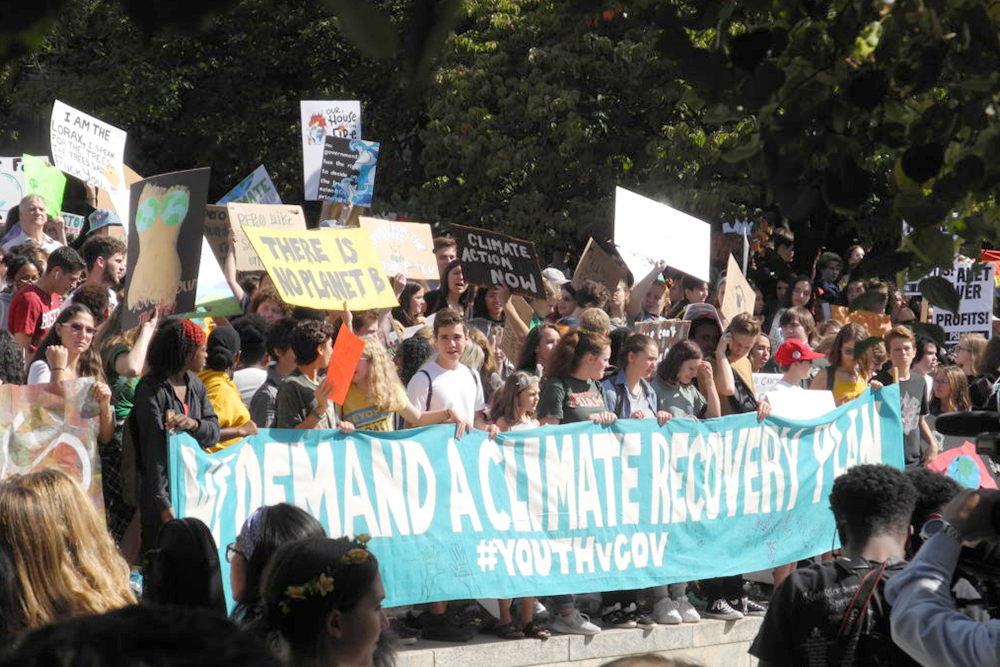 Eliminating Plastic
Although it's an incredibly useful material, plastic is a petroleum product whose manufacture contributes to climate change. Because it is not biodegradable and rarely recycled, plastic is a mounting pollution problem with potentially severe human and ecosystem health impacts. The Great Global Cleanup aims to remove billions of pieces of trash in local cleanup events every day of the year around the world. Their plastic pollution campaign addresses individual and systematic problems of plastic use.
Sustainable business
It can be hard to envision how the triumvirate of government, business, and consumer can revolutionise an industry for the green economy. This year, EarthDay.org is focusing on fashion as both an example and a place to begin making a difference. Fashion for the Earth is designed to change how people think about shopping and to encourage clothing companies to adopt more sustainable practice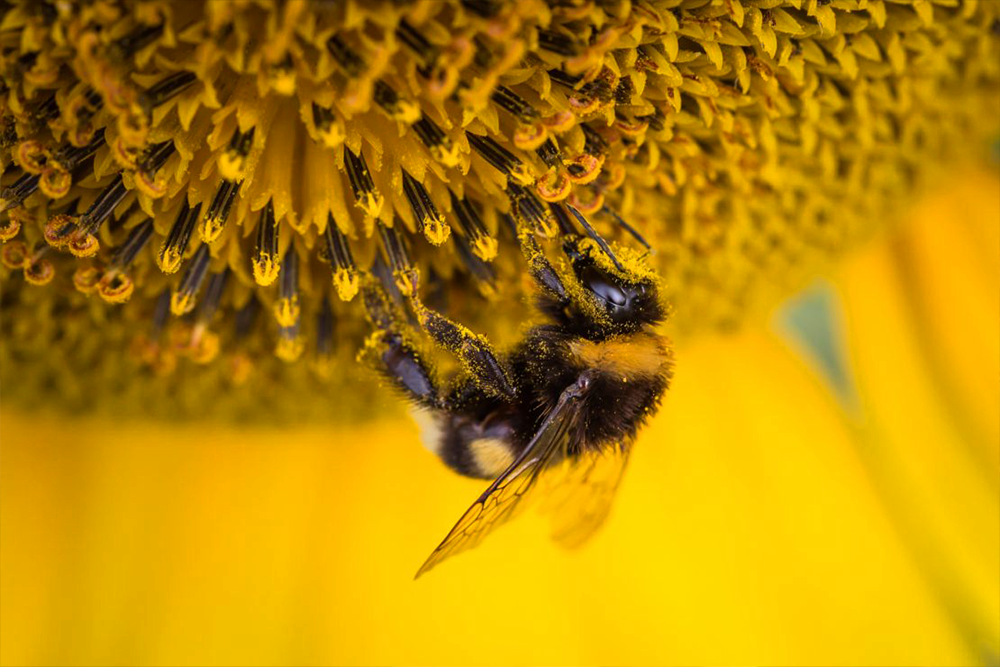 The Canopy Project
The ongoing Canopy Project plants trees around the globe. In contrast to many tree-planting initiatives, the Canopy Project recognises the economic pressures that lead to deforestation and its community impacts. Working with local partners, they help create access to alternative fuels and jobs. The project is also beginning to emphasise the importance of urban tree cover for habitat, carbon sequestration, and reducing the heat island effect.
For more inspiration and ways to take action this Earth Day and beyond, please visit the website.
To see your company in any upcoming features we are arranging please email editorial@hurstmediacompany.co.uk