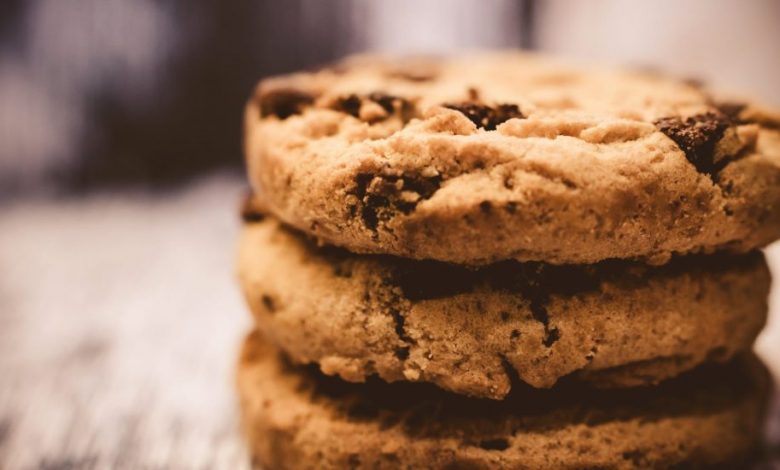 With veganism becoming an increasingly popular lifestyle change, this year will see more people face the challenge of giving up some of their favourite foods.
However, biscuit and chocolate lovers needn't worry as going vegan doesn't mean compromising on your favourite snacks.
We've selected some of our favourite biscuits, chocolate and treats that are suitable for those going cruelty-free in January – which will make taking on a plant-based diet all the more sweeter.
Squirrel Sisters
Squirrel Sisters' new flavour PEANUT CARAMEL has just launched in Waitrose! It's 100% natural, vegan, gluten-free and has NO ADDED SUGAR so it satisfies your tastebuds as well as your health. Created by two sisters Gracie and Sophie who are on a mission to help you treat your health. 
McVities biscuits
McVitie's offers some of its new and beloved biscuits for vegans; from the Original Digestives, to Classic Rich Tea, the deliciously crunchy Ginger Nuts and the new healthy and wholesome Granola Oat Bakes.
McVitie's Granola Oat Bakes, £1.89 140g
Enjoy a healthy and wholesome treat without compromising on taste. McVitie's vegan-friendly Granola Oat Bakes contain 35% less sugar*.
McVitie's Original Digestives, RISP £1.15 400g
A classic crunch we all love to enjoy – no need to compromise on taste or texture.
McVitie's Rich Tea, RISP £1.25 300g 
You won't have to give up your old favourites when going vegan – the classic Rich Tea biscuits are totally vegan-friendly and perfect to nibble on.  (Also available in a Lights variant)
McVitie's Ginger Nuts, RISP £1.25 250g
Rejoice in the crunchy and tantalisingly tasty punch of McVitie's Ginger Nuts without breaking Veganuary.
All are available in major supermarkets.
OGGs cakes 
OGGS® has shaken up the cake industry with its dairy and egg free OGGS® cakes. Choose from Zesty Lemon, Salted Caramel, Victoria Sponge and Chocolate Fudge. Completely plant-based and entirely ethical, the range is made with the well-being of animals, people and planet in mind.
Website: www.loveoggs.com