How has lockdown affected student's education?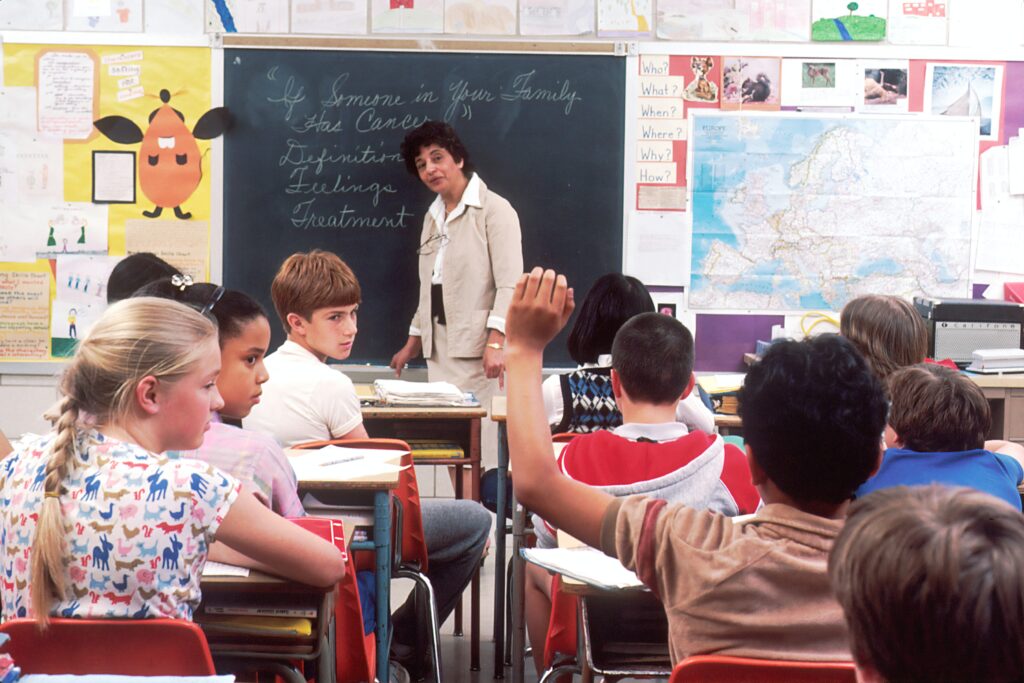 Home learning was essential during the pandemic, but what impact did it have on students' education?
The pandemic has been a challenging period for the world. It's no secret that the pandemic has caused a great deal of disruption across the education sector, at all levels. With school closures, this meant studying from home over the last year and a half. For most students, their learning has suffered to at least some degree. However, it did take a toll on teachers, schools and universities, and parents too.
Studies by the Department for Education (DfE), have shown pupils have made less academic progress compared with previous year groups as a result of home learning. Lengthy durations of distant learning are likely to account for the majority of the learning loss. The quality and quantity of learning students undertook declined as a result.
One of the limitations of remote learning is the lack of personal interaction between teachers and students. Practical skills have reportedly declined too. This is particularly problematic for courses that are mostly practical like apprenticeships, or beauty courses. Schools and universities play an important role in supporting young people with stability, routine, and consistency. As well as helping many young people with their mental health.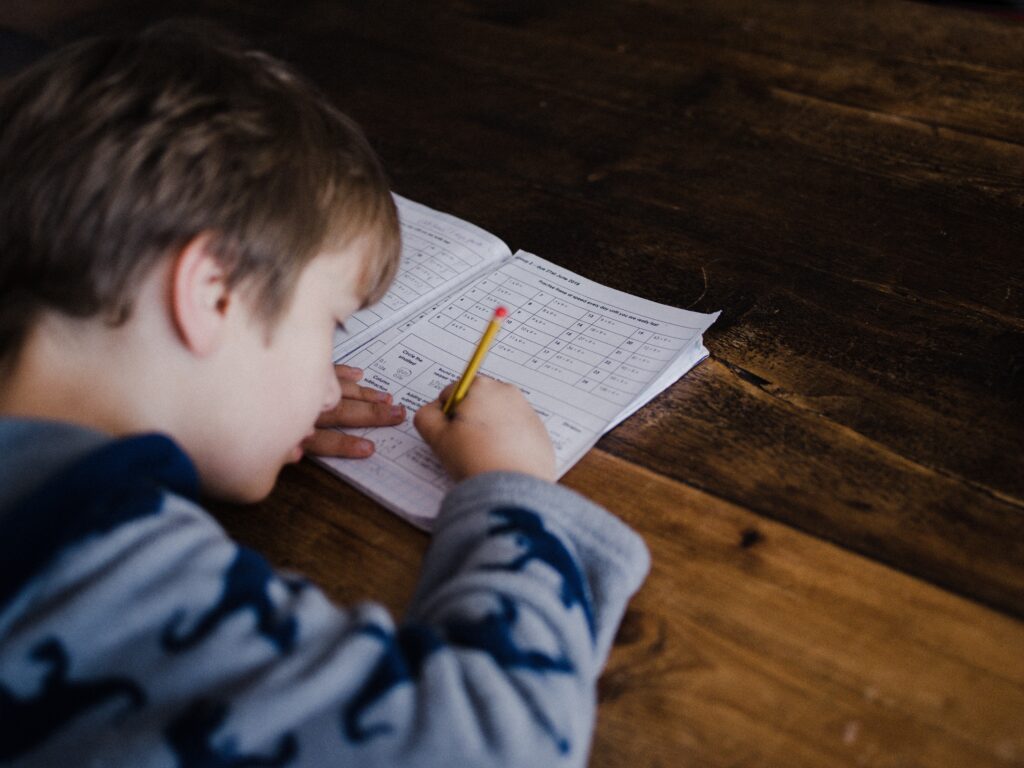 Math and literacy skills are reported as being particularly lacking in studies. The Education Policy Institute (EPI) think tank conducted the study in English primary and secondary schools between the fall of last year and the spring of 2021, using the measure of months of achievement lost in reading and maths.
Jon Andrews, co-author of the EPI report and head of analysis at the think-tank, said "the average learning losses from the pandemic of around two-three months by the start of the autumn term."
Time lost in primary school maths learning averaged 3.5 months in March 2021, compared to 3.7 months in October 2020, according to research by the Education Policy Institute and Renaissance Learning. Primary students, on the other hand, were 2.2 months behind in reading in March, compared to 1.8 months during the first half of the 2020-21 autumn term.
Findings placed pressure on the government to act to assist students to regain lost education due to home learning after it was announced funding for the recovery was limited. Two days after the government's education recovery director, Sir Kevan Collins resigned in protest of what he called "half-hearted" ministerial proposals, teaching unions repeated their requests for increased investment in catch-up efforts.
Children from low-income families and those living in particular areas were the worst impacted. In October 2020, underprivileged students had lost an average of 4.3 months in math and 2 months in reading. Pupils in Yorkshire and the Humber were 5.8 months behind in maths on average, compared to 2.5 months in London. According to a study by the Institute of Fiscal Studies (IFS), children from wealthier households spend 30% more time at home studying than children from impoverished homes.
Geoff Barton, general secretary of the Association of School and College Leaders, told The Times that the IFS research "provides further stark evidence of the very severe extent of learning loss among pupils as a result of the disruption caused by the coronavirus pandemic and the particularly severe impact on disadvantaged children."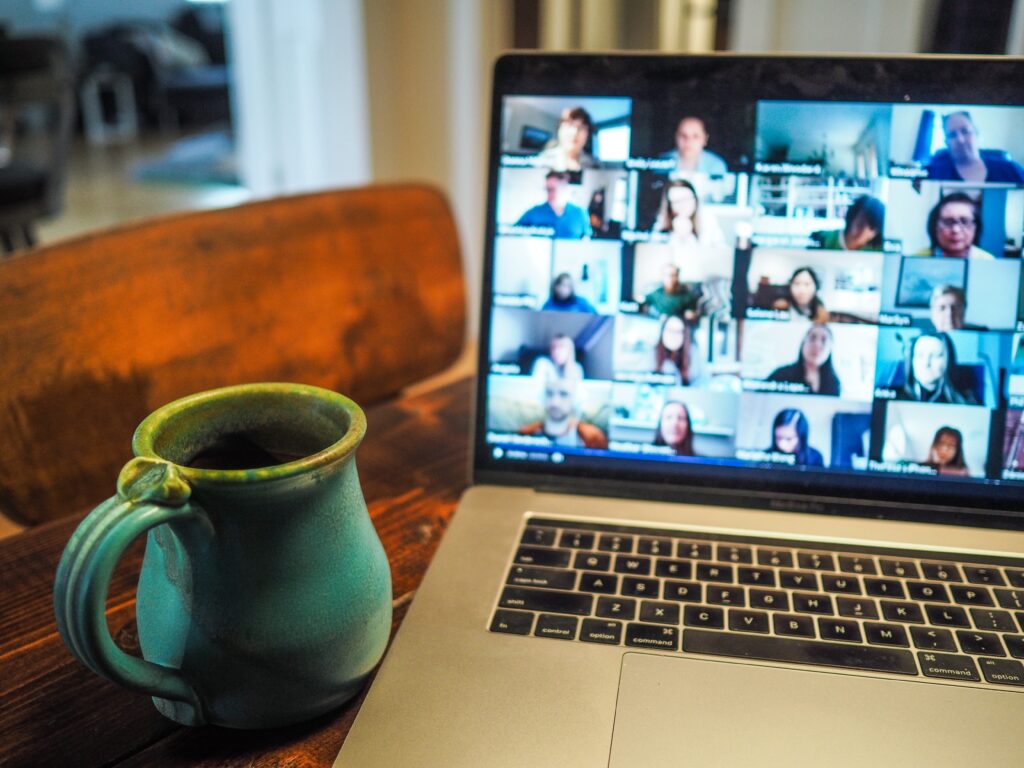 Young minds found 74% of teachers and school staff agreed that schools being closed to most students over the period of lockdown has had a negative impact on the mental health of young people. A study from the Office of National Statistics (ONS) shows almost two-thirds (63%) of students indicated that their well-being and mental health had worsened since the start of the autumn 2020 term.
To see your company in any upcoming features we are arranging please email editorial@hurstmediacompany.co.uk