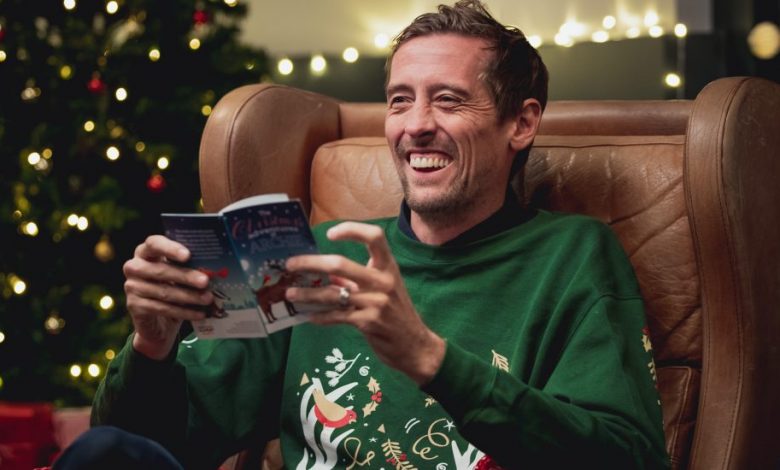 Christmas, or should we say Crouchmas, has come early!
McDonald's announced that its festive audiobook 'The Christmas Adventures of Archie' is voiced by none other than footballing legend Peter Crouch.
The fast-food giant's Christmas tale features the star of this year's festive advert, Archie the Reindeer, as he helps his woodland friends write their Christmas lists for Santa.

In the audiobook Peter rises to his role of storyteller, putting on different voices for 'Willow the badger', 'Nigel the squirrel' and 'Robyn the robin'.
Those looking to get their hands on 'The Christmas Adventures of Archie' can head over to the Reindeer Ready Hub.
The story is available now for all to download for free in either audiobook or e-book format.
Archie fans can also order one of 500,000 printed copies of the book through the hub whilst stocks last.