The Covid lockdowns have significantly disrupted many people's employment and that has prompted them to seriously consider a change of career. However, before you decide to take that step, it is important to take the time to evaluate your present situation, to explore your alternative career options, to consider if and how your career needs making over, and then to choose a new career that will be more satisfying for you.
There are many reasons why people want to change careers but the top of five reasons most job-changers give are, in descending order of importance: better pay, reducing stress, achieving a better work-life balance, seeking a new challenge and no longer feeling passionate about what they currently do.
The good news is that surveys show that after changing careers, people can become happier, more satisfied and fulfilled, less stressed, and frequently earn more money.
Here are some career options to inspire you
1. The College of Podiatry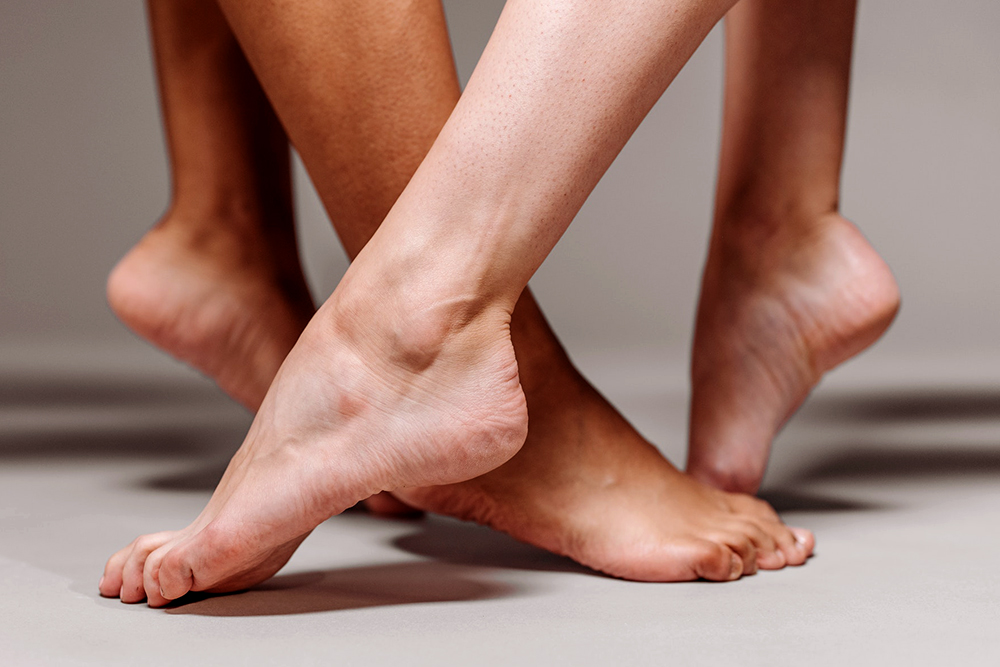 Podiatrists are experts in all aspects of foot and lower limb function and health. They are highly skilled healthcare professionals trained to diagnose, treat, rehabilitate and prevent anomalies of the feet, ankles and lower limbs. They also prevent, manage and correct foot irregularities, relieve pain, treat infection and keep people of all ages mobile and active.
Specialising in a wide range of high-risk, long-term conditions, particularly diabetes, rheumatic and vascular disease, a podiatrist's primary aim is to manage health, mobility and independence.
Whether you are straight from school or considering a second career, your time at university will be a challenging but exciting journey towards an ever-changing profession.
There are universities throughout the UK offering a full-time Bachelor of Science Honours degree in podiatry. To qualify and practice as a podiatrist you need to pass all of the courses. This involves clinical work with patients, both in academic and placement environments.
Find out more at careersinpodiatry.com
2. Strohacker Design School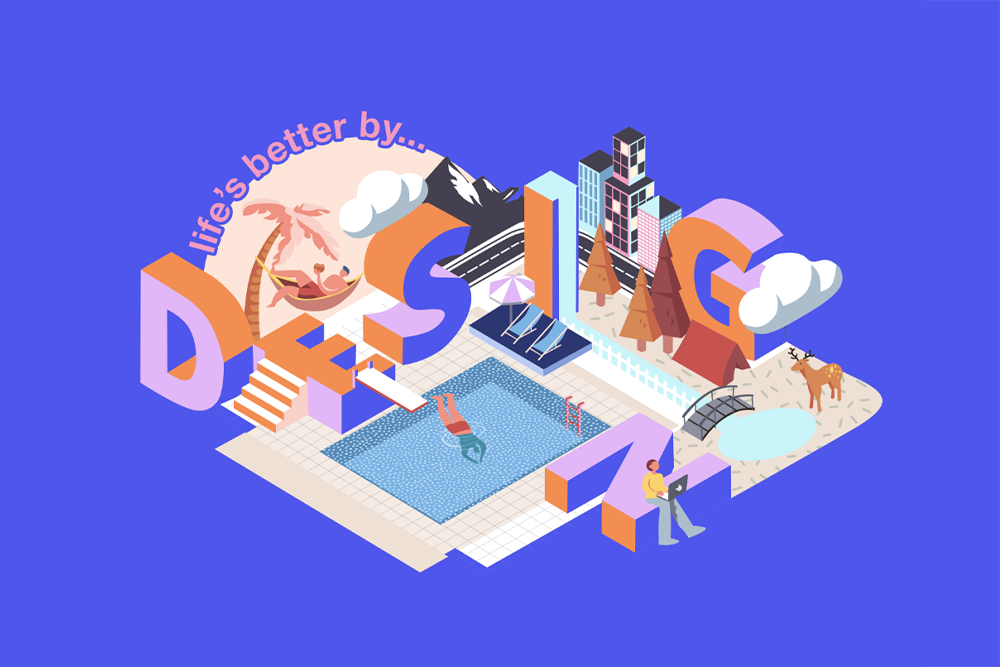 For a long time, it seemed like everyone went to university. But increasingly, students are ditching traditional degree programmes in search of 'real world' courses. Why? Because universities aren't setting them up with the key skills and experiences they need to get hired and make a living.
This change in attitude inspired the Strohacker Design School, an alternative school that offers three- and six-month intensive training courses that equip budding designers not only with the qualifications they need, but the experience employers are looking for.
Students can learn in person or online and build up a high calibre portfolio that can help them secure jobs quickly. Plus, thanks to the career-focused approach of the courses, pupils are better prepared to get into the groove of the workplace faster than their peers.
If you aspire to have a career in the design industry, this could be an efficient means of achieving your dreams.
Find out more at strohackerdesignschool.co.uk
3. Premier TEFL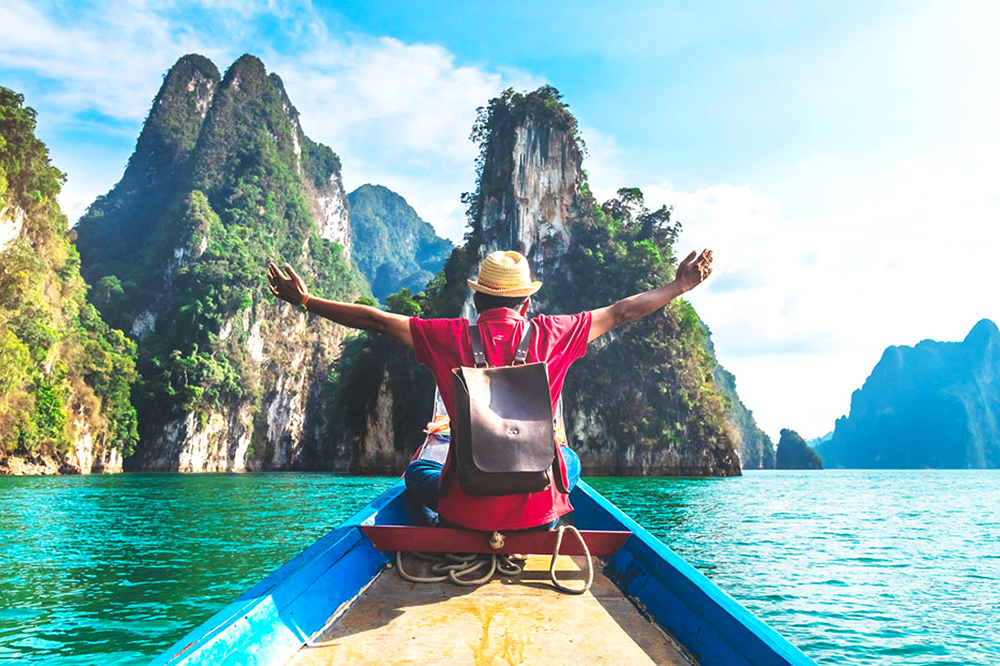 If this year has proved anything, it's that working from home is a viable and effective means of making a living.
One option for those who want to maintain the flexibility and convenience of home-based working is teaching English as a foreign language online, a rewarding career that can transform people's lives.
As education has moved online more and more this year, online English tutors have experienced a huge uplift in demand and can typically earn up to £25 an hour. This, combined with the flexibility of the job, makes it an ideal route for students and stay-at-home parents.
Premier TEFL can help you get the qualifications you need to teach English as a foreign language – fast. Within a month, they can help you gain a globally recognised teaching qualification as well providing the online toolkit you need to help people learn English fluently.
Find out more at premiertefl.com
4. I See The Difference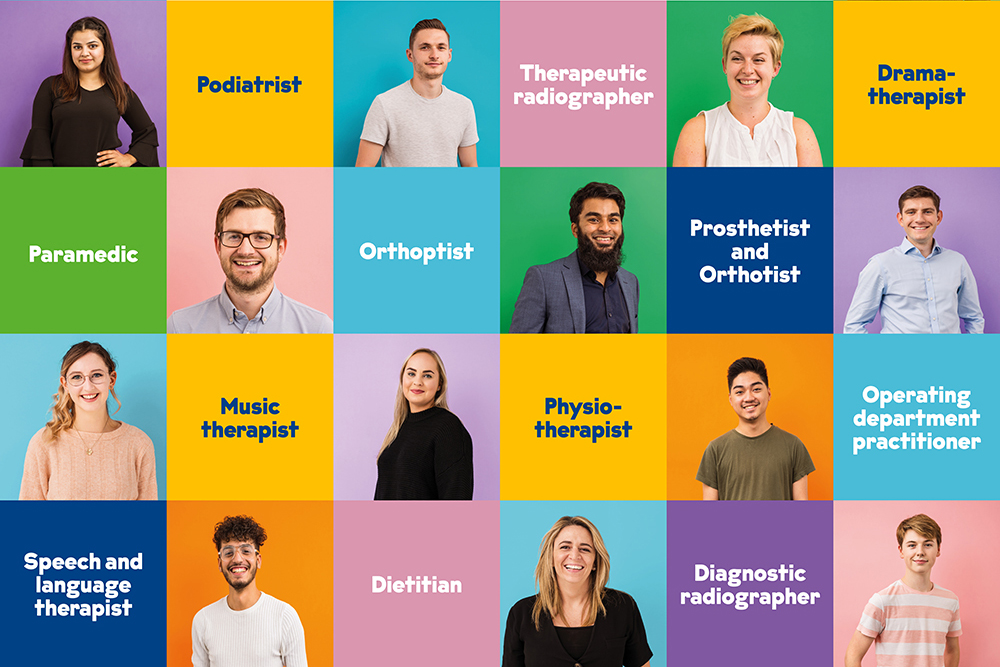 Allied Health Professionals (AHPs) make up the third-largest clinical workforce in the NHS. This family of 15 professions, including fields as diverse as podiatry, orthoptics, prosthetics and orthotics, radiography, occupational therapy and dietetics, provide essential care to millions of patients every day.
As an AHP you will see the difference you make to patients' lives, whether by supporting their fight against cancer, managing long-term conditions like diabetes, or maintaining mobility and wellbeing.
But you'll also see the difference a career as an AHP makes to you. The Allied Health Professions offer flexible careers, with great pay and opportunities to progress and specialise in your chosen field.
AHPs are essential to meet growing demand in the NHS, but many also offer opportunities for private practice.
Qualification routes vary but most require the completion of a three-year degree programme.
Find out more at iseethedifference.co.uk
5. Point Blank Music School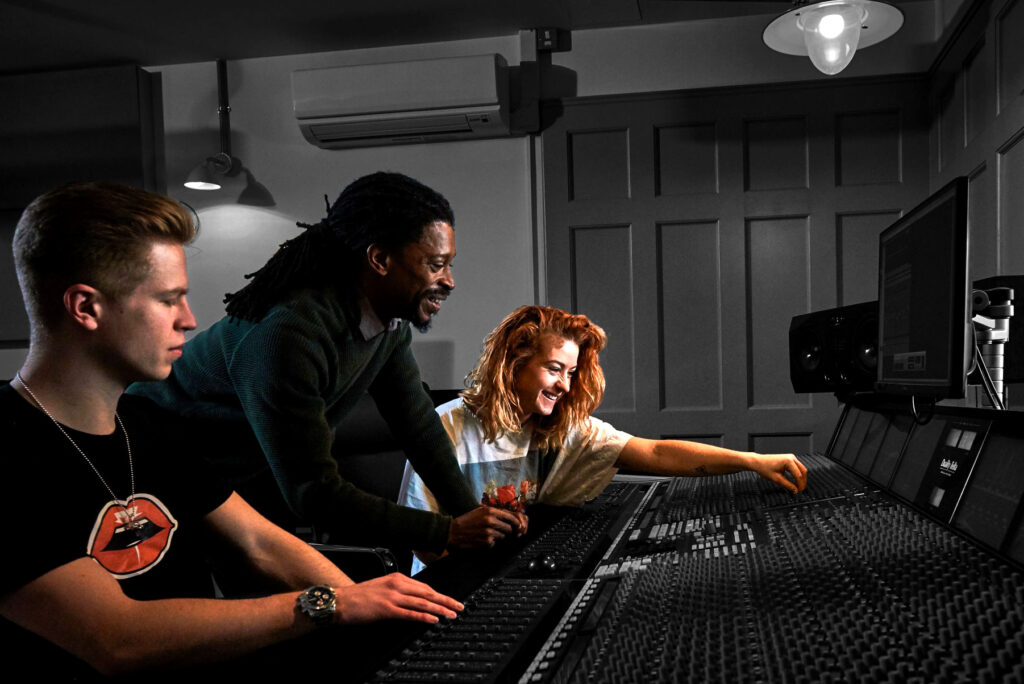 Established in London in 1994, Point Blank Music School has since taught over 50,000 aspiring artists, musicians, DJs, producers, managers and music industry professionals worldwide.
For students looking for a fully funded, hands-on degree from a top-ranked music school in the heart of east London's creative hub, then Point Blank might just be the place.
Whether you want to study in-person, online, or a combination of both, Point Blank are open for clearing and have limited places remaining on their fully funded, hands-on Music Production, Sound Engineering, DJing and Music Industry degrees. With standard three-year and accelerated two-year options available, their industry expert lecturers, state-of-the-art studios and extensive industry connections will enable you to succeed in the ever-changing music industry.
Can't make it to London? Point Blank offers a range of incredible online courses that can be studied from home.
Find out more at pointblankmusicschool.com
6. T2 Fitness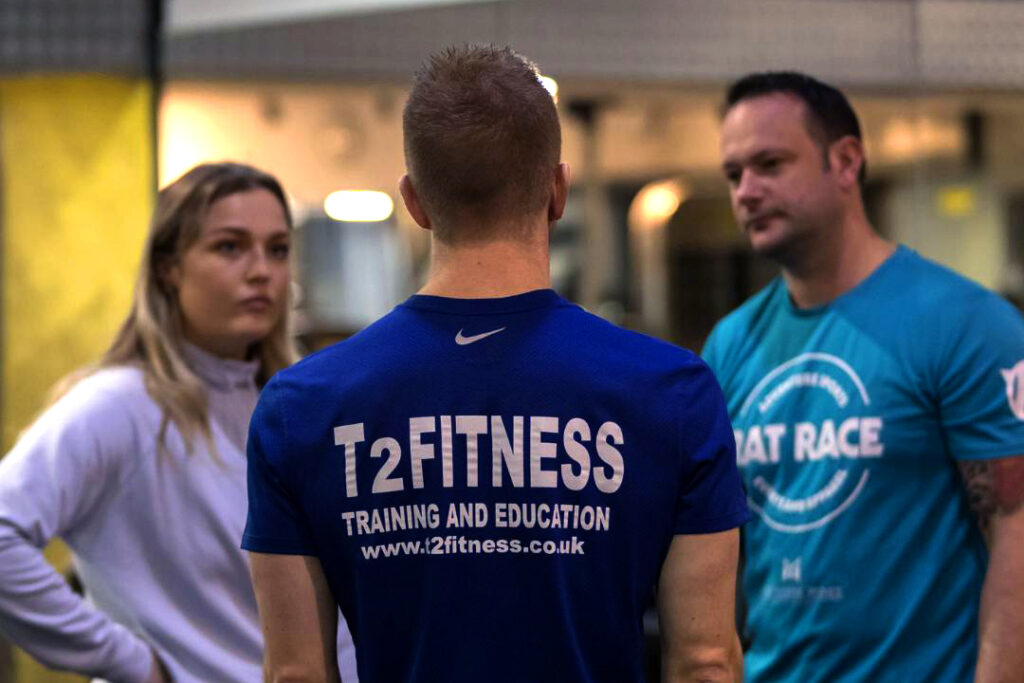 Has this year got you looking for a career overhaul? Fortunately, there are countless training opportunities out there to help you improve and diversify your skillset if you're yearning for something new – one of which is T2 Fitness Education.
This fully accredited fitness education service can help you study to be a personal trainer, offering specialist teaching in running bootcamps and both ante and post-natal exercise.
It's an easy yet rewarding solution to anyone looking for pastures new.
All the classes are designed with the student in mind, and are delivered in a mix of videos, animations and bite-size study tasks, making it easy to fit in around your current commitments. Qualifications are certified by industry-recognised awarding organisations such as YMCA Awards and Focus Awards.
By the time you qualify you will be equipped with the knowledge, skills and acumen to successfully launch your new career.
Find out more at t2fitness.co.uk
7. Eagle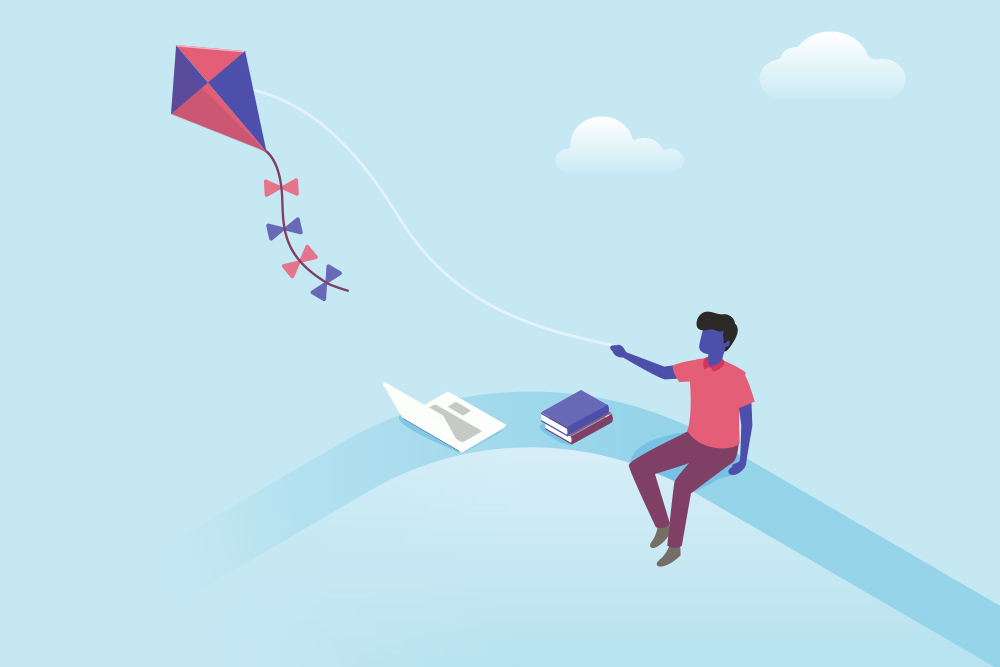 Accounting is a fascinating and rewarding career. Plus, once you qualify, you could earn an average of £28k for the Association of Accounting Technicians (AAT), up to £63k for Chartered Institute of Management Accountants (CIMA), and as much as £90k for Association of Chartered Certified Accountants (ACCA).
But did you know you don't need to leave your home to study if your dream is to become an accountant? You can do it all online instead and at your own pace.
Eagle has over 20 years of experience supporting people from all walks of life study for their AAT, ACCA and CIMA qualifications through flexible distance learning.
Through the Eagle Education subscription, students can decide how much they want to study and when – and there are a number of flexible payment options, too. You'll have a mentor to support them with any questions or concerns and will have access to the entire qualification for as long as you're subscribed.
Find out more at eagle-education.co.uk
8. University College of Estate Management (UCEM)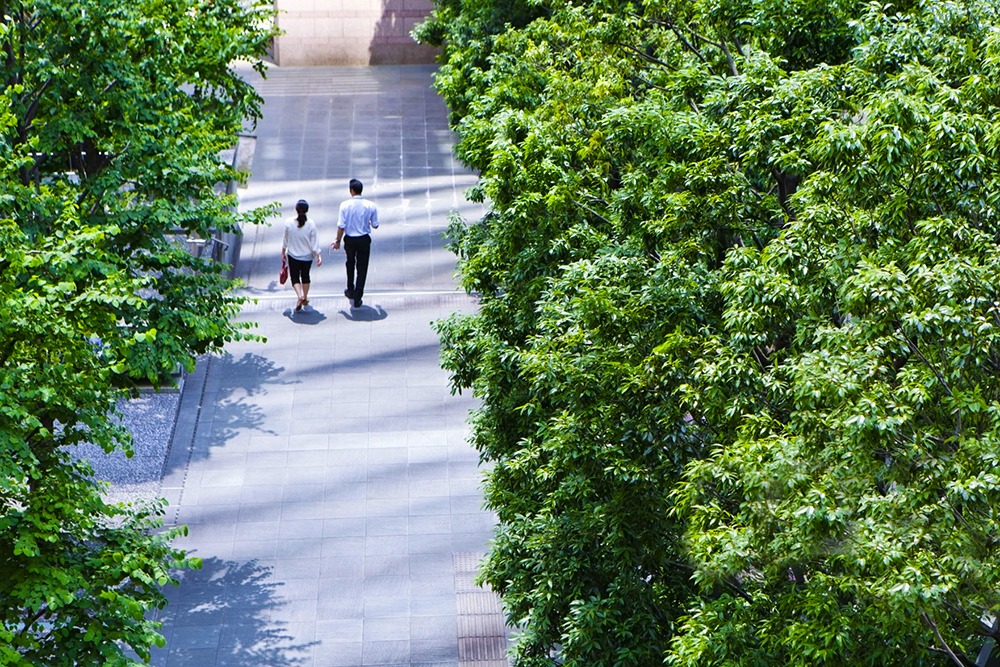 From construction to surveying, business management and real estate, there are all kinds of jobs that help shape the built environment we live in.
If you want a career that will have the power to change the world for the better, where you can learn to build, design, manage and more, then a course at University College of Estate Management (UCEM) could be for you.
UCEM put people first. Their suite of modular, flexible courses are designed to work for each and every individual at every stage of their career.
The university, which began teaching online elements of its courses in 2001 and has delivered its built environment programmes fully online since 2015, provides undergraduate and postgraduate degrees and apprenticeships.
UCEM has spaces available for students wishing to begin their studies this spring, with scholarships and bursaries also available.
Find out more at ucem.ac.uk
9. High Speed Training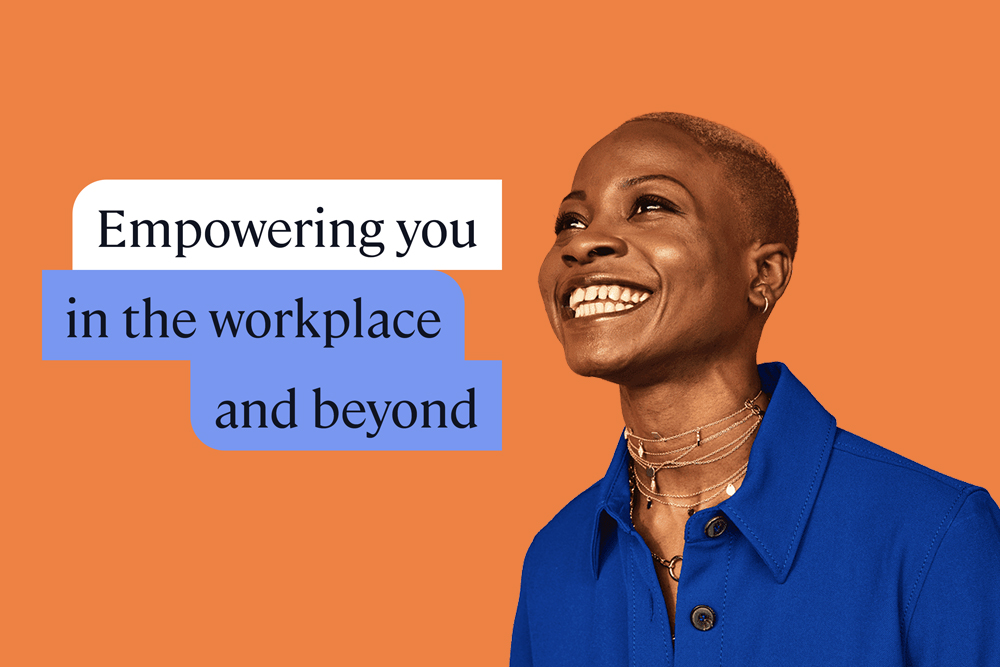 Whether you're looking for training to start a new role, to develop in your career, or to roll out to a team, it can be tricky to find the right type for you, especially in the current climate where face to face is off the table.
This is where High Speed Training can help. Their mission is to keep people safe, engaged and effective in their careers, which is why their courses are available online, on any device, at any time.
High Speed Training offers compliance training for a whole range of sectors, including hospitality, health and social care and education, and has over 170 fully accredited courses.
What's more, High Speed Training has a wealth of resources available through a free online hub, so you and your employees can stay up to date with the latest regulations and guidance at the click of a button.
Find out more at highspeedtraining.co.uk
10. London Examinations Board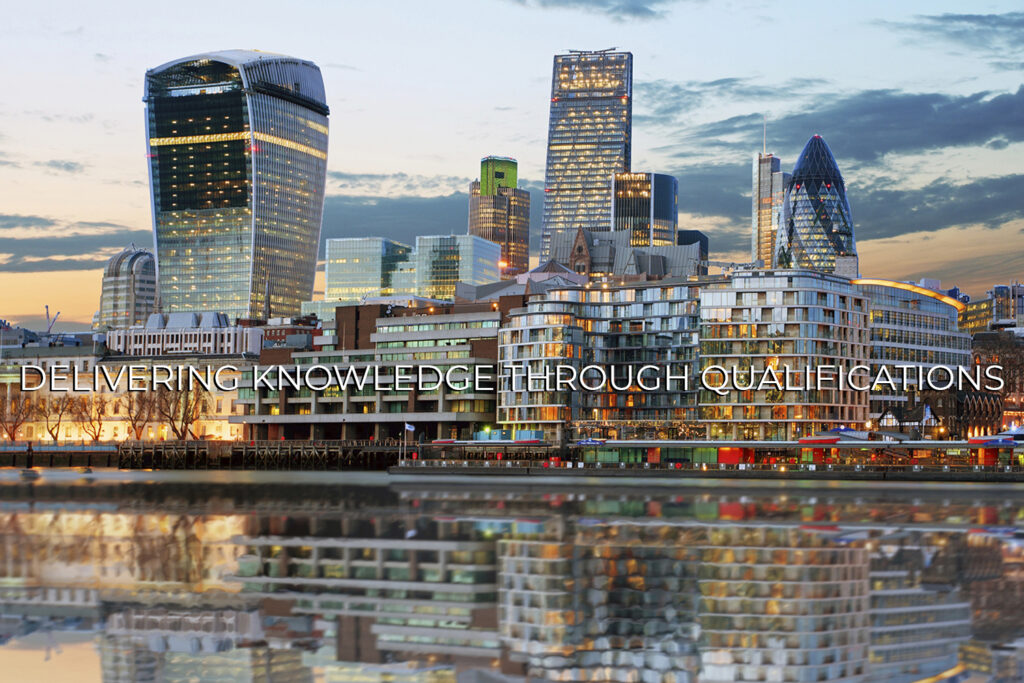 Having an MBA on your CV can really open doors when it comes to climbing the career ladder, but with rolling lockdowns, finding a stable period to study can be difficult.
But not anymore, thanks to the London Examinations Board. They partner with some of the leading universities in the UK, Australia, USA and France to make it easier than ever to get this crucial business qualification so that you can achieve your dreams whatever's going on in the world.
Through LEB, you'll find fun online programmes and a hub filled with exclusive learning materials for MBA study, comprising notes, extracts from the key works of business, magazine articles and videos. Combined, this virtual learning enables you to study whenever, wherever, and it's super engaging too.
Students can also expect to follow work-based and problem-based learning in the form of lessons, which are delivered in a flexible format by skilled lecturers.
Find out more at leb.education
To see your company in any upcoming features we are arranging please email editorial@hurstmediacompany.co.uk