Do you want to start up a business whilst getting a degree?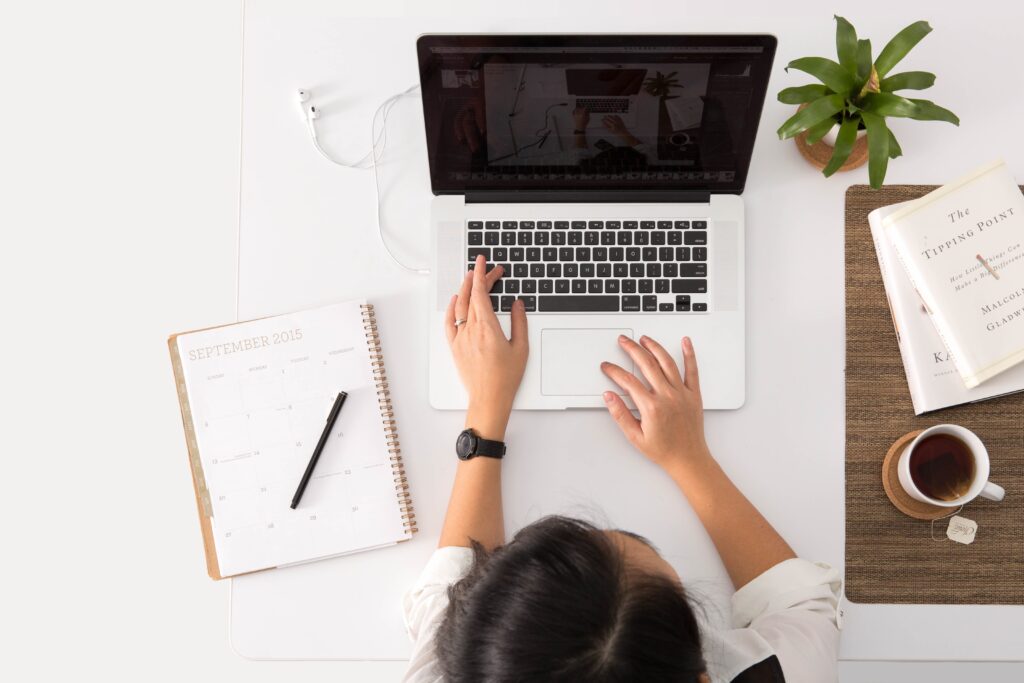 Many students are struggling to make ends meet while pursuing their degrees. As tuition fees rise, uncertain job markets and increasing living costs many students are looking for ways to earn income. Starting your own business would not only help you support you through university but also beyond.
Working for yourself means you get to set up a schedule that fits around you and your education. So why not step into the world of entrepreneurship? University can be a great time to explore entrepreneurship. Many company success stories started back during their studies. Take, Mark Zuckerberg, who co-founded Facebook while still a Harvard University. More than one in four, 26% of students plan to start a business while at university, according to Santander Universities.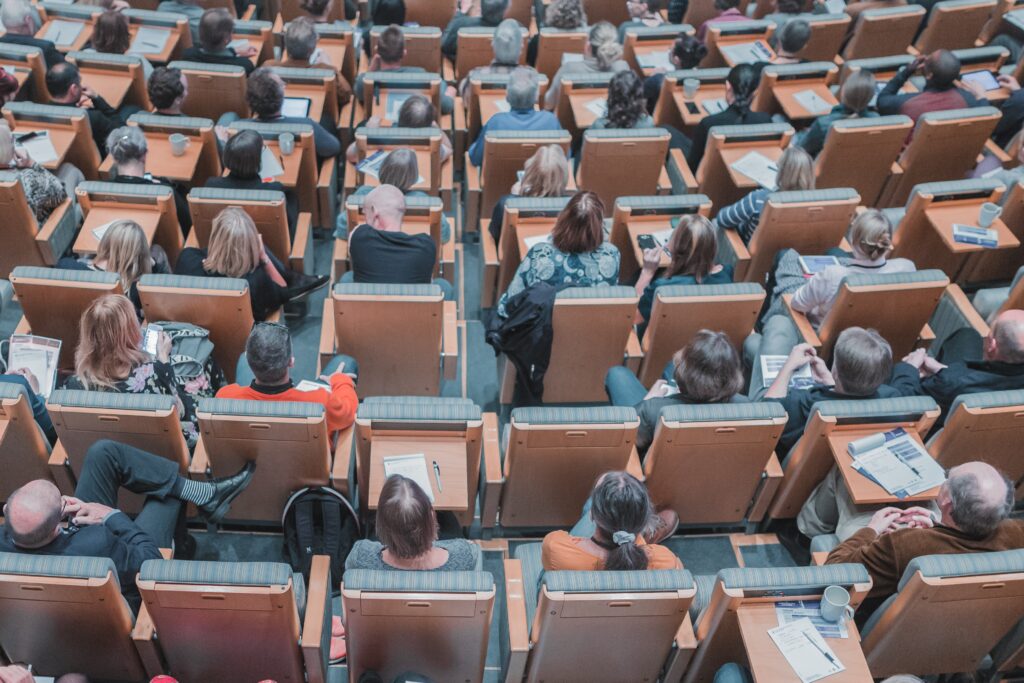 What are the benefits of starting a business during university?
Pay for tuition
Starting a company during your studies can help you earn money that you can put towards your tuition.
Supply costs
Earning money from your business may also help you pay for necessary school supplies such as books, class resources, and other supplies.
Pay for your daily expenditures
Starting a business means you'll make a regular income and pay your living expenses. Rent, utilities, a vehicle payment, and food are living expenditures that you can cover with your earnings.
Begin a career that will last a lifetime
Starting a business while in university might help you figure out what kind of professional sector you want to pursue.
What skills help entrepreneurs overcome challenges?
Leadership skills, Innovation, curiosity, strategic thinking, and resilience.
If you're thinking about starting a business whilst getting your degree here are some start-up ideas for you.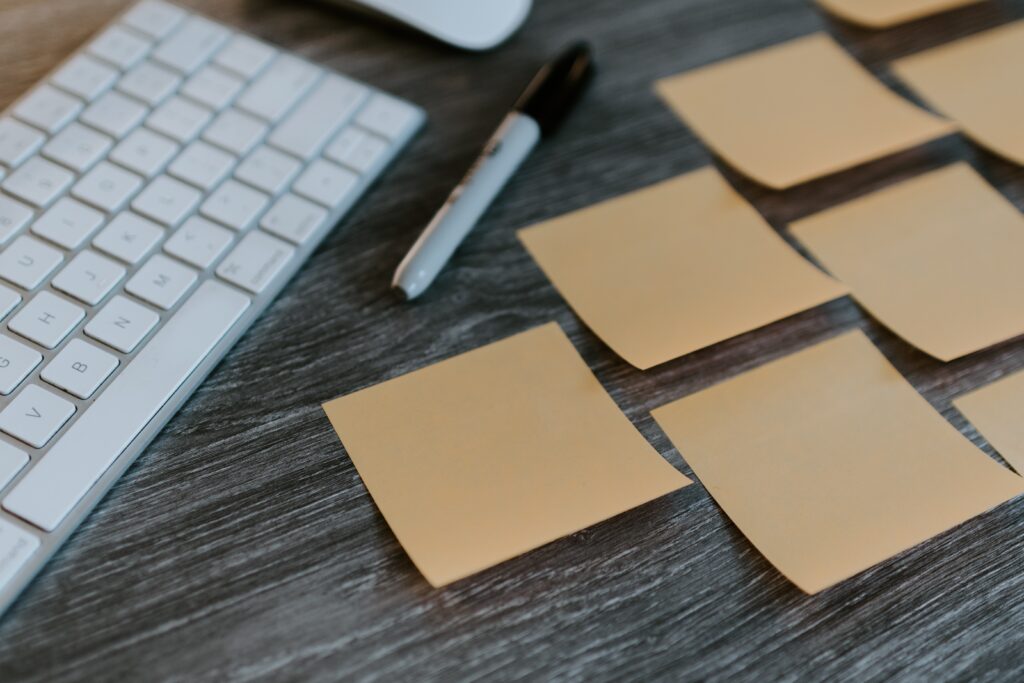 Tutor
Tutoring may be a profitable business, especially if you tutor specialist topics. We've all heard of the phrase "Will you do my homework for me?" With high demand requests from students who want the extra help. Providing a hand by offering students help and directing them through their studies.
Writing editing and proofreading
An editing and proofreading business is another option if you have a strong understanding of written communication, grammar, and writing. Concentrate your editing and proofreading skills on a variety of media, such as university papers and reports, CVs and cover letters, blogs, journals, and other written work.
Personal training
Do you enjoy working out and staying in shape? Why not turn this passion into a business.
Most students may benefit from some exercise, but many lack the drive or knowledge on where to begin. This sort of business has low costs, the majority of the money you make is profit.
Transportation and delivery
Whether students are returning to university for the semester or returning home for the summer, movers may earn a lot of money by assisting students. Many delivery services have been created to transport items, packages, and meals. So, what about a delivery service across camps? Fellow students may require meals to be delivered from the cafeteria to their rooms. For a busy professional or an older person, offering to do errands, pick up takeout, or even go grocery shopping is a fantastic way to generate additional money.
Product-based businesses
You can start a product-based business if you can perceive a demand and see the potential. You can use websites like Amazon or eBay to sell your products. Understanding your company figures and the influence the numbers have on the profitability of your organisation may be a difficulty when it comes to selling items. Understanding the profitability of your items at a deeper level is critical. You must be aware of the costs associated with producing your product and price it such that people would buy it while still receiving a good deal.
Childminder
Before you expand your borders and build this business, establish a reputation as a kind, loving, and responsible babysitter. This service might be turned into a viable company by creative and hardworking students. Are you naturally good with children and have a responsible demeanour? Babysitters are always in demand, which may provide you with a steady income while you study.
To see your company in any upcoming features we are arranging please email editorial@hurstmediacompany.co.uk