Want templates to help your business?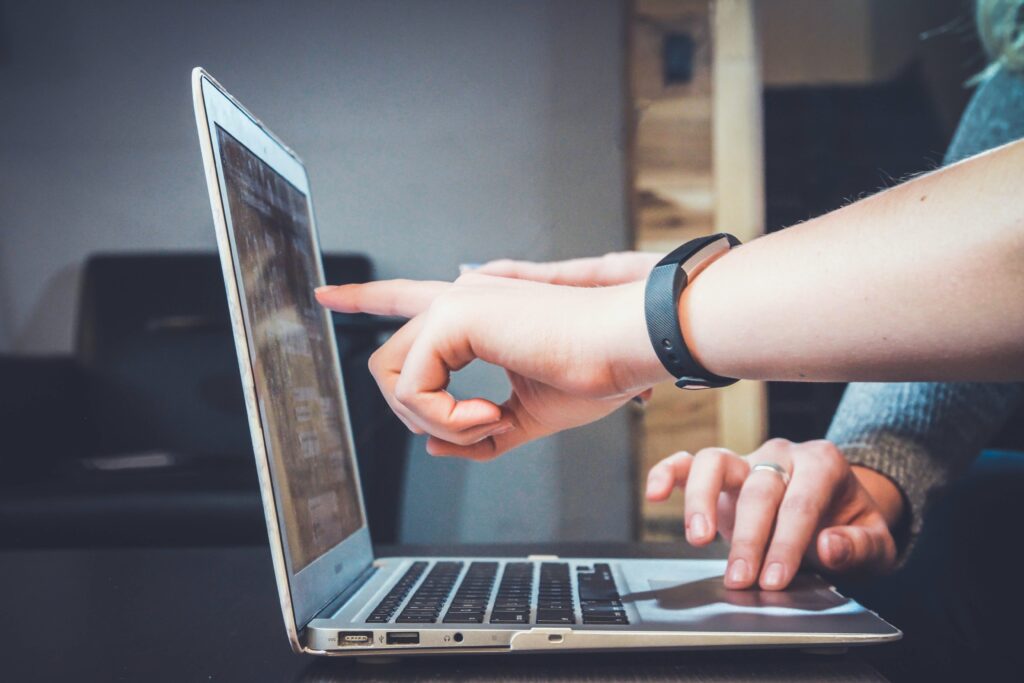 Owning or working for a small business can be extremely rewarding. Business owners will have a good perspective of the processes, the work is visible, and you have the chance to make a significant contribution during the company's growth years. Then there are the less glamorous elements, like the restricted budgets and limited resources. Not to mention the lack of direction and leadership, which can start to drag you or your business down.
It'll be great if someone threw you in some help every now and again, wouldn't it? We did just that, below is a list of templates you can use to improve your workflow, save time, and accomplish more.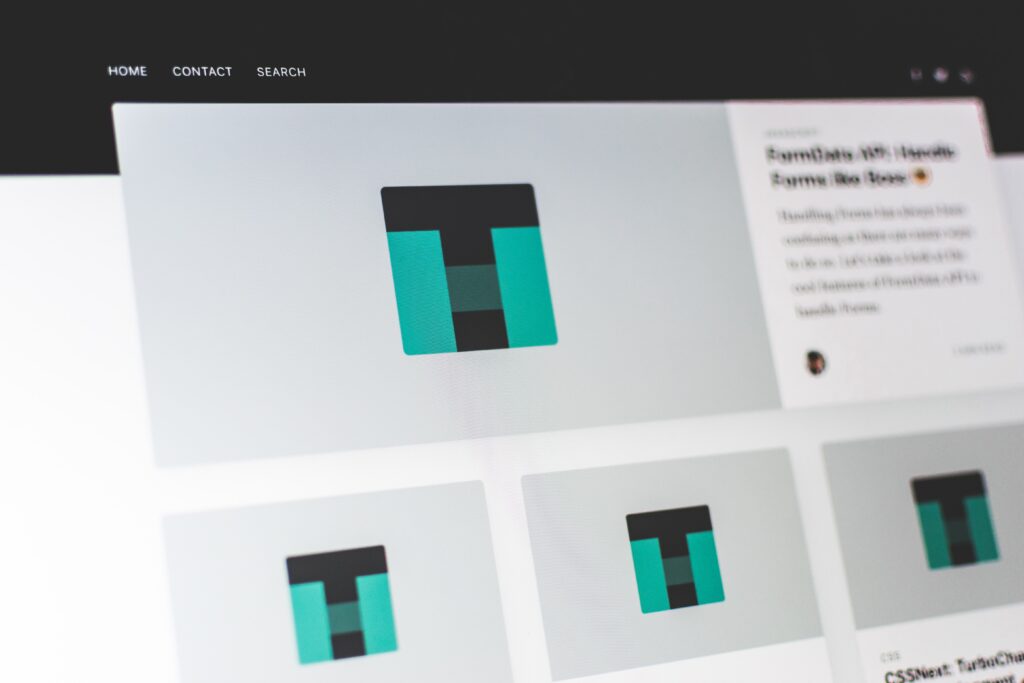 Invoice templates
Get paid faster with professional invoicing templates. Invoices are a commercial document delivered by a seller to a buyer about a sale transaction and stating the items, quantities, and agreed pricing for products or services the seller has provided the customer is known as an invoice, bill, or tab. Payment conditions are also mentioned on the invoice. They follow a template to ensure you don't forget to include important details when filling out your invoices.
Paying people for items and services that enable you to sell things and services to the public for which they will eventually pay you is the essence of running a small business. It's a little more involved than that, but you'll need a lot of invoices nonetheless.
Stay organised and get your free invoice generators here.
Biography templates
Does your professional biography make a statement? The most crucial piece of self-promotional text you'll ever create. It's a first look into what your business does, who you are, what you do, and what you're passionate about. A professional biography is a statement produced about a person, business, or corporation that can be brief or long. It should be entertaining, educational, and interesting so that the readers can relate with the person or company spoken about.
Short biographies describe a business or a person's essential biographical facts and their significance, whereas extended biographies go the additional mile and contain more information for a more engaging read.
Writing your professional biography is not only important, it's also really hard. We've helped you out so you can download your professional biography templates here.
Employee timesheet template
Time tracking is a time-consuming process, record your staff hours with ease. If you're looking for a way to master your employee time sheets, check out the free templates. Filling out a premade timesheet template is considerably faster and more effective than manually preparing and filling in timesheets on a daily basis, which may be time consuming and prone to errors.
This basic timesheet form can be used to track hours worked. The time sheet it tracks time in, time out, and lunch breaks for each day of the work week. Total hours, normal hours, and overtime hours are automatically computed in an Excel timesheet. This timesheet form might also assist you in keeping track of your time.
Download the employee timesheet templates in order to make the process go more smoothly.
Project timeline template
Do you want to be organised and see what next to do with your business? A project timeline is a visual representation of the project's deliverables. It gives a quick yet thorough visual picture of a project from beginning to end. With milestones, tasks, dependencies, and delivery dates, a thorough schedule creates a roadmap for your project.
This timeline template makes it easy to keep track of project deadlines and progress. Simply insert the project's start date, team members' names, and their tasks to the project calendar. Continually update the progress of the project.
Download your project timeline templates here
Business financial plan
A financial business plan is developed by putting together all of a business applies real financial data and projections to put the rest of your business plan in context. This is usually done by both income and initial costs. A cash flow prediction is required in any business plan. The rest of the plan explains the company's narrative and how it will carry out its strategy.
The financial section of a business plan will decide whether or not the business concept is viable, and it will be the focus of any investors who may be interested in it. The income statement, cash flow forecast, balance sheet, are the financial statements that make up the financial section. It should also provide a brief description of the situation.
Get your free business financial plan here.
To see your company in any upcoming features we are arranging please email laura@hurstmediacompany.co.uk or editorial@hurstmediacompany.co.uk