Starting up your own business can be a challenging and difficult time. Most people aren't familiar with all the steps in getting your business started. You will want to create a plan to prepare thoroughly before starting up your business, but then you will need to create a checklist of all the equipment and paperwork you need to complete.
Here's our list of companies offering a variety of different services and products, from home furniture, loan providers and coach training programmes to put your mind at ease and aid in getting your start-up business running as smoothly and successfully as possible.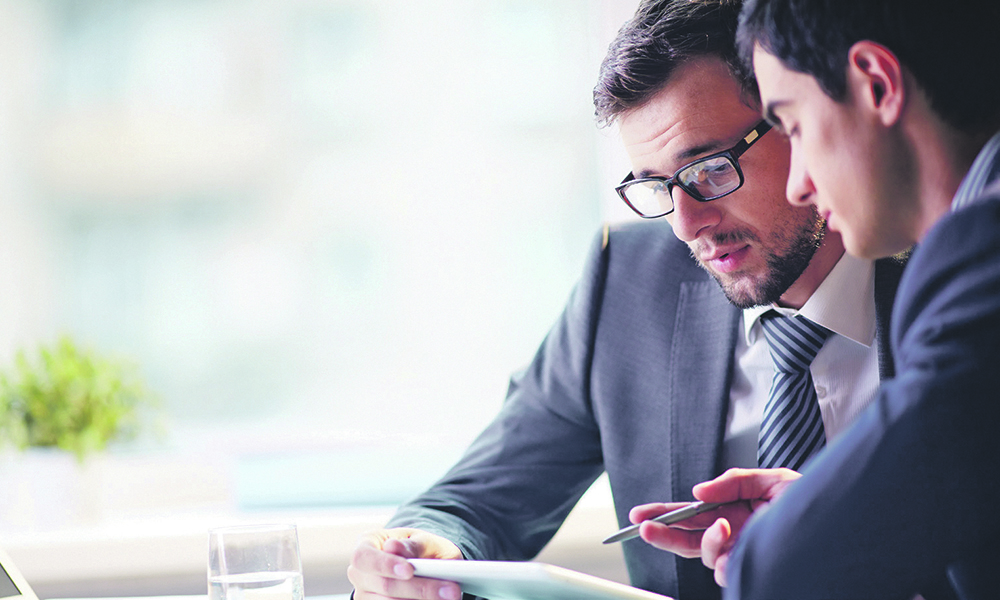 As one of the UK's leading commercial debt collection agencies, Access Credit Management Limited (ACM) provides global commercial debt recovery services to a wide range of organisations, large and small, national and international.
Established in 2000, ACM offers many years of experience in dealing with slow paying debtors and has established a reputation for securing and recovering outstanding commercial debt from around the world.
In addition, they also take time to understand your business needs. So whether you require assistance to develop or revise your company credit policy and procedures, a full sales ledger cleanse or a helping hand with selective overdue accounts, the team are here to help you.
Access Credit Management Limited specialises in commercial debt recovery and has a proven track record of improving client cash flow by securing payment of outstanding receivables from around the world.
Find out more at accesscm.co.uk
2. Bisley Direct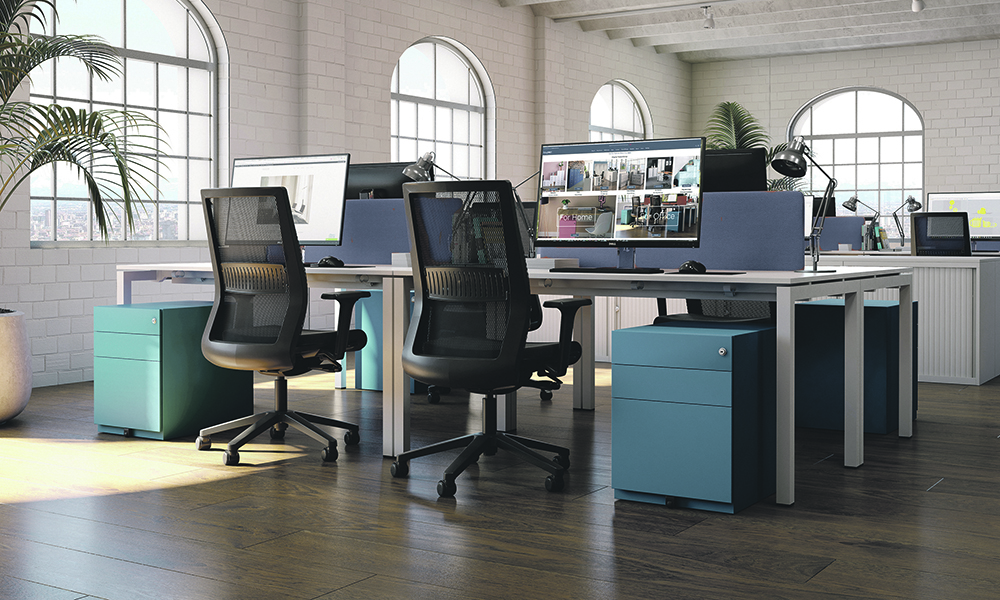 With A huge range of office storage, desks and chairs, BisleyDirect can provide a comfortable working solution that allows you to grow and expand. Being your own boss means you want to work well without distractions, so designing the right space is important.
BisleyDirect delivers and install your products for you so you can focus on your business.
Chairs are important, so invest in reasonable quality seats for you and your employees. Use bench desks as you can add and expand easily. Make sure to add cable management so you hide all those cables and plugs.
Consider colour storage to enhance your environment. Check your measurements and access to offices as some items are large. A clean working environment with space to store is important so you have room for all files and tasks.
You spend a large amount of time in your office, so should invest in the right environment as staff are more productive in a smart workspace.
Whether you need one office space or a hundred the team have solutions to suit you. How can BisleyDirect help your business?
Find out more at bisleydirect.co.uk
3. ITC London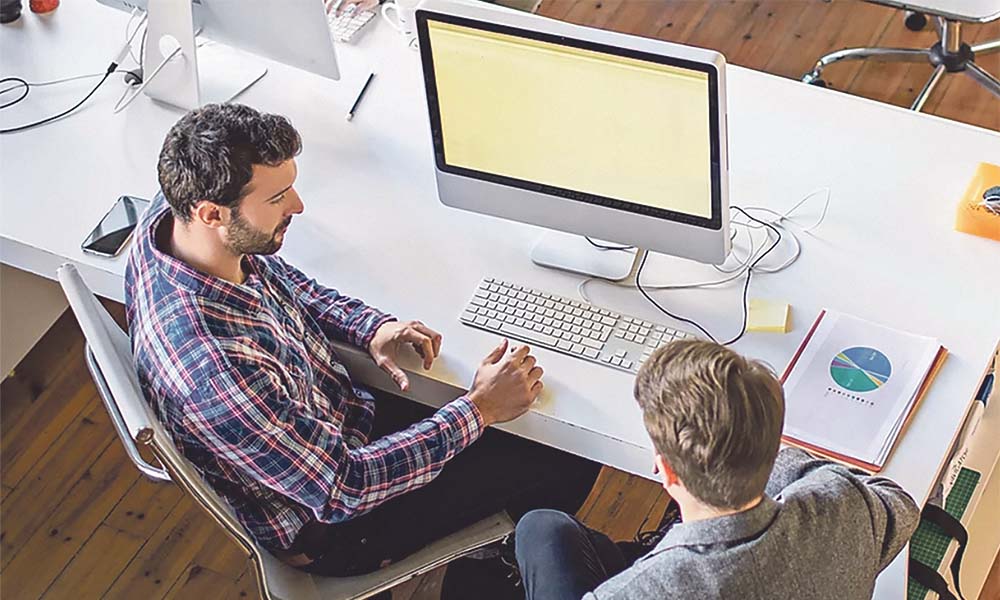 Find an expert team that excels at all things digital at ITC London. Offering 24/7 fully managed support, these highly qualified experts can act as your outsourced IT department.
From a small business looking for complete support, or a director of a large company with international subsidiaries, ITC London hold the highest levels of certification and can deal with all aspects of IT support no matter how demanding.
The company specialise in cross-functional platform, device and database agnostic solutions – including network solutions, IT support, consultancy or assistance with telephony systems.
ITC London is proud to have forged partnerships with some of the world's leading and highly rated companies who deliver high-end quality customer service and solutions using the most up-to-date and innovative technology with the end-user in mind.
Find out more at itclondon.com
4. Academy of Executive Coaching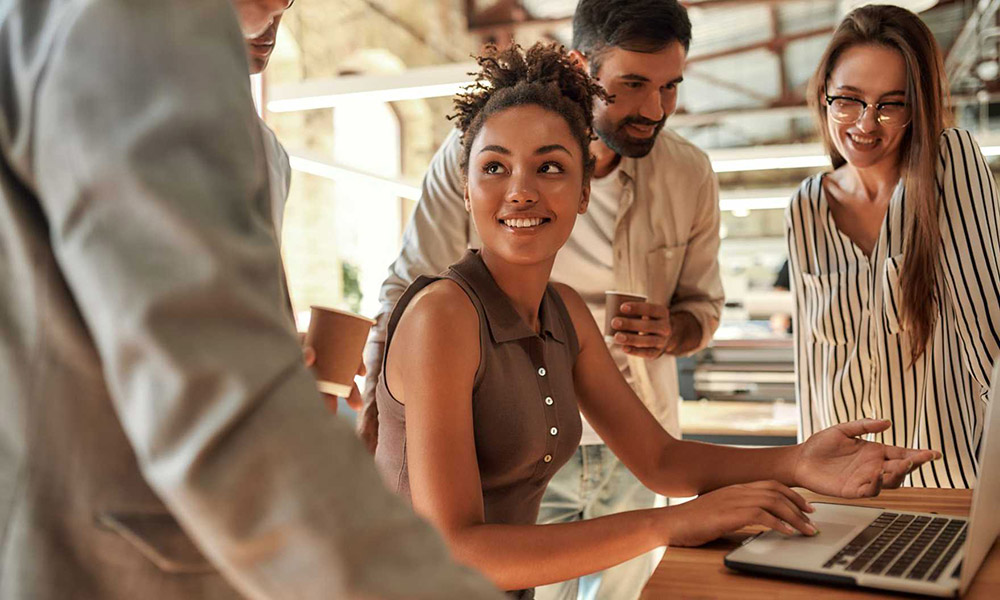 The AoEC offer world-class executive coach training programmes to suit career levels and areas of expertise. Accredited and validated by the industry's top professional bodies, the AoEC works with you to develop your own model, style and 'signature presence'.
Executive coaching is one of the most valuable skills in the workplace and in the world. Over 20 years ago the organisation wanted to change the world through conversation, today they hold this value more than ever.
Market demand for executive coaching is on the rise. If you have a background in HR, consultancy, training or team leadership, now could be the right time for you to train as an executive coach.
Training over 11,000 people since 1999, start your AoEC journey at one of their free open events. Kickstart your career in executive coaching now.
5. Integrated Resources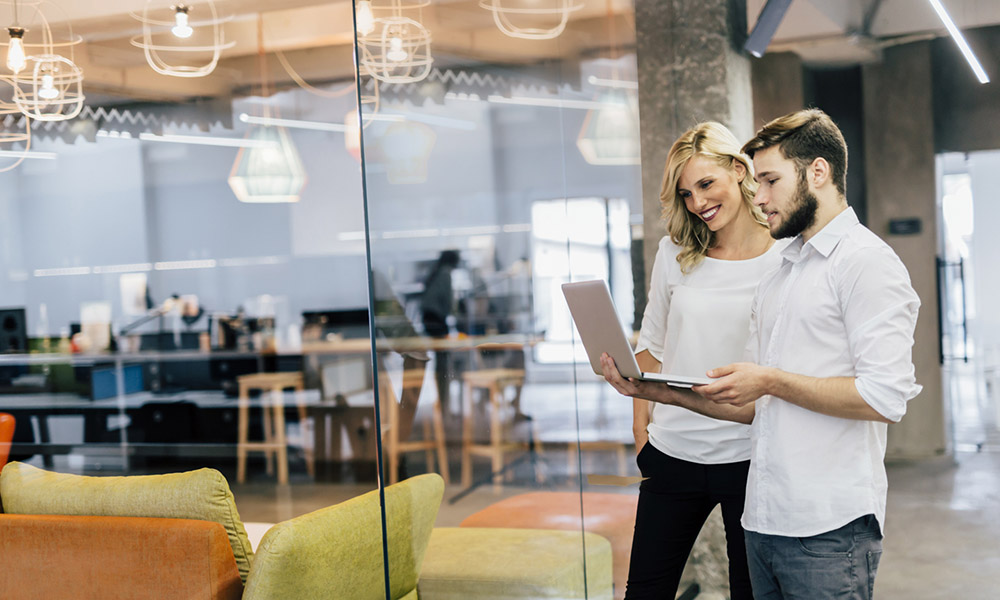 Integrated Resources are here to help you release potential, improve performance and growth in your business.
The pros and cons of being your own boss. You can't be fired! You will have immense freedom but to start with, no security; the freedom is heady after being in-house. The thrill of being paid is far greater.
Becoming your own boss requires planning, a viable business idea, and brand. There's a natural order in the hierarchy of support and its run like this: Finance, IT, HR, Marketing and virtual facilities.
Digital marketing is critical; you need not only an effective website but pathways to drive people there. Integrated Resources have advised many people in the last 18 years, from established and listed companies to SMEs across all sectors.
Find out more at integratedresources.co.uk
6. LawBite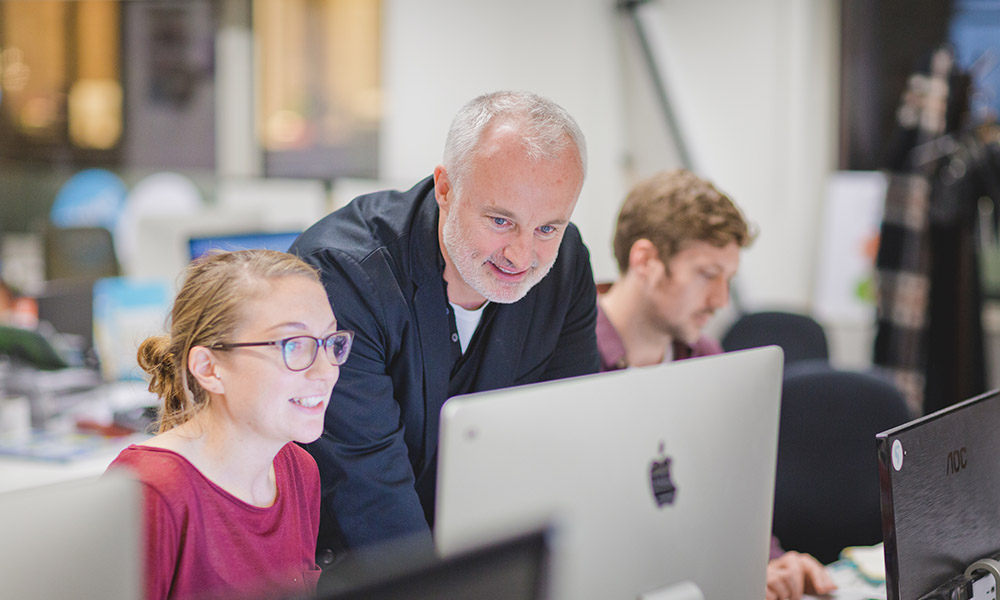 LawBite provides what businesses really want from law firms. The team help you make informed decisions, ensure your company is legally compliant, protected and help increase revenue opportunities – supporting your businesses at every stage as you start, grow and succeed – to save you time and effort.
Expect great value with expert business lawyers at half the cost of high-street law firms. The teams affordable and understandable access to legal services will provide you with SRA regulated and insured LawBriefs lawyers; averaging around 10 years of experience.
On top of that, a full range of commercial and corporate legal services and skills match the right expert lawyer to your needs.
Stay in control of all your legal matters with their innovative legal tech platform and app. LawBite are flexible to your deadlines and gives you 24/7 access to UK lawyers anytime, anywhere through the online platform.
Find out more at lawbite.co.uk
7. Peak Vantage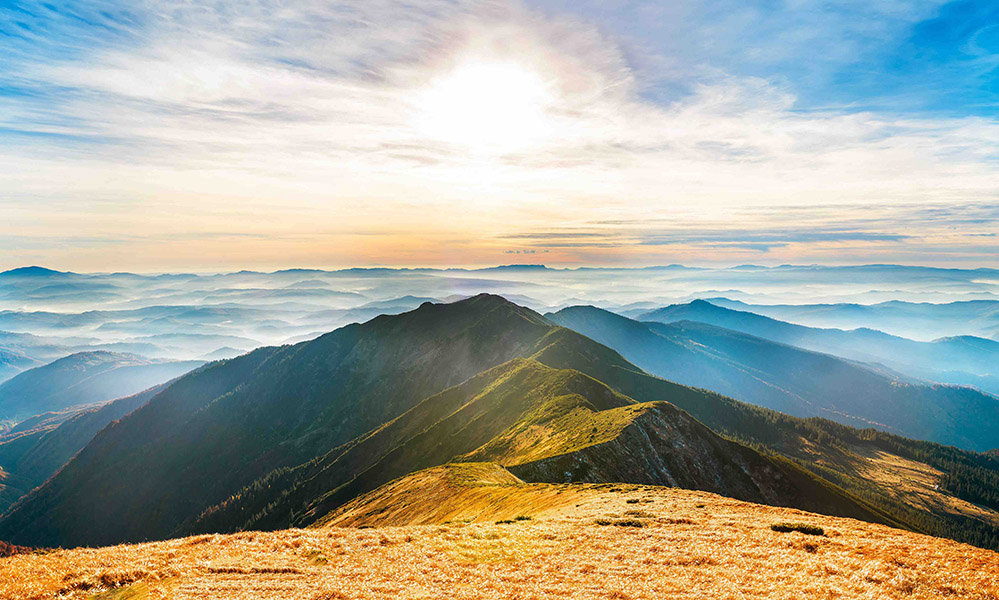 Dan Gayle's Peak Performance and Wellbeing Coaching maximises clients' talents and potential, and that of their employees.
A person's mindset plays an absolutely pivotal role in success. Following many years as a coach, Dan developed the Marginal Accumulated Gains concept (inspired by an approach used by Team GB) and The 6P's Coaching Framework leading clients to achieve between 10% to 30% increase in performance and productivity levels.
Their team has extensive experience in business, economics, finance and investment analysis, coaching and consultancy, and psychology, which combine to make our services a powerful offering for you to integrate.
On a £50k per annum salary, a client stands to gain £15k in added value improved confidence, resiliency, and physical and mental wellbeing. These are just a fraction of the possible benefits.
To see how this could benefit you, get 50% off any future coaching, by quoting COACH50.
Find out more at thepeakvantage.com
8. Hiddleston Trade Marks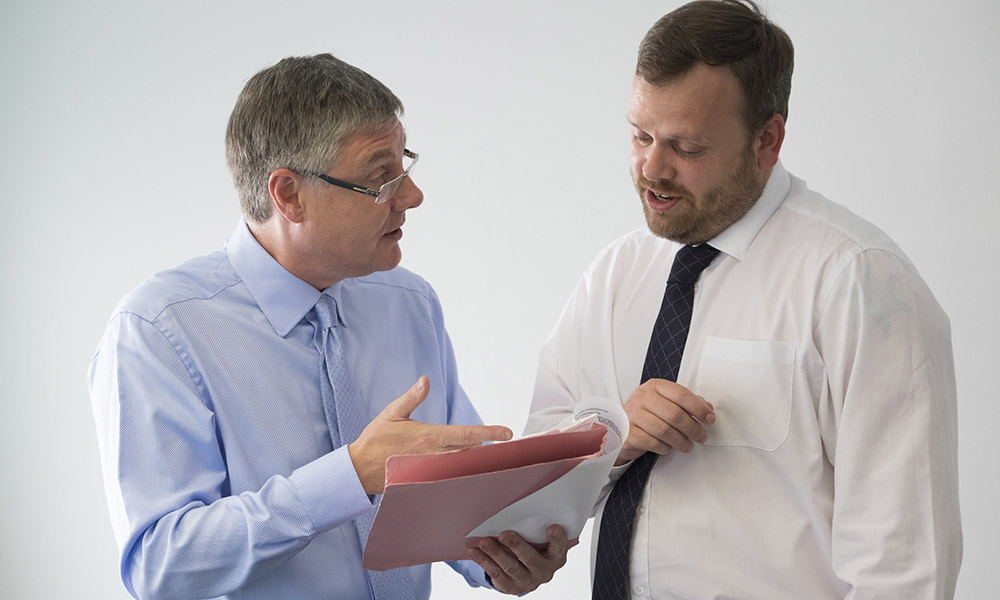 Hiddleston Trade Marks act for many SMEs and know the demands upon your time and pocket. The organisation aim to provide their trade mark services with a new eye and fresh approach.
You've set up a new business but are snowed under with expenses and other demands. It is so easy to put off protecting your trademarks.
However, properly protected, your trade marks and other intellectual property are valuable assets, which may be an important consideration for any potential purchaser of your business down the line. Equally, however, they can be a potential trap for the unwary.
Get help searching the UK trade marks register to avoid infringing third-party trade markets and to register your mark for the future.
Hiddleston Trade Marks is here to provide a helping hand. They are now also offering a free 30-minute consultancy if you contact them
Find out more at hiddlestons.com
9. Support Tree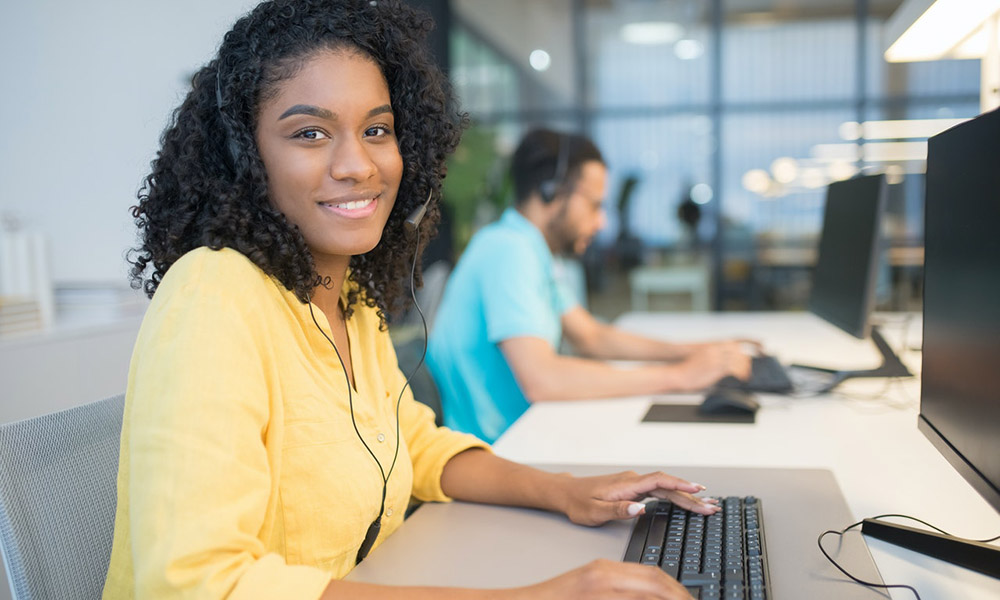 Support Tree, in response to this pandemic, has rolled out an immediate solution that will give you access directly to your work desktop from any system – whether that is a tablet, laptop, home computer and even a smartphone.
This costs just £10 per month and can be subscribed to for as little as three months plus a small setup fee.
Why purchase a high-value system that can take weeks to roll out, when an immediate and cost-effective solution is available? With Support Tree you can work from anywhere as though you are in the office in a few minutes.
Even for those with a remote solution, this is an effective backup.
Find out more at supporttree.co.uk
10. UK Wholesale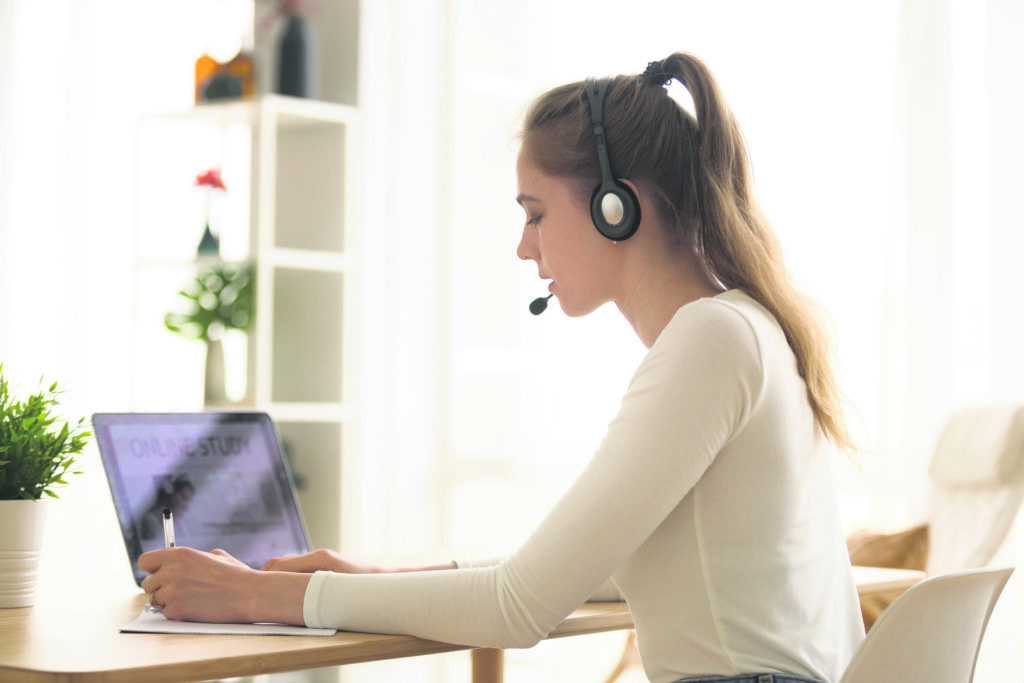 Many businesses have quickly adopted UK Wholesale's phone systems to give their employees and businesses the flexibility they need to flourish.
UK Wholesale provides a range of communication options including 'softphones' with headsets for PCs and Macs, desk phones for plug in through any modern worldwide and a mobile app – all answering the same number.
Software behind UK Wholesale's leading phone systems providers user-friendly functions and features, including conference and video calling, easy call transfer, document sharing, call queuing and auto attendants.
UK Wholesale has provided traditional and cloud-based phone systems to thousands of UK companies for more than a decade. Its customers include household brands. Plus, its sets up businesses to work remotely and flexibly within 24 hours.
Find out more at uk-wholesale.co.uk
To see your company in any upcoming features we are arranging please email laura@hurstmediacompany.co.uk or editorial@hurstmediacompany.co.uk