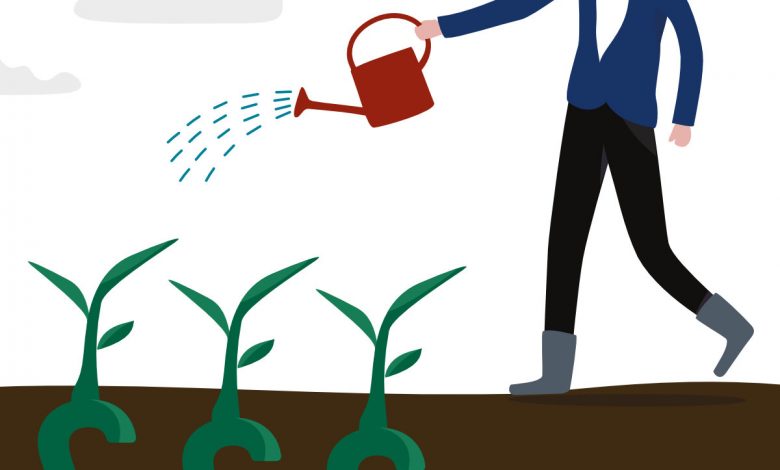 The fast-growing awareness of international 'green' issues has been matched by an equally fast-growing awareness of the contributions – good and bad – made by industry, business and commerce to the environment. This has spurred the growth of ethical investing, in which investors take account of companies' ethical stance on a range of issues such as the nature of their products, the impact their operations have on the environment, their commitment to green and ethical policies and their consideration of consumer and worker rights. Essentially, it is an approach to investing that considers values as well as returns. It considers such issues including, but not exclusively, arms sales and manufacture, climate change, sale of harmful products such as tobacco and alcohol, gambling and gender equality.
There are a number approaches:
Ethical investing
In its broad sense involves 'negative screening' by avoiding investments in "sin stocks" – companies that profi t from sales of products considered harmful, such as tobacco, gambling and weapons. Other activities that might be considered a bar to investment could be deforestation, intensive farming or genetic engineering.
Environmental, Social and Governance (ESG)
Focuses on companies that show excellence in their environmental impact, social responsibility and internal governance practices. Environment-minded investors might consider how much energy a company wastes and how its activities affect the wider world. Those with social concerns might check on whether a company donates to charities, supports gender and race equality, gives something back to its communities and insists suppliers adopt values.
Light Green or Dark Green Investing
Dark Green Investing can apply to a strict screening process which is put in place in order to eliminate any company or industry that does not meet its criteria. Meanwhile Light Green Investing identifies companies that are doing good as opposed to excluding the companies that are considered to cause harm.
Socially Responsible Investing (SRI)
Is a blend of Ethical and ESG investing that aims to generate positive social outcomes through investment. Fund managers first screen out 'sin stocks', before applying an ESG scoring system to identify companies that demonstrate good environmental, social, and governance policies. This blend of positive and negative screening aims to capture the best of both worlds.
Sustainable Investing
With the likes of plastic pollution at large in news headlines, sustainable investing has now gone mainstream. Investors are now more more aware of how their money is being put to use and want to match this with their values. Focuses on environmental and social sustainability issues help deliver strong investment returns and address issues such as climate change.