Embarking on fertility treatment is one of the biggest, and perhaps most daunting life decisions many couples and individuals will ever make. A major factor in a successful IVF journey is choosing the right clinic; one that offers personalised IVF care best suited to your medical, practical, and emotional needs will ensure your assisted conception journey is as stress free as possible.
To help you prepare for this important step, Checklist have collaborated with Professor Luciano Nardo, founder of NOW-fertility.com and board-certified obstetrician, gynaecologist and expert in reproductive medicine and surgery. We have put together these top tips and advice for family planning and IVF treatment for you.
1. Choosing your clinic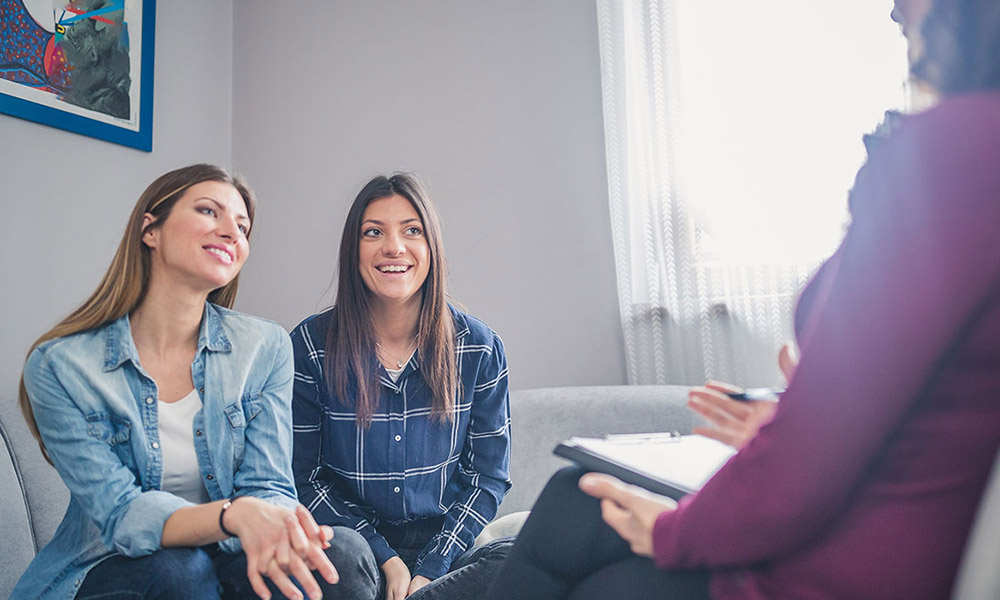 Ask your potential clinic to confirm how many patients give birth to healthy babies. This is a much more relevant number than how many IVF treatments they conduct.
The fertility clinic you choose should offer personalised IVF treatment, tailored for you. Find out if they will match your particular needs and requirements with expertise and experience in the specific fertility therapeutic area you need.
2. Research the process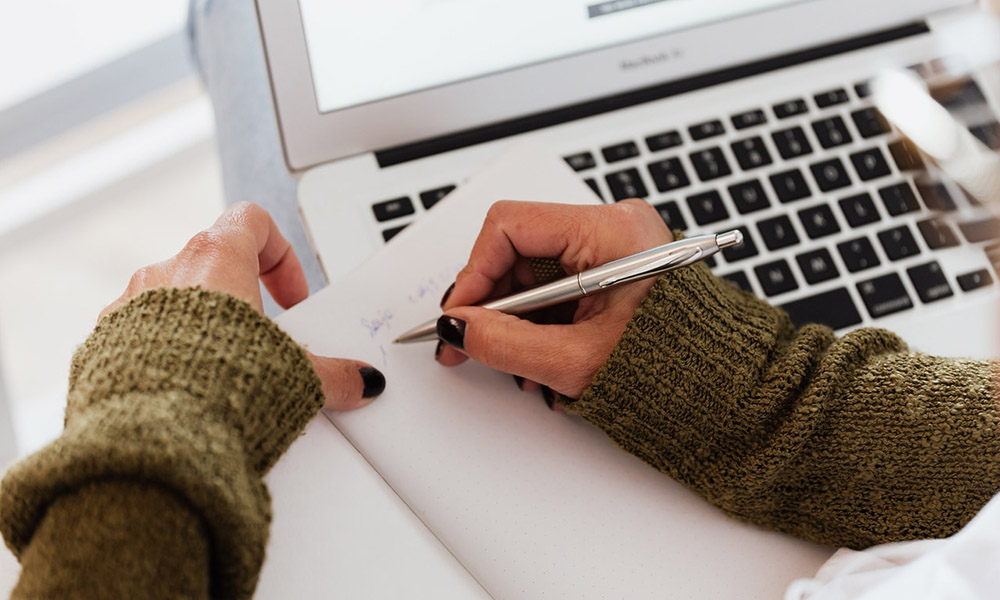 Ask each clinic you are considering to confirm where routine blood tests and scans will be conducted, and what the procedures will be to discuss your treatment options. Ideally, your consultant and their team will discuss every option with you before embarking on any treatment.
3. Assess your finances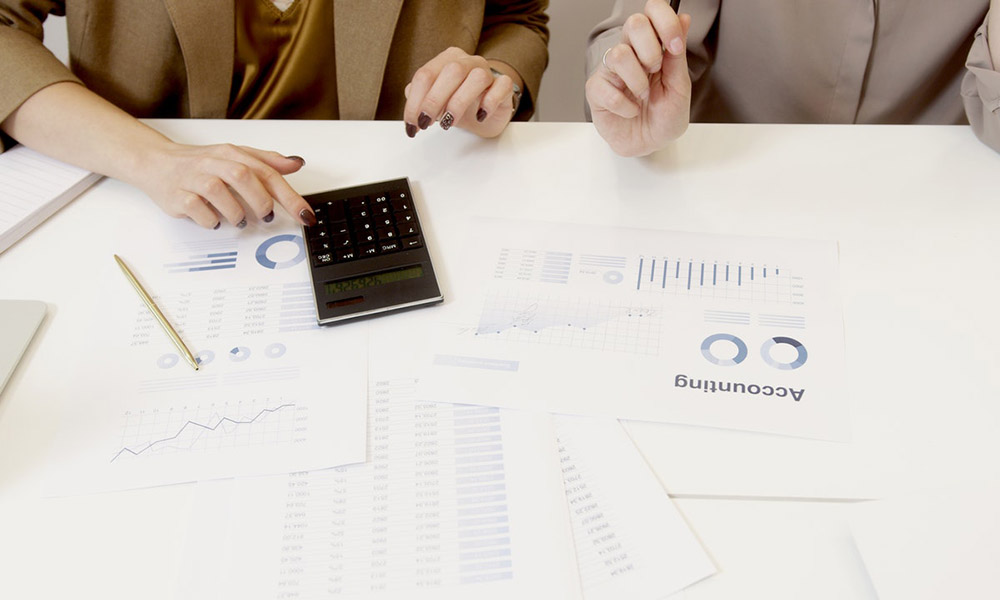 IVF can be a major financial commitment, so ensure you understand at the very beginning of your assisted conception journey how much your treatment will cost. You may want to ask if a fixed price for a round of treatment is available. Ask about any potential 'hidden' or extra charges that might come up before you agree to go ahead.
4. Find a support network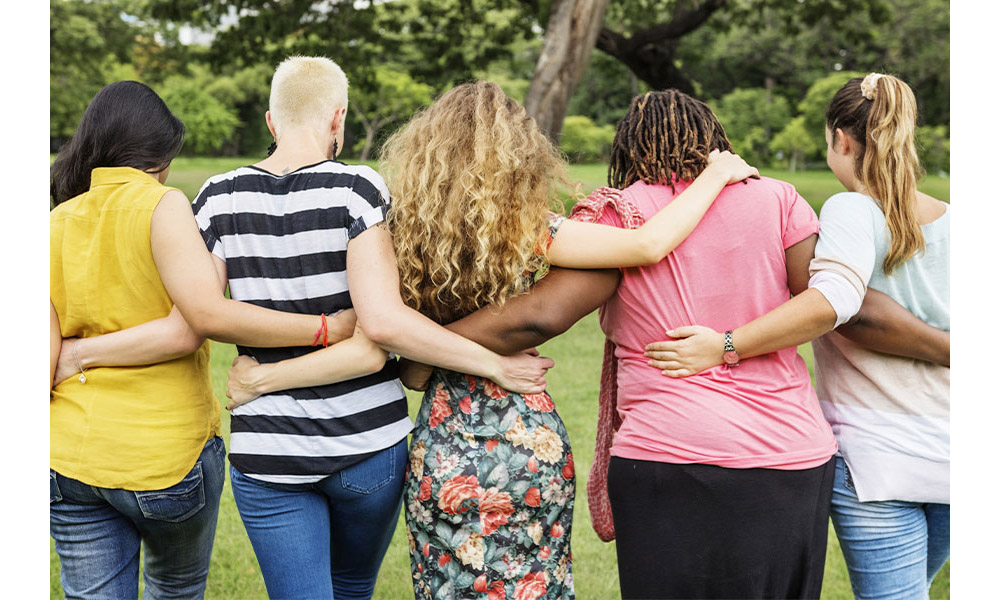 It's important to ask how much access you'll have to your clinicians between appointments to support you and offer peace of mind. This will help you and your family to reduce the tension and anxiety felt by many patients.
5. Prepare for your first IVF consultation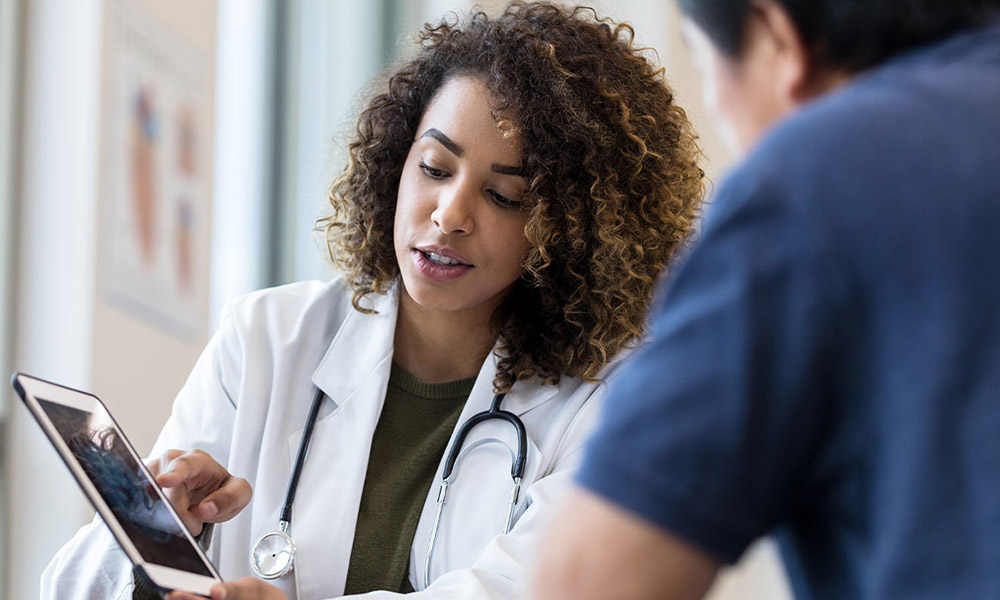 Meeting with your prospective fertility consultant for the first time is potentially one of the more challenging healthcare appointments you are likely to experience. If it's your first experience of fertility treatment you'll be wondering what to expect, and what information the clinic might need from you to begin your assisted conception journey.
6. Research your own health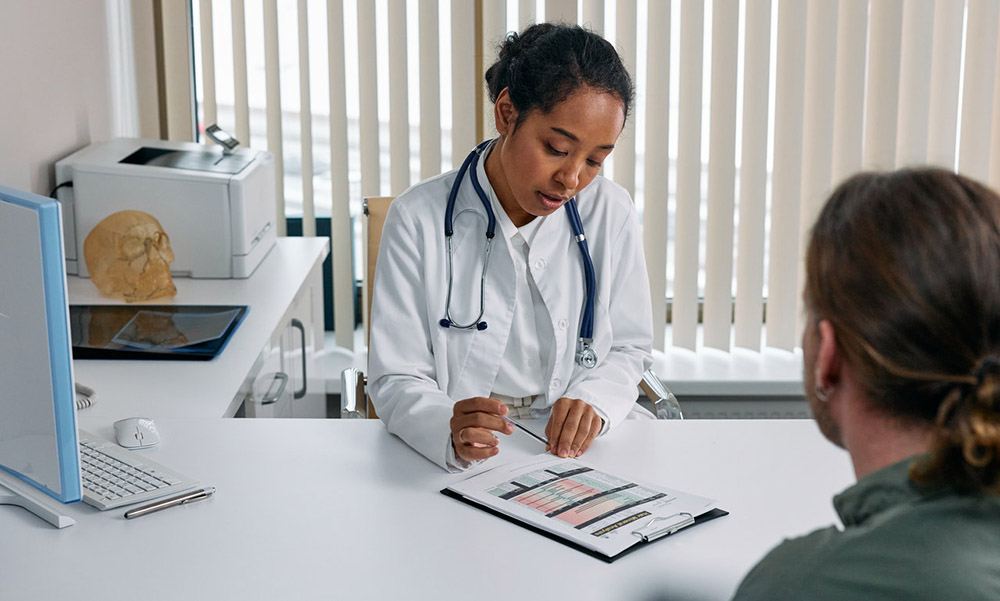 Collect as much information as possible relating to your personal health and family history. The more detailed the information you can share, the better your consultant and their team can plan the best treatment for you.
Be sure to take any test results you may have had elsewhere and list your medical history in chronological order. Make a list of any medication you take. This will help your team understand what treatment may have, or have not, worked for you and what the next steps might be.
7. Prepare for your meeting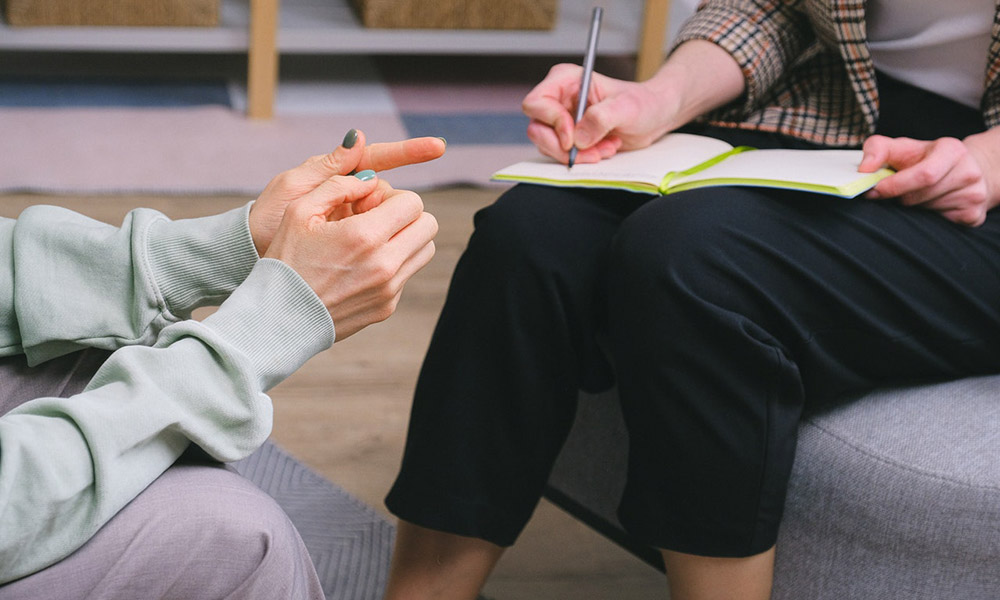 Write a list of questions. Sometimes it is hard to remember everything you want to ask, so jot down a list of anything you want to clarify. Your consultant will expect you to have lots of questions.
8. Communicate openly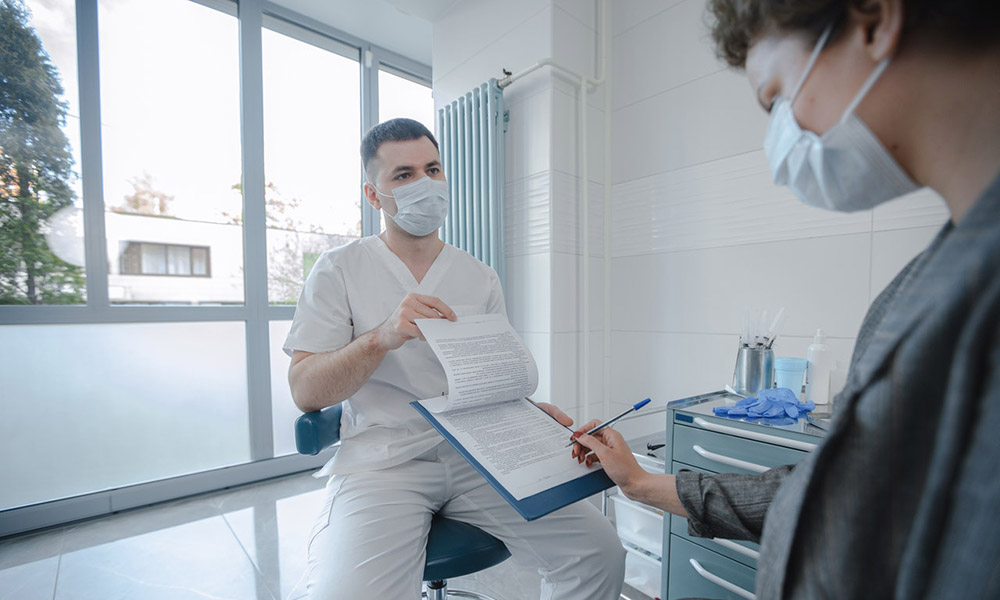 Don't be anxious about discussing the issues. The calmer and more open you are, the better your team will be able to assess your needs – and the more likely you are to take in all the information.
9. Discuss the process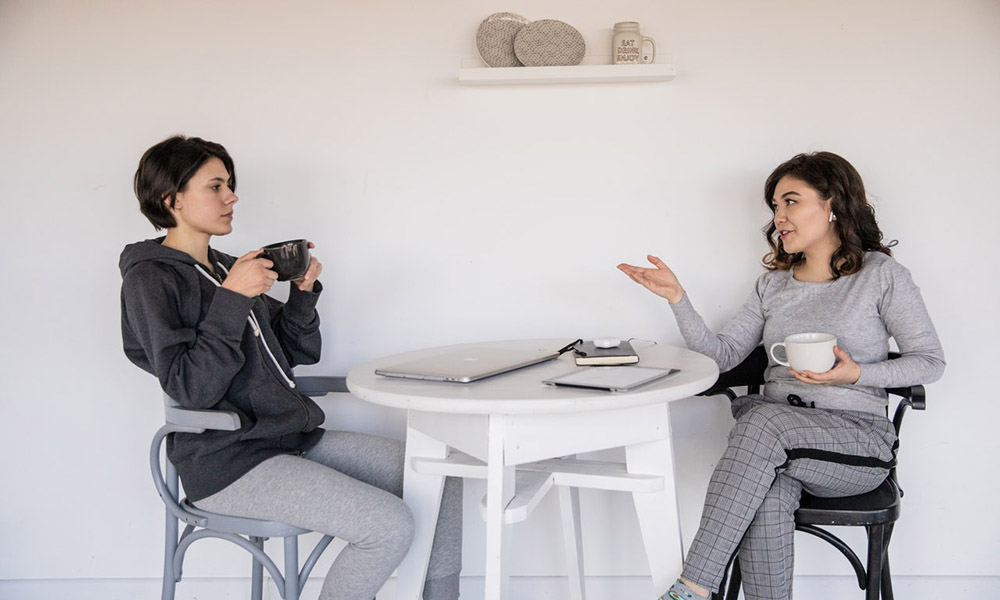 Be open to sharing your experience with family and close friends. Discussing your consultation, and the treatments you will experience, can help to settle your nerves. They may also have additional questions to add to your list of asks, and provide a perspective you may have overlooked.
10. Remember, this is your choice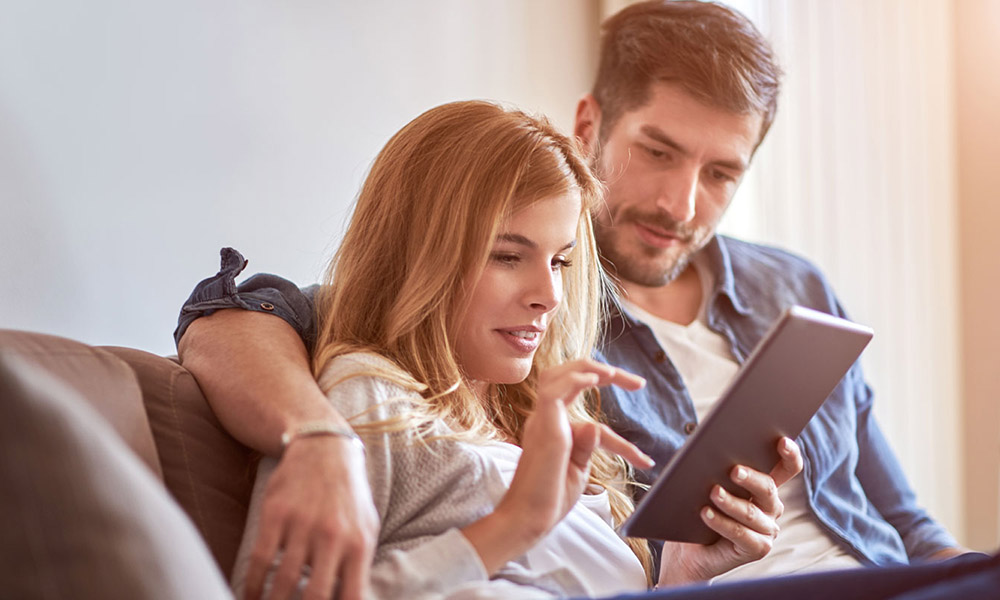 Finally, don't forget this is 'your' assisted conception journey. If at this early stage you feel you haven't connected with your consultant, ask to speak to someone else. It is so important to have trust in your clinician and wider team.
This article was produced in collaboration with NOW-fertility.com
To see your company in any upcoming features we are arranging please email editorial@hurstmediacompany.co.uk