Checklist spoke to Amish Patel, an award-winning aesthetics practitioner, and skincare expert at Intrigue Cosmetic Clinic, who shares his tips for looking your best all year round.
Wear sun protection all year round
The sun's rays can be damaging even in the depths of winter, so protect from harmful UV rays. Choose a sunscreen that works with your skin type; If you have dry skin, choose a sunscreen with hydrating and moisturising properties. Choose an oil-free sunscreen that gives a matt finish if you have oily skin. If your skin is particularly sensitive, choose a mineral-based sunscreen. I recommend iS Clinical Eclipse SPF 50 for protection and finish.
Start with serum
Thanks to their unique molecule formation, serums absorb effortlessly into your skin, so always apply after cleansing the face and before applying creams. Allow each layer you apply a few minutes to dry and rest on the skin before applying the next.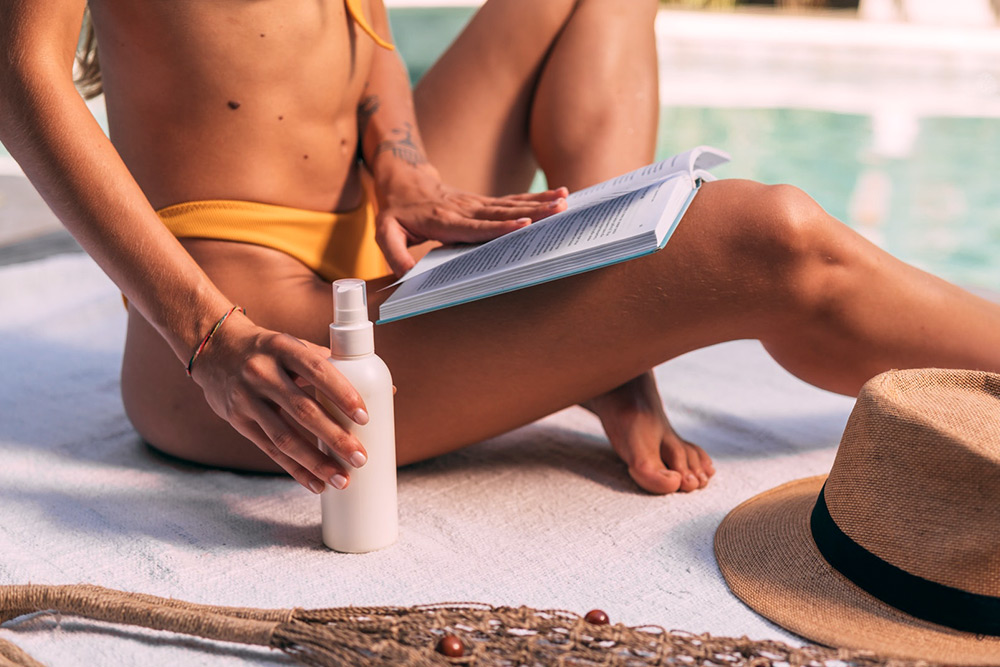 Invest in your skin
Professional-grade skincare might be more expensive at the outset, but the results will always give you ROI. Professional-grade skincare might often appear to have similar ingredient listing to budget brands, but generally, the amount or quality of the active ingredients and the blend of supporting ingredients will vary considerably. For example, studies suggest you need to use at least 0.25% retinol or 0.025% tretinoin to be effective, but it's not just the single percentage you want to be reviewing. It's the combination of ingredients together that make the difference.
Hydrate your skin
I advise my clients to drink at least eight glasses a day to flush out toxins and hydrate the body and skin. Drinking plenty of water and cutting down on coffee and tea (which dehydrate) hydrates the entire body and can positively impact the skin as dehydration can make wrinkles look more visible, dull and dry.
Cut down on alcohol
Alcohol is packed full of sugar which attacks the collagen in your skin. It also dehydrates your body, so if you drink, add a glass of water for every glass of alcohol or try and eat when drinking alcohol.
Choose wisely
Aesthetic treatments can enhance and rejuvenate for a more youthful appearance but always choose a medical professional with experience working in a clinical environment for safety. Make sure you do your research and avoid clinics offering 'deals' or 'two friends for the price of one. Remember, you are paying for the skill and training of the medical practitioner, not just the product. That experience and training come at a cost, so don't cut corners. This is your face. You wear it every day.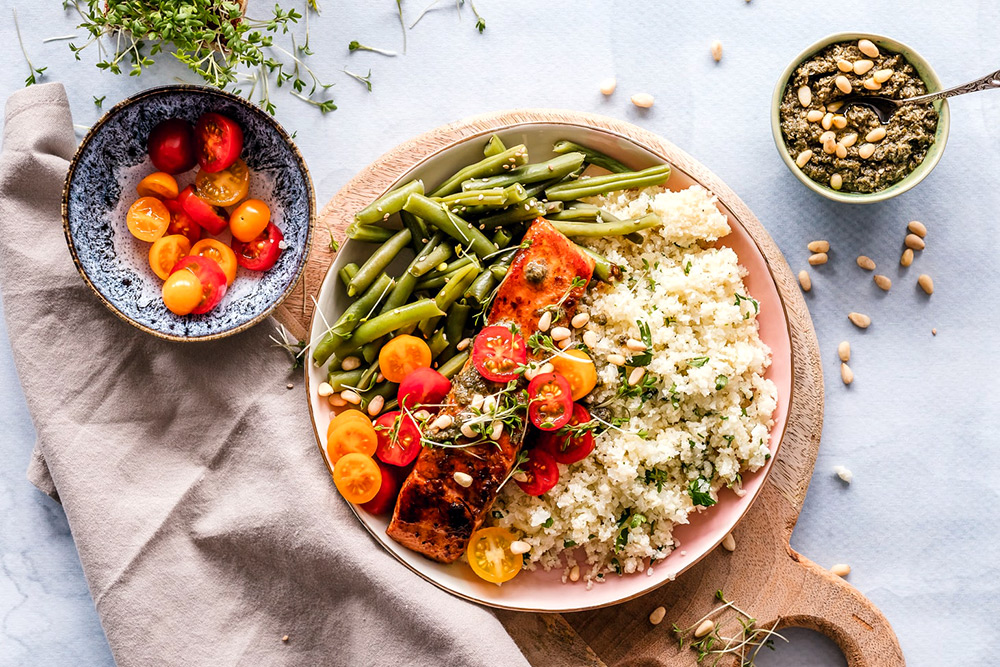 You are what you eat
And your skin is a reflection of this, so eat a balanced diet rich in antioxidant-rich vegetables and fruit and healthy fats from nuts and oily fish. Eating well will have a positive impact on your skin and wellbeing. However, if you are vegan or vegetarian or find it hard to prepare meals that encompass all the nutrients your body requires, it might be worth looking at supplementing your diet with vitamins.
Fine-tune your technique
Massaging your face cream in gentle circular motions boosts blood circulation and warms the skin for greater absorption. Gently tap the cream across your face in small tapping movements with your fingers. This relaxes the face muscles and applies the cream over your face. Start by massaging your face, starting from the centre to your cheekbones and work gently around the eye socket. Then in a zig-zag motion, massage the cream into your forehead. Don't forget your neck, apply the cream to your hands, and work in long sweeping movements from under the chin to your decollete.
Nighttime ritual
Always remove your makeup before hitting the pillow. Your skin needs to rejuvenate, and leaving makeup and the day's dirt and pollution will block pores and spot outbreaks. Your skin renews itself whilst you sleep, and when you leave your makeup on, your skin ceases to breathe and renew.
Wash your makeup brushes regularly to remove makeup residue, dirt, dust and germs and help keep your skin healthy and happy. Hand wash your makeup brushes with an antibacterial soap or silicone-free baby shampoo in lukewarm water, gently re-mould the bristles with your fingertips, then allow to dry on a soft towel.
To see your company in any upcoming features we are arranging please email editorial@hurstmediacompany.co.uk