We've rounded up the life-changing tech you can start to use now – as well as a few nice-to-have gadgets, just because we like them
1. Smartphones are getting smarter
Mobile phones are taken for granted, but their rate of advancement is nothing short of astonishing – from monophonic ringtones to making the sum total of the world's knowledge available at the touch of a button, all in around 10 years. These days it's easy to think that we've seen all the major advancements in smartphone tech, and the latest releases are just small upgrades designed to make us part with cash. Think again – we're about to see some serious disruptions to the market.
At CES 2021, LG gave us a glimpse of its rollable smartphone – a concept that might become a reality, rather than just a concept, this year. Oppo also unveiled a rollable phone, which uses two small motors to 'unfurl' its digital screen. More than just feeling futuristic, this could be of serious benefit for presentations or creative work, when you could do with a bigger canvas.
2. Tech to keep you fit and healthy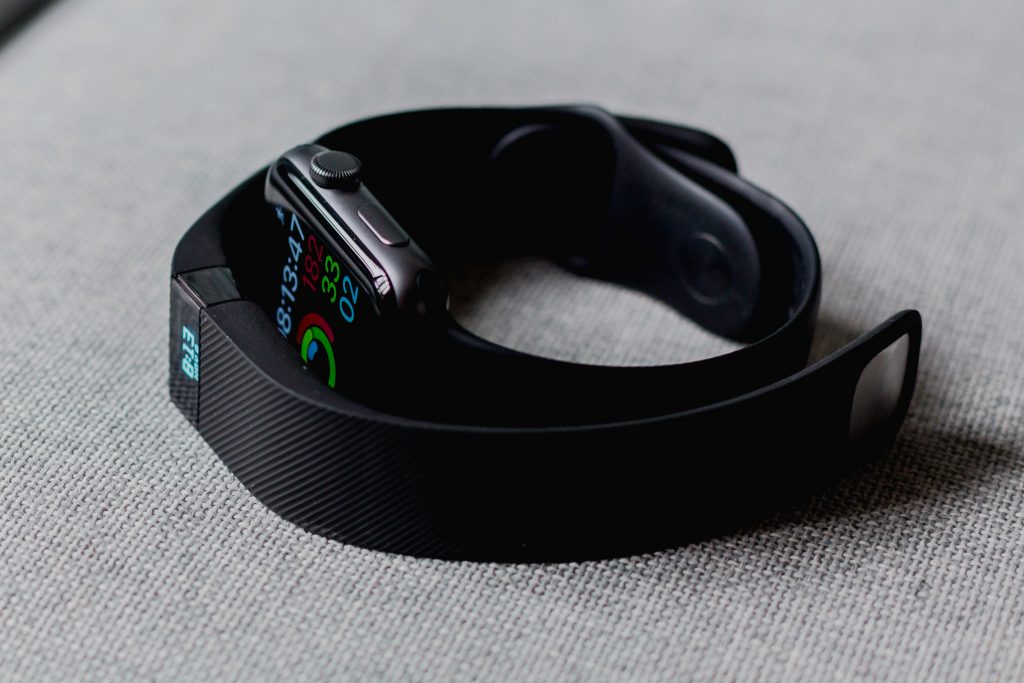 It's fairly likely that you already own a Fitbit, Apple Watch or one of the many other fitness-tracking devices on the market – which are designed not only to track your activity, but to subtly (or not-so-subtly) encourage you to exercise more and build it into your daily routine. These days, health tech goes far deeper than that – from 3D-printed prosthetics to AI-powered imaging, new technologies are driving the future of health, fitness and self-care.
Wondering how this will affect you? The answer is that there's a new wave of health care and monitoring services making their way into your home in a non-intrusive way, through gadgets and apps. Anura is an app available on iOS and Android that can assess your health based only on a photo – and it's expanding to gauge blood pressure as well. Another app, GP At Hand, allows you to video call a GP. Home blood pressure and glucose monitoring kits are also coming to the market; these can incorporate automatic alerts and even a voice assistant.
3. Amplify your well-being with the right headphones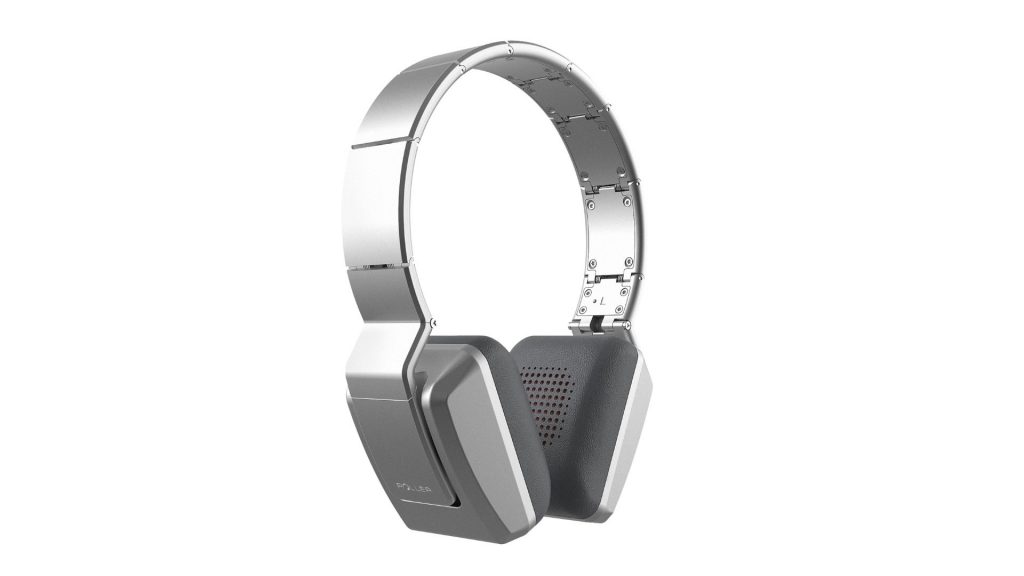 Given how much time we all spend wearing headphones these days, you may as well make sure you have the right set – or, more likely, sets. For work and video calls, a good set of noise-cancelling headphones is best. There are many brands out there, catering to different tastes and budgets – but if you're looking for somewhere to start, the Sony WH-1000XM3s have won several awards and have come down in price over the last year.
Don't wear them for everything, though – for exercise, you'll need a dedicated set of in-ear running headphones, which are moisture-resistant and secure enough to stay in place. Of the big brands, the Sennheiser CX Sport and Powerbeats 3 are good starting points.
Of course, headphone tech is evolving all the time. We mentioned rollable phones – well, you can get rollable headphones too, though these are more conventional, inspired by a roll-up metal watch strap. They'll cost a penny or two, but you can't deny they are rather unique.
4. Surprising uses for VR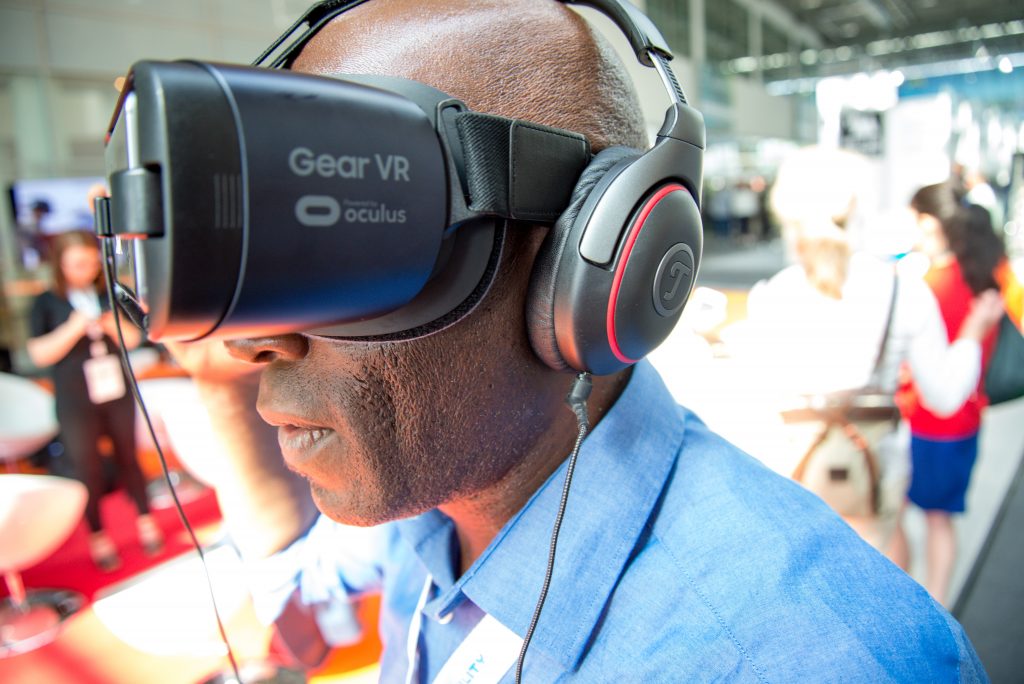 Virtual reality has been one of the most talked-about emerging technologies of the last few years, but there's still a preconception that it's just for video gaming. In fact, it's in use across almost every industry – a study found that 75% of the Forbes Most Valuable Brands are using VR or augmented reality for one purpose or another.
Major automotive companies use VR to design and test new parts before they've even been made. Architects are using it as a souped-up version of 3D modelling. Travel companies are creating 'virtual holidays' to encourage prospective customers to buy the real thing. VR is even in use in the healthcare system, after its therapeutic benefits were highlighted.
Even at home, you can find uses of VR for exercise, health and education. So a headset might not be such a frivolous buy after all.
5. Not sure which voice assistant to get?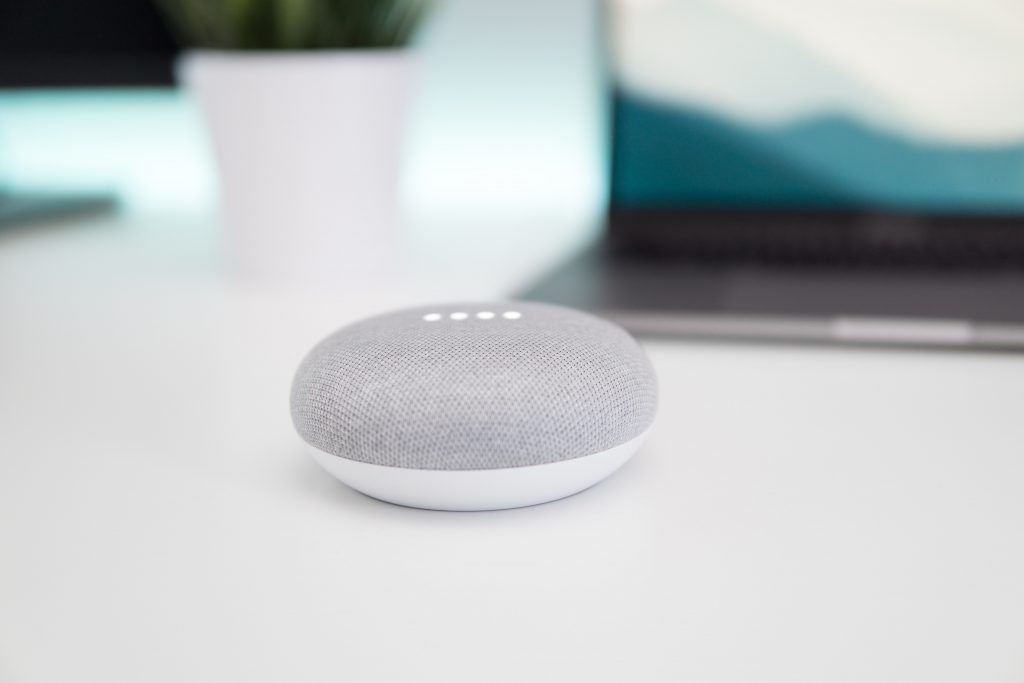 Alexa, set a timer. Siri, turn that light off. OK Google, tell me a joke. We've formed a whole cultural language around the weird and wonderful interactions we have with our voice assistants. But as their software grows and integration increases, it's worth thinking more seriously about using one, getting the most out of it, and which one is right for you.
Comparisons between the major options are rife, but in brief: Amazon Alexa offers the most comprehensive integration with smart-home devices, and as an Amazon product, also offers seamless voice-activated shopping (which is handy – but dangerous). Google Assistant or Apple's Siri, on the other hand, will offer better smartphone support, depending on whether you have an iOS or Android phone.
Can't decide which one to go for? You could always hedge your bets with a smart speaker like the SONOS ONE, which support both Google and Amazon's voice assistants. You'll be having conversations for days.
6. Everything is smart – including your house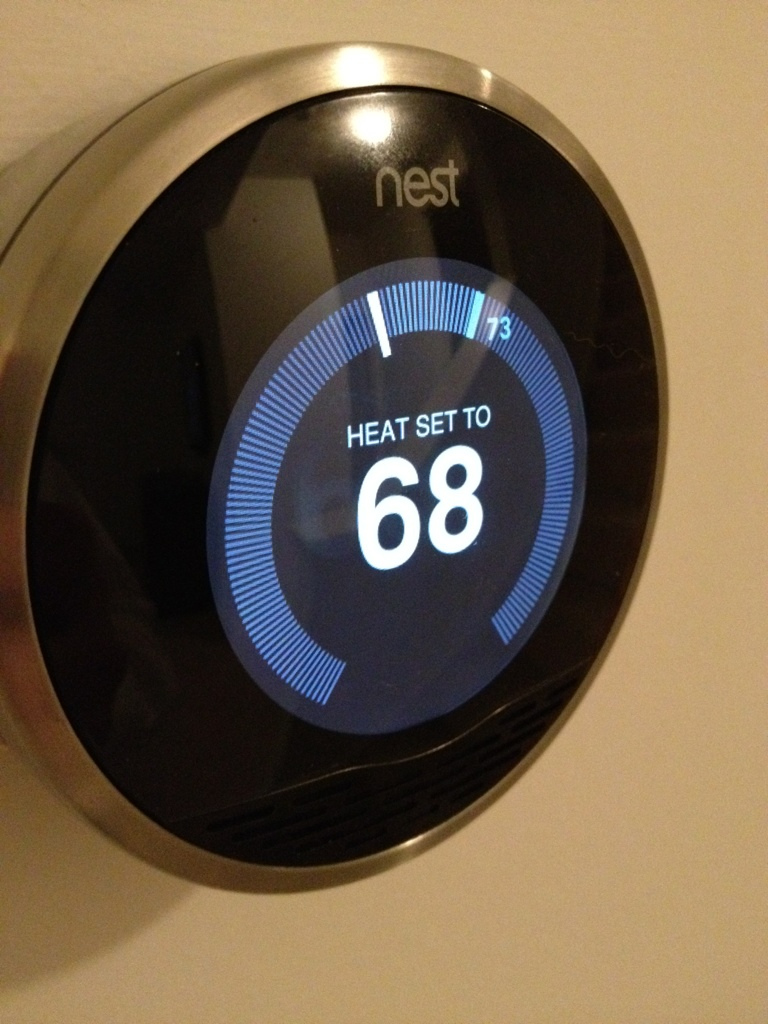 If you're an existing user of a smart speaker, you'll be no stranger to their ability to interface with other connected objects in your home, effectively allowing you to control them all through one device.
The best-known uses of this are also the most universally helpful: controlling your heating system through Tado or Google Nest, or changing the tone and brightness of your lighting with Philips Hue. Get into the routine of adjusting these, and you'll save on bills as well as improving the ambience of your home.
But it doesn't stop there. As the 'Internet of Things' grows, everything is connected, from fridges to doorbells. Smart table? You can fund one right now. Smart toothbrush? They're quite common, actually. Smart egg tray? Yep.
7. Become a 'smartographer' with the right tech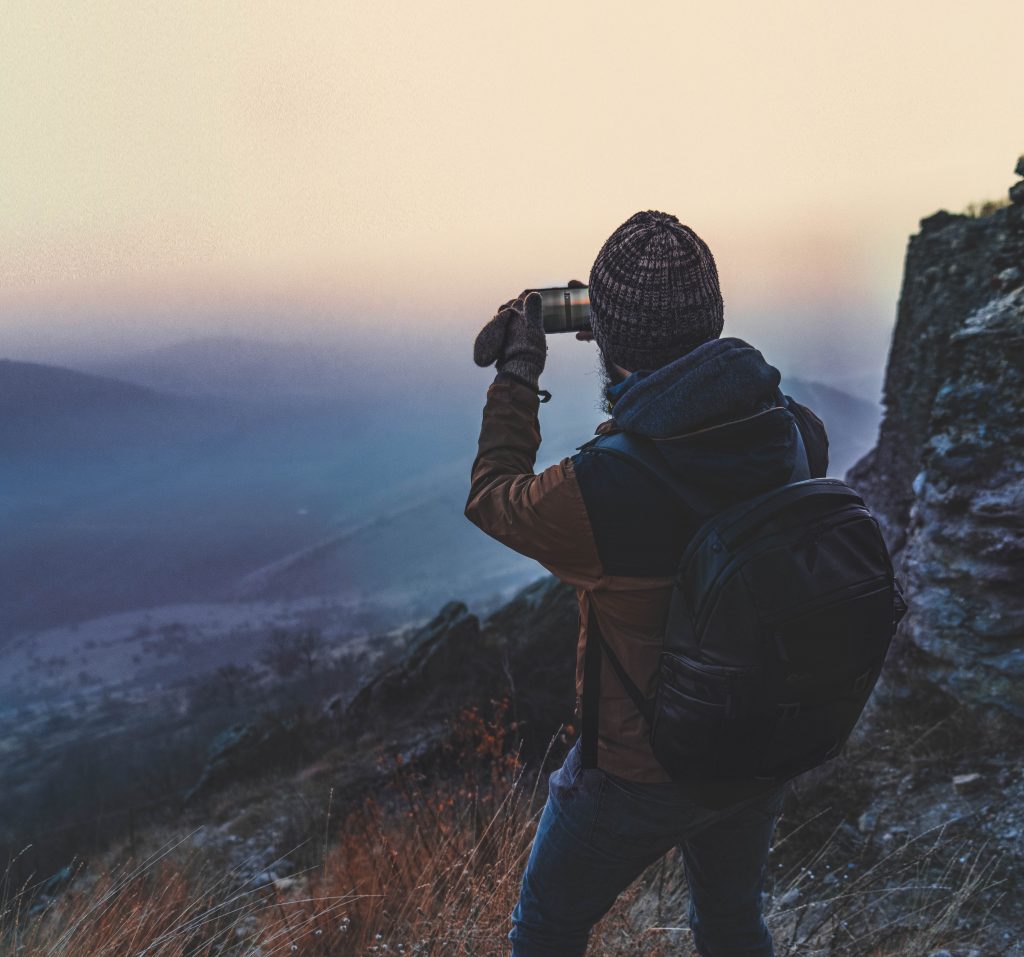 For a while it's been a common preconception that 'true' photographers use a DSLR camera while less-skilled wannabes use a smartphone. 2021 could be the year when we cast that notion aside, as the quality of top-of-the-range smartphone cameras today is astonishing.
The phone with the most high-spec camera is the Samsung Galaxy Note 20 Ultra, with a 108MP f/1.8 rear camera paired with a 12MP f/2.2 ultrawide lens. It's also got a telephoto lens, offering 5x optical zoom.
Another top-notch camera set-up is found on the Huawei Mate 40 Pro, which pairs a 50MP rear camera with 20MP f/1.8 ultrawide, 5x optical zoom, and a depth-sensing 13MP front camera – an enviable degree of versatility.
Apple aficionados will gravitate to the iPhone 12 Pro Max, which boasts class-leading low-light and HDR photography on top of its triple 12MP cameras.
And it's not just photography – photo editing on smartphones has also come on in leaps and bounds. Adobe Photoshop Express is available for free and gives you an impressive range of parameters and dynamic effects to adjust.
8. Lockdown tech: Gadgets that clean surfaces – and themselves
We're all cleanliness freaks now. Cleaning and sanitising surfaces doesn't specifically stop coronavirus, it can certainly help limit its spread as part of a wider routine of hand-washing, mask-wearing and space-making.
Before you reach for the spray bottle and cloth, you'll be pleased to know there's new cleaning tech making its way onto the market – specifically UV cleaning lights. UV-C light is effective against a range of bacteria, which has led to a proliferation of handheld UV sanitisers. They're lightweight and versatile – just remember they aren't a substitute for the regular COVID protocols you're familiar with. Or if you can't be bothered with any cleaning routine whatsoever, you can now buy everyday objects that clean themselves – such as this self-cleaning water bottle. As if that wasn't impressive enough, it can also maintain the temperature of a hot drink for 12 hours.
9. Lockdown tech: Make video calls more bearable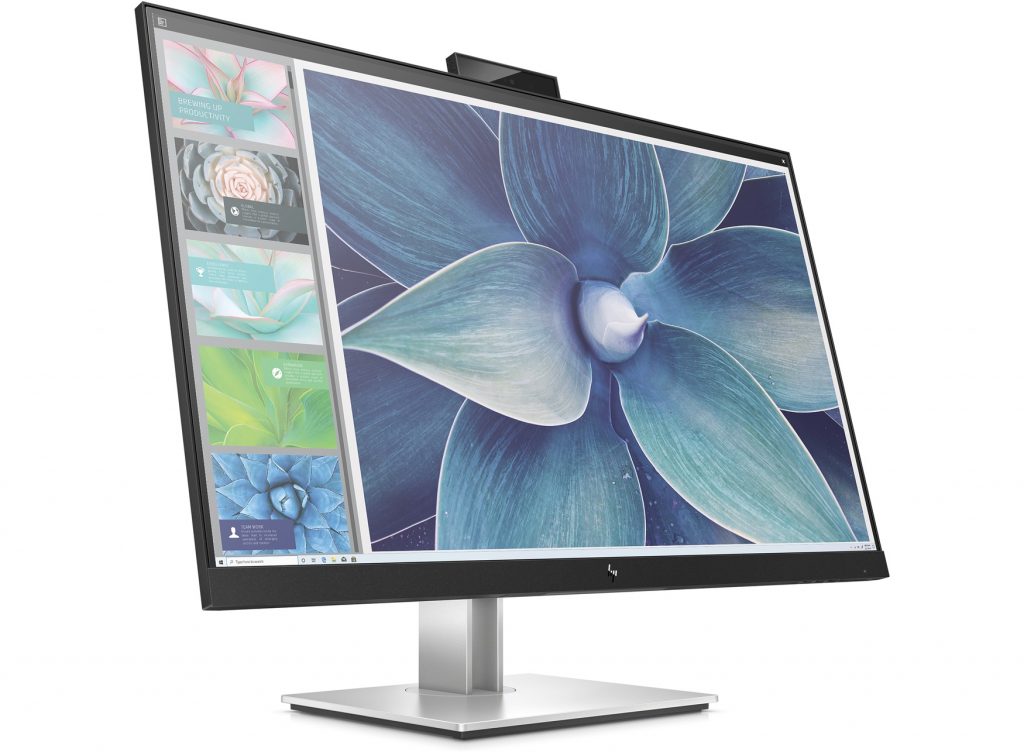 It looks like video conferencing is here to stay – so you may as well get the best possible viewing experience, thanks to a high-quality monitor. These days, there are monitors specifically designed for videoconferencing – such as HP's E27d G4, which comes with a pop-up webcam, a built-in speaker bar, and integrated microphones, all of which will cut out the faff plugging in USB devices and rearranging wires.
Going higher up the price ladder, a curved monitor will deliver a premium experience for any video work: calls, watching or editing. The BenQ EX3510R is designed for "video enjoyment" and is wider than most standard monitors, meaning you can fit a Zoom window and a presentation on screen at once.
Or look at the product from a new angle (literally): Samsung's S22E45KMS offers full rotation so you can turn the screen vertical – almost like a giant smartphone. Ideal for video calls with people in portrait mode… or watching TikTok videos.
10. Lockdown tech: Yes, there are smart masks now
Every company has tried to contribute to anti-COVID efforts in some way, and gaming company Razer's effort is its 'smart mask' prototype. It's translucent so you can see the wearer's mouth moving, and comes with an integrated amplified – no more struggling to make out what people are saying. The built-in ventilator also filters out 95% of bacteria, according to the manufacturer.
Sadly, the Razer mask isn't actually out yet. In the meantime, check out some other options, including LG's Puricare wearable air purifier, which uses two H13 HEPA filters to deliver clean air. Every part of it is replaceable and recyclable, which is a nice touch.