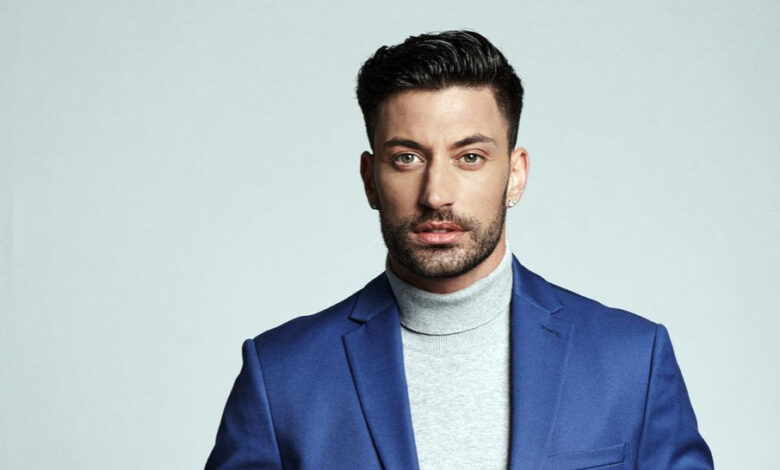 The Strictly dancer, 30, on why it's high time the stigma surrounding male dancers needs to change
You celebrated your 30th birthday last September. Was that strange due to COVID-19?
"I was in isolation with the other Strictly pros and they organised a little joint party for Gorka [Marquez] and me, as his birthday is around the same time. We just had dinner and some drinks. It was very low-key, but it was perfect."
Do you feel any different being in your 30s rather than your 20s?
"So far, I don't feel any different. I've worked really hard to get where I am today and I'm very fortunate to be in my dream job. My goal is to continue dancing and performing as long as my legs will carry me!"
Where do you hopefully see yourself in five years?
"Hopefully following in the footsteps of the legendary Anton du Beke and being a Strictly veteran! I hope to stay on the show as long as they'll have me – and after that, I'll keep dancing until my legs stop working."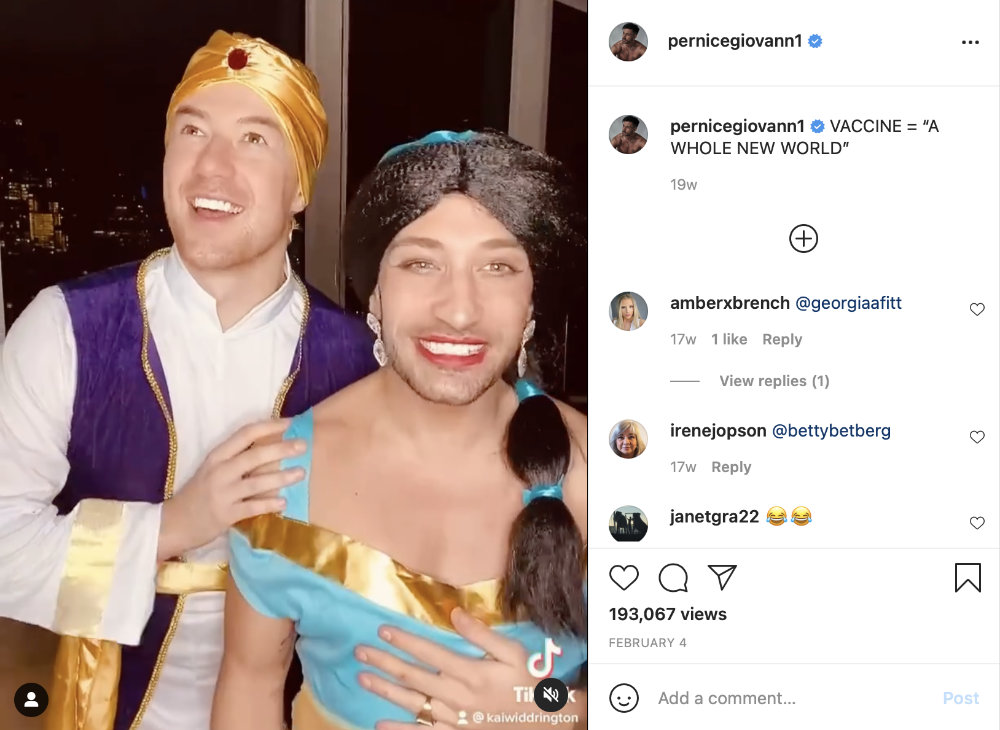 How did lockdown affect you?
"It was definitely a strange time, but I kept myself busy with my fitness. Luckily, I live with my good friend Kai so I had some company. You may have seen our videos on Instagram.… we got quite into dressing up!"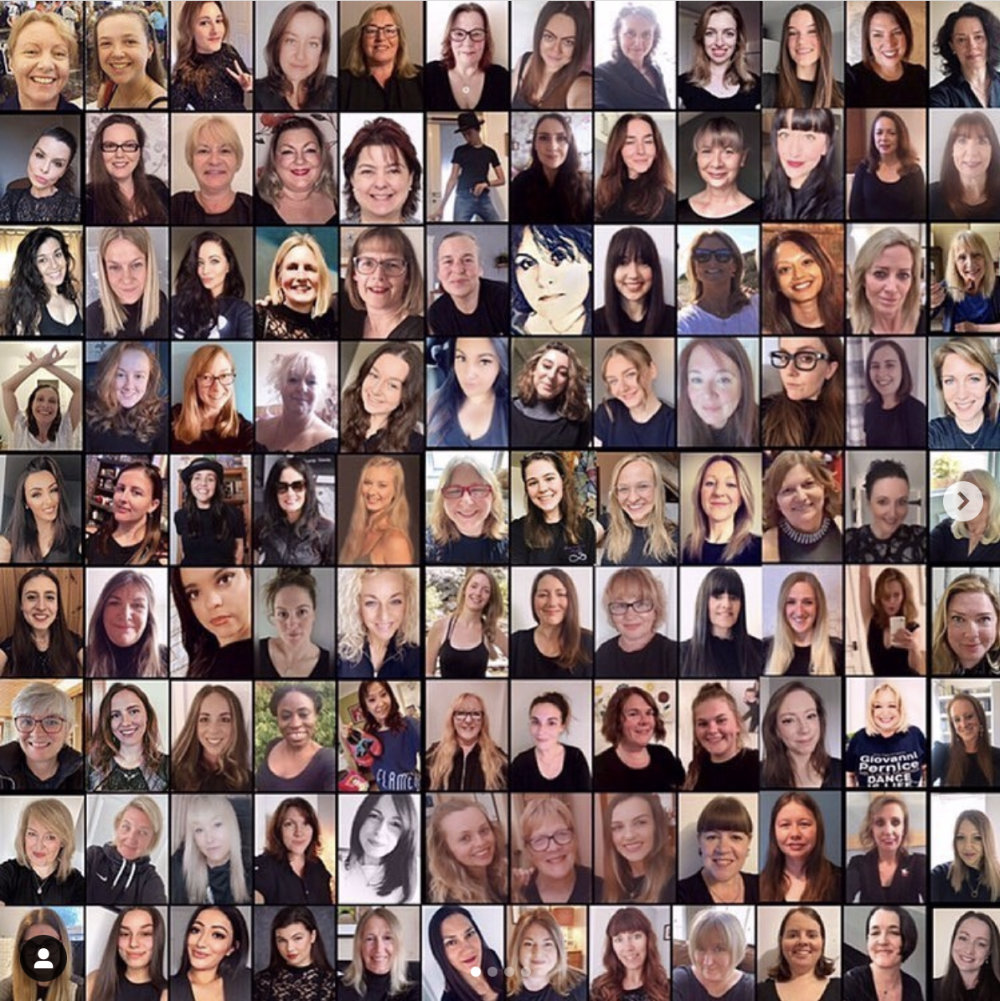 You've been busy teaching lockdown dance classes – how's it all going?
"That was another saviour. I absolutely love doing the online classes and interacting with people this way. It's amazing seeing the improvement in my students over the weeks. They send me videos of their routines at the end, and I get to see how much they're advancing. I'm still doing them for now – you can sign up by clicking here."
You've had some high-profile relationships in the past. Would you say being a celebrity and dating other stars makes it harder for relationships to work?
"It definitely adds an extra layer, but at the end of the day – it's about the connection between two people and that's what's important. When you're in love, you don't think about whether either person is famous or not."
What do you look for in a woman?
"I don't have a type, just someone who is outgoing, kind and gets my sense of humour! For me, it's all about the connection."
Growing up did you always want to be a dancer?
"Yes, and from a very early age. I grew up in Sicily and at the time, it was considered very unusual for a boy to dance, so I moved to Bologna on my own when I was 14 to train. It was pretty hard going at first, but I just knew I had to make it in dance – there was no other option for me. Luckily it all worked out!"
What career would you have done if dancing hadn't panned out?
"This is such a tricky question for me because I honestly can't imagine doing anything else. I love football – so maybe I would have given that a go!"
What's the best thing about being in the public eye?
"Something that's really important to me is being able to help young people – especially guys who are hesitant about getting into dance because of what people might think or say. I get messages from boys and parents all the time about this, and I always tell them to work hard and follow their dreams. We've come a long way reducing the stigma around this, but there's still so much more to be done. I hope that with my platform, I can help even in a small way towards a positive change."

And what's the worst – is it journalists asking about your personal life?
"I understand that this element comes with the job, so I don't mind too much. It's like the Strictly cure – I understand why people have to ask about it."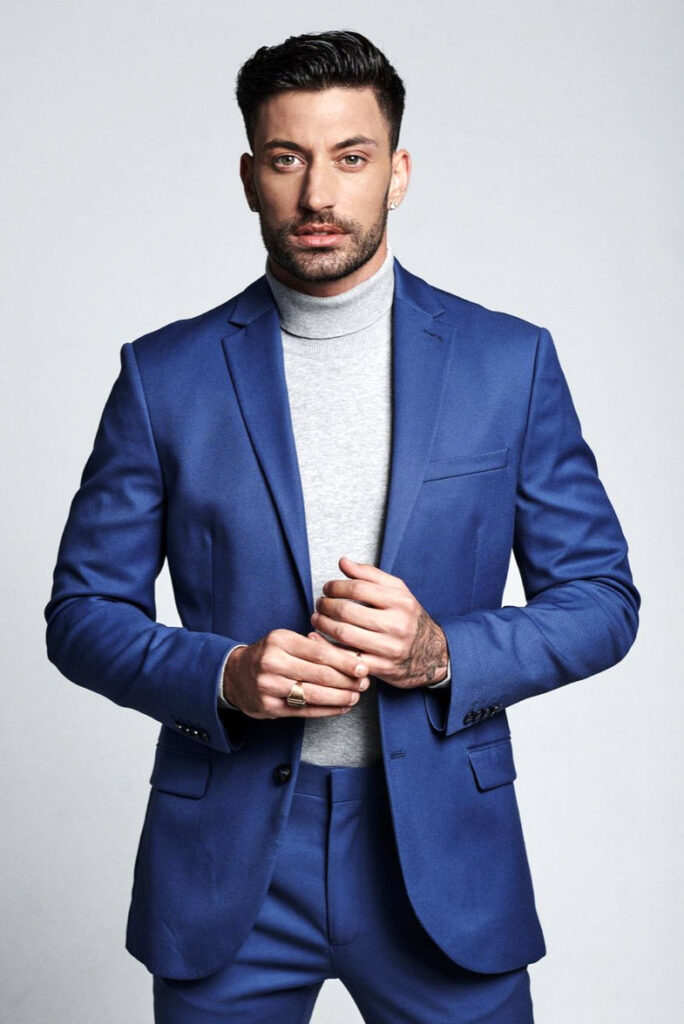 What's the most showbiz thing you've ever done?
"I don't think I'm very showbiz! We have been lucky enough to attend some pretty cool events with Strictly though, like the BAFTAS and film premieres. It's all still pretty crazy to me but I like getting dressed up in a nice suit, as you can probably tell!"
Would you ever go on I'm A Celeb – or Dancing on Ice?
"At the moment I am very much focused on Strictly… but never say never!"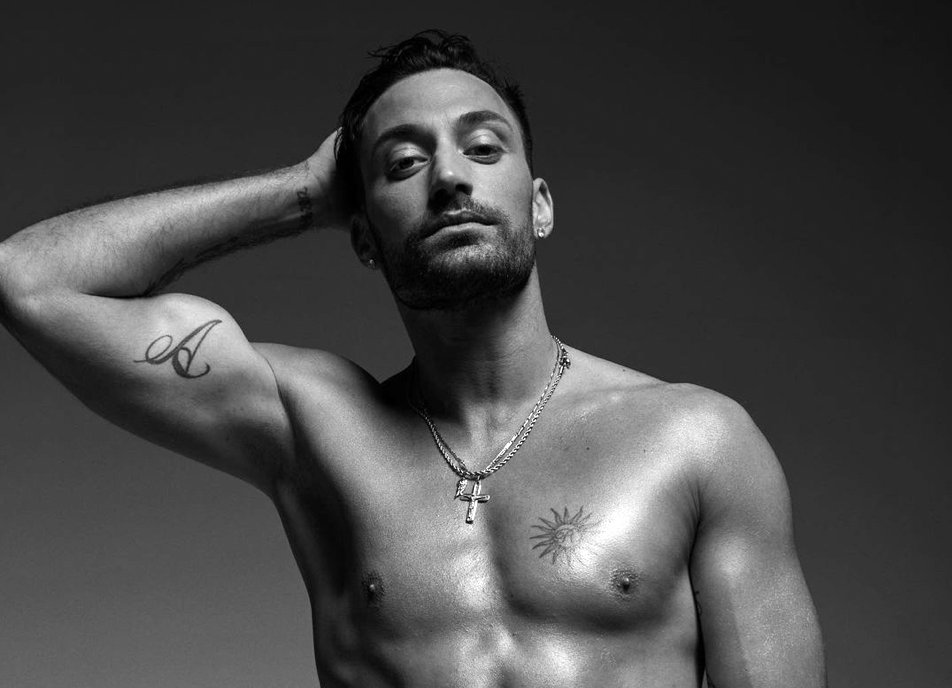 Being a celebrity means your image is your brand. How often do you work out?
"It's really important to keep in shape for my job. As a dancer, even if we're in-between shows, we have to keep fit, because you could get called to an audition or to rehearse with a moment's notice and you need to have the stamina to keep up and be your best. I run most days and do workouts both at home and in the gym."
What about your diet? Do you follow a specific plan?
"I just try to make sure I eat as healthily as possible to give me the fuel and energy I need to do my job. That's not to say I don't treat myself – I love a pizza on a Friday night or a cheeky Deliveroo now and then. All in moderation!"
Are you a good cook? We tend to expect it due to your Italian roots…
"I'm alright.… I do a mean spaghetti bolognaise that's for sure!"
Tell us about your Him & Me tour with Anton du Beke, starting on June 30th. What's it all about?
"I have been asking Anton for years to go on tour with me, and finally he agreed! It's a mix of dance, singing (I'm learning) and a lot of fun. He is the ballroom King, and I am the Jive master – so we're combining our skills to bring you one big extravaganza. I can't wait to get back out on stage again – hopefully I'll see you there!"
Let's look to the future. Boris announces COVID-19 has been wiped from the world. What's the first thing you do?
"I'll get straight on a plane to see my family, who I haven't seen in two years. I can't wait to give them all a hug as soon as it's safe to do so – it's been far too long."