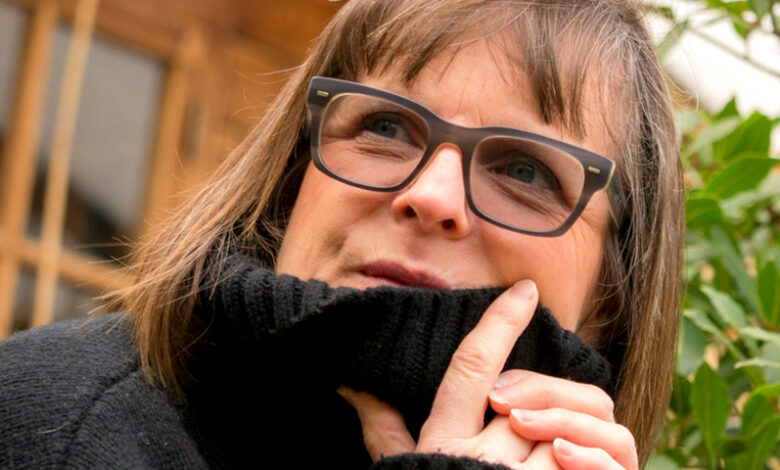 Elaine Robertson North always knew she wanted to be an author. So as a naïve 20-something, she armed herself with a copy of The Writers' Handbook and fired off samples of her work to a dozen or so agents, convinced that one of them would snap her up. When that didn't happen, she concentrated instead on a career that turned into 25 fast and furious years spent predominantly in the media.
It wasn't until Elaine gave up full-time work that she was able to turn her focus back to writing. The rejections continued to come (most of which were very positive and encouraging, but they were rejections none the less), so she decided to take her fate into her own hands and self-publish.
Three years on, Elaine is now gearing up to publishing her third novel. She has learnt so much along the way, she has shared her 10 considerations for turning your publishing dreams into a reality.
1. Self-belief
The starting point has to be self-belief. Endless rejections from agents, and possibly publishers, are going to seriously knock your confidence so it's really important to remember that fiction is highly subjective. Just because one person passes on your work, doesn't mean for a second that it isn't worthy of being published. Keep the faith, strengthen your resolve and hold firm to the belief that there's room on the bookshelf for you too.
2. Stick to deadlines
Throughout my career I was a slave to deadlines and rarely missed one, but I'm not so good at adhering to my own! That said, it's really important to be disciplined. I like having a detailed time plan to keep me on track, while other writers swear by a daily word target. The method matters not, but keeping yourself motivated does. Missing your own deadlines isn't the end of the world, but you'll never reach a publication day if you don't have a plan of how you'll get there.
3. Do your research
Do your research. I can't stress enough how important this is. From defining your genre, to finding just the right key words to aptly categorise your book, from how to generate reviews to basic advice on formatting, there will be articles and references available if you take the time to find them. Look at what authors you identity with are doing, read other people's experiences of self-publishing, and then take another look. New advice and fresh case studies are popping up all the time.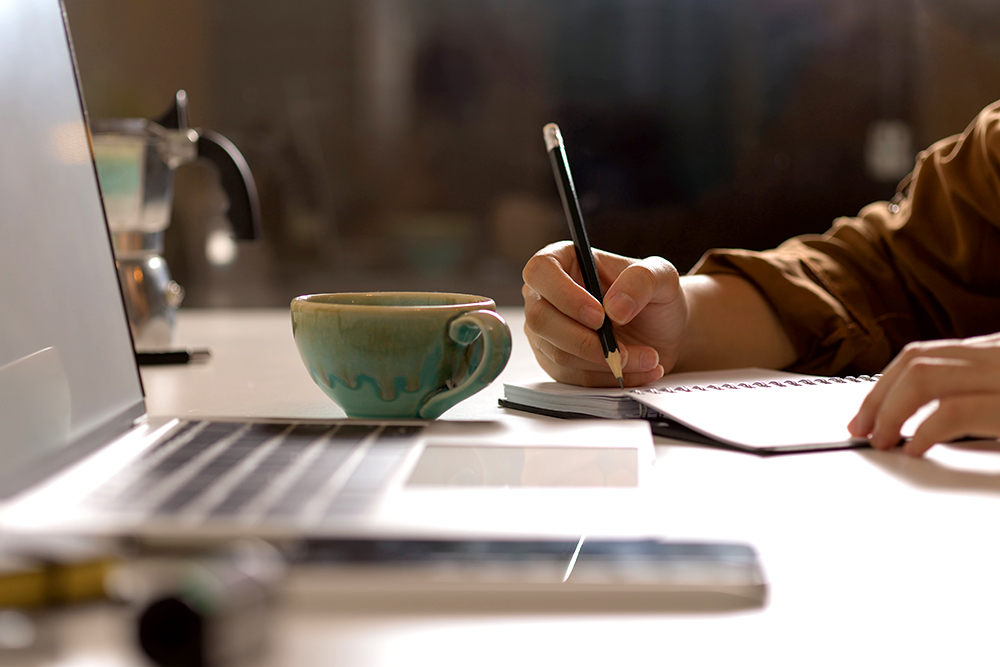 4. Be professional
Take the most professional approach you can afford. It's possible to self-publish at no cost at all but that's a bit like sitting in a dark room with no door or windows. No one's ever going to find you. At the very least, try and find a way to get your book cover professionally designed. Proofreading is expensive but can make the difference between being perceived as a bonafide author to looking like an amateur. Paying for a report or a full edit will also make a big difference but by this point, your costs will start to stack up, so it's vital to set yourself a clear budget from the outset and make sure you stick to it.
5. Invest in promotion
Again, budget will determine how much promotion you can do but if you're smart, a solid marketing plan doesn't have to be cost prohibitive. As soon as you can, start building your profile on social media platforms. If you have time to write a blog, this will give you regular content to share. Research book bloggers and bookstagrammers and when the time comes, offer them review copies off your book. Blog tours, where reviews are secured every day for a week or more, are a great way to support your launch, and sponsored product campaigns on Amazon will also build awareness and hopefully drive sales for as little as £5 a day.
6. Manage your expectations
Be patient! Your first book goes live and then once all your friends and family have bought it, everything goes quiet. But don't be disheartened. It takes time for anyone to build an audience, never more so than when you're publishing independently in an incredibly busy market, so success is unlikely to be instant. Self-publishing your first book might be a massive step, but it is only the first step of many.
7. Build your profile
With the first book published, you'll hopefully have your head down writing your second but while you're busy typing away, it's vital you keep working on building your profile. At the very least, maintain your presence on social media, as growing followers will give you a great platform to launch your next masterpiece.
8. Make notes
I learned so much publishing my first book, and then even more with the second but it's easy to forget the little tips you might randomly read about, or interesting new case studies you might stumble across, so be sure to make notes along the way and keep pertinent articles filed somewhere for reference. That way you can build on your knowledge and efficiency from one book to the next.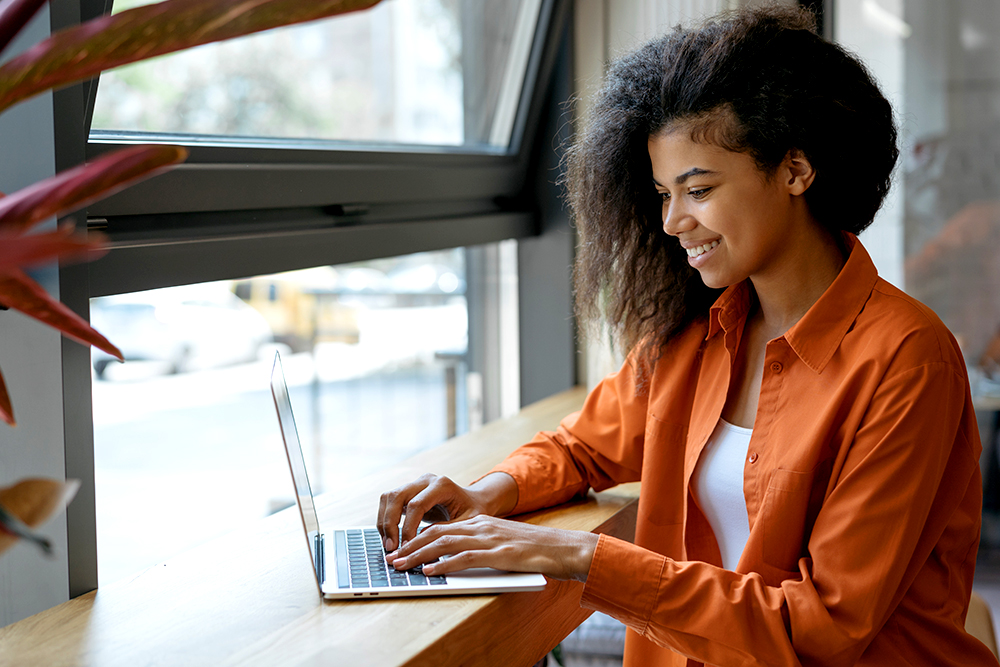 9. Welcome constructive criticism
Take criticism on the chin because there will be lots of it. If you opt for a report or edit of your book, the feedback can be brutal, but being open to it can hugely improve your technique and your storytelling. Reviewers can also be tough but the reality is you'll never please everyone which is absolutely fine.
10. Just do it
There will always be a million reasons not to even try. It might not work out but what if it does? And if you're still unsure, you could do worse than going back to the beginning and taking another look at my words about self-belief!