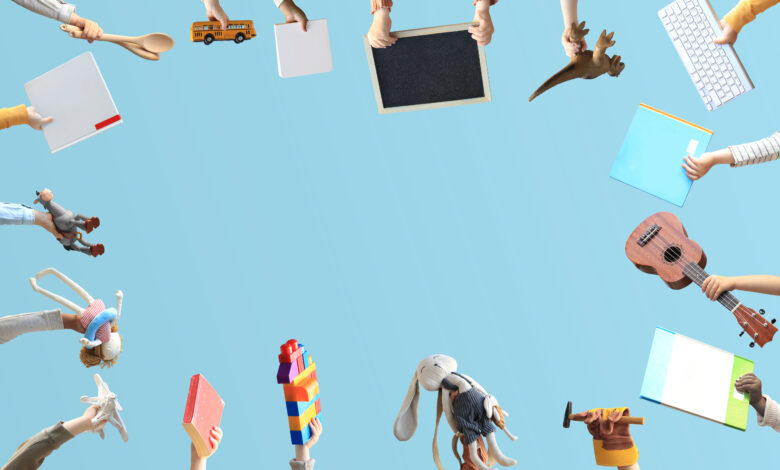 It seems like there's less free time than ever; after your commute home and time spent cooking dinner and washing up, the magnetism of the sofa and a lazy night watching TV is as strong as ever.
But there are so many better ways to spend your evenings and weekends that don't necessarily require more energy than watching a programme. While you will understandably still watch TV sometimes, it's good to mix in some other activities – if just for novelty – and hobbies can benefit you in many ways. Try out these trendy hobbies today to break the cycle.
Journalling
Journalling is an offshoot of keeping a diary, which everyone did when they were young. Somewhere along the line, keeping diaries fell out of popularity, perhaps on the assumption that it's a childish practice.
But that couldn't be further from the truth. Journaling has many benefits, including the possibility of reducing stress, and helping you process emotions.
While there are many strategies in journalling, some popular ones include: writing about what you're thankful for, what you'd like to change, sticking to a schedule, and writing about arguments or disagreements in a way that helps you empathise or learn.
Themed dinner parties
If you haven't heard of or participated in themed dinner parties, where have you been? They're all the rage right now. Whether you play dress up or have a menu-based idea, there are so many fun ways to spruce up any occasion or monthly get-together.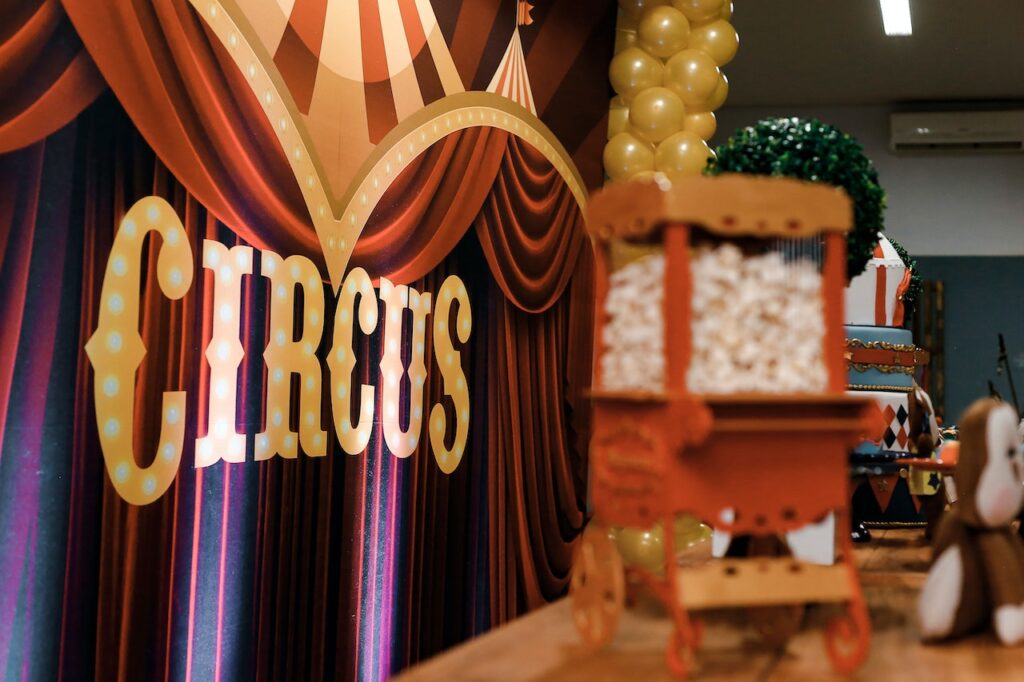 Some fun-sounding themes lately are: murder mystery, retro, Harry Potter, zodiac signs, breakfast for dinner, and paint nights. Check out some more here.
Candle making
Candle making is a good hobby for candle enthusiasts, especially if they want to customize their candles with their favourite scents and colours. It comes with some initial costs – as there are a number of supplies necessary to start the journey – but if you buy candles often, making your own could also save you money.
If you prefer healthy air, soy wax is a good option, as well as using essential oils instead of synthetic oils for fragrance.
Cold water dips
Arguably one of the healthiest hobbies on the list, cold water immersion is good for you in so many ways, and the full benefits aren't even known yet.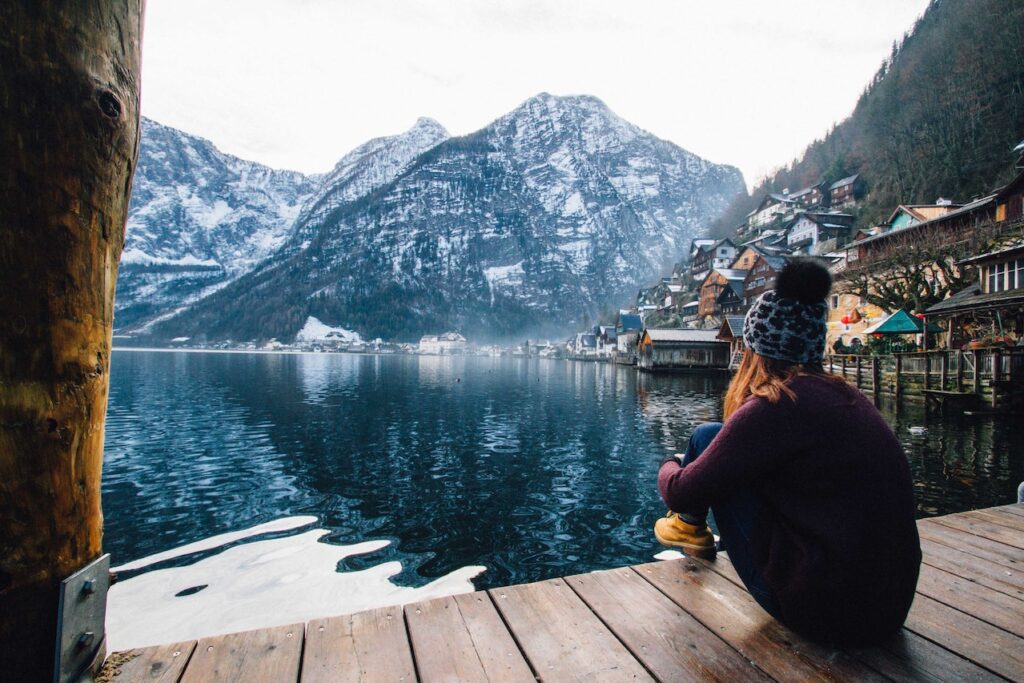 While cold water immersion can be intimidating at first, there are some ways to start slow and become accustomed to cold water. For example, at the end of your daily shower, you could turn the shower temperature down incrementally until you reach the coldest setting you're comfortable with, and try to endure it for at least 30 seconds.
If you experience and enjoy the benefits, you'll be jumping in near-freezing level water in no time.
Learning a new language
What started as a quarantine craze has now developed into something much more. Every friend group now has at least one person who's learning a new language. If you're planning to take any trips abroad soon, why not jump on the trend?
There are many different ways to learn a new language – from using an app to simply watching TV in a different language – so there's a method for everyone.
The benefits of learning a new language – especially from a young age, but also for all ages – are substantial. It can enhance memory, concentration, communication skills, and grey matter in your brain.
Sketching, drawing, or painting
Let your artistic side flourish! Sketching, drawing or painting can be very therapeutic, and there are no minimum or maximum requirements to your creation. You can draw tiny shapes in a notebook or go as far as painting full canvases.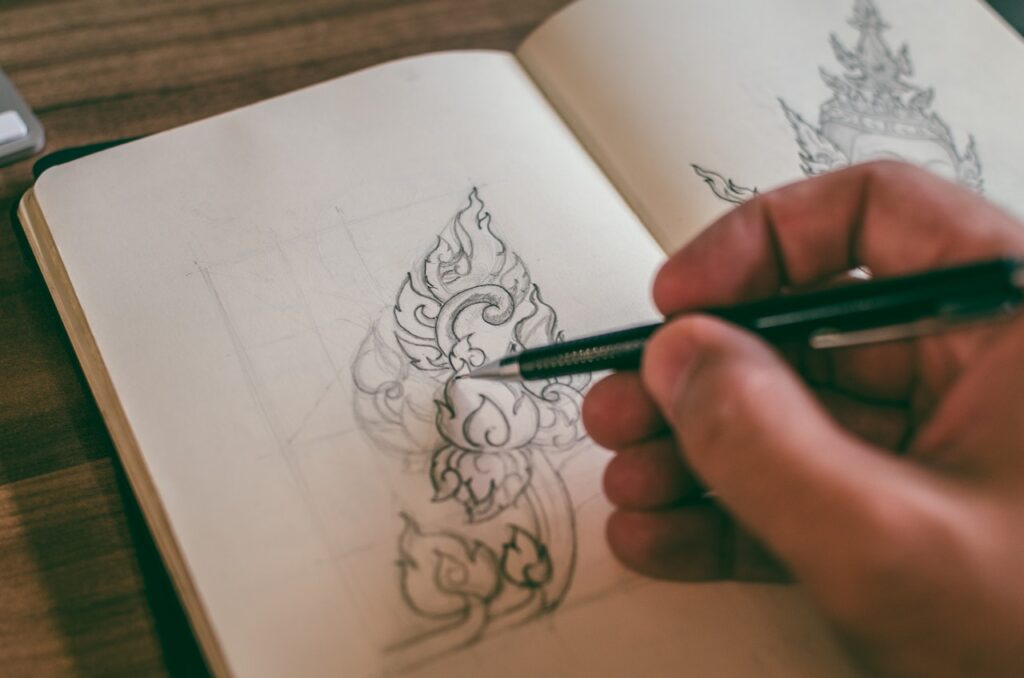 With sketching and drawing, some people might think that they don't have natural talent for it. But there are numerous video tutorials geared towards beginners, and the complexity that you pursue is completely up to you.
Painting is a slightly more expensive hobby, but it doesn't have to be! Acrylic paint can be very inexpensive and forgiving. Watercolour is also a popular option amongst beginners. Of course, you'll need brushes as well, but there's no need to splurge if you're just starting out.
If painting your own pieces is too intimidating, paint by colours is a good option as well.
Thrifting
The thrill of finding the perfect vintage piece drives people to visit thrift stores every weekend. Once you find something you genuinely love, it's hard to match the feeling. It's also good for the planet; because you're reusing something that someone could've thrown in the trash.
Before you head out, it's good to make a plan. Thrift stores are often bunched together, so find a cluster of them and hit up a few stores. Also, check your closet and bring along whatever you want to donate.
If thrift stores aren't your forte, you could also do your thrifting online. Just be wary of meetups and scams, and never send money to an untrustworthy website or without seeing the product itself.
Nail art
Nail art has been around since the Incan Empire, but more intricate designs are making their way to the mainstream and they're certainly trending at the moment.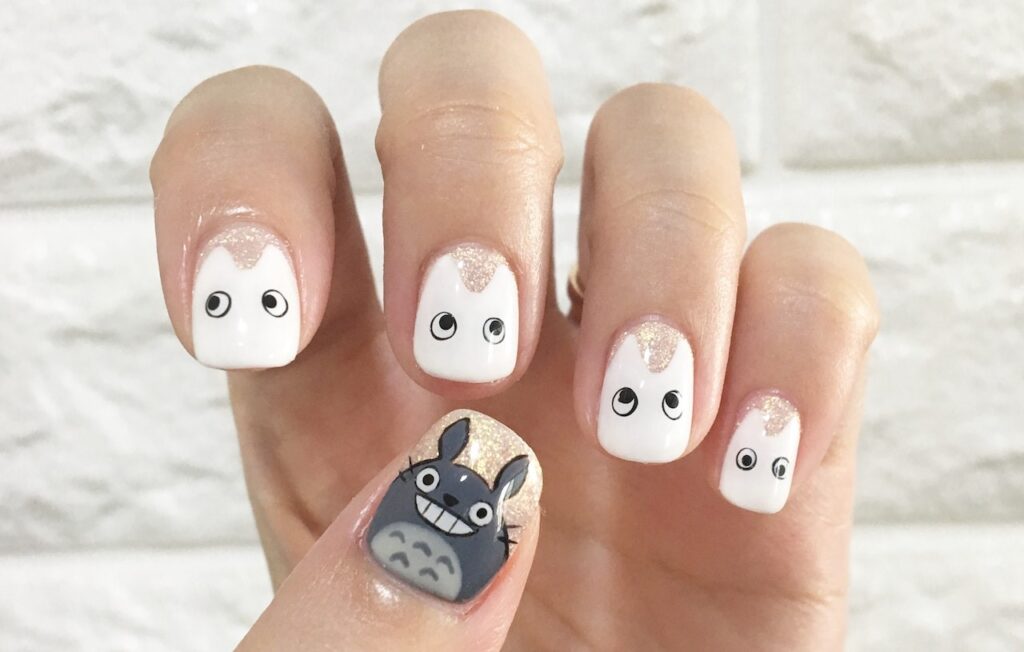 It has been launched from simple designs to full-on works of art in recent years. This is one trend that you can jump on easily and get creative with.
Some of the trending designs involve jewels, flowers, glitter, abstract shapes, wording, and much more.
Pickling
While pickling cucumbers has always been popular, the limits of pickling has expanded a lot over the past few years. Now people are pickling things that might not have been considered pickleable before.
Before you choose which vegetables or fruits to pickle, you should consider whether you want to create a standalone snack, or an element of a dish. If you're pickling an ingredient for a dish, consider which flavours you want to include. Whether spicy, sweet, or sour, it could be best to follow a recipe for the first couple of tries and eventually make your own customized brines. For more food and drink trends, click here.
Punch needling, crocheting, and needlepointing
These three are all discreet kinds of thread or yarn work, but they have enough similarities to be included together. People who enjoy crocheting will probably enjoy needlepointing and punch needling as well. All three can help reduce stress and take your mind off your long day at work.
Punch needling is a type of embroidery that's closely related to rug hooking. It's definitely reemerging as a technique, and finished products have a chunky appearance.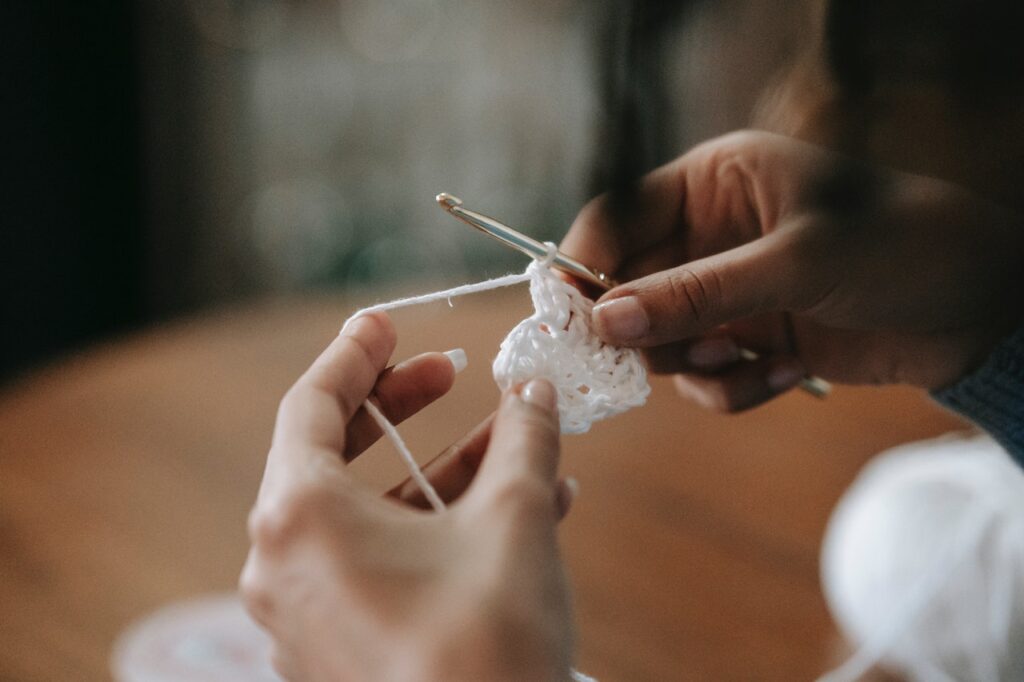 Crocheting never really went away, but the trend recently has turned towards crocheting your own clothing. There are tons of design templates online, and wearing your artwork never felt so good.
I bet you wouldn't imagine maths and thread work could be intertwined in the same discipline, but here comes needlepointing, a graph and chart-based form of stitching. It's having a turn in the limelight, and it's worth a try!
Calligraphy
Another 'artsy' hobby that's making a comeback; modern calligraphy, in plain terms, is fancy lettering. You might've done some cursive (joined-up) writing when you were young, so you already have experience.
If you're unsure if calligraphy is for you, you can start with 'faux calligraphy', which is done with a ballpoint or gel pen. Once you get the hang of it, you can move on to a dip pen and try the real thing!
While these hobbies might not be for everyone, it's always a good time to try something new, and with the support of online communities, it's easier than ever to get into a new hobby.
To see your company in any upcoming features we are arranging please email editorial@hurstmediacompany.co.uk