Each new year brings with it new and exciting food and drink trends to sink our teeth into. While recent years have tended towards the carnivorous, with swathes of burger joints and the emergence of moustachioed steak-lover Salt Bae, 2022 looks to be a much more sustainable, plant-powered year.
We're looking after our bodies and our planet in 2022, and these are our predictions of what food and drink trends will come to the fore.
1. Meatless meat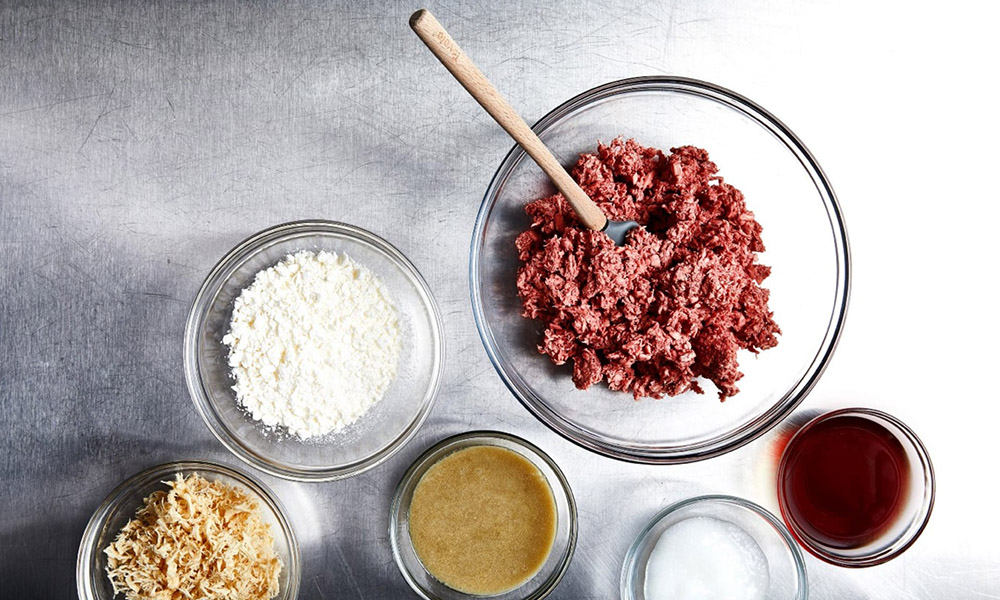 There's many an eye roll and groan among meat eaters when people talk about veganism, and yet there's a huge move towards plant-powered food in 2022. Not only are animals left unharmed in the production of vegan burgers, but there are also wider environmental benefits to moving towards meatless meals. Companies like Impossible make delicious vegan fast food that tastes just like McDonald's, from their burgers to their nuggets.
2. Panther Milk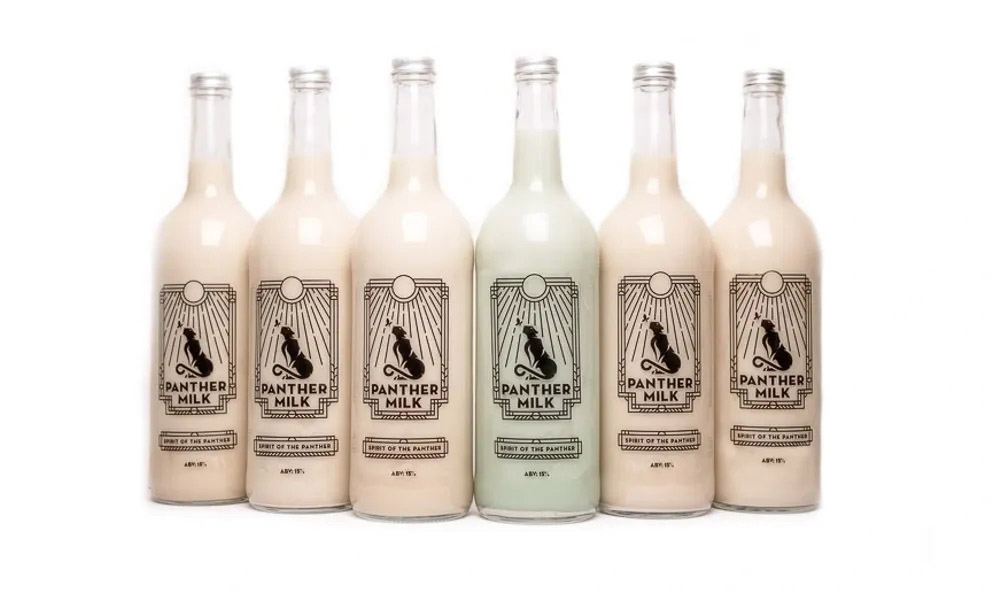 Panther Milk is a vegan, boozy milk drink that originates in 1920s Barcelona and thrives in 2020s Glasgow. It comes in a wide variety of delicious flavours including mint, salted caramel and coffee and makes for a unique, scrumptious cocktail.
3. Sipful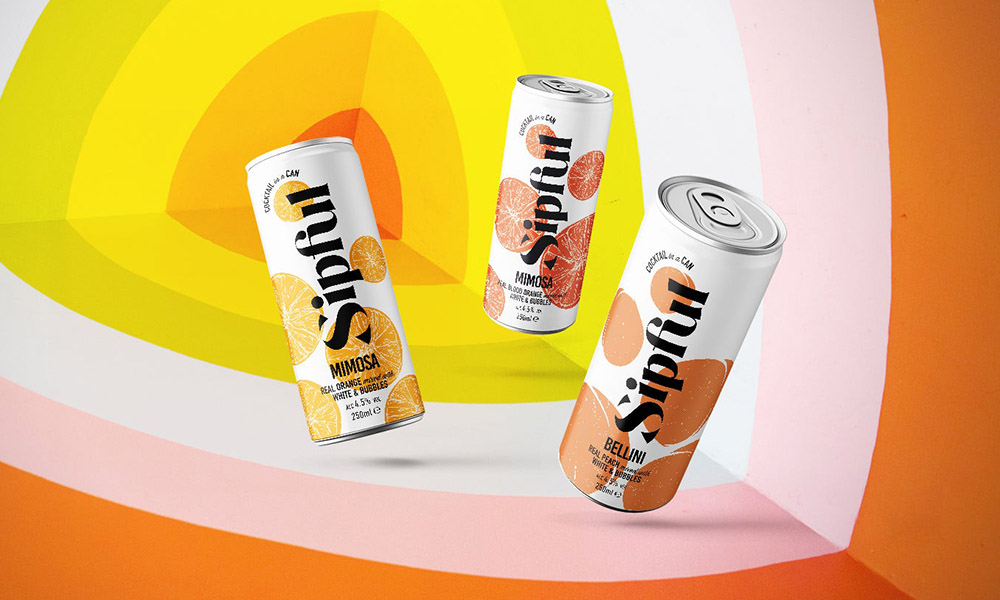 These delicious, fizzy cocktails-in-cans are a from-home start-up that have already caught the eye of business tycoon Richard Branson. Sipful's commitment to 100% organic fruit and sustainable production makes their drinks not just scrumptious, but better for the planet.
4. Fermented food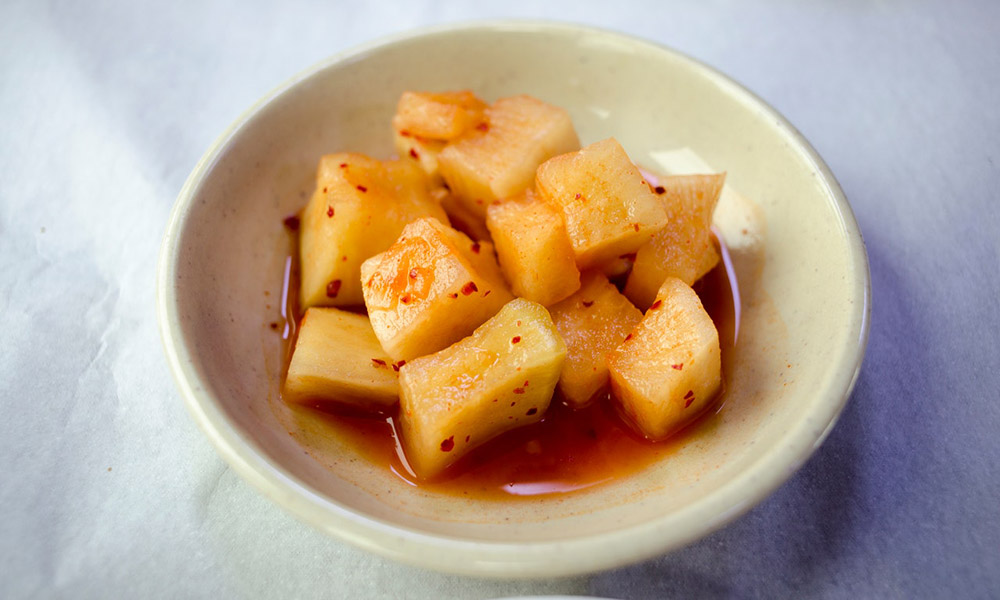 From kombuchas to Japanese natto, fermenting is in fashion. There will be a big move towards the improvement of gut health in 2022, as people learn to listen to their intestines to support a whole host of health problems, both mental and physical. Fermented foods can help care for your insides and ease digestion, making for much happier guts.
5. Potato milk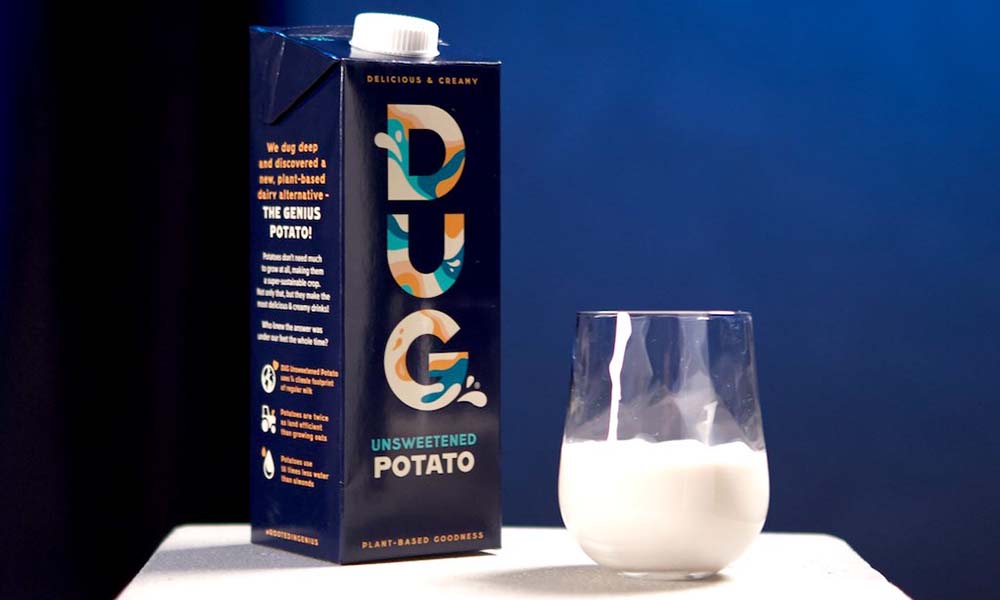 Almond, oat and soya milk have all enjoyed their time in the limelight, but there's a new player in town. Deliciously creamy and one of the most sustainable alternative milk on the market – potato milk is going to be big in 2022. Pioneers such as DUG are leading the way with this new dairy alternative.
6. Seeds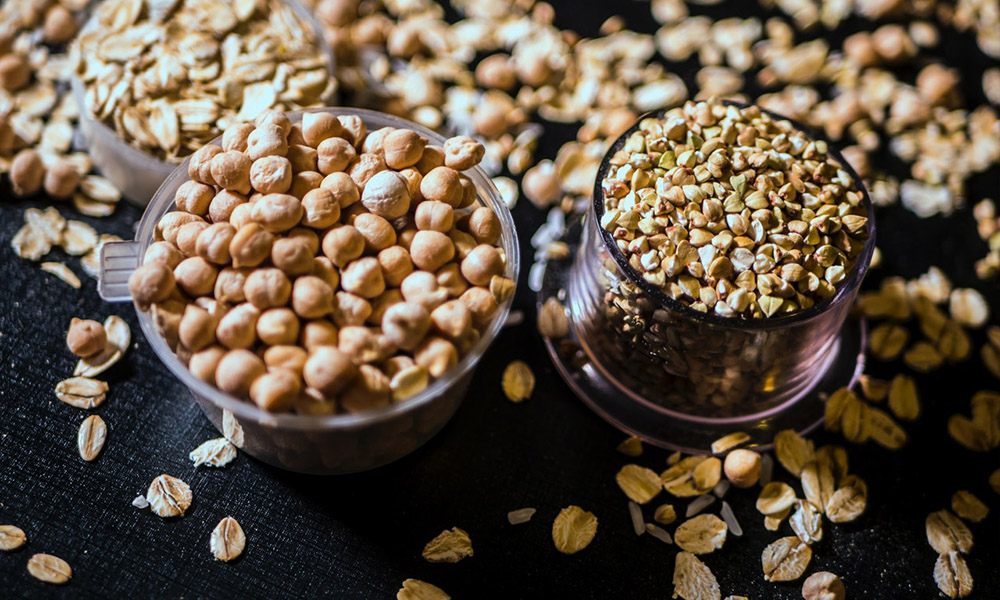 Seeds and seed produce are ready to boom in popularity in 2022, starting with sunflower butter. It's a great peanut butter alternative that can be made at home from sunflower seeds and is already appearing in big-brand ice cream products. Flaxseed and pumpkin seeds will also have a resurgence in 2022 to help boost our healthy fats.
7. Non-alcoholic cocktails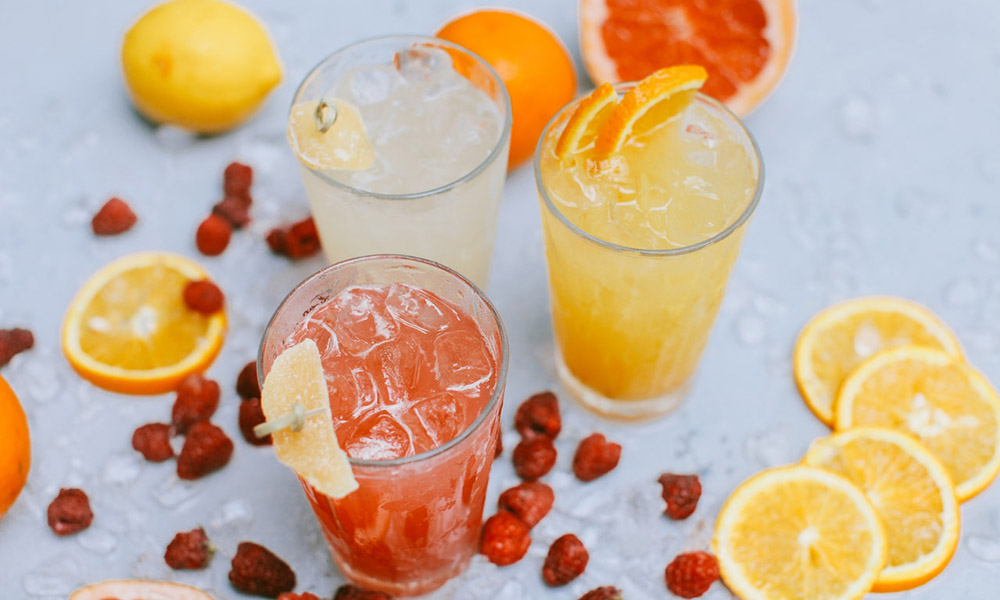 For you it might just be a January thing, but thousands of people across the world are joining the sober movement and reducing or eliminating their alcohol intake in order to improve their health, in what is one of the many ever-growing food and drink trends. Non-alcoholic alternatives to your boozy favourites are a great, delicious way to still feel like you're part of the party and still be able to drive home safely. Check out Kin Europhics for their wide range of non-alcoholic cocktails.
8. Dining local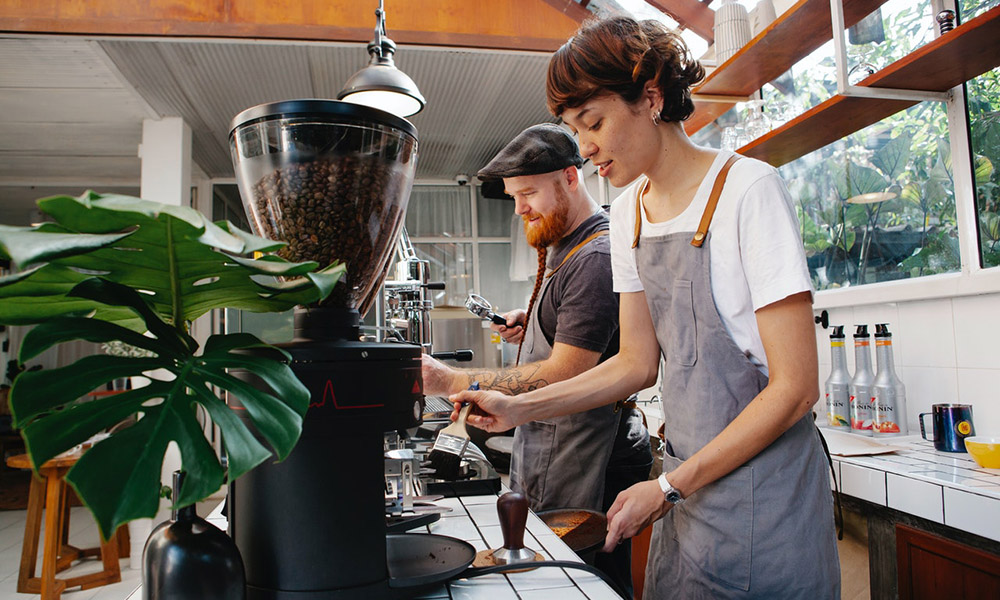 Ditch the 'cook-from-home' boxes that were all the rage in the pandemic era – it's time to get out of the house and back into your favourite local restaurant. Those businesses that have survived these dark times will need your support, so opting for the family-run eateries rather than the big hitters and eating local will be huge in 2022.
9. Sustainable seafood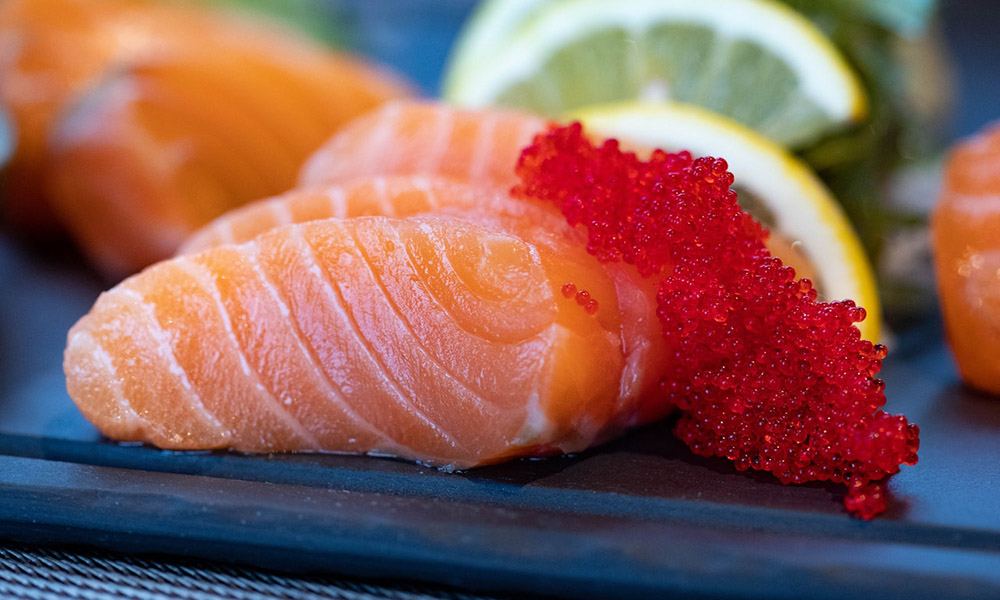 The Seaspiracy documentary has everyone spooked about seafood, so those who love eating from the ocean want to move towards sustainable shellfish in 2022. Red mullet and red gurnard are two British fish that are captured using more sustainable trawling methods, so there's less weight on your conscience by eating them.
10. Upcycled food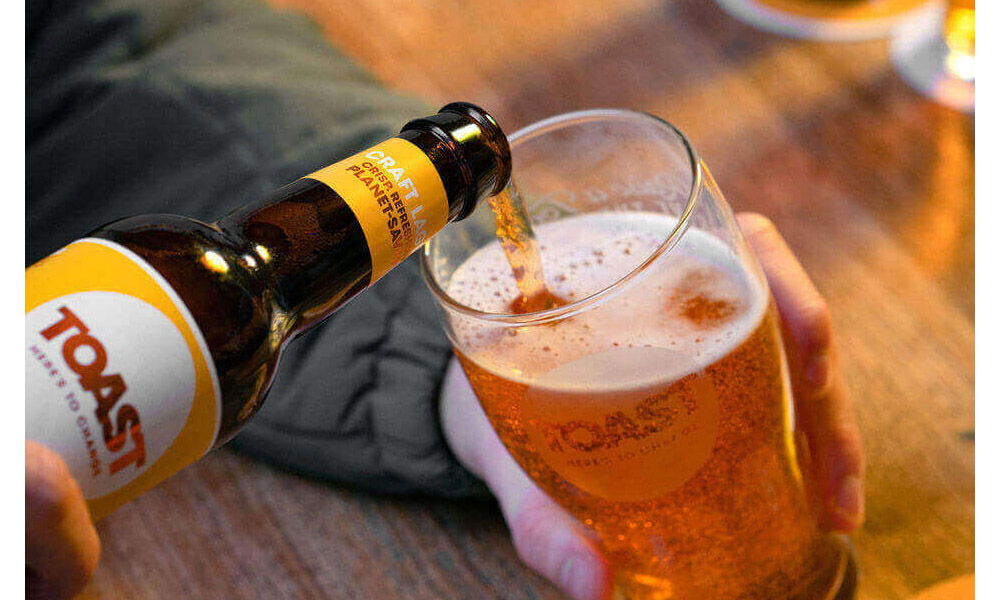 Drinking beer made from old bread might sound odd, but it's actually a delicious and sustainable way to enjoy alcohol and help the planet in 2022. Toast Ale is a brand that uses surplus bread to make a range of beers, and each box bought also gives money to charity. They are just one brand making new food and drink products from surplus food, helping the world reduce its food waste.
To see your company in any upcoming features we are arranging please email editorial@hurstmediacompany.co.uk