The world's largest duathlon will be returning to London in 2023 and promises to be a stand-out experience. A great health and wellbeing boost, run-bike-run your way around the stunning Richmond Park, complete with the Park's famous deer.
The London Duathlon is the leading run, bike, run race in the UK, with 4,000 people expected to head to Richmond Park for the 3 September event.
Last year's duathlon proved incredibly popular, with participants keen to experience competing amid the picturesque surroundings of the capital's largest royal park on a closed route. It is also one of only a small number of closed-route duathlons in the UK, making it a must-attend for people looking for personal best times.
Who can Participate?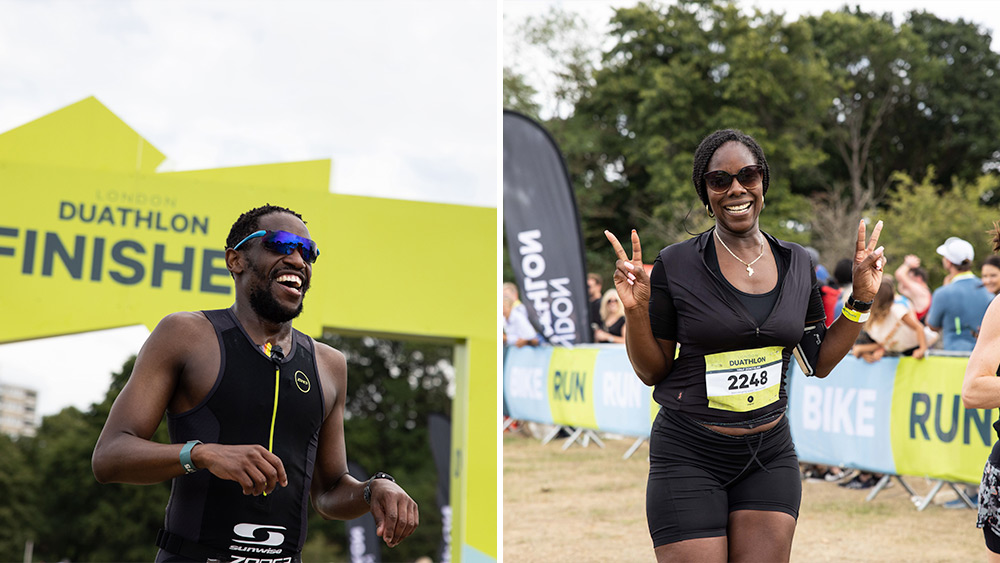 The event is aimed at people of all levels and as well as a superb stand-alone event, it is also seen as a great way for runners and cyclists to begin to build their way up to taking part in a full triathlon.
Craig Dews, CEO of LimeLight Sports Club, said: "This is becoming a very popular event and we're confident we'll see even more people taking part this year than in 2022. The London Duathlon is a really accessible race for people who have never done a multi-discipline event before and there is always a welcoming, encouraging, and family-friendly atmosphere on race day. There can't be many more beautiful settings for a mass-participation race; we're very lucky to be able to put this event on and it's brilliant to see so many people keen to join us and enjoy the day together."
Choose Your Challenge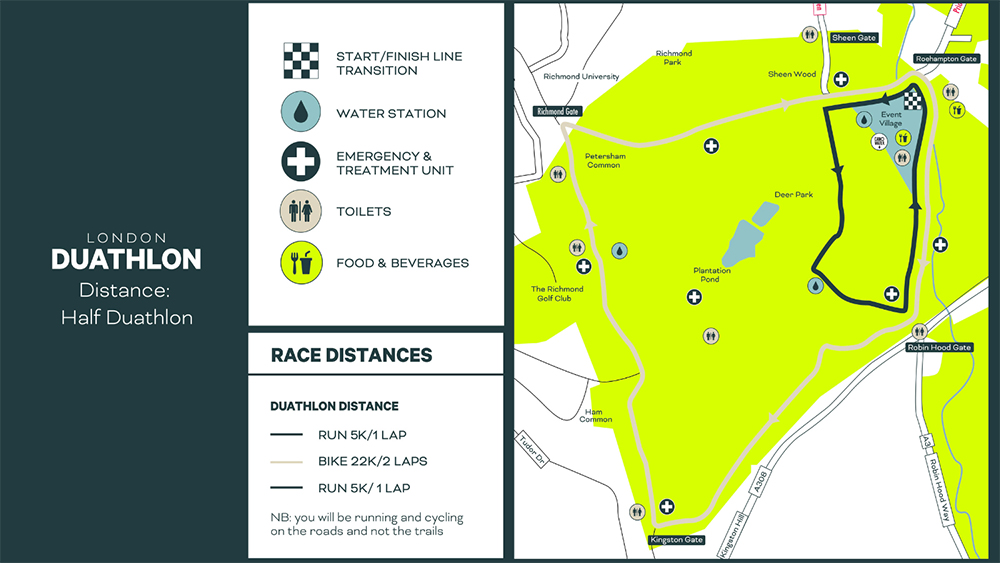 Take on the Duathlon challenge by choosing one of the following distances:
Half Duathlon: 5km Run – 22km Bike – 5km Run
Full Duathlon: 10km Run – 44km Bike – 5km Run
Ultra Duathlon: 20km Run – 77km Bike – 10km Run
Duathlon Relay: 10km Run – 44km Bike – 5km Run (2 or 3 people)
How can I participate?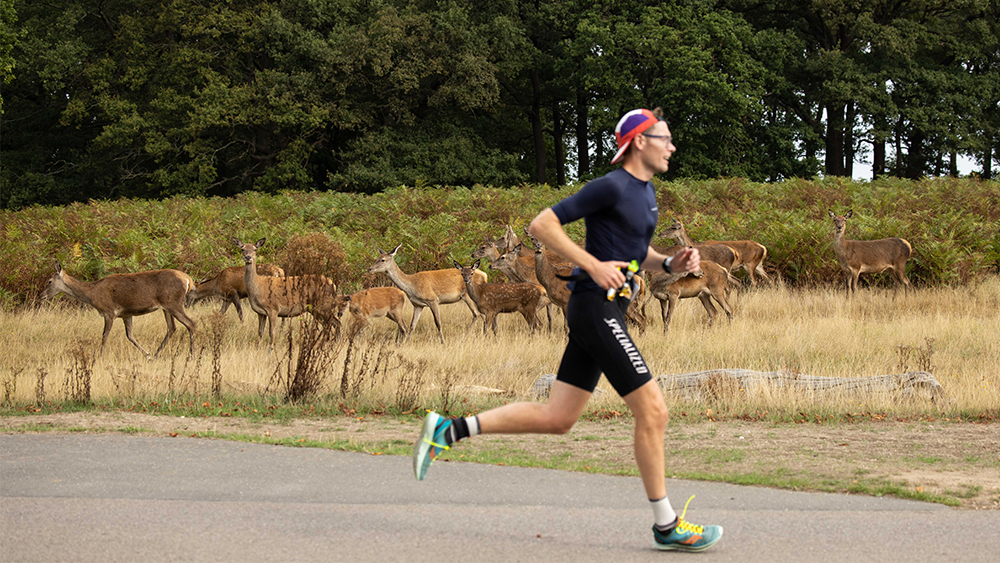 One of the world's largest duathlons is returning to London this September and general entry is now open for anyone who would like to take part – including an option for people to sign up as a relay team with friends and family.
Organisers LimeLight Sports Club, which also runs the hugely popular Wizz Air Hackney Half Marathon and ASICS London 10k, is already experiencing high demand for this year's event and is encouraging anyone who would like to take part to register now to avoid disappointment.
Places are available now, with prices starting at just £44, and can be booked online at: londonduathlon.com.