With hot weather sending pollen counts through the roof, alongside reports of highly potent 'super pollen' and fear-inducing 'pollen bombs', it's no wonder rhinitis sufferers are scouring the web in search of expert advice to relieve their symptoms.
If you've tried every remedy and are searching for some tips that could help you to manage your symptoms, there could be one easily available remedy that can reduce symptoms.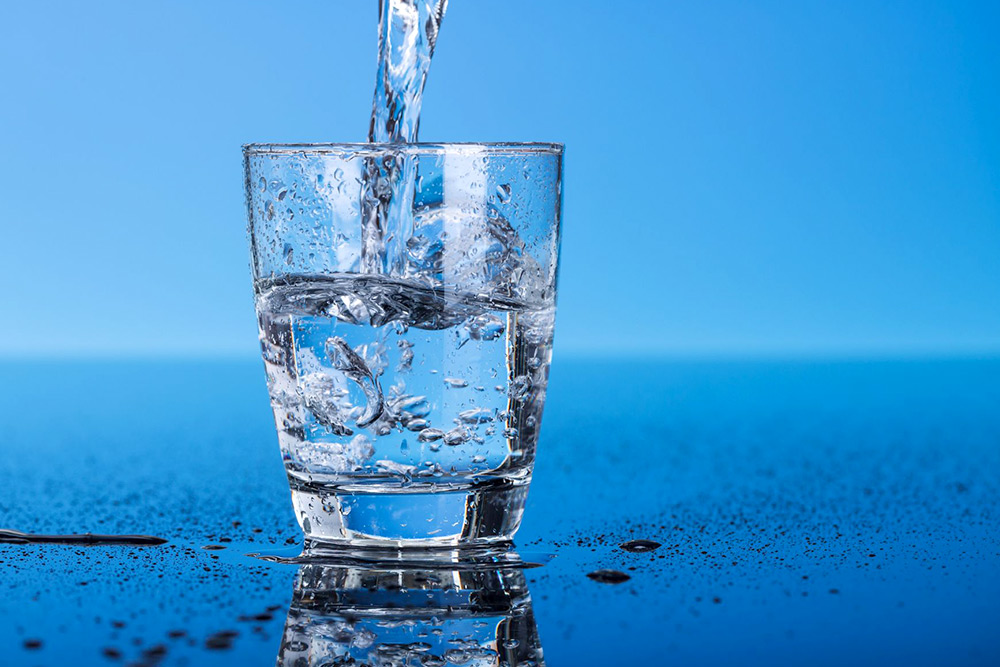 Staying hydrated to reduce hay fever symptoms
According to one expert, the secret to having less of an allergic reaction to pollen could be as simple as drinking more water. There are many benefits to staying hydrated, but according to Doran Binder, the bearded water sommelier and founder of Crag Spring Water, upping his water intake to four litres a day has had a profound impact on his hay fever. To the point that this year he claims that he hasn't suffered from it at all, despite living in the middle of the countryside.  
He said: "There is evidence that shows that being dehydrated heightens levels of histamine so to me, it makes perfect sense. Histamine is the compound that causes symptoms of allergic reactions such as runny nose and itchy eyes. Drinking more water also thins the mucus in the nasal passage to help keep the sinuses clear."
Doran has been drinking natural spring water from the aquifer he discovered running underneath his pub, which he now bottles and delivers to addresses all over the UK. And it's not just drinking water that can help to reduce hay fever symptoms but washing more effectively could also reduce them.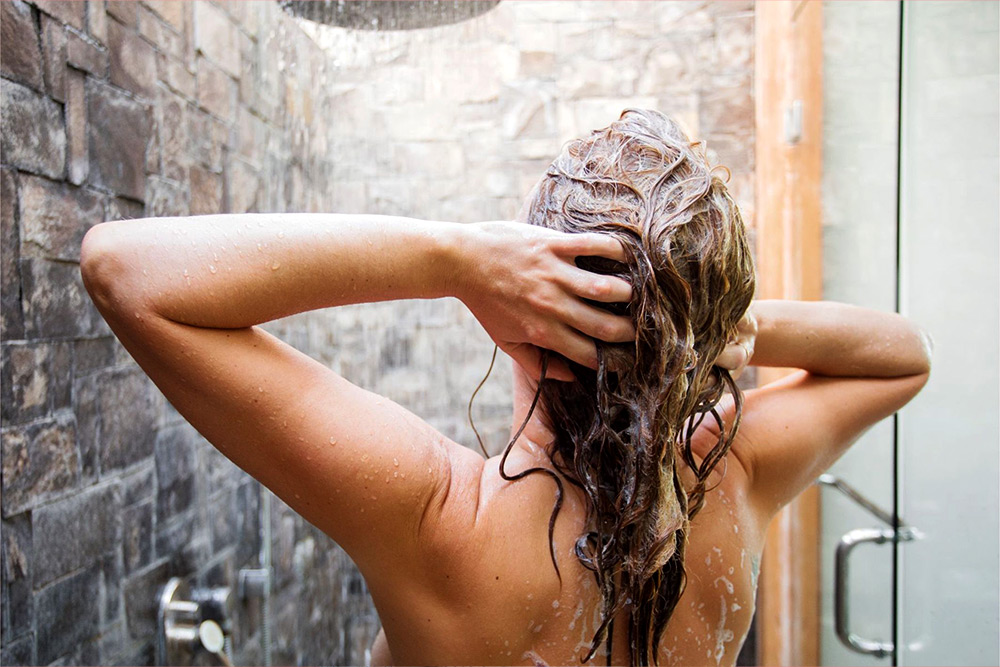 Move your daily shower to the evening
The skincare experts at ARRAN Sense of Scotland have lots of advice on how to shower correctly to increase the skin's radiance, but they also advise moving the timing of your shower to manage allergies.
Clare Logan, spokesperson from ARRAN Sense of Scotland, says: "At ARRAN Sense of Scotland we are unanimous that the best time to shower for skin is at night, with the added bonus that showering at the end of the day will remove pollen particles from your skin and hair. It's better for your skin as it removes contaminants before you sleep, when skin will regenerate overnight.

She continues: "You shouldn't really wash your hair every day, but in summer there's a trade-off, and if hay fever is really bad then it's time to relax your rules on daily hair washing. Removing the pollen from your hair is more important if your aim is to sneeze less and sleep more.
"If you're really not keen on a daily wash with shampoo, then you can rinse your hair with plain water which should help. If you can stand it without too much shivering, a cold shower will help to soothe symptoms such as itchy, watery eyes or a runny nose, allowing you to breathe more easily when you go to bed."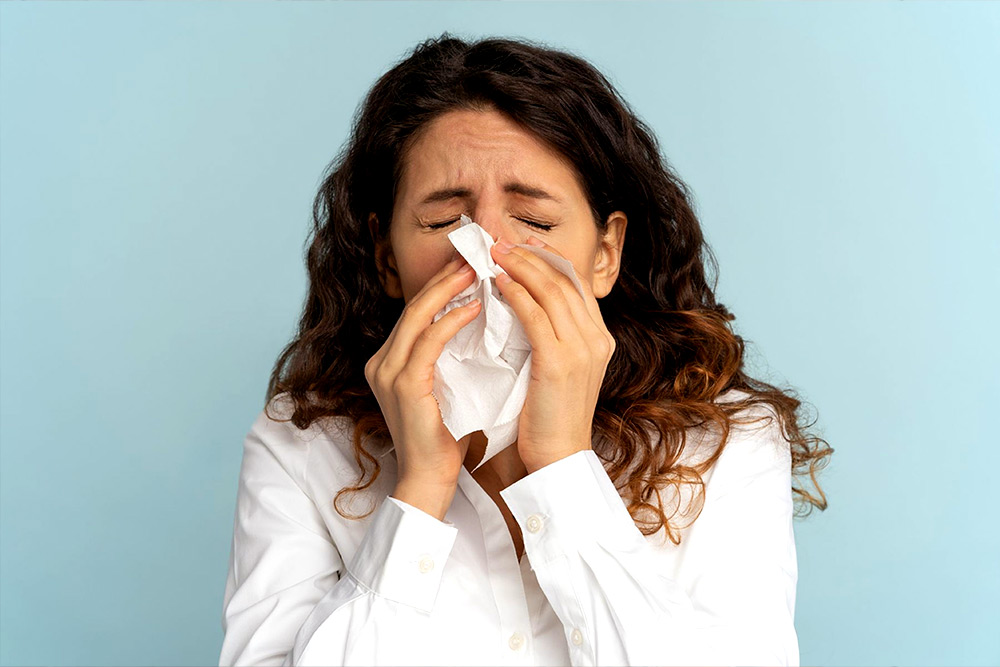 Hay fever symptoms:
The NHS lists the following symptoms as being associated with hay fever:
Sneezing and coughing
A runny or blocked nose
Itchy, red, or watery eyes
Itchy throat, mouth, nose, and ears
Loss of smell
Pain around your temples and forehead
Headache
Earache
Feeling tired.
Managing allergy symptoms
There is currently no cure for hay fever. Most hay fever symptoms can however be managed by taking antihistamines, which are available over the counter or by prescription. If your symptoms are very severe and you find that you are breathless a lot of the time you should talk to your doctor or healthcare professional.

It's a good idea to try and narrow down what type of pollen you are allergic to, which is often indicated by the month your symptoms are worst in. As a rough guide, grass pollen season runs from mid-May to July, while tree pollen season is from late-March to mid-May.

Visit the Benadryl website for a full list of seasonal allergens.
To see your company in any upcoming features we are arranging please email editorial@hurstmediacompany.co.uk