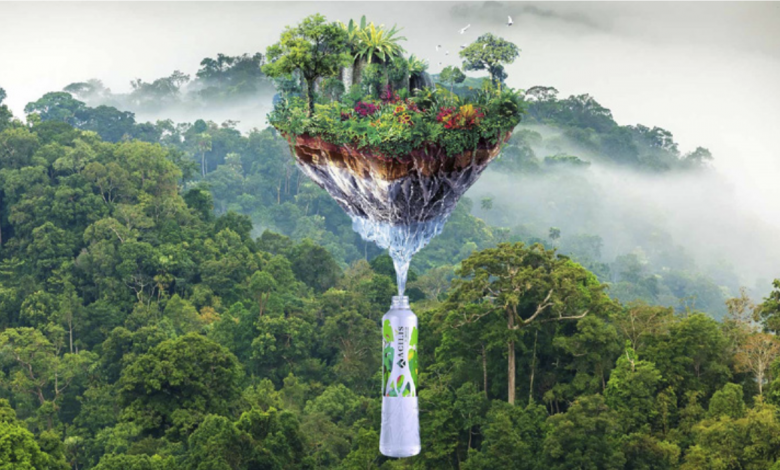 SCIENTIFIC RESEARCH has shown that silica-rich bottled water like the silky smooth artesian
silicawater Acilis by Spritzer® can help remove neurotoxic and immuno-suppressant aluminium safely from the body – while boosting body collagen for soft skin, supple joints and deterring hair loss.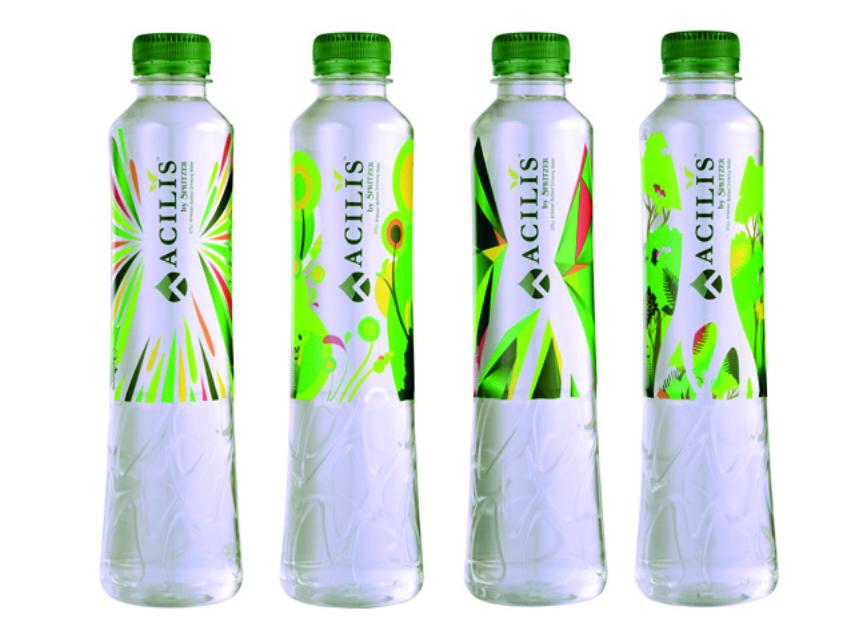 Free samples and discounts for those impacted by Alzheimer's, Parkinson's, MS, Autism and epilepsy are available at info@silicawaters.com – a Not-for-Profi t Social Enterprise for Good.
Acilis costs from 62p a bottle, available at Silicawaters.com, Amazon and eBay.
Boxes of Acilis silicawater canbe won in a free-to-entercompetition online at SilicaWaters.com/ACILIS or by callingfreephone 0800 043 1707.The winners will be the first ten entries selected atrandom. Get 20% off with code ACILIS20 at Silicawaters.com