Advertisement
If you won £10million – how would you spend it? You have 10 years to live – what would you change? You have a day left to live – what are your regrets?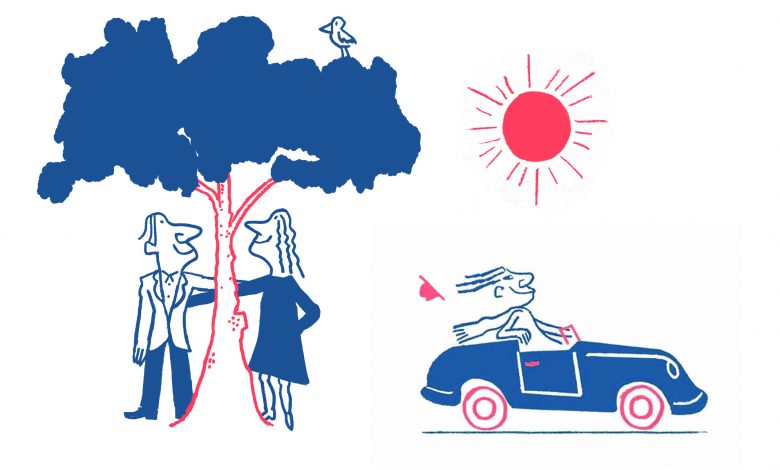 We have all asked ourselves these questions and the first is a regular feature at a dinner party. Dinner parties aside, economist Don Ezra suggests they can be the key to unlocking your retirement and these are questions that the team at Saltus regularly use with clients.
When it comes to retirement planning, people typically approach the subject in reverse: 'How much can I save at the end of the month?' or 'How much money do I have and how is it invested?' What you should be considering first, is what you want from your life and your aspirations for retirement. You can then create a structured financial plan to help you get there.
Think deeply about the answers to the above three questions. The answers should broadly fall into the following categories.
What you are going to do with your time
Something that few consider but vital in ensuring a fulfilled retirement and important for factoring into your finances.
Things would you like to have or pay for
Paying down the mortgage for example or purchasing a holiday home.
The legacy you leave behind
Helping the children onto the housing ladder or charitable gifting perhaps?
Thinking about these things will help you understand what you need from your money – know how much income you need, how to invest your cash and how to pass on your wealth effectively.
If you have over £250,000 of investable assets and would like help creating a personal financial plan, call 01489 539105 or contact jordan.gillies@saltus.co.uk
Visit saltus.co.uk/createyourplan