If you are looking to give your skin some TLC, LED light therapy is a non-invasive skin treatment designed to support those with acne, sun damage, or other skin surface issues. Previously only available at a dermatologist's office, nowadays you can now experience LED light therapy in the comfort of your home.
Dr Johanna Ward on behalf of LUSTRE ClearSkin, talks to Checklist about the reported benefits of LED light therapy, and how products like the RENEW Pro Facewear can help support everyday skin concerns.
1. Support natural collagen production
LED light therapy treatment uses varying wavelengths of light that are said to help support the skin's natural healing process. According to Dr Ward, LED light therapy can help stimulate fibroblast cells, which are the activation cells responsible for collagen and elastin production.
2. Calms acne
Blue light technology, which is clinically evidenced for acne, is said to help reduce the appearance of inflammation and the colonisation of bacteria in the skin. Several treatments to the skin are recommended, and results can vary for each person.
3. Soothes eczema flare-ups
Cracked, dry and itchy skin are the common symptoms associated with eczema. As well as topical creams and lotions, LED light therapy can be useful alongside these products to help soothe flare-ups. 
4. Can help menopausal skin
Women going through the menopause can often experience skin issues, with hormonal changes causing sensitivity, acne and dryness. LED is believed to help to support menopausal skin changes alongside diet and lifestyle choices.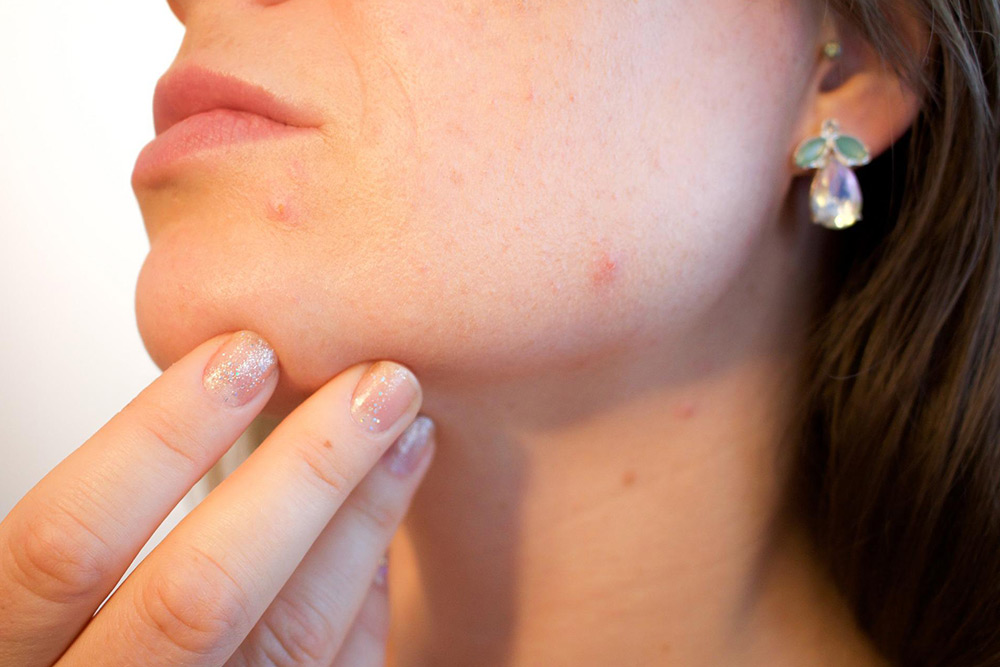 5. Cool face flushes
As well as topical anti-inflammatories, antibiotics, and IPL, you could also use LED light therapy to help manage rosacea. The combination of red, blue, and infra-red light is said to be a useful option for soothing skin.
6. Chemical-free remedy
Clinically proven for acne, blue light technology uses non-toxic lights. Look for a mask like RENEW Pro Facewear by LUSTRE® ClearSkin, which uses different light wavelengths which are designed to help support your skin in a non-invasive, chemical-free way,
7. Supports skin health
Blue light is widely reported to help reduce inflammation and bacterial colonisation in acne. Red light is said to be good for helping to stimulate the natural revitalisation process in the skin. These clinically evidenced light therapies are believed to be helpful for long-term use.
8. Easy to use at home
With high-performing at-home and easy-to-use wireless devices now available, LED can form part of your weekly skincare routine. Pop the mask on to clean, dry skin for 10 minutes up to five times a week and you could potentially see visible results in six weeks.
9. Complimentary to other treatments
LED light therapy can be used in combination with other skin treatments. Dr Johanna Ward often recommends LED as first port of call when it comes to refreshing the appearance of your skin.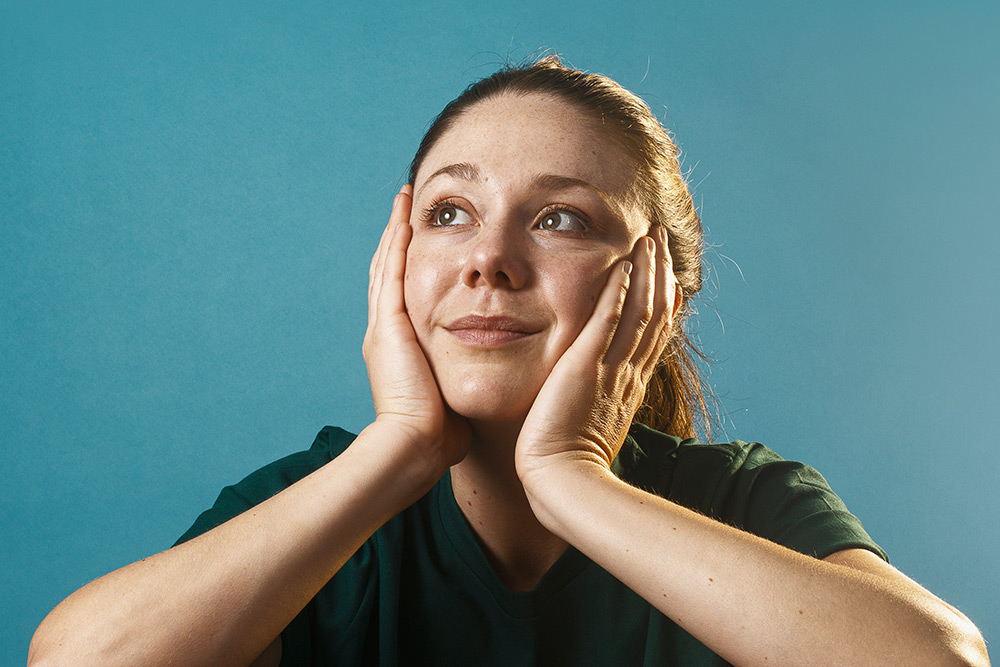 10. Family-friendly
The great thing about LED masks is that they can be used by lots of different people – men, women, and even teenagers if they are suffering from common skin conditions, such as acne.
Find out more at lustreclearskin.com
To see your company in any upcoming features we are arranging please email editorial@hurstmediacompany.co.uk