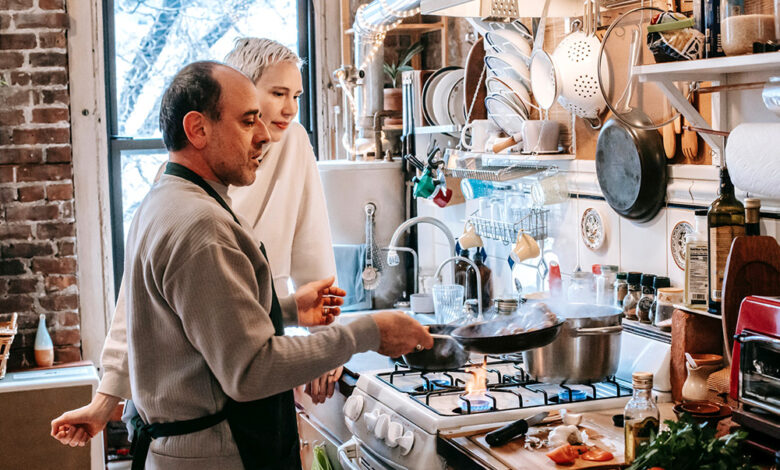 Sometimes getting to the end of the workday and having to plan what you are making for the family for dinner can be a huge chore. It is made even worse when thinking about the time it takes to prep the ingredients for the meal and cook it. Then repeat the process all over again.
Every minute saved in the kitchen cooking can go towards spending more quality time with the family doing the fun things from exploring outdoors to fun days out with the children.
Here are 10 useful and handy pieces of equipment to save you time making those yummy families meals and spending time doing the things we all love.
1. Lesser-Spotted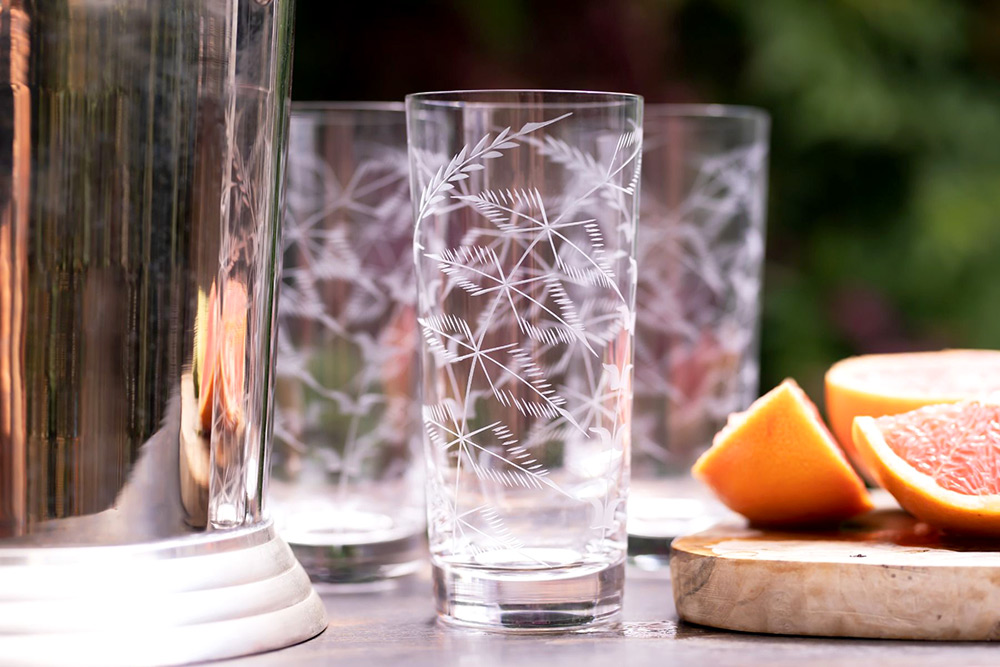 Lesser-Spotted is passionate about discovering bespoke, one-off antique and limited edition designs. The story and history in each piece is, for them, what makes an object into a coveted piece.
The glassware is inspired by 19th and early 20th century English designs. Decorated with a variety of beautifully intricate patterns, each glass is hand-blown and engraved from fine, dishwasher-safe crystal. Perfect for everyday use as well as special occasions.
Lesser-Spotted was founded by Art Consultant Victoria Edwards. With passion for interiors and bespoke craftsmanship, Victoria's expertise, expansive knowledge base and amassed sourcebooks, has resulted in a distinctive and ever-evolving collection of furniture, accessories, and objet d'art from across the world. Set apart by meticulous curation, the offering is akin to a modern-day Cabinet of Curiosities.
The team at the company are always on the hunt for that distinctive piece that will make your nest remarkable.
Find out more at lesser-spotted.co.uk
2. Heena's Kitchen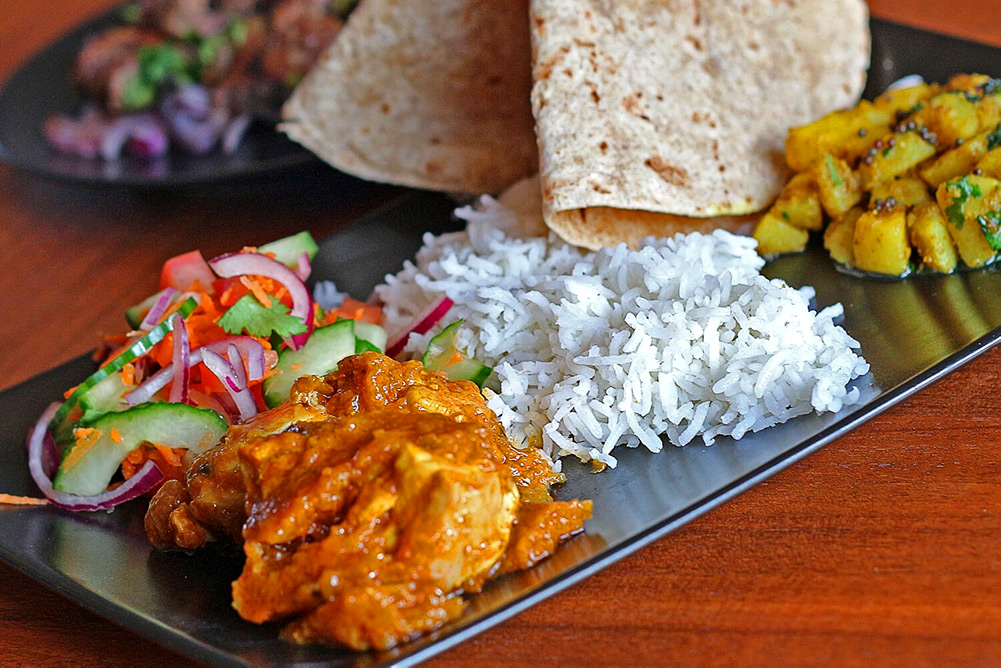 Heena's Kitchen present a formal dining experience, perfect for an elegant wedding breakfast. They also offer a more traditional buffet for birthday parties and other celebrations. Canapés include delicate mini poppadoms, served with a tangy mango salsa.
Their Jeera Chicken starter infuses the aromatic taste of cumin with a fresh burst of coriander and gives the perfect combination of flavours. A trio of plate starters is another tempting option and offers a mouth-watering selection of delicacies to try.
For a really authentic Indian experience, choose a sumptuous main course of tender slow-cooked lamb complimented with Bombay potatoes and mint and coriander raita served in hand bowls.
Finally Heena's Kitchen will indulge you with desserts from both East and West regions of India. Why not complete your Indian feast with the delicious Gulab Jambu – sticky-sweet, deep fried dough balls, balanced with a scoop of ice cream.
Find out more at heenaskitchencurry.co.uk
3. Sistema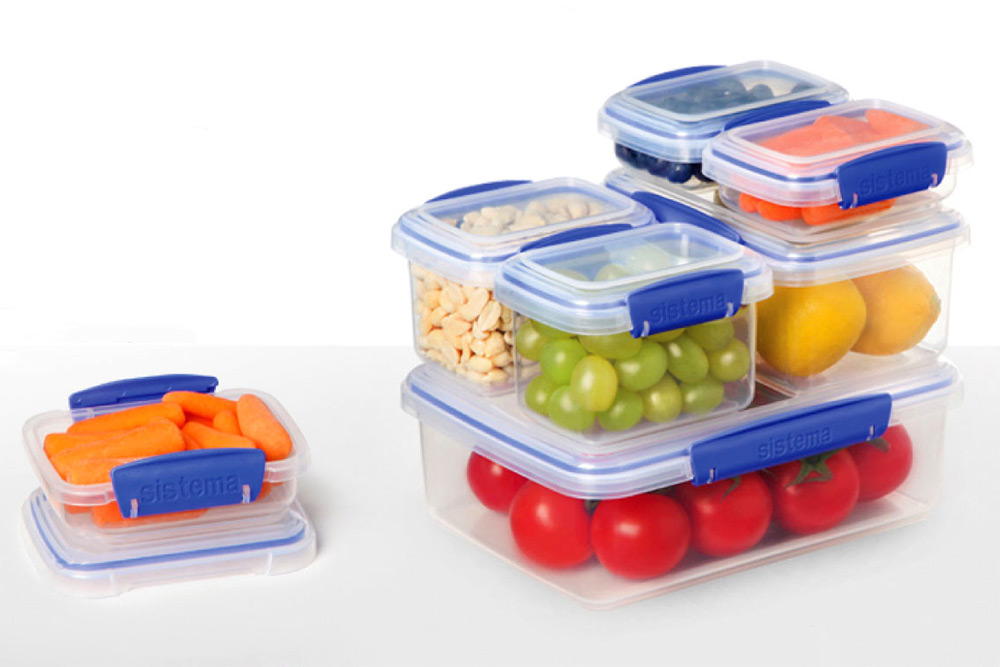 Stay healthy and hydrated with the Sistema range of colourful microwave and hydrate products. Perfect for nutritious, warming lunches, and keeping hydrated on the go, the Sistema range is made in New Zealand, is BPA and Phthalate free and suitable for the dishwasher.
From drink bottles and lunch boxes, to microwave products and storage containers; everywhere Sistema products are used, people find a purpose that suits their lifestyle.
They have many sustainable goals and have ensured that 93% of their moulding machines are electric which are 70% more effective than hydraulic and all rainwater collected on their 52,000 square meter roof is filtered and reused for cooling machines.
The dream continues with a passionate focus on innovation, design and an ever-increasing range of desired products. Sistema products are available in most major retailers, including Amazon, Asda, Tesco, Sainsburys, Dunelm, Waitrose, John Lewis and Robery Dyas.
Find out more at sistemaplastics.com
4. Mosney Mill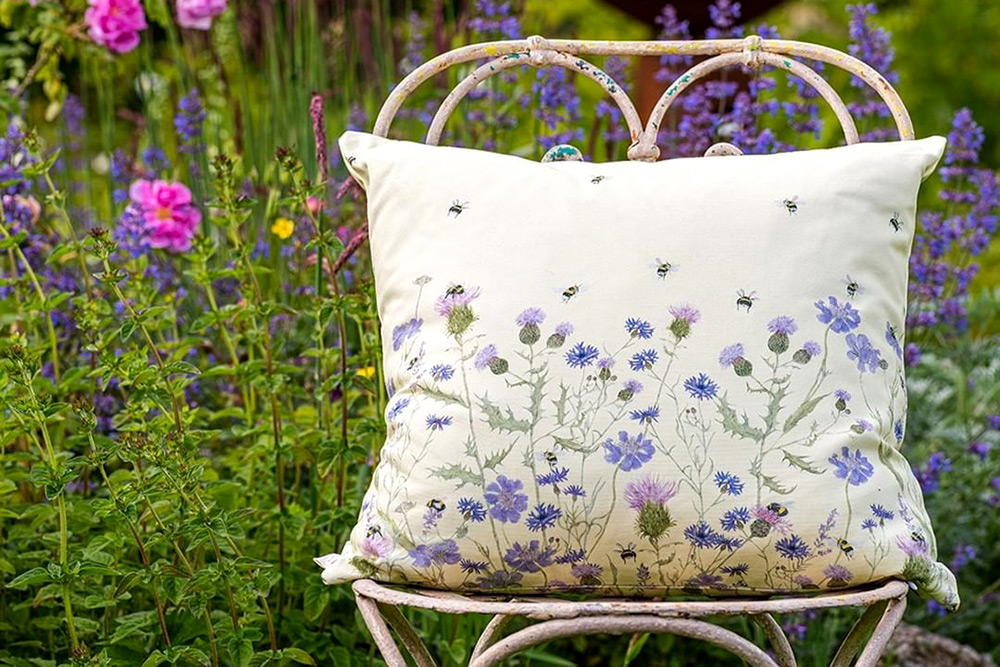 Mosney Mill brings the beauty of a quintessentially British wildflower and meadow into your home with their Bee and Wildflower collection of homeware.
A selection of fine china, matching kitchen textiles, home fragrances and soft furnishings are also available across all the ranges of Mosney Mill's designs. Inspired by the abundance of nature and wildlife that lies at the heart. Mosney Mill as a business was launched in October 2016 by Emma with the continuous love and support of her family and father.
All of which are designed in the grounds of Mosney Mill artist Emma, who uses the flora and fauna she sees from her studio window as inspiration. There are so many beautiful animals and wildlife roaming the grounds, each with their own unique characters. Many of which have inspired the collections. All Mosney Mill products are printed and manufactured in the UK.
Find out more at mosneymill.co.uk
5. Newey & Bloomer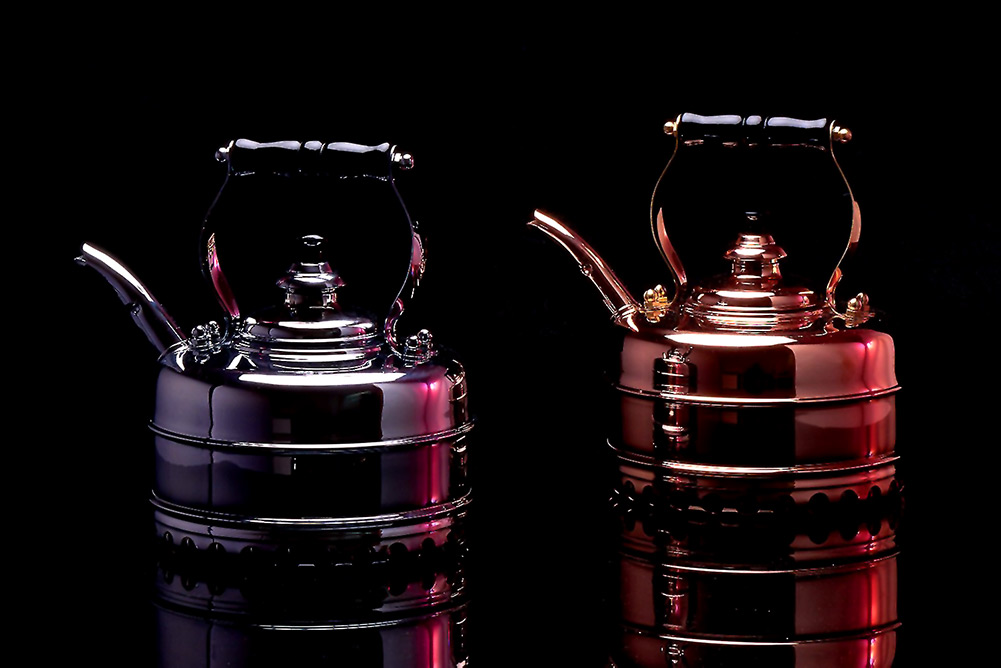 Newey & Bloomer are the original British manufacturers of the Simplex kettle, since 1903. Finding handcrafted items made in Britain is always a thrill, and these authentic kitchen essentials are all made by hand to the same exacting standards as the original craftsmen.
Now a new model, for use especially on Agas and Rayburns has been successfully developed during the past 12 months. Every Simplex kettle is proudly stamped with their name and made in England as their hallmark. Genuine. Authentic. Original.
Lee Sheppard, managing director say: "We were asked for a kettle suitable for Agas, so, after some research we were able to produce a handmade kettle from 100% copper that is quicker to boil than a steel kettle and has longevity and timelessness that is missing from modern designs. We are so proud to bring the Highgrove to our family of Simplex kettles."
Find out more at neweybloomer.co.uk
6. Addis Home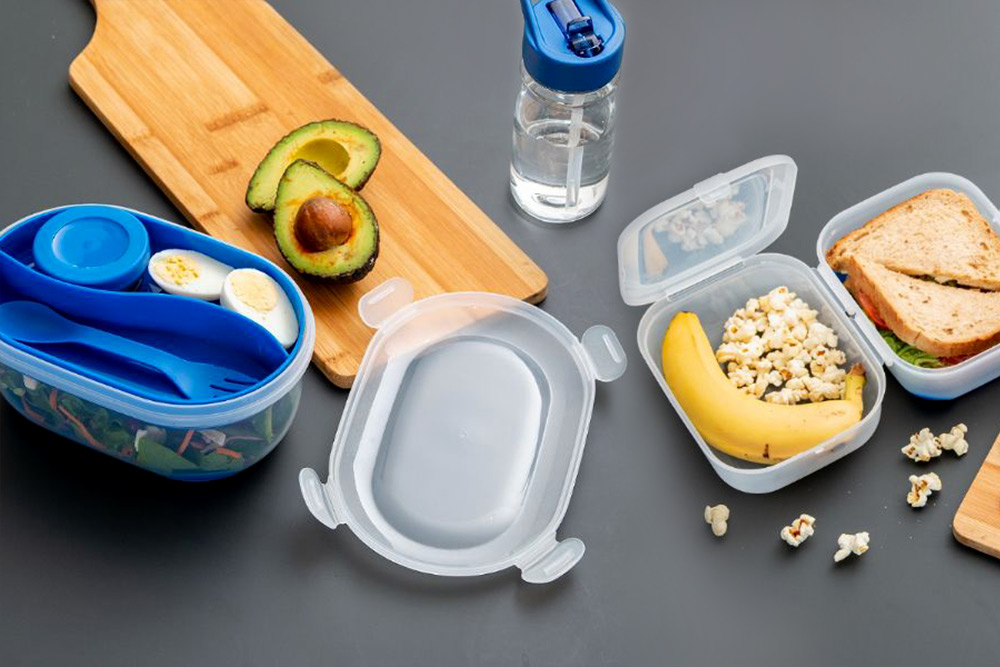 For food on the go without the fuss the Addis clip and go containers will allow you to easily transport your breakfast, lunch or dinner. These handy containers are perfect for those looking to pack a healthy lunch for work or for just everyday living.
They can also be used for school lunchboxes, storing delicious hot foods or snacks at the gym. All products are dishwasher and freezer safe – and amazing value too!
The range consists of the salad box, the duo box, drinks bottle, the wrap and roll container, the micro mug and heat to eat bowl. A unique vented locking lid makes it the ideal solution for all hot meals for those on-the-go moments.
All items are available in a stunning cobalt blue or the flame red colour makes a bolder choice.
Addis home want to exceed their customers expectations in every aspect.
Find out more at addis.co.uk
7. TOG Knives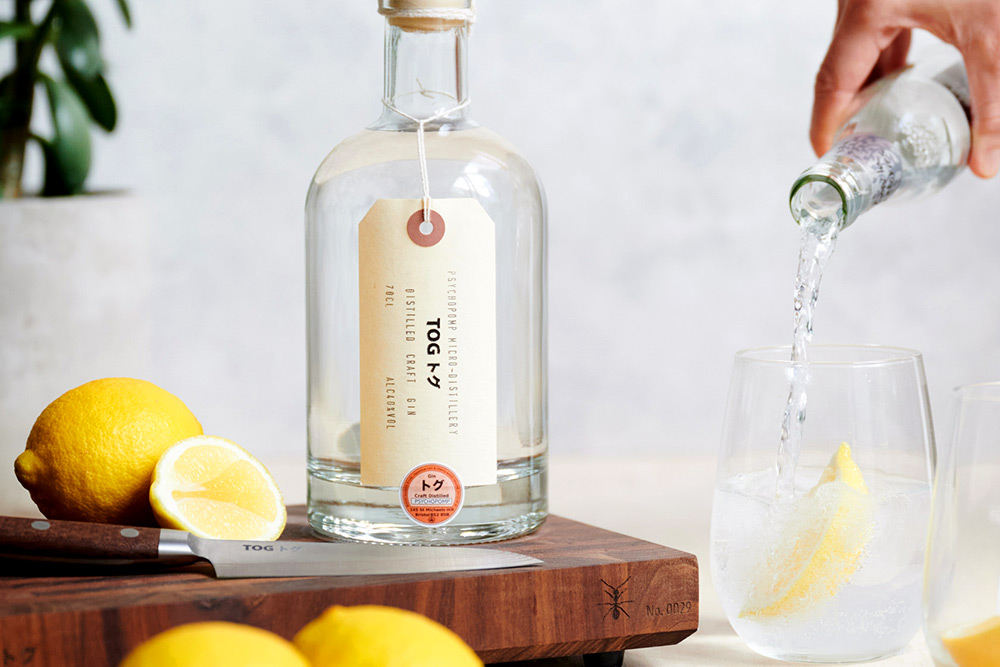 Make sure your cutlery drawer is on point with TOG. These beautiful small-batch knives are used and collected by Michelin star chefs like Sat Bains, Phil Howard and Josh Eggleton, so you know they are something special.
TOG's knives are designed in Britain and handmade in Japan by skilled craftsmen in Seki; the Samurai sword capital of the world. The company also produce a stunning range of chopping boards, handmade in Warwickshire, from Black Walnut to Cherry.
TOG kept making more prototypes and each time they went back to the chefs to test. They needed to be sure that their knives could go the distance. When a TOG knife can survive a professional kitchen, they know it's up to the task at home too.
Get ready with gift sets like the Supersonic which includes a petty knife, chopping board and a bottle of craft gin.
Find out more at togknives.com
8. Cook Expert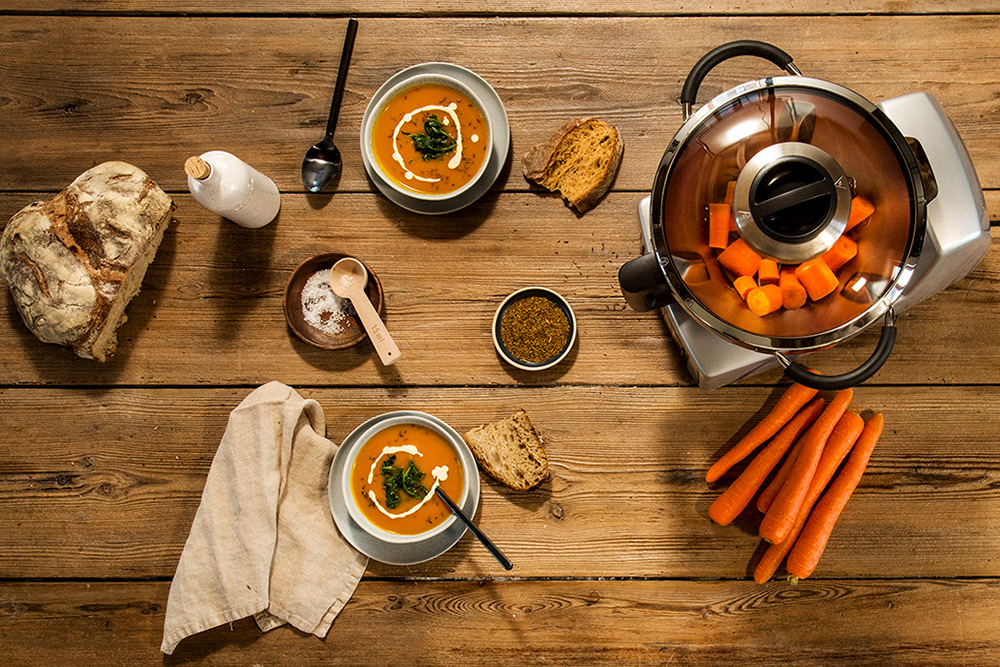 Introducing the new Magimix Cook Expert – the multifunctional cooking food processor. With 12 dedicated programmes and a 30-year motor guarantee, this state-of-the-art machine will create delicious family meals with ease, as well as more elaborate dishes to impress your friends.
Get creative and elevate your cooking to new heights using recipes from around the world, bringing you the confidence to create new things on every day of the week.
Get busy doing everything with an extra 'pair of hands' in the kitchen you can conjure up hundreds of recipes within 15 minutes of prep time, giving you time to focus on other things.
Easily prepare homemade food from scratch with fresh ingredients and no junk. Join the cooking revolution today and browse the range of fantastic equipment. Hear what others have to say and join the conversation on the Cook Expert UK – Magimix Facebook group.
Find out more at magimix.co.uk
9. Circulon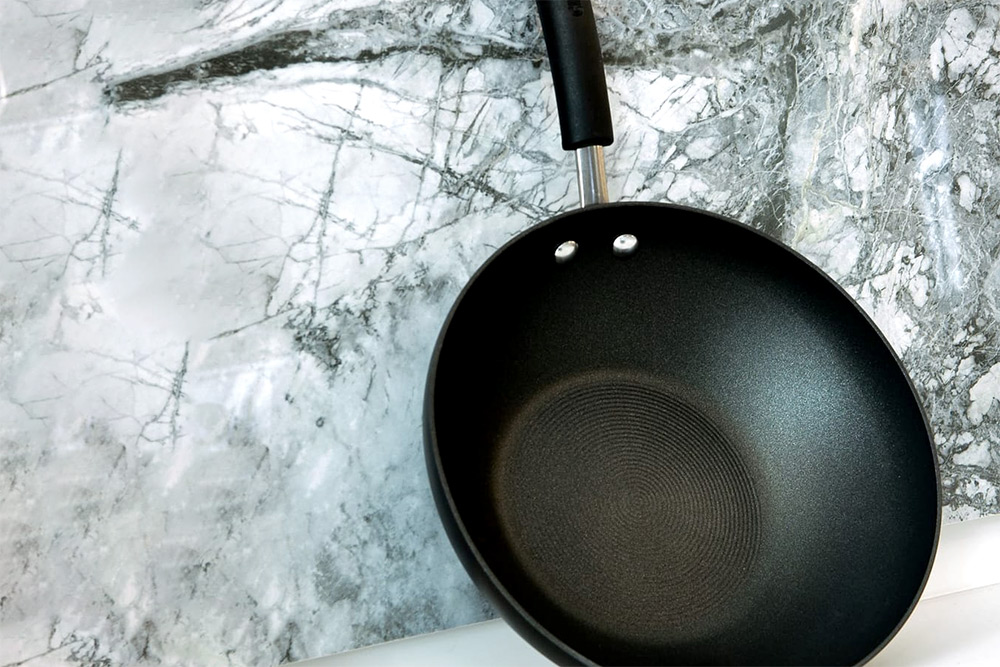 Circulon is the perfect choice with over 30 years of unrivalled innovation and performance and designed to help home chefs of all abilities to create fabulous meals.
With features to help the everyday chef to produce the healthiest or most indulgent meals, Circulon offers unparalleled cooking performance and non-stick durability.
Each item of cookware and bakeware features the Total hi-low groove non-stick system, which protects the majority of the cooking surface from utensil abrasion. This also means that less oil is needed as food releases from the textured surface with ease.
Circulon are so confident about the quality of their products that they offer a lifetime guarantee; if you are not satisfied with the performance of their non-stick, it will be replaced free of charge.
The secret to stress free and enjoyable hosting is planning, and the perfect meals starts with the perfect cookware.
Find out more at circulon.co.uk
10. Samuel Groves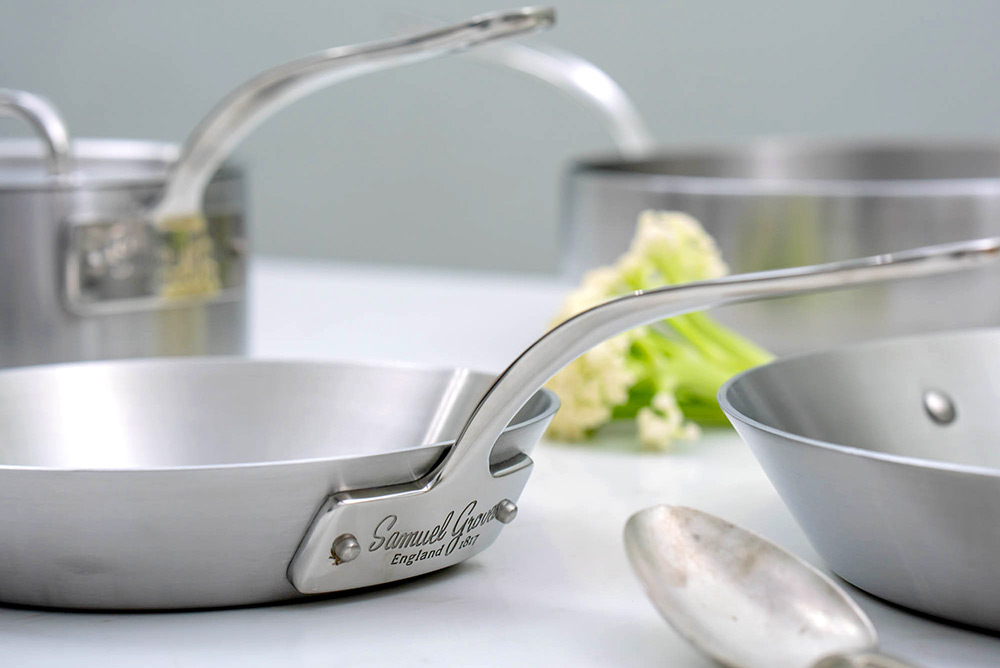 Using first-class pots and pans from British manufacturer Samuel Groves will make your cooking experience easier. So, you can have more time to focus on wowing your dinner guests with your mouth-watering creations.
However, this premium cooking equipment isn't just for special occasions, but everyday use thanks to their lifetime guarantee.
Investing in high quality cookware that will stand the test of time provides years of cooking enjoyment, numerous tasty delights and good times. A wise choice would be the everlasting brushed stainless-steel tri-ply pans, which are unashamedly the heaviest and sturdiest on the market.
The solid, thermally efficient tri-ply body works effortlessly on all hob types and in the oven. It ensures the most even cooking surface, while heating and cooling rapidly too.
These splendid pans diffuse heat evenly and quickly, creating the most responsive cookware that will be a real pleasure to own.
Find out more at samuelgroves.com
To see your company in any upcoming features we are arranging please email laura@hurstmediacompany.co.uk or editorial@hurstmediacompany.co.uk