To toss out the old year and celebrate the start of something new, there's no substitute for a glass of bubbles. Checklist has found the best champagnes, proseccos and sparkling wines to get your New Year's Eve party kicking.
1. Maison Bruno Paillard Première Cuvée Extra-Brut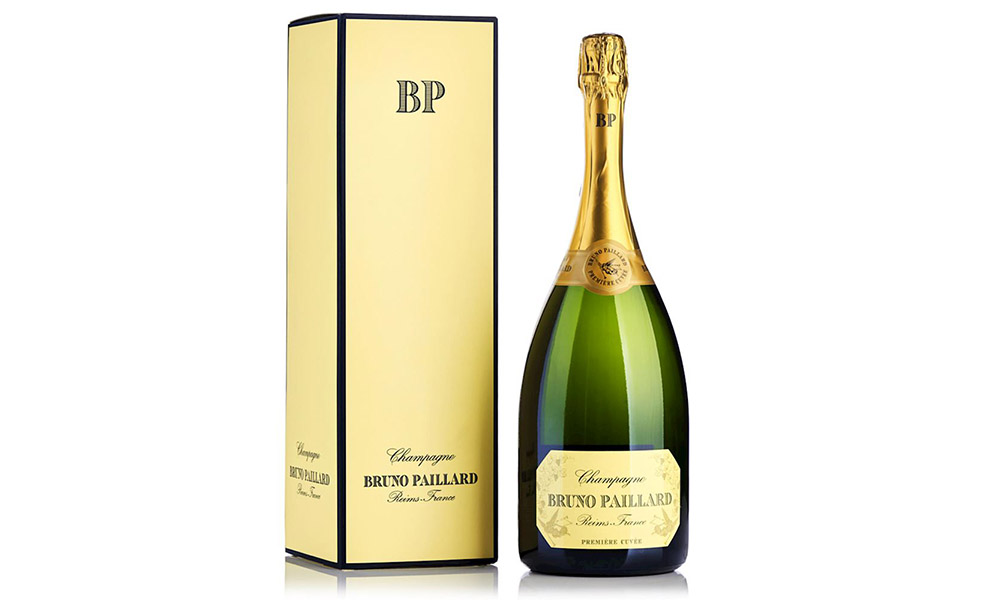 Forty years on since Maison Bruno Paillard was founded, its Première Cuvée Extra Brut remains the flagship of the portfolio. A Multi Vintage Champagne, the Première Cuvée Extra Brut is a very personal interpretation of the region. Above all, it is a blend of vineyards, varieties and of vintages.
It is a blend of the three Champagne varieties: Pinot Noir, Chardonnay and Pinot Meunier. A total of 20% of the blend is fermented in barrel, with up to 50% of reserve wines in the blend. After three years maturation on the lees, and an extra low dosage, this is complex, and intensely elegant Champagne, with a precise, long finish.
Find out more at hedonism.co.uk
2. Skinny Witch Prosecco Rose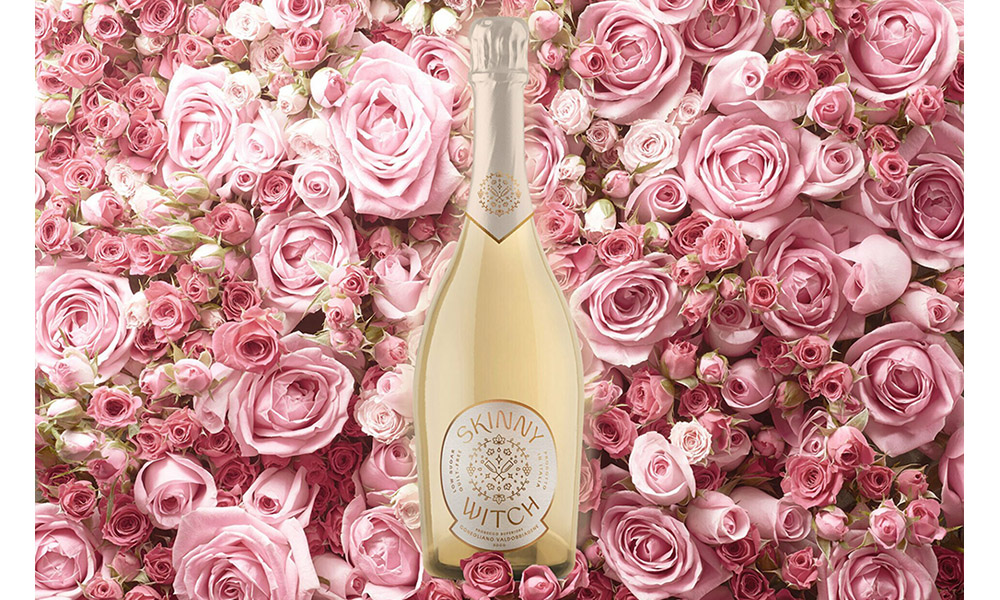 Rose prosecco with an award-winning label? Here is the best-performing rose wine made from high-quality Italian grapes. Skinny Witch Rose Prosecco is an award winning lower calorie, carb-free alternative that is also 100% gluten-free.
So, what gives it its award-winning status? Skinny Witch Prosecco Rose is a beautifully balanced lower-calorie prosecco with aromas of rose petals and red berries, a floral and fruity palate, and a strong raspberry note. On the finish, there's a lingering fresh fruit flavour
Find out more at drinkwell.co.uk
3. La Folie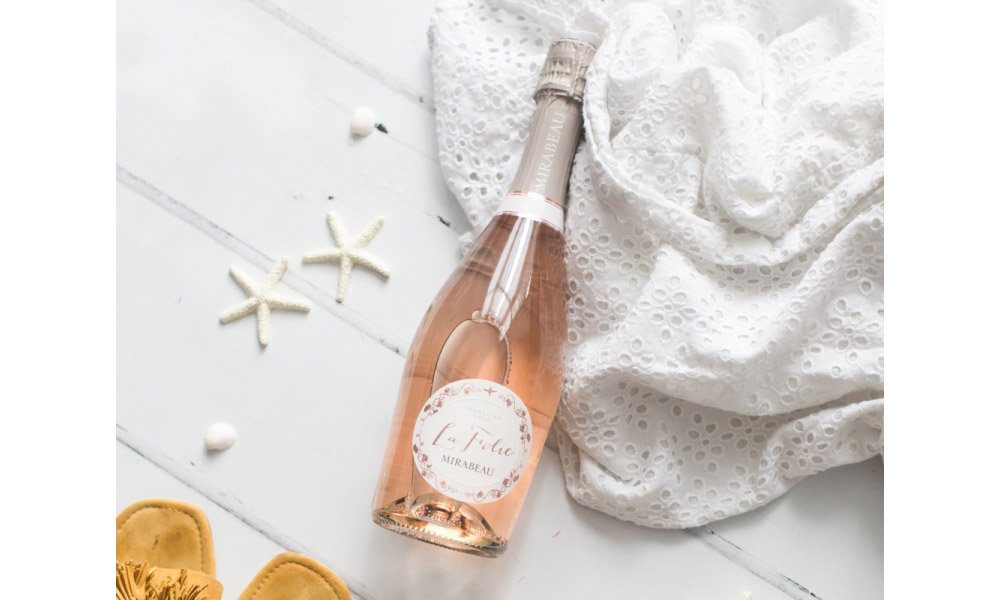 Light and bright pink colour, violet reflexes with a fine stream of elegant bubbles. A lovely balance of rich and fresh aromas on the nose with apricot, yellow peach, melon, passion fruit, all tied up by a subtle lavender honey note.
Tense yet ample, with a refreshing acidity that gives depth to a creamy and white fruit flavoured profile. Perfect for an indulgent brunch and all festive occasions.
Find out more at maisonmirabeau.com
4. Della Vite Valdobbiadene Prosecco Superiore N.V.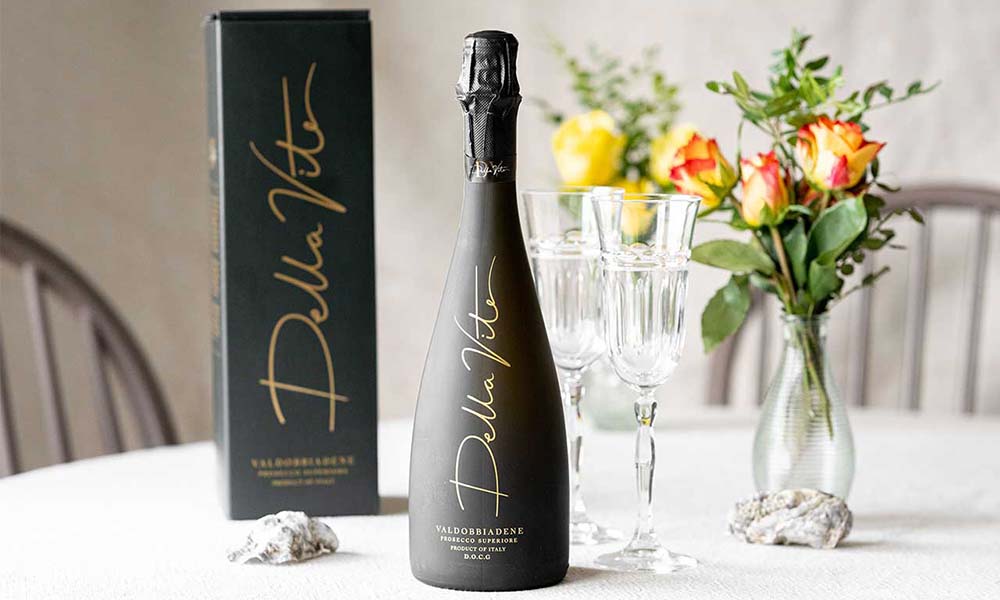 Della Vite Prosecco is the first joint venture between Chloe, Poppy and Cara Delevingne. However, it's not your standard celebrity drinks venture. Supported by its excellent Vivino rating, this is a very well-made Prosecco that's closer to Champagne levels of decadence than the cheaper bottles fuelling endless bottomless brunches.
Their Foss Marai winery is powered by solar panels, their processes favour a slow hands-on approach over the rush of machinery, and their wines are not fined with animal products, making them vegan friendly.
Find out more at vivino.com
5. Prosecco Rosé from Sea Change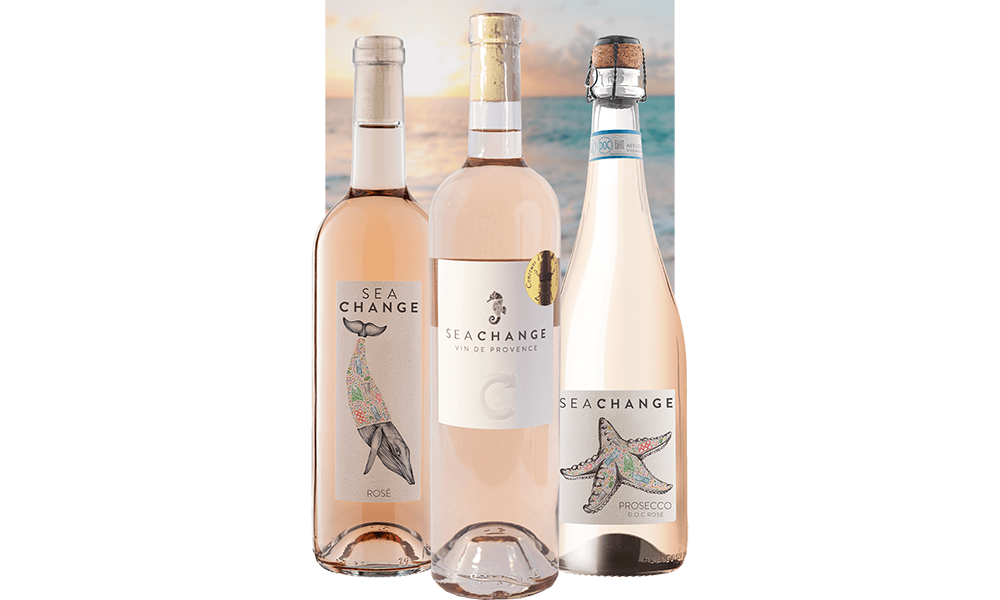 Hailing from the picturesque Veneto region of North-Eastern Italy, this fizz bursts with red fruit vibrancy, complimented by a gentle taste and fine, streaming bubbles – the perfect fizz to toast to 2022 with family and friends! The simply stylish bottle presents a stunning starfish label, hand drawn to demonstrate the impact of plastic pollution – something that is becoming increasingly alarming as many continue to mindlessly consume.
What's more, Sea Change are extending their love to marine environments this year by donating to a chosen marine charity with each bottle sold. So, each glass you enjoy will taste even better knowing that you are doing your bit to help the environment.
Find out more at seachangewine.com
6. Skinny Prosecco 1754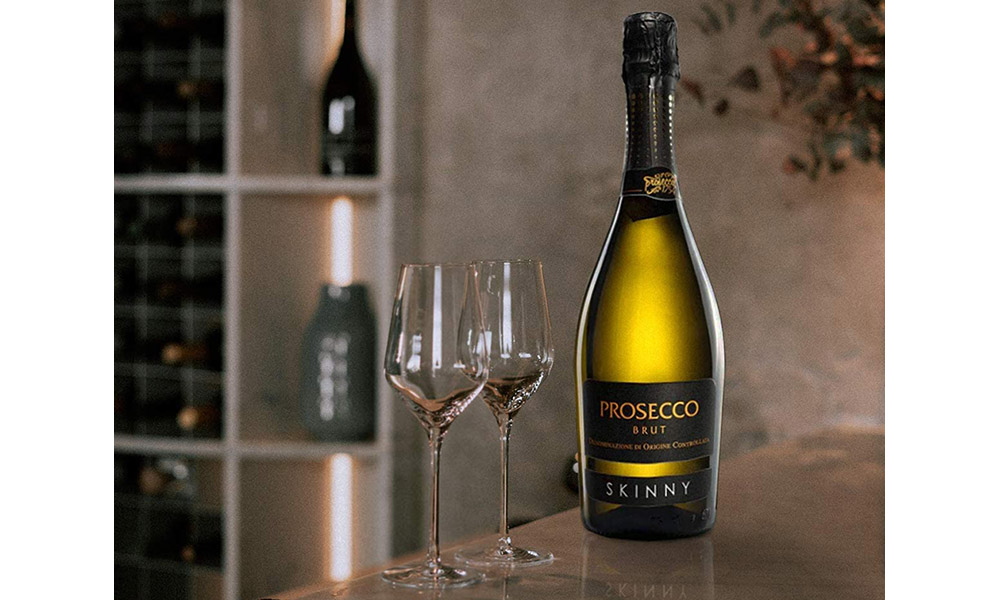 DrinkWell's Skinny Prosecco 1754 contains up to 60% less sugar than a standard bottle of Prosecco 1754, making it an excellent lower calorie, lower carb wine.
Skinny Prosecco 1754 is produced in a winery in Northern Italy that is over 400 years old, adding a touch of class and a lot of history to the product. Despite being a lower calorie, carb-free prosecco, Skinny Prosecco 1754 has a deep flavour, and a quality that shines through.
Find out more at drinkwelluk.com
7. Searcys Selected Cuvée Brut Champagne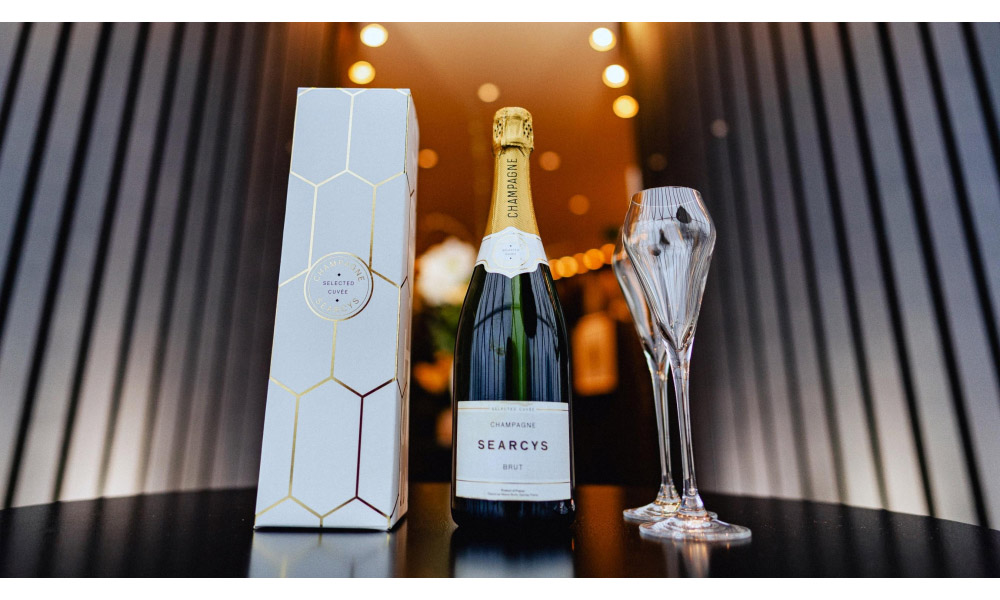 Searcys pride themselves in being experts in all things fizz, with each bottle hand-packed and delivered, complete with a personal message for the perfect gift.

Searcys Selected Cuvées have been expertly developed by Champagne specialists and chef de cave to ensure a crisp and smooth taste in every sip. An elegant and fruity pour, the Brut white encompasses aromas of peach and plum with notes of citrus.

Champagne is rooted in Searcys history, dating back to 1893 when our own label Champagne was first introduced. Moving to 21st century, Searcys Selected Cuvées are now served in every Searcys restaurant and bar, with over 2,000 glasses poured each month.
Find out more at searcys.co.uk
8. Pale Fox Rosé Prosecco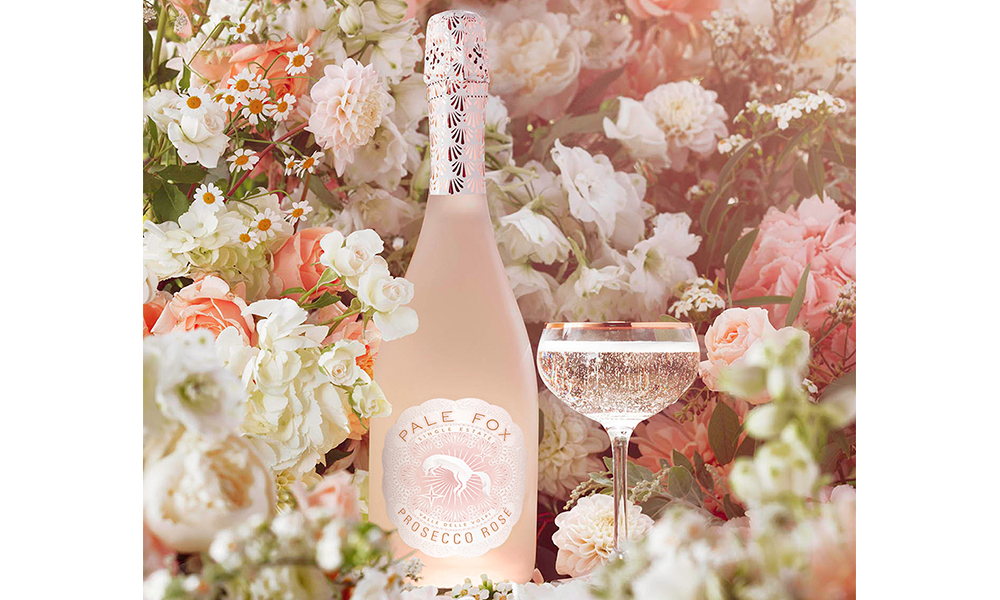 New Year is a time of celebration, and every grand celebration calls for some bubbly.
Rosé lovers will be in for a treat as Pale Fox has recently announced the launch of its limited-edition 2020 Vintage Pale Fox Rose Prosecco.
This vintage Rosé Prosecco is beautifully blended with white Glera and red Pinot Noir grapes that create a structured, complex sparkling wine.
Find out more at palefoxprosecco.com
9. Champagne Bollinger Special Cuvee Brut James Bond 007 NV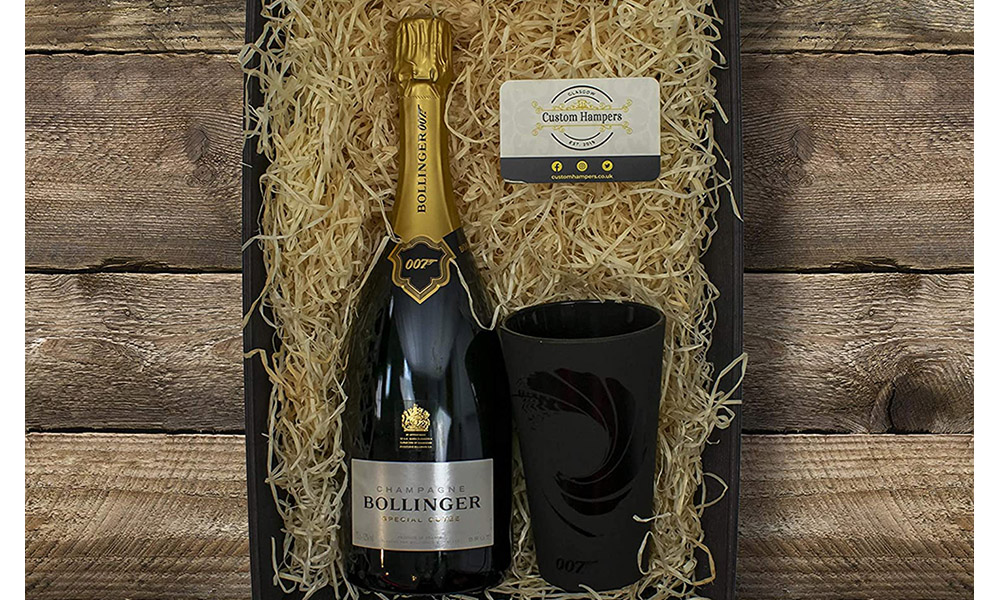 Splash out on this limited edition bottle of Bollinger! Even 007 can't get enough of it as he's been enjoying it for over 40 years.
Without doubt one of the very best non-vintage Champagnes around. If you're looking for a 'serious' Champagne. This is a great wine and a lot of fun, then this is the one for you.
Bollinger Special Cuvée scored 93/100 in the recent Wine Spectator Champagne tasting reaffirming its position as a market-leading, premium quality Champagne.
Find out more at virginwines.co.uk
10. Liquid Diamond Wines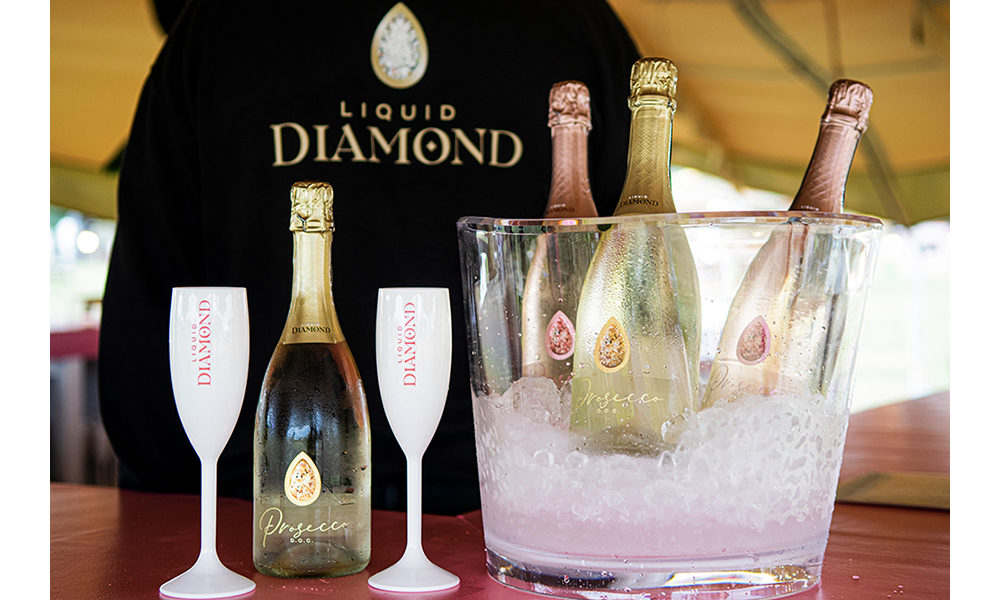 Liquid Diamond has a range of sparkling Prosecco to help you celebrate a bubble-filled new year's eve. Created to make wine more accessible to Millennials and Gen Z-ers, Liquid Diamond is the world's first wine company to use colourful emojis to indicate wine notes and perfect food pairings.
For a party feel, Liquid Diamond's rosé Prosecco is the perfect choice as you serve from its stylish bottle complete with diamond motif and fun fruit tasting notes of blueberries, cherries and raspberries. Or create the perfect celebratory setting at home and pour glasses of sparkling Liquid Diamond's Prosecco DOC. This vibrant, dry white Prosecco features flavours of apricot, apple and pear, displayed on the bottles with signature emojis.
Find out more at liquiddiamondwine.com
To see your company in any upcoming features we are arranging please email editorial@hurstmediacompany.co.uk