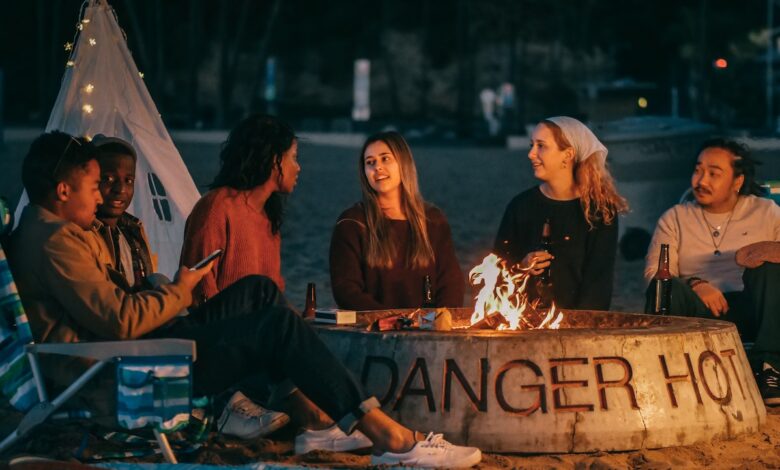 While the pandemic helped make camping popular again, Brits aren't ready to give it up quite yet. Why would they? Camping is considered a cost-effective way to get out of the city and unwind from the hassles of everyday life.
But if you're planning a camping trip this year, planning and packing can be a bit daunting. There are so many distinct products that can make your trip easier. Instead of scouring the internet for answers, here's a comprehensive list of the most important items to pack (without the obvious like phones, wallets, and keys).
1. Big water bottle
Drinking water is the most important thing to pack for camping. The size you choose to bring should be based on your itinerary and available space.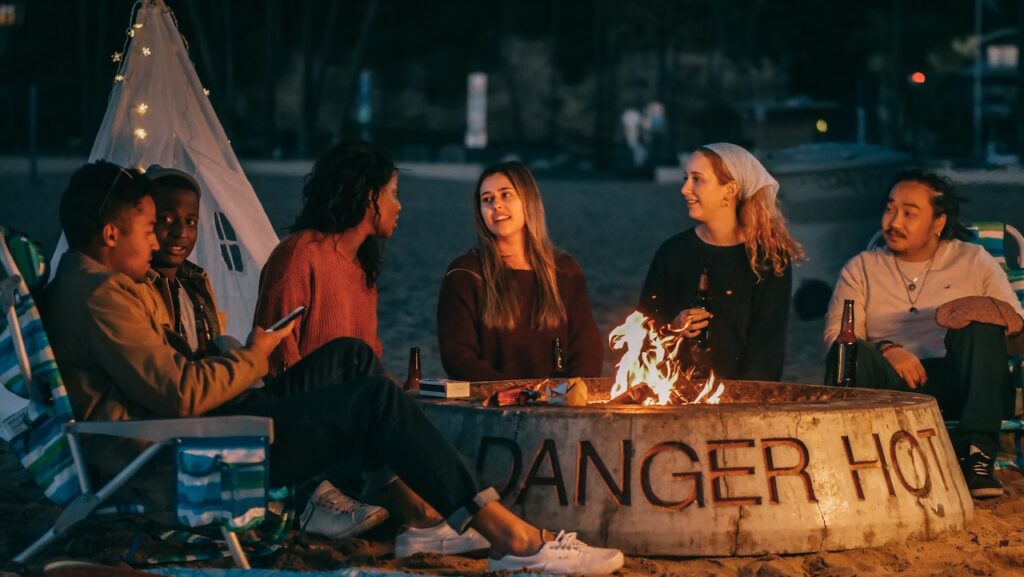 If you have a lot of free space, it's best to bring extra water, even though it's quite heavy. It will help for washing up; and when it comes to water, it's always better to be safe than sorry.
2. Emergency food
Whether you plan to stick to your diet, make full meals, or pack a few sandwiches, it's paramount that you pack some emergency or long-life food in case your perishable food, well, perishes.
Granola-based snacks (preferably with fruit and nuts) are always a good option; with fibre, protein and carbohydrates to keep you going in an emergency. Other popular choices are freeze-dried foods or pre-made food packs that only require boiling water to eat.
3. First-aid kit
It doesn't have to be a full kit, but a first-aid kit with a basic collection of necessities is absolutely crucial if anything were to go wrong during your trip.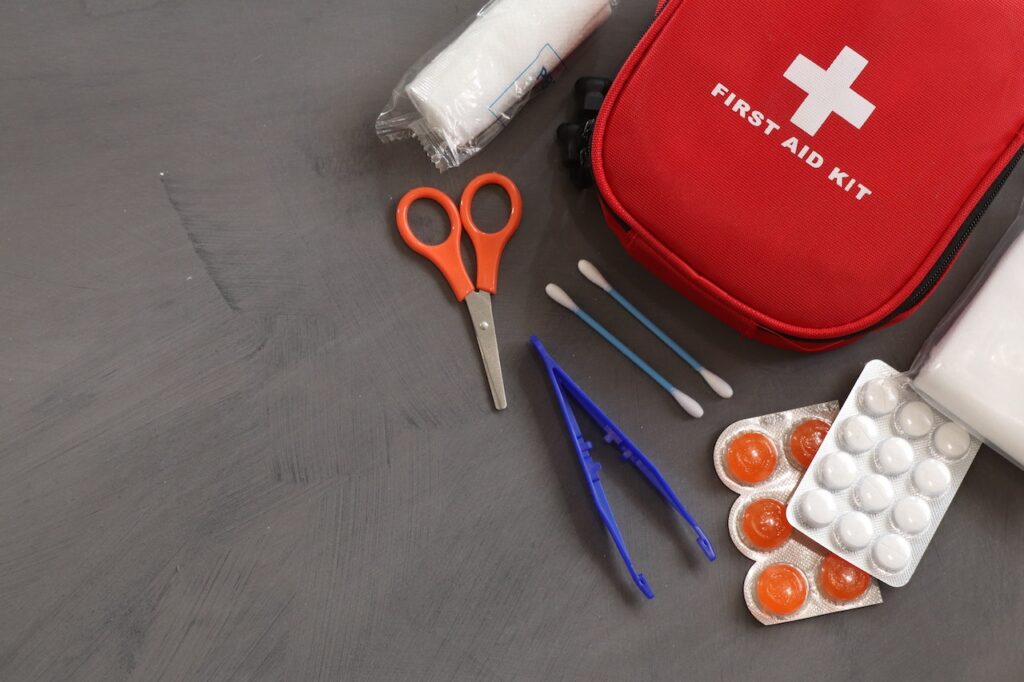 4. Cookware
If you plan on eating any substantial meals while camping, a bit of basic cookware is important. A simple list of options include: one pan, one pot, one spatula or wooden spoon, some washing up liquid or wet wipes (which are dual-purpose), cutlery, plates/bowls, one chopping board, and one sharp knife (or use a pocketknife; also dual-purpose). Some companies offer easy-to-store options that include most or all of these items.
5. Toilet paper
Everybody has to go at some point. It's much more enjoyable with toilet paper rather than the alternatives. In addition, toilet paper can be used to wipe messes up, or you could pack some kitchen roll if you have some free space.
6. Sleeping gear
While there are many ways to build a shelter, pillow, and bed out of trees and shrubs, it's certainly easier, less time consuming, and more comfortable to bring these things from home.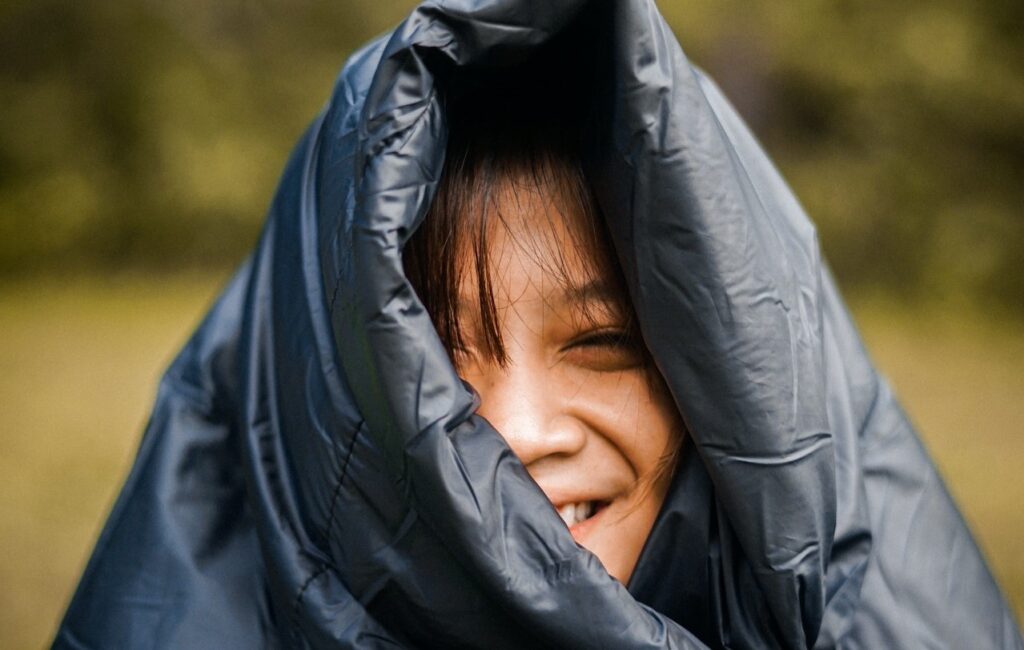 The important pieces of sleeping gear are: a tent, sleeping bag, spare blanket, inflatable pillow, inflatable mattress or sleeping pad, and a tarp. With these essentials, you can be comfortable and well-rested for whatever adventures you have planned.
7. Extra layers
If the weather turns bad, it's always good to have some extra layers in case you get wet or cold. A couple of extra pairs of socks and underwear; shirts and thermals; as well as beanies and gloves can save your life in an emergency. Merino wool is a trending material lately – for many reasons – but it can be expensive, so standard wool (or cotton) is always a good choice.
8. Lighters
What would a camping trip be without a nice campfire? If you plan to make a fire, make sure you have a couple of lighters or matches, a safe area to start it, and some water nearby to put it out.
To start a fire, it's best to start with small pieces of wood or bark (especially birch) and newspaper, or fire sticks.
9. Pocketknife
A good pocketknife – particularly one with multiple tools – comes in handy in a multitude of situations: including cutting, cooking, repairing, and much more. Make sure the cutting edge of the blade is 7.62 cm or less to ensure legality.
10. String/Rope
There are almost unlimited uses for string or rope. Whether you're out on an adventure and need to tie something to your bag, or simply need to tie up a tarp to stay dry, string or rope can save the day.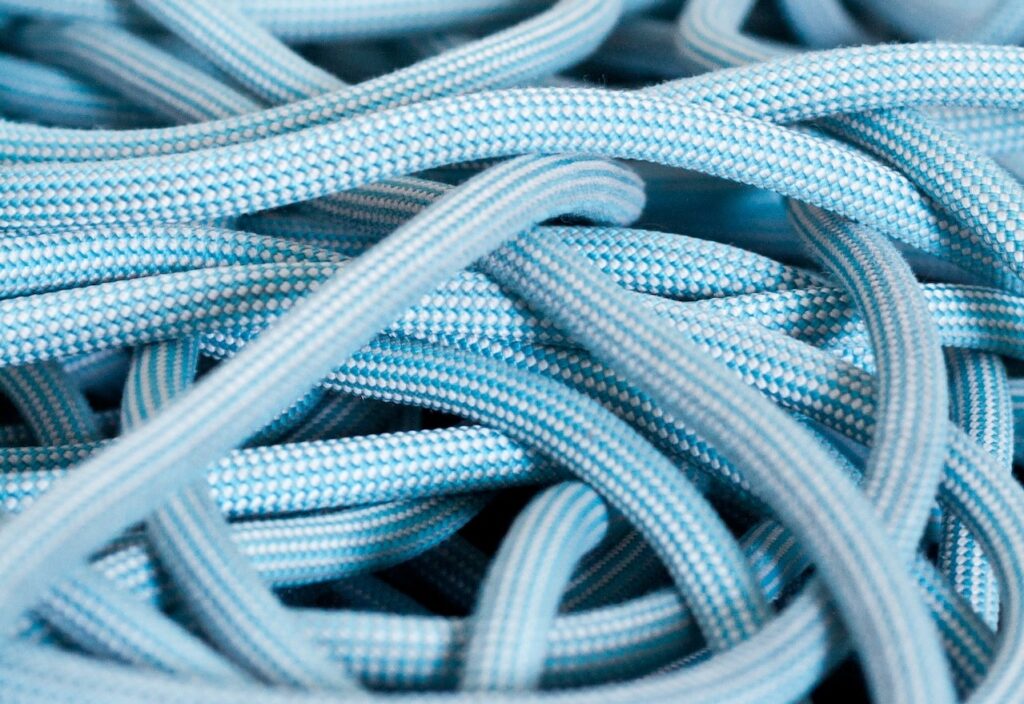 It's best to learn a couple of simple knot-tying techniques as well, especially if you plan on using a tarp.
This list might not be completely exhaustive for all camping plans, but it covers the most important bits. Some other key items include: a portable power bank, icebox, head torch, whistle, compass, map, satellite phone, speaker, bug spray, suncream, sunglasses, axe, and cap.
To see your company in any upcoming features we are arranging please email editorial@hurstmediacompany.co.uk