Is your body getting all the vitamins and nutrients it needs? The pandemic has shocked us into caring more about the strength of our immune systems and the health of our bodies overall. Not only does a balance of minerals and vitamins help protect us against nasty viruses, it also helps heal wounds and repair damage in our cells.
Here are the top 10 supplements you could take to bolster your health for the year ahead.
1. Huel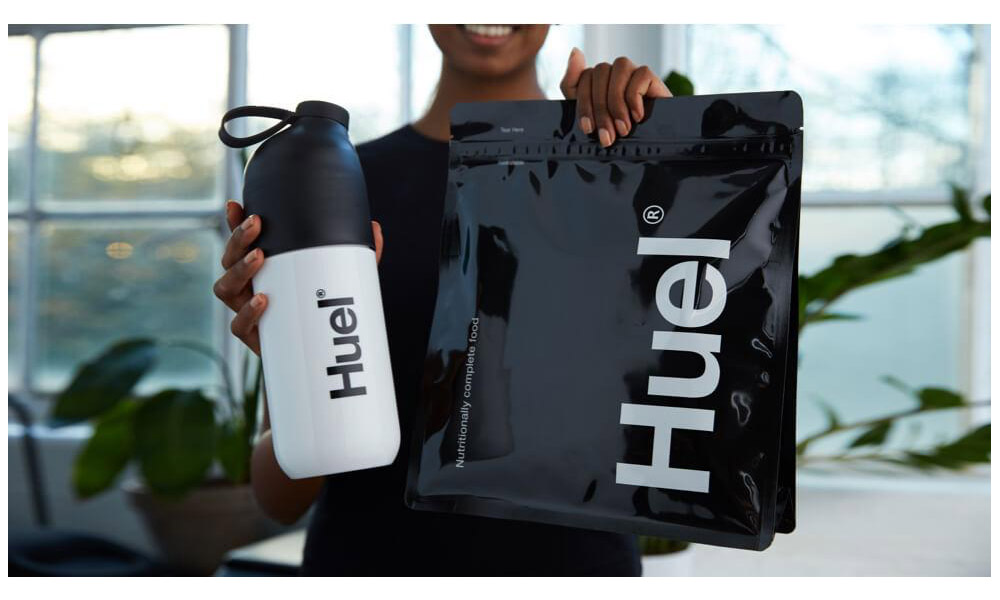 Although it can be used as meal replacement to help manage your weight, Huel powder can also be consumed alongside regular meals to give you an extra, balanced load of 26 essential vitamins and minerals. Shake it up with milk and have it as an on-the-go drink commuting to work or on the way to the gym, and it won't even feel like you're taking supplements – just having a delicious milkshake. It comes in a variety of flavours and you know how many calories are in each scoop.
Find out more at huel.com
2. Roman Daily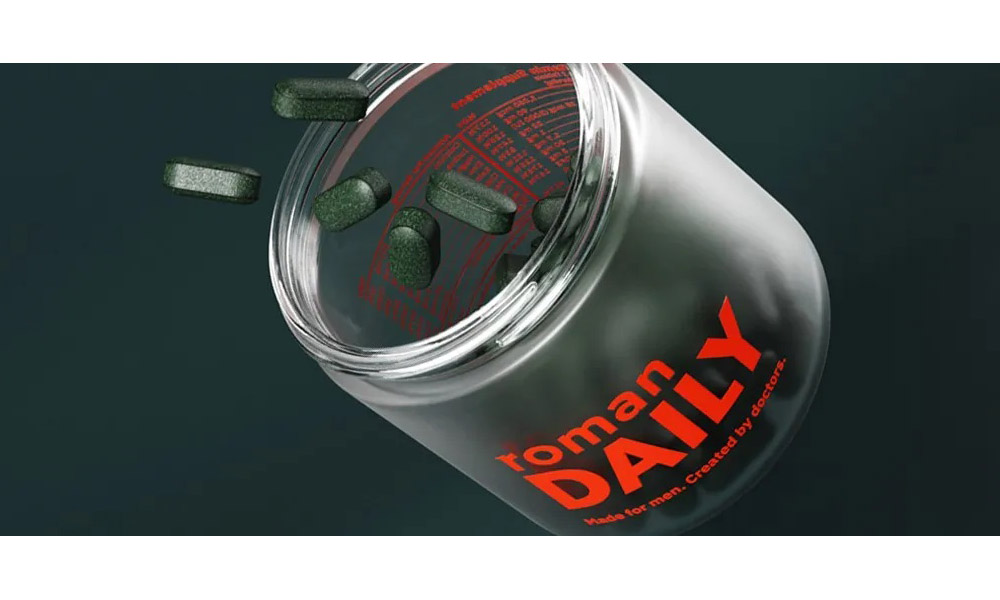 Sorry ladies, this one's for gentlemen only. Roman Daily manufacture multivitamins for men, creating a balance of 23 vitamins and nutrients that men might be missing from their diets. It also contains ingredients that may help prostate health, so it's an all-rounder in terms of supporting a healthy male immune system.
Find out more at getroman.com
3. Athletic Greens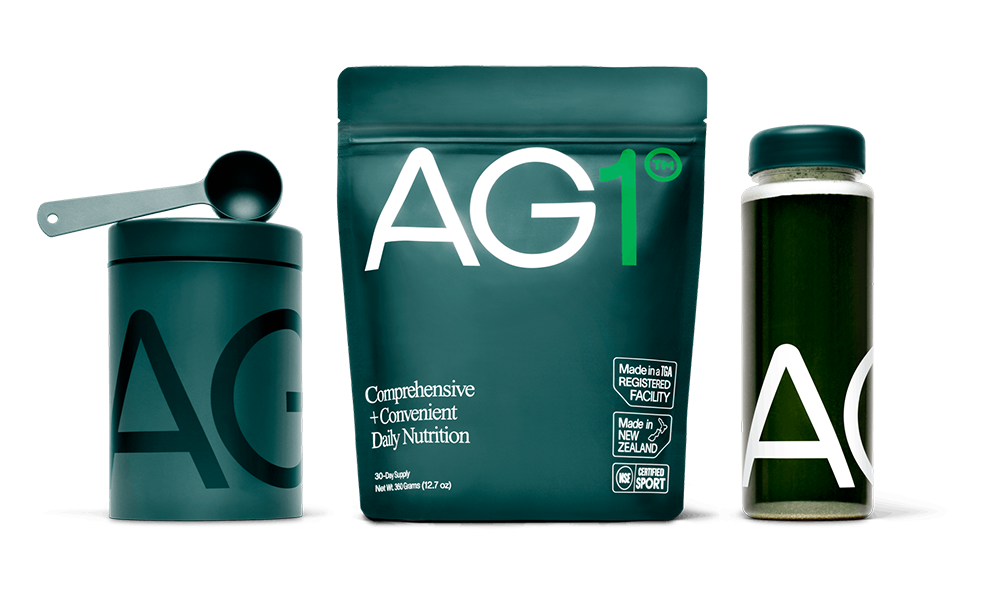 This one may sound like it's for Olympians or track runners, but it's for anyone who wants to improve and balance their overall health. One daily serving of Athletic Greens contains 75 vitamins, minerals, whole-food sourced superfoods, probiotics, and adaptogens and is only 50 calories. Just add 250ml of water to the powder and you're set up for the day.
Find out more at athleticgreens.com
4. NOURISHED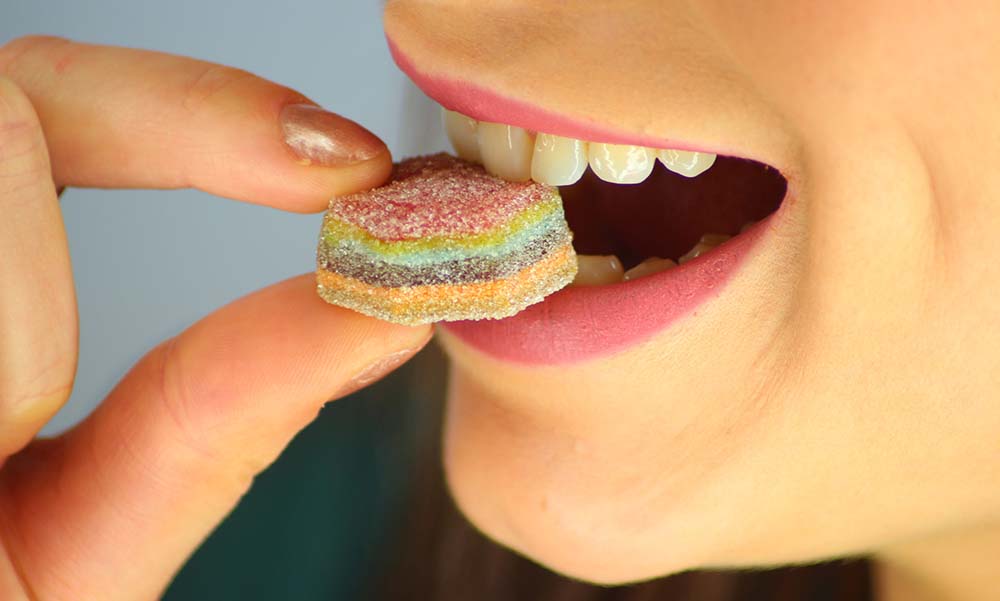 These gummy vitamins aren't just full of fantastic healthy ingredients, 100% plant-based and sugar-free, they are also tailored to your needs. Take the quiz on the Nourished site to personalise your gummies and start your new health journey, finding out exactly what it is your body needs.
Find out more at get-nourished.com
5. Goli Superfruits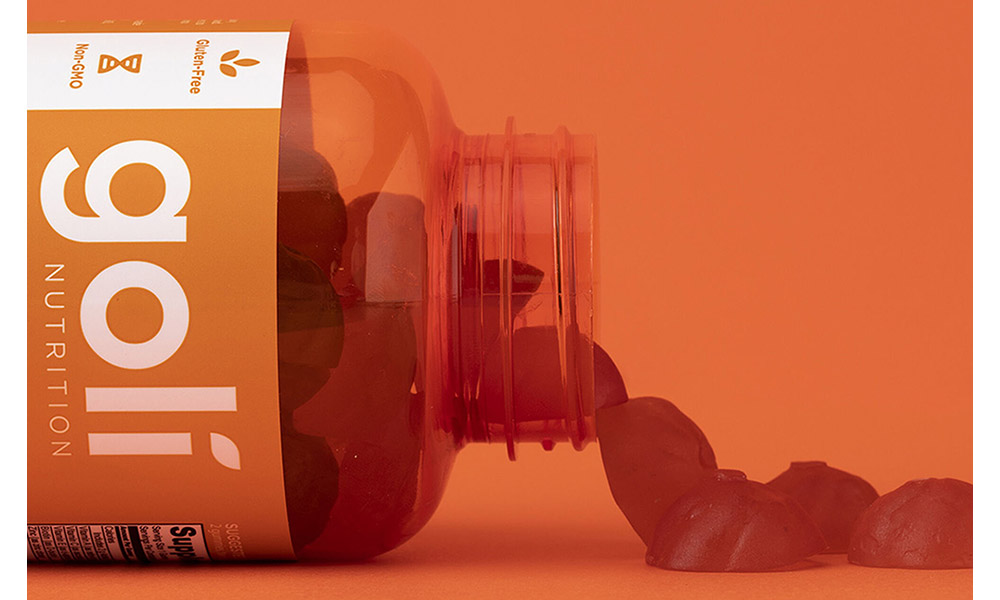 Combining healthy living and delicious superfruits, Goli have made a great daily multivitamin full of essential nutrients that will give your body the boost it needs. These tablets have collagen in them to support your skin, plus a big dose of vitamin B9 and B12.
Find out more at gnc.com
6. Ritual Essential for Women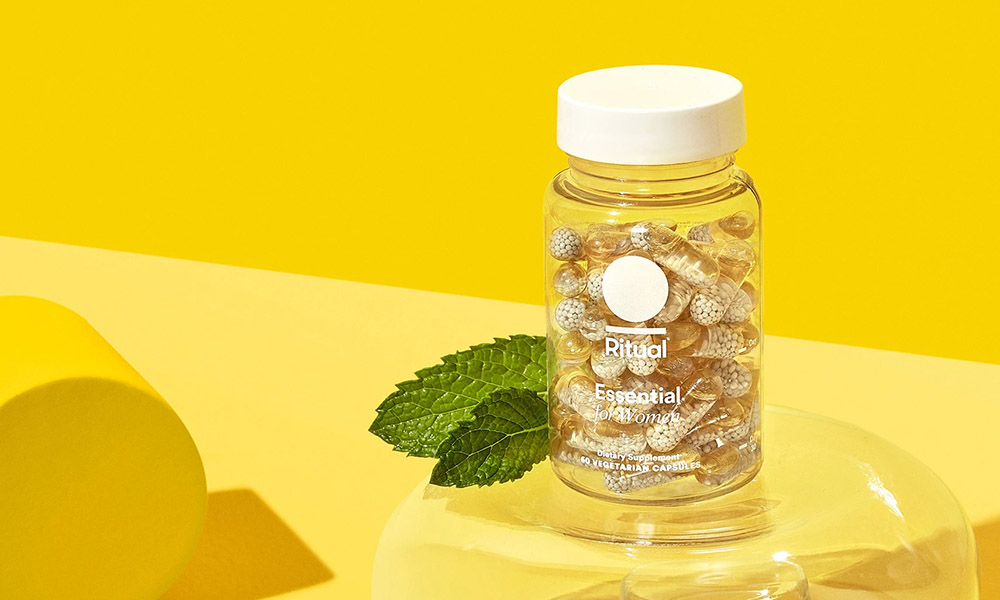 Build this multivitamin into your daily ritual to improve your overall health. This supplement is tailored to women's health and contains vitamins such as vitamin B12, vitamin K2 and iron to support women's bodies and brains. These aren't suitable for teenagers or women over 50.
Find out more at ritual.com
7. Mindbodygreen D3+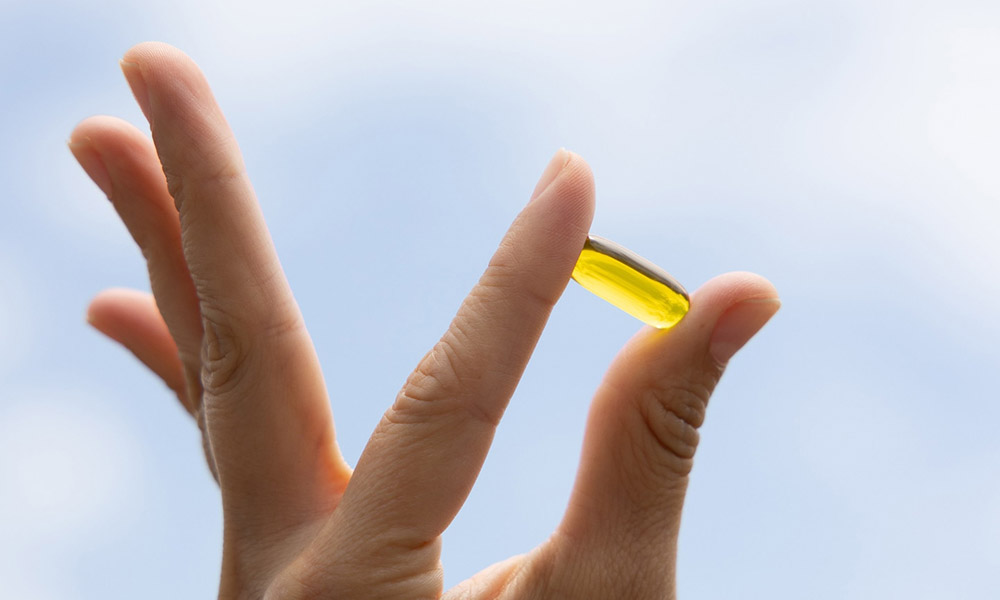 Everyone benefits from vitamin D, but not all of us have the good fortune to live in sunny countries where we can absorb it into our skin every day. Mindbodygreen has a fantastic vitamin D supplement to cure one of the more common vitamin deficiencies, with a high level of vitamin D in its capsules. They also give you omega 3 and omega 9 fatty acids to help support your overall immune health.
Find out more at mindbodygreen.com
8. Hux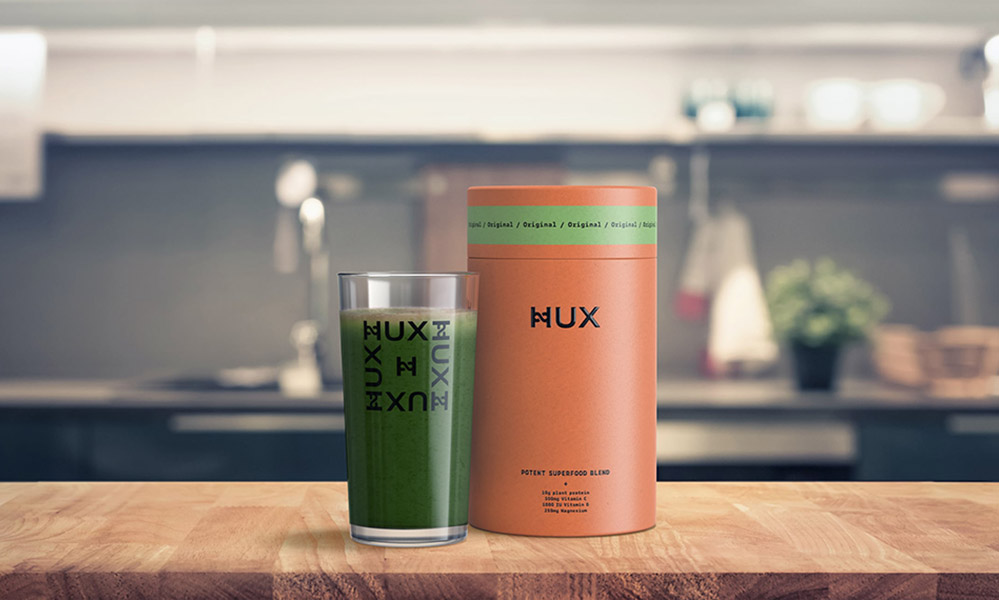 Plant-powered protein, superfoods, antioxidants and enzymes – Hux is an all-in-one supplement that supports normal cognitive function, gut health, energy and immunity. With no added sugars or sweeteners, there's just 100% good stuff for your body and brain.
Find out more at huxhealth.com
9. Skin Accumax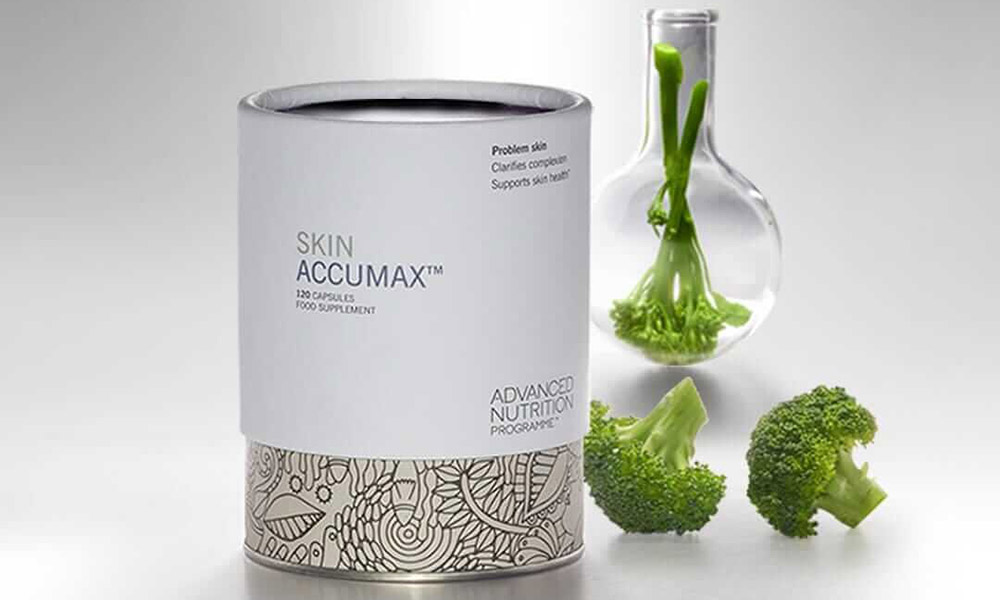 Do you want to boost the appearance of your skin, beyond the usual routine of scrubs and creams? Skin Accumax is a supplement that can help your skin health from the inside out. It contains cell-protecting antioxidants and has been designed to improve the look of blemishes naturally.
Find out more at advancednutritionprogramme.com
10. NUE Nootro Focus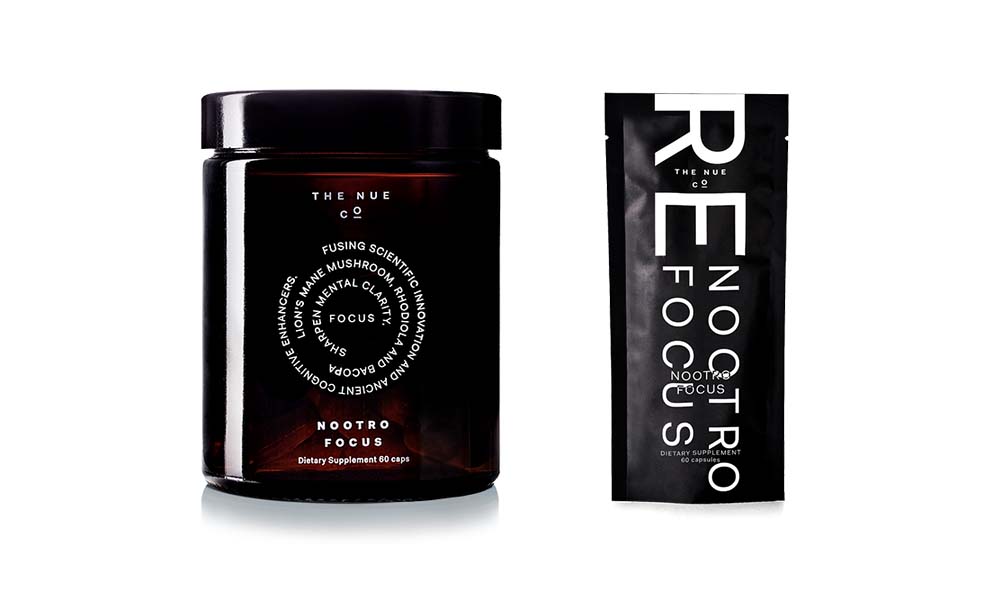 These capsules aim to support gut health, help manage your stress levels and ease muscle tension. Using natural nootropics they can help support normal cognitive function keeping you concentrated throughout the working day.
Find out more at thenueco.com
To see your company in any upcoming features we are arranging please email editorial@hurstmediacompany.co.uk