Checklist brings you 10 charities that make a positive impact in the UK. Make your donation count and contribute to an important cause that you care about.
1. Demelza Hospice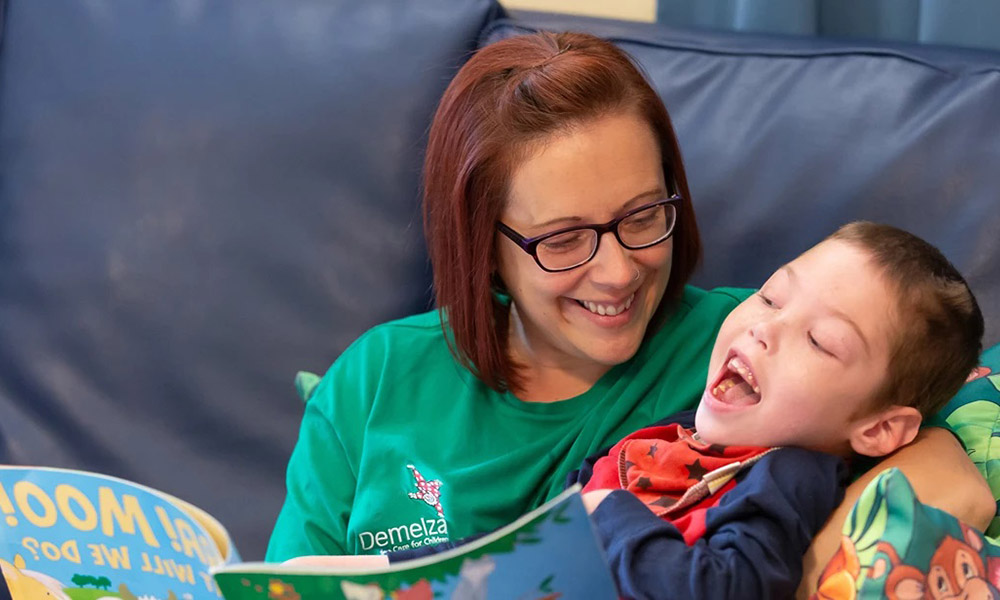 Demelza provide specialist care and emotional support for babies, children, young people and the whole family from diagnosis, during day-to-day family life, times of crisis, end of life and through bereavement.
The team believe every child and young person who has a serious or terminal condition should receive the care and attention they need to live the most fulfilling life they can, and that they and their families have the opportunity to build memories, for however long they have together.
Find out more at demelza.org.uk
2. Marine Conservation Society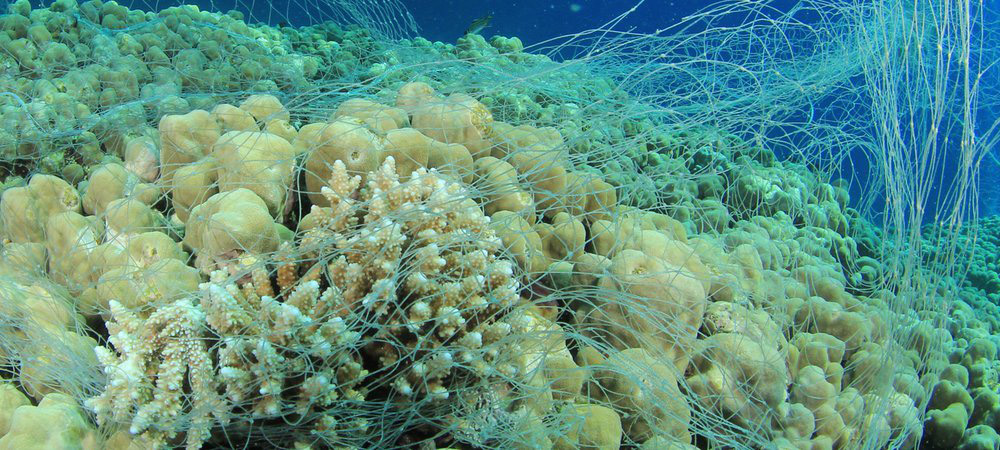 The Marine Conservation Society is a UK-wide community of ocean lovers all working together towards their vision of a sea full of life, where nature flourishes and people thrive.
They operate across the UK, working with businesses and the government to preserve habitats and species. By donating or becoming a member you can support ongoing efforts to save British wildlife for generations to come.
Find out more at mcsuk.org
3. Disability Snowsport UK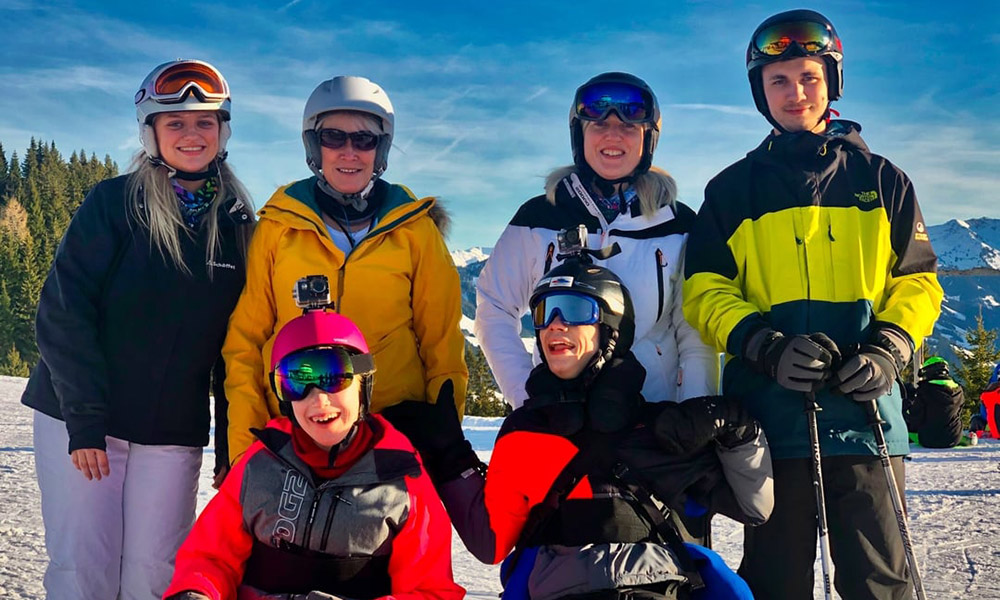 DSUK believe that taking part in adaptive snowsport has the power to transform a person's relationship with not just their disability, but with all aspects of their lives. All people have the right to access the unique physical, mental, and social benefits of snowsport, regardless of disability, injury, or experience.
‍
DSUK operate ski schools at various locations throughout the UK as well as delivering opportunities to ski and snowboard in a mountain environment worldwide.
Find out more at disabilitysnowsport.org.uk
4. My Name'5 Doddie Foundation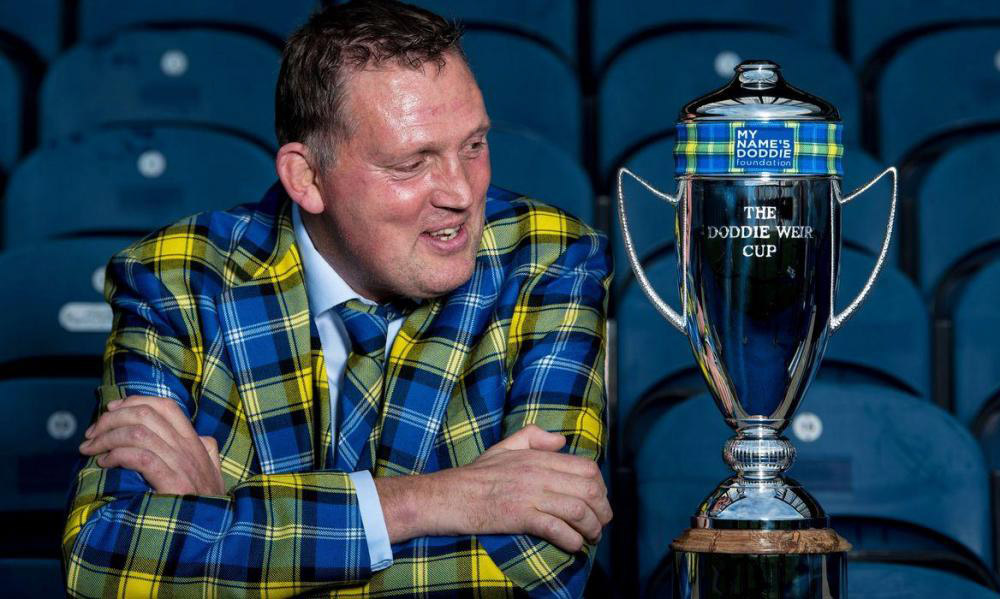 Doddie Weir OBE is one of rugby's most recognisable personalities. He earned 61 caps for Scotland during a successful playing career and is now facing his biggest challenge. In June 2017 the Scot revealed he was suffering from Motor Neuron Disease. From the outset, Doddie has been driven to help fellow sufferers and seek ways to further research into this, as yet, incurable disease.
In November 2017, Doddie and his trustees launched the registered charity, My Name'5 Doddie Foundation. Their vision is simple: A world free of MND.
Find out more at myname5doddie.co.uk
5. SSAFA The Armed Forces Charity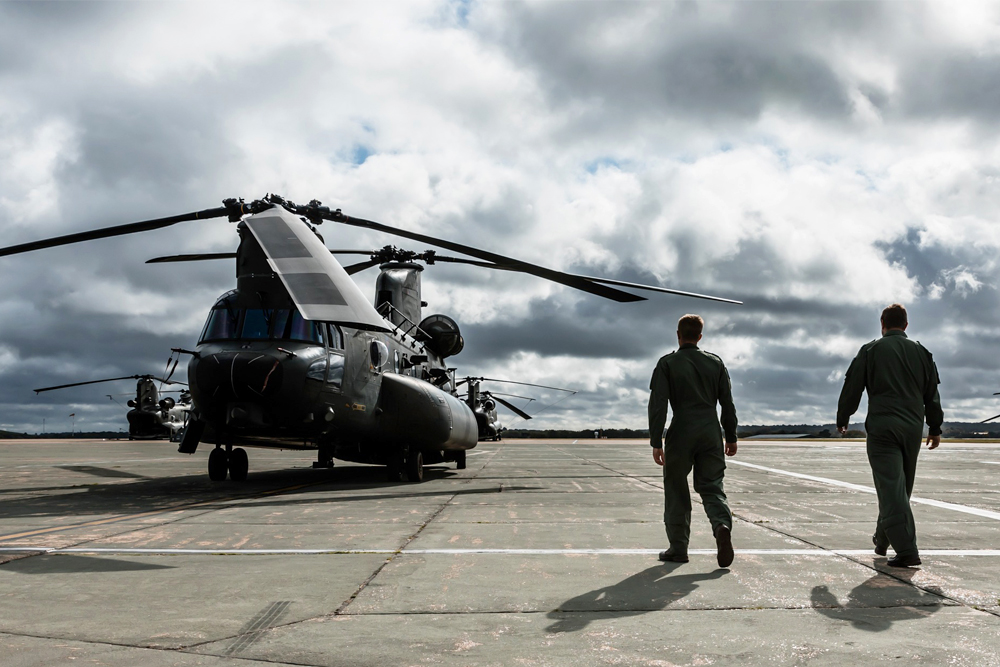 The SSAFA is the world's oldest tri-service military charity. They support members of the British military, veterans and military families with any issues they may be facing.
Offering assistance in the difficult transition to civilian life, counselling and bereavement, the charity exists to relieve need, suffering and distress for anyone involved with the Armed Forces.
Find out more at ssafa.org.uk
6. Children's Cancer North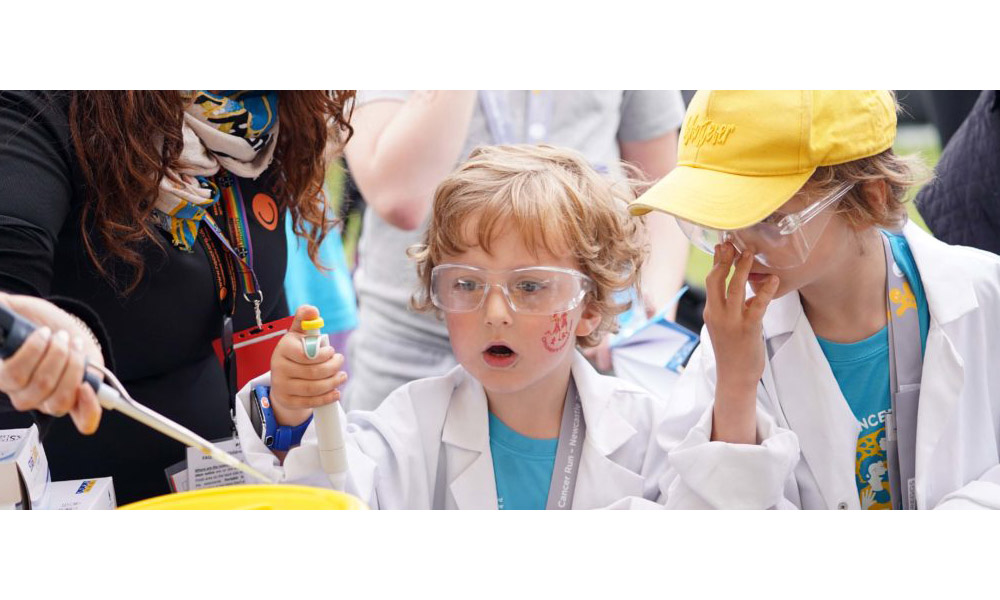 Children's Cancer North is an independent charity with over 40 years of heritage in supporting individuals and families affected by childhood cancer.
Newly formed in 2021, from the marriage of North of England Children's Cancer Research and Children's Cancer Fund, these charities have collectively raised over £40 million to support children with cancer in the North East and Cumbria since 1979.
Find out more at childrenscancernorth.org.uk
7. Guide Dogs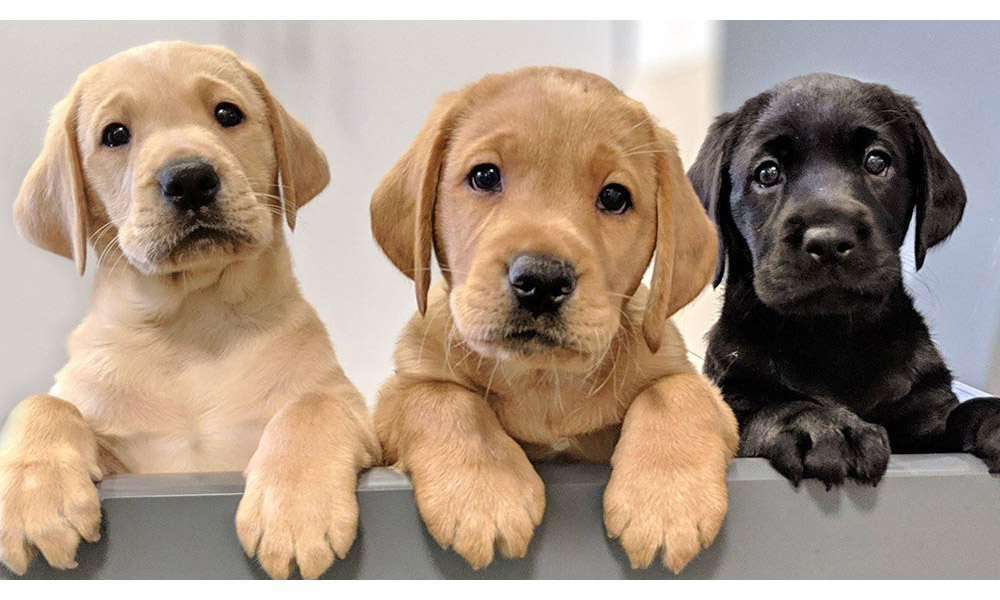 Guide Dogs provide assistance to people with sight impairments across the UK. By offering dog training and guide dog services, as well as offering in-person meetings to make life easier for the visually impaired.
The charity has supported over 200,000 people to make their lives a bit easier and provide a furry friend to keep them on track.
Find out more at guidedogs.org.uk
8. Woodland Heritage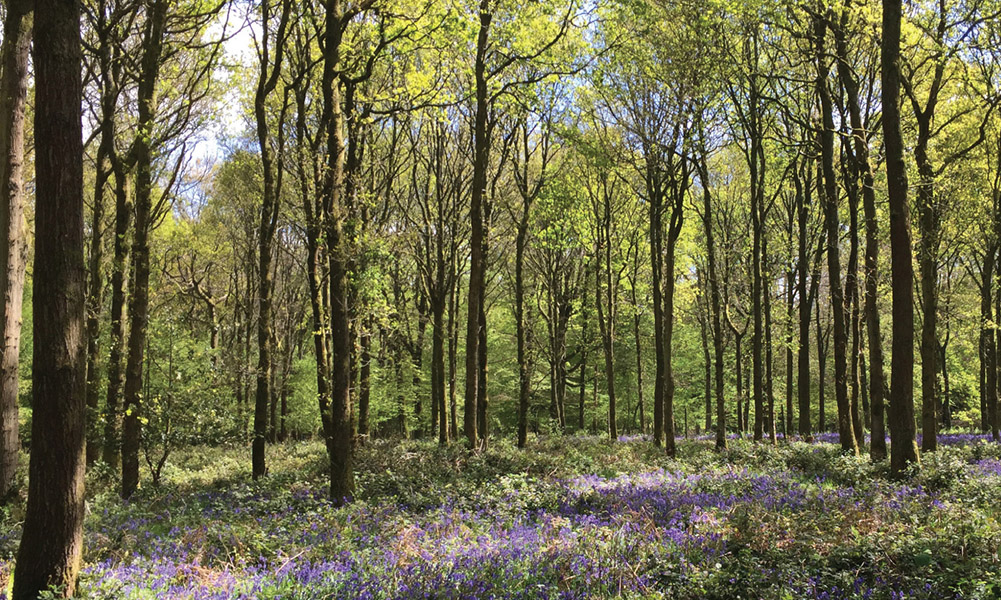 Woodland Heritage is recognised as a unique initiative, which truly unites all tree people – a vehicle for wood users and consumers to put something back and contribute to the proper management of British Trees.
Woodland Heritage was founded by a group of traditional cabinet makers who wanted to improve the way in which trees were grown, maintained and harvested in the UK. This small group of environmentally-minded producers was rapidly joined by many hundreds of individuals with concerns for our woodland environment, furniture retailers, timber merchants, tree growers, and colleges.
Find out more at woodlandheritage.org
9. Independent Age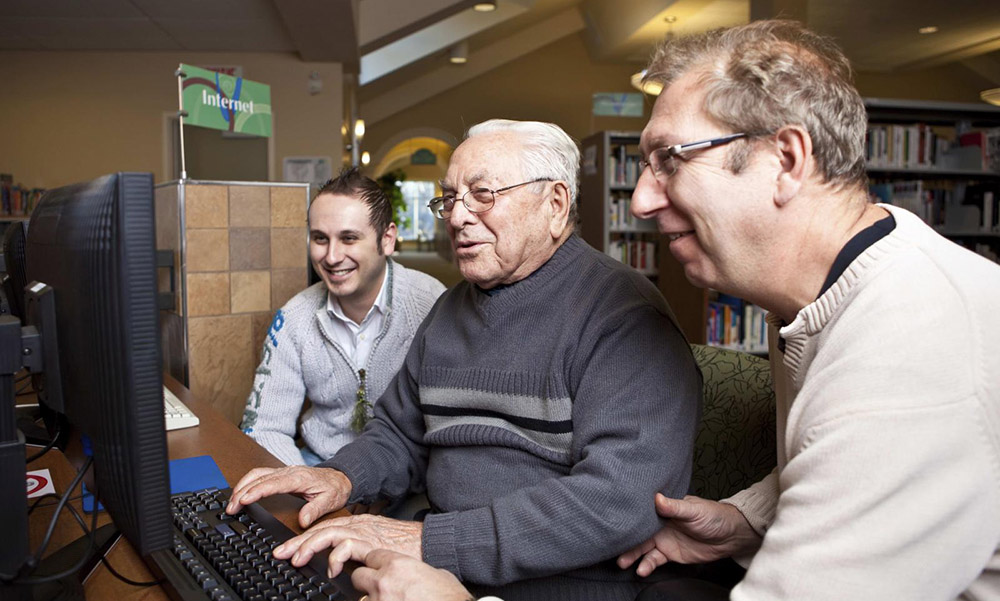 Whatever happens as we get older, we all want to remain independent and live life on our own terms. That's why, as well as offering regular friendly contact and a strong campaigning voice, Independent Age can provide you and your family with clear, free and impartial advice on the issues that matter: care and support, money and benefits, health and mobility.
Find out more at independentage.org
10. Camphill Foundation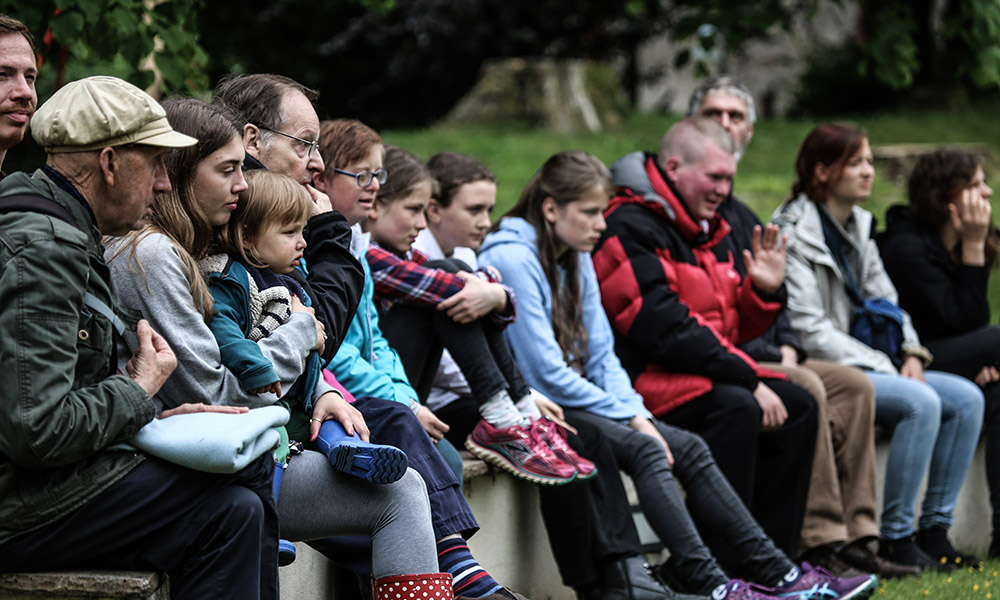 Camphill communities in the UK and Ireland offer sector-leading care to people with learning disabilities and mental health issues.
The Camphill approach to social care works with mainstream healthcare and complements it with approaches and therapies which often have their roots in anthroposophical approaches to care – holistic care in an intentional community setting that espouses life-sharing at its heart.
Find out more at camphillfoundation.com
To see your company in any upcoming features we are arranging please email editorial@hurstmediacompany.co.uk