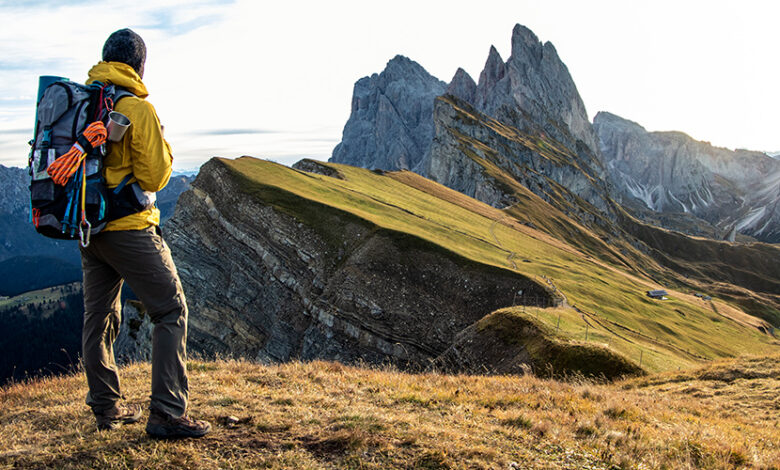 Walking has long been regarded as a stress-relieving, free and great way to get active. It is low impact, requiring minimal gear and equipment that can be enjoyed at a pace and intensity of your choosing. Once incorporated into a routine, walking is an activity that can be truly enjoyed, whether done solo or in the company of others.
There are numerous ways to make walking truly a pleasure. Prior planning and research can enable you to locate varied walking paths and take in some of the best local sites on offer, including parks and reserves. For those with a dog, taking the beloved canine for a walk can help kill two birds with one stone. Walking with friends or joining a walking club can also heighten the walking experience.
A walking holiday is a great way to explore a location in depth and truly take in all a place has to offer. From its landscapes, monuments to culture, dunes to villages, it is truly an immersive experience. And with the warmer season upon us, bringing with it longer days hotter temperatures, cheeping birds, and blossoming trees, there is a real sense of the natural world bursting with life.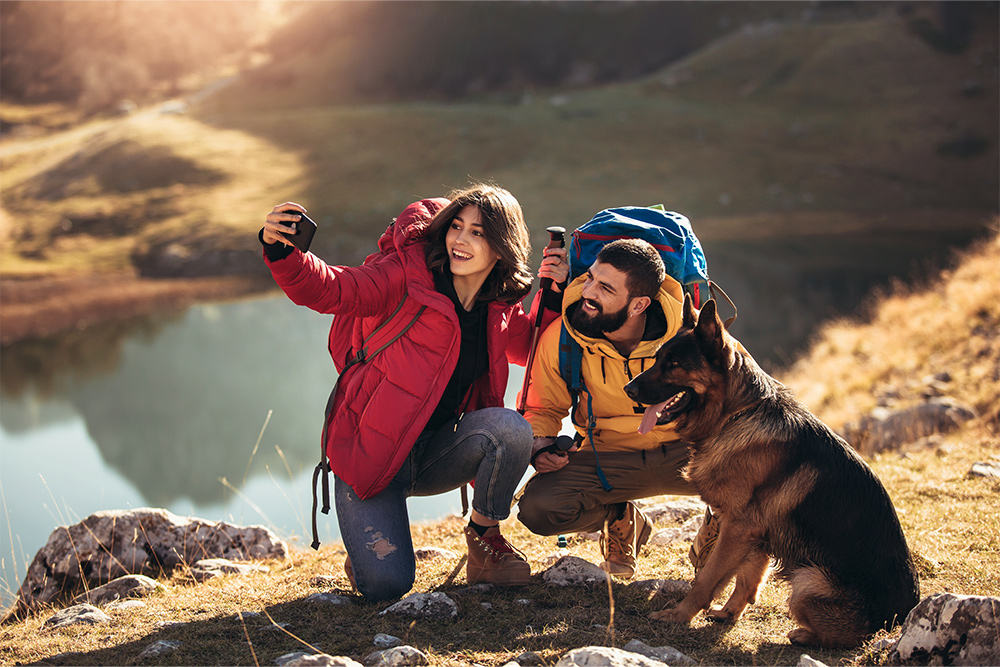 If you are looking for a walking holiday, then look no further than HF Holidays. A company specialising in walking holidays and interest breaks for more than 100 years, they have built up the knowledge to deliver extraordinary holiday experiences in exceptional locations.
There's a host of different options to choose from to get your break off to a kicking start with HF Holidays providing a range of packages tailored to your interests. Follow trails along historic routes through incredible scenery with the option to select guided or self-guided walking holidays.
Choose from a UK walking break with full board in one of HF Holidays' 17 country houses, learning a new skill such as landscape painting or dancing. Or join them to travel to Europe and the wider world; the walking travel specialists go to more than 80 destinations on six continents. Being away for even just a few nights can be a great way to unwind and feel invigorated.
To see your company in any upcoming features we are arranging please email editorial@hurstmediacompany.co.uk