Looking to safeguard your income, invest for the future, or use your money to make an impact? Even amid non-stop uncertainty, there are ways to do it all. Here's how…
1. Tick off your personal finance checklist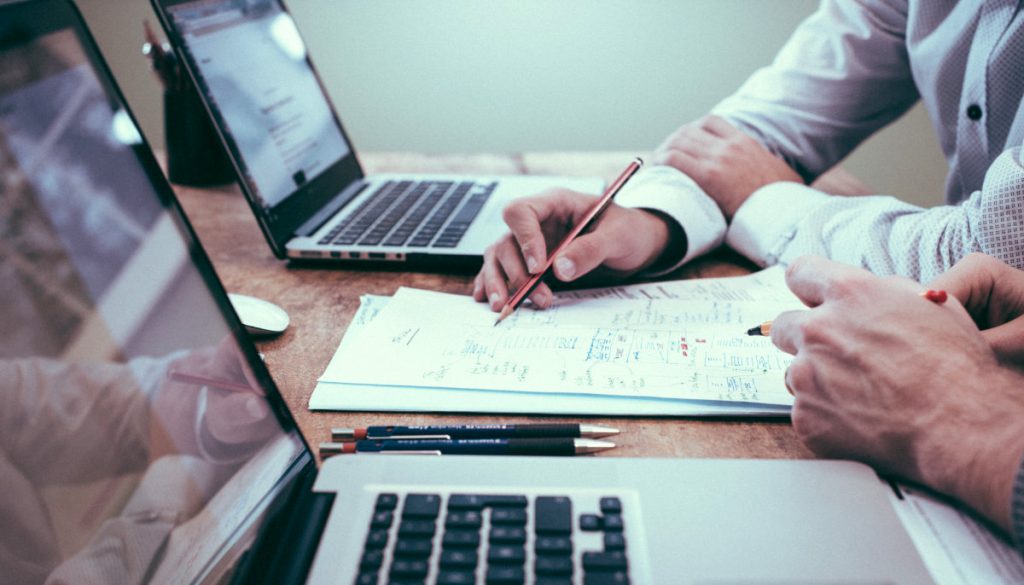 Any successful financial plan starts with the basics. What are your outgoings, and are you spending money on anything you don't need? With the profusion of subscription services for just about everything today, it's likely. Time spent analysing your expenditures can pay itself back easily – even a small amount of money that gets redirected into savings will be worth it.
Once you've rationalised the Amazon Prime and Netflix bills, do the same for your other bills, as well as credit cards and bank accounts. It doesn't pay to be loyal here, since most finance providers offer some sort of incentive for new customers. Take this to the next level by registering with cashback websites such as Quidco and looking into rewards credit cards – both of which can give you a couple of percentage points back on your spending.
Finally, look at the big picture. Experts recommend that no more than 50 percent of your income should go into essentials (food, bills and so on), and no more than 30 percent into discretionary spending, leaving 20 percent for savings. Are you meeting this goal? If not, make a plan to move towards it incrementally.
2. Where to make your next career move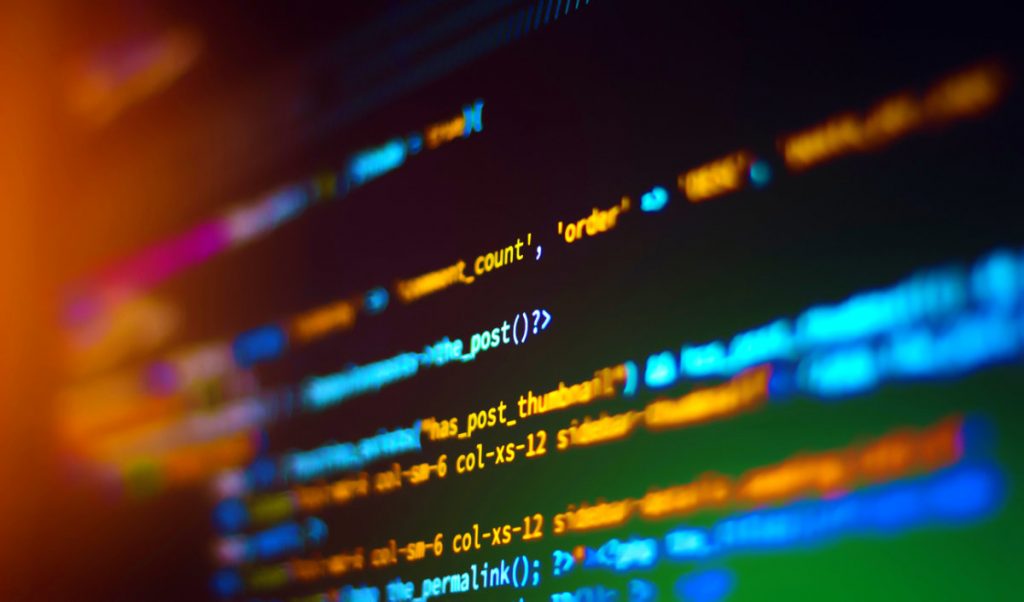 It's no secret that some industries have stalled during the COVID-19 pandemic, but others have grown, and will continue to do so once the immediate effects of the pandemic recede. If you want to future-proof your career, make your next move into a growing sector.
There are more of them than you think – it's not just home deliveries and supermarkets. Computing is one, as digitalization touches almost every part of life. Software developers are in demand, as they have been for some time, but there are a whole range of related roles: computer user support specialists, information security experts and systems analysts, to name a few.
Healthcare is another area with a huge range of roles available, with varying requirements in terms of qualifications. Physical therapists, speech and language pathologists, behavioural disorder and mental counsellors have all been cited as growing professions.
And as more and more jobs get automated, creative industries will be an option – particularly those with a more technical, software-oriented element, such as design and video and film editing.
3. Gain security with an additional income stream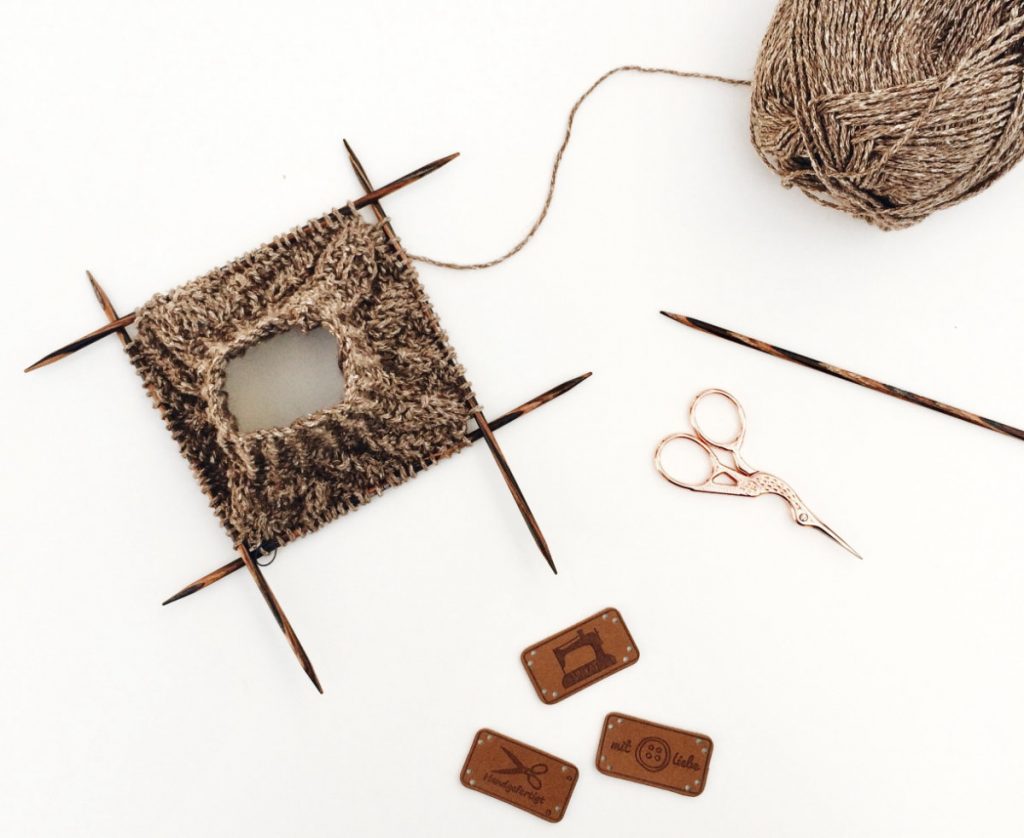 Most of us would admit to feeling more financially insecure than we did in 2019, with future uncertainty always looming over us and our jobs. If you can secure yourself a second income stream, you'll be able to mitigate a large part of that uncertainty.
It might not be feasible time-wise to get a second job, but you can always supplement your income by turning your hobby into a side gig. Keen photographer? Sell your photos to a stock website. Crafty type? Set up a page on Etsy.
If you've got some capital, you can make it work harder to give you passive income. High-yield current or savings accounts are hard to come by, but as a fruitful investment option, consider property, which is in as high demand as ever. You don't even have to take out a new mortgage – renovating your own home can increase its value and make you a tidy sum. For even less effort, you can rent out your parking space, which can be especially lucrative if you live in a busy city.
4. Don't neglect your tax position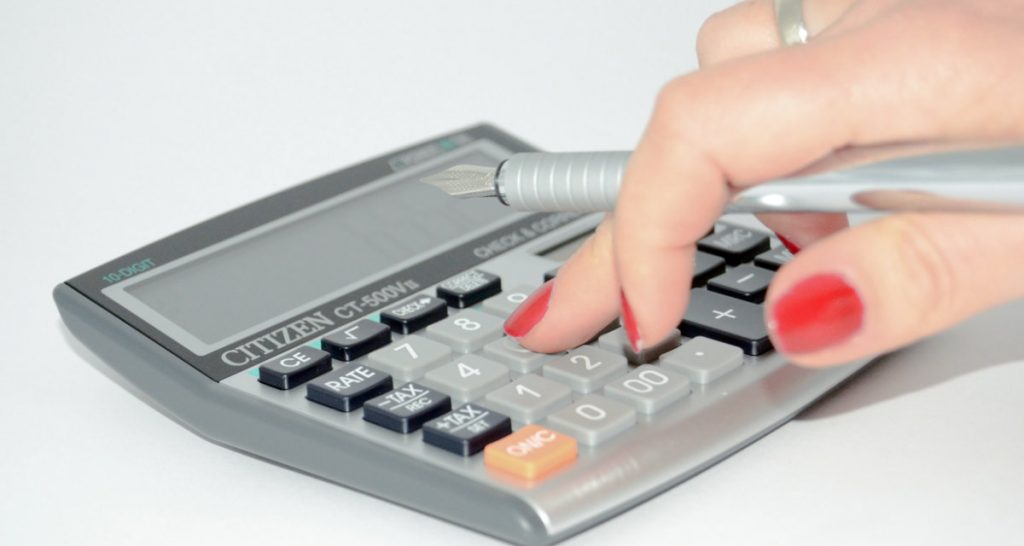 No matter what is going on in the world, it's the unavoidable truth that you always need to keep abreast of your tax obligations, which are ever-changing. The latest updates to tax law that you need to know about include an increase to the threshold for Capital Gains Tax. It's now £12,300, above which a basic-rate taxpayer will pay 10% on profits (18% on property sale).
The threshold for pension relief tax has also risen. Anyone earning under £240,000 will enjoy tax relief worth up to £40,000 on private pension contributions.
And in terms of Inheritance Tax, the 'residence nil-rate band' – the tax allowance on a residence passed on to a direct descendant – has risen to £175,000.
There will be pressure on the government to support citizens and businesses throughout 2021, so stay alert for new changes and relief schemes, which could be announced at any time.
5. Look to the long-term future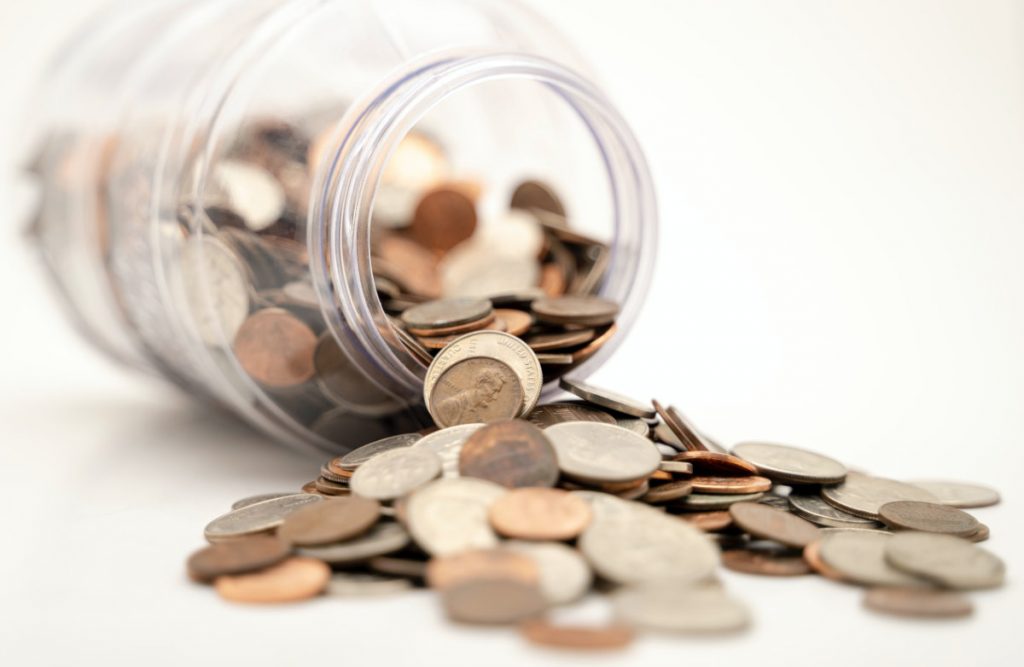 You probably know already that minimum pension contributions, for both employers and employees, rose in 2019. They now stand at 8% – 5% by the employee, 3% by the employer. Of course, many companies will offer to match higher rates – something it is usually worth taking advantage of.
This, however, is not the only thing you can do to get your pension pot in the best possible state. Use the government's pension tracing service to locate pension pots you may have lost track of over time. You'll likely be better off if you can consolidate them into one, though do check which pension pots have exit fees before you do.
If your pension is growing at a rate, be aware that you can carry forward tax relief. If you didn't use your full £40,000 relief last year, you can carry over any unused allowance for up to three years. This can get complicated quickly, so consider speaking to an independent financial adviser – or get free guidance from the Pensions Advisory Service.
6. Protect yourself from fraud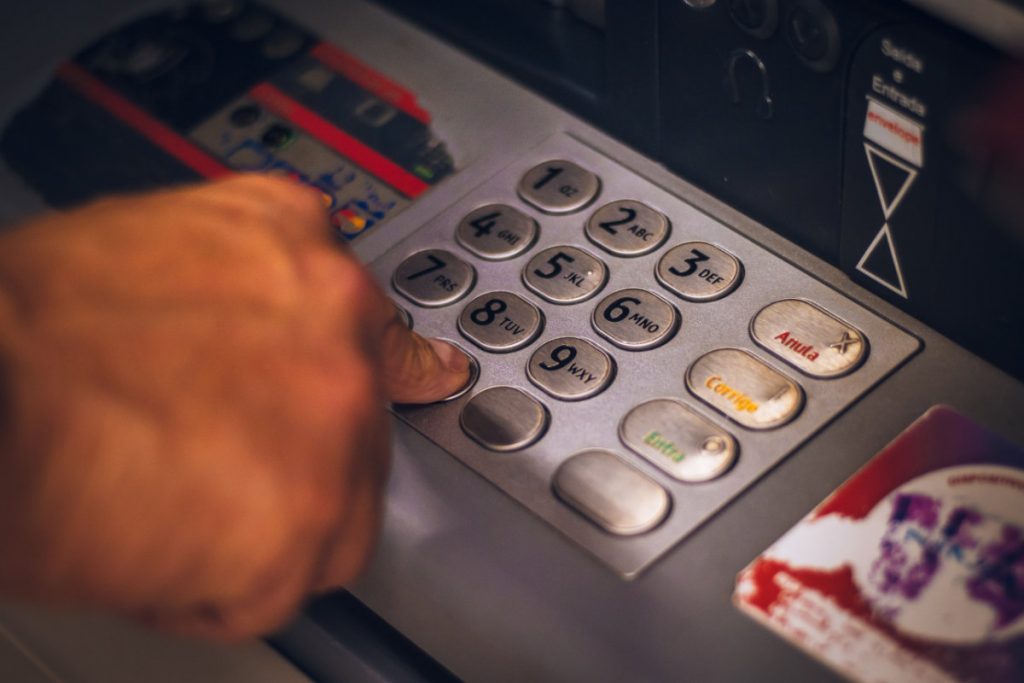 It's a sad truth that 2020 was a bumper year for scams, and this year is likely to be no different.
With workforces moving remote, data and password theft is more common than ever, and several major websites have had their password files 'cracked'. To make sure your details have never been leaked, visit haveibeenpwned.com and enter your credentials. Remember, when online, you're only as safe as the least secure website you visit. Your bank's website may have world-class security, but if you use the same password for every other website, none of that security is worth a damn.
When it comes to money, make sure you opt-in to receive transaction alerts with your bank – so if your money is ever spent without consent, you'll know right away and be able to act. And think twice when receiving unexpected emails or calls purporting to be from a financial provider. A legitimate email should contain a personal greeting or other identifying information, and should not ask you to reply with login or financial details.
7. Modern investments you might not know about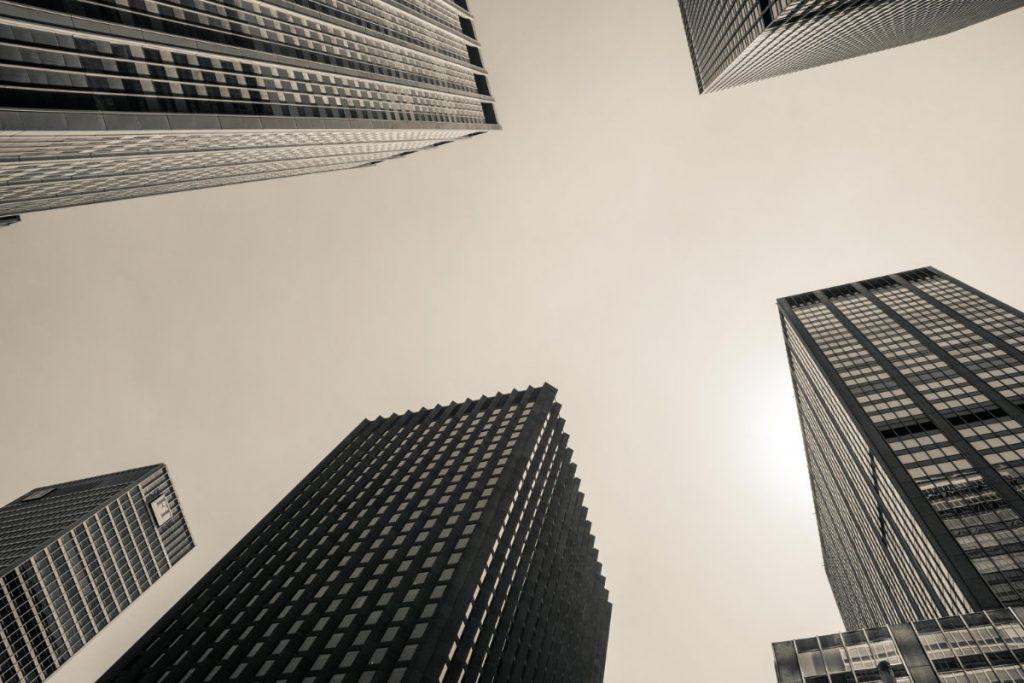 It may be giants like Apple, Google and SpaceX that hog the investment headlines these days, but in fact, you can establish an investment position with less capital than ever – if you're happy to take the path less travelled.
Peer-to-peer lending platforms, such as Zopa or Funding Circle, have been growing steadily for the last decade. Essentially, they match investors directly with individuals or businesses looking to borrow money. You get good transparency as you can talk to the borrower and see the forecasted rate before committing, and lensing sites quote returns of up to 6%. Like any form of investment, though, it is not without risks. If you haven't taken independent financial advice, the FCA won't let you put more than 10% of your investable assets into P2P.
As an alternative, share the risk with crowdfunded investments, which are growing in popularity for high-value property sales. Find the right purchase, and you can have equity in a commercial property for less than £1,000. It's possible to invest in existing properties or new developments this way.
8. Business backer? Check out 2021's fastest-growing industries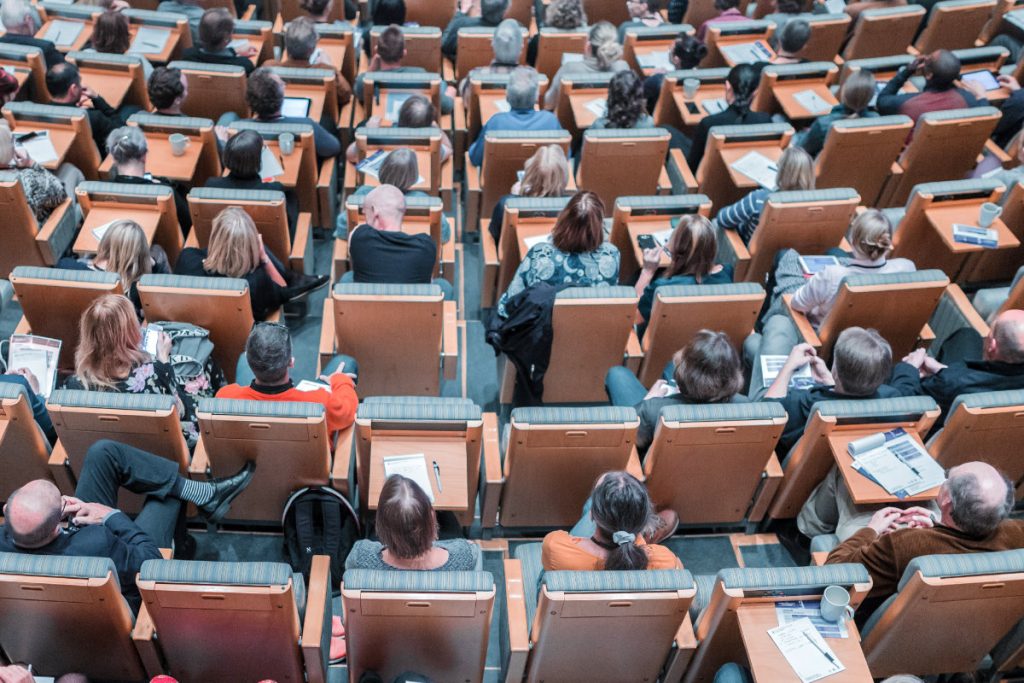 A period of disruptive change means it's possible to get a business off the ground quickly, if it's in the right market. Whether you're looking to start one up yourself or back someone else's idea, consider these three industries:

Transport and distribution – Nearly every industry is looking to make its supply chains stronger and more resilient after they were interrupted during the pandemic. That means big businesses will be willing to invest in suppliers who address the 'weak points' in their distribution networks.

E-learning – Education will only partially return to the classroom when COVID recedes, with schools and universities combining on-campus and remote education for the long-term future. New technologies are emerging rapidly to facilitate this, creating business opportunities as they do.

Cleanliness – Investment in pharmaceutical and biological products is at a high, though there are also high barriers to entry for many of the products in this sphere. Along with these comes a demand for more everyday cleaning products and services – from hand gels to office cleaning equipment to teams of cleaners for hire.
9. Invest responsibly with a sustainable fund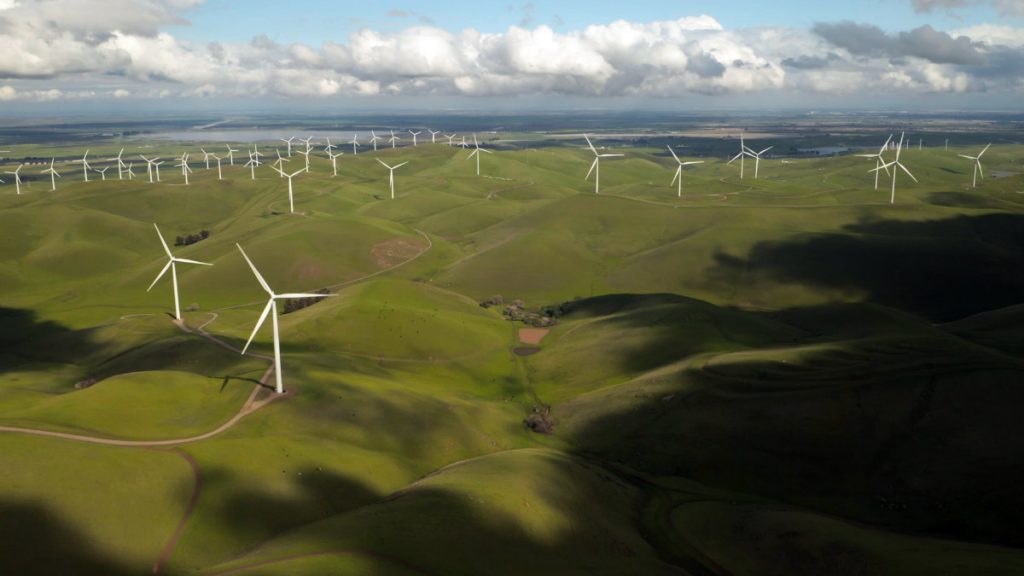 Increasingly, investors are looking to do more than just achieve a return – they want to see their money have a positive impact on the world, which they achieve by supporting companies with sustainable values. A survey by the UK Sustainable Investment and Finance Association in 2020 found that 70% of respondents had thought about ethical investing.
As a result, ESG (environmental, social and governance) investing could be a buzzword of 2021. Many wealth management companies already operate their own ESG investment funds, which means investors looking to make a human impact can start now.
10. Charity donations with the greatest impact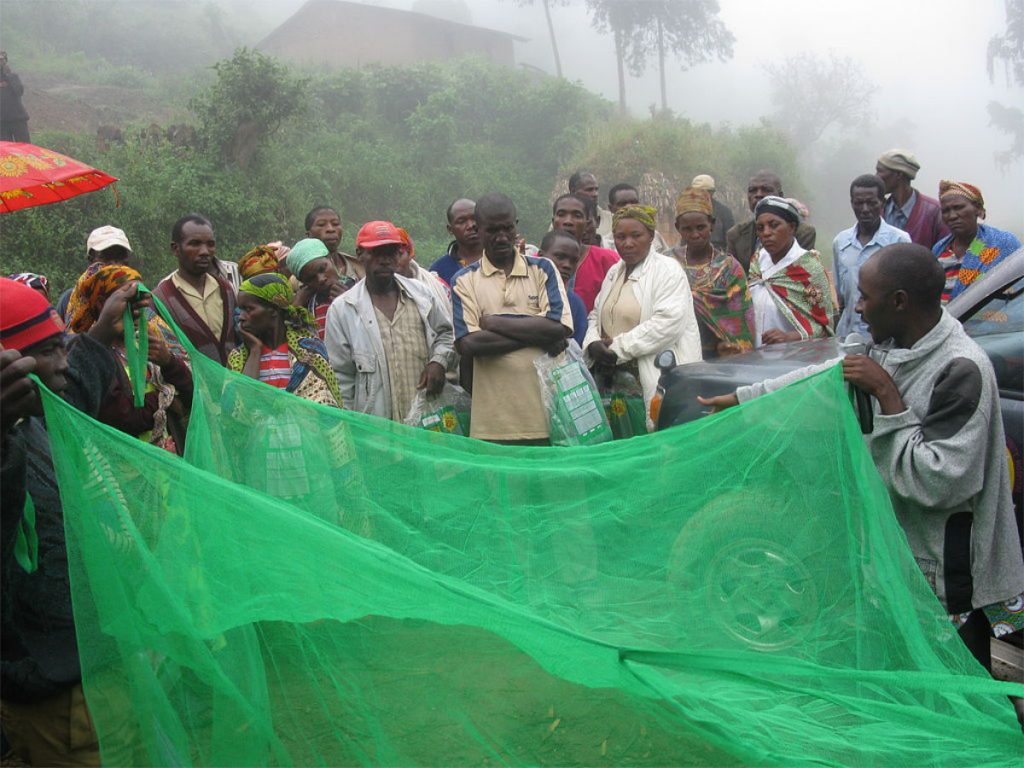 If you're not convinced by ESG or want your money to have a more visible impact, there are countless charities who are in need of financial backing. If you have no preconceptions whatsoever about which charity to support, you can do worse than browse charity monitoring website GiveWell, which ranks charities worldwide in terms of 'bang for your buck', as well as how effectively the charity would be able to scale up, should they receive a large injection of funds.
GiveWell's number one charity? Malaria Consortium, which invests in medicine to prevent malaria in developing countries. Other high-ranking charity investments include supplements to prevent vitamin A deficiency, treating parasitic worm infections, and making direct cash transfers to extremely low net worth individuals.
To see your company in any upcoming features we are arranging please email laura@hurstmediacompany.co.uk or editorial@hurstmediacompany.co.uk