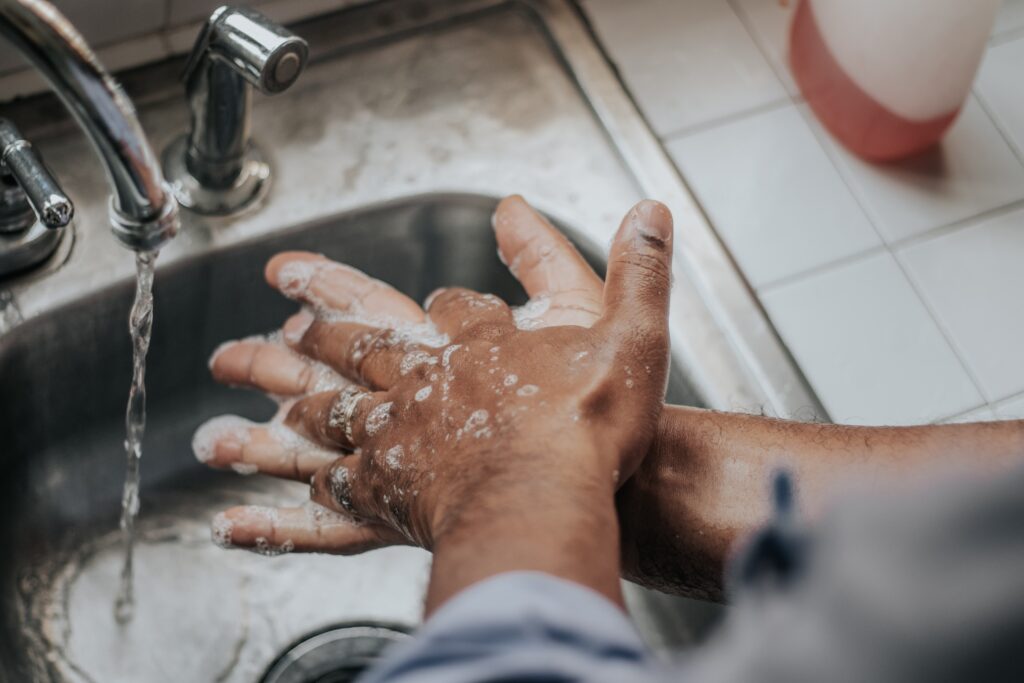 Covid-19 has increased anxiety for many of us. Now that the world has come to somewhat 'normal' again we've been able to reconnect with the people. As cases start to rise worries too can increase. Many could be concerned about how quickly things are changing or what the future holds.
The lifting of lockdown limitations provides many of us with long-awaited chances, such as seeing friends, doing sports, resuming touch with family in 'real space,' or returning to employment that we like.
Even the positive, much-anticipated transitions and readjustment may be tough for our mental health for many of us.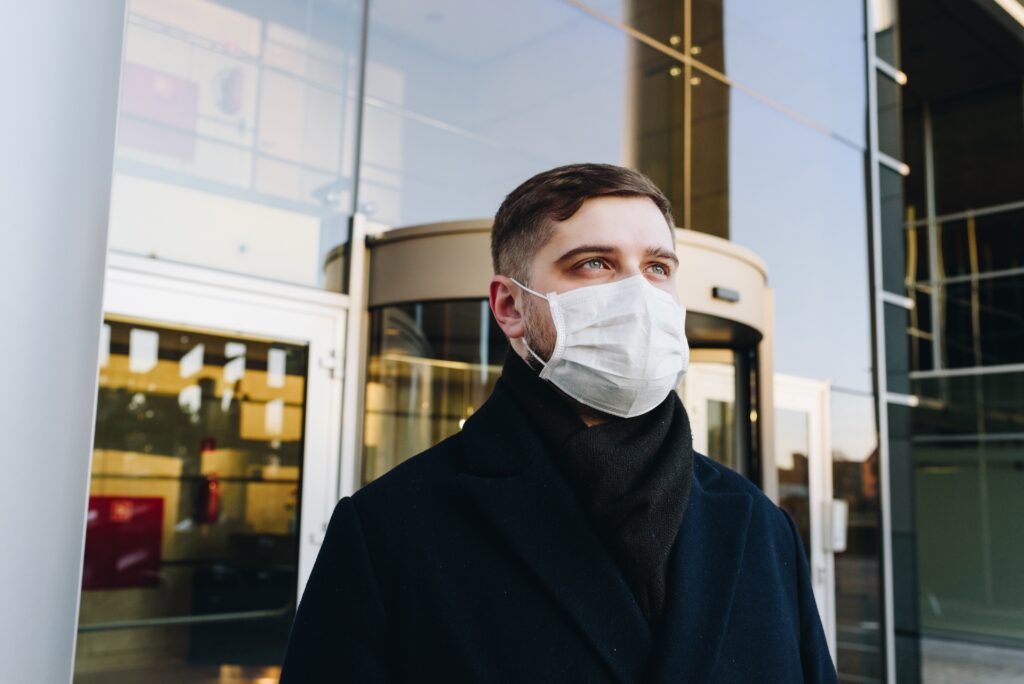 What are the mental health issues and what can we do about them?
The ending of lockdown restrictions can be just as difficult for us as the beginning. It's possible that things won't be the same as they were before. Our mental health advice is about developing routines, keeping connected, eating well, and exercising.
Everyone is confronted with uncertainty and difficulty, and we have no option but to navigate it as best we can use our coping techniques.
Make sure you're getting your information from reliable sources
It might be difficult to know what to do or trust when there is so much contradicting and confusing information concerning Covid-19. Try to restrict how much news and information regarding Covid-19 you absorb if you find it overwhelming or disturbing. For the most up-to-date information, go to reputable sites like GOV.UK and the NHS Covid-19 websites.
Find your new balance
Many people's life was affected because of lockdowns, furloughs, and working from home. You may have started a new profession or job and are meeting your co-workers for the first time. You may have reunited with your children and spouse after stopping your travels, or you may have lost connection with the individuals you spend time with.
Maintain the good habits you developed during the lockdown, as well as your awareness of your community and neighbourhood. Most importantly, be patient with yourself and find a method to receive what you need for your mental health.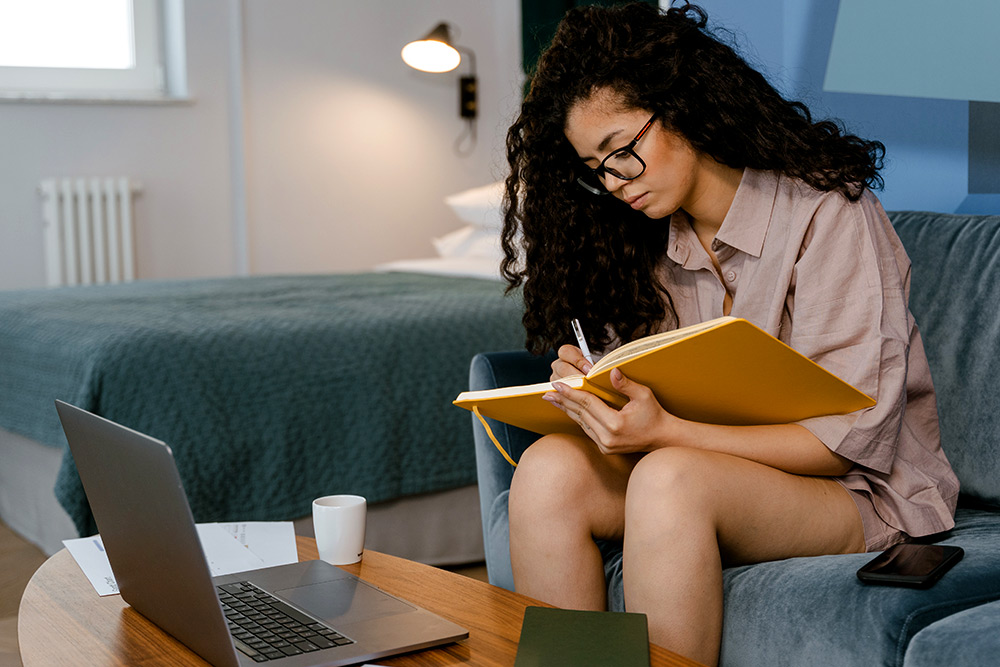 Managing uncertainty
Concentrate on the now, you can only do the best you can with what you have right now. Bring things back into definite focus – although many things are uncertain right now, there are also things to be positive about. Try to keep track of and recognise wonderful things when they occur.
Remove any negative thoughts
It's normal to be concerned from time to time, yet our nervous thoughts might be counterproductive. You may get a new perspective on the problem if you can learn to recognise and distinguish between harmful and beneficial ideas.
Make a list of your thoughts
If you're frightened or unhappy, maintaining a diary or notebook might help you work through your emotions. This is also an excellent approach to keep track of your mood over time and remind yourself of your accomplishments. You may check back on your entries as your confidence grows to see how far you've come.
The effects of the pandemic will not all be reversed after Covid has passed. It's only natural to want a return to normalcy when things are difficult.
To see your company in any upcoming features we are arranging please email editorial@hurstmediacompany.co.uk