Now is the perfect time to spruce up your home for the year ahead, whether that's a lick of paint or an entirely different approach to household organisation. Here we look at some top tips for making your house a home.
1. Less is more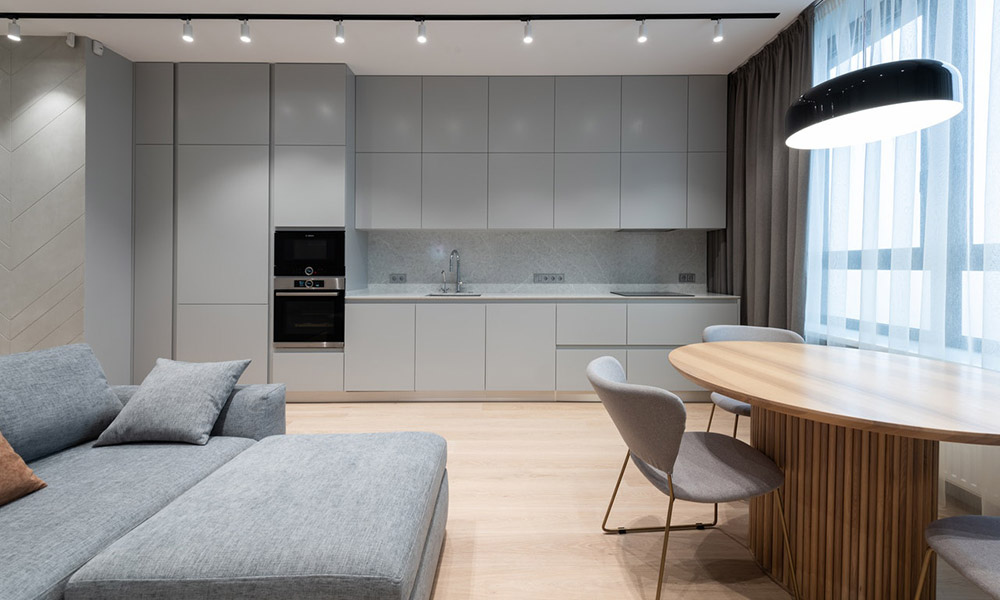 Perfectly suited to a decluttering makeover, the minimal trend will see you clear out your spaces and live with less.
We are all more conscious of waste and the human race's ever-deteriorating relationship with the planet, so refusing to accumulate more belongings and cleansing our living spaces will give us an overall sense of wellbeing, as well as keeping our lives clutter-free. Check out the book Love People, Use Things for tips.
2. Jungle is massive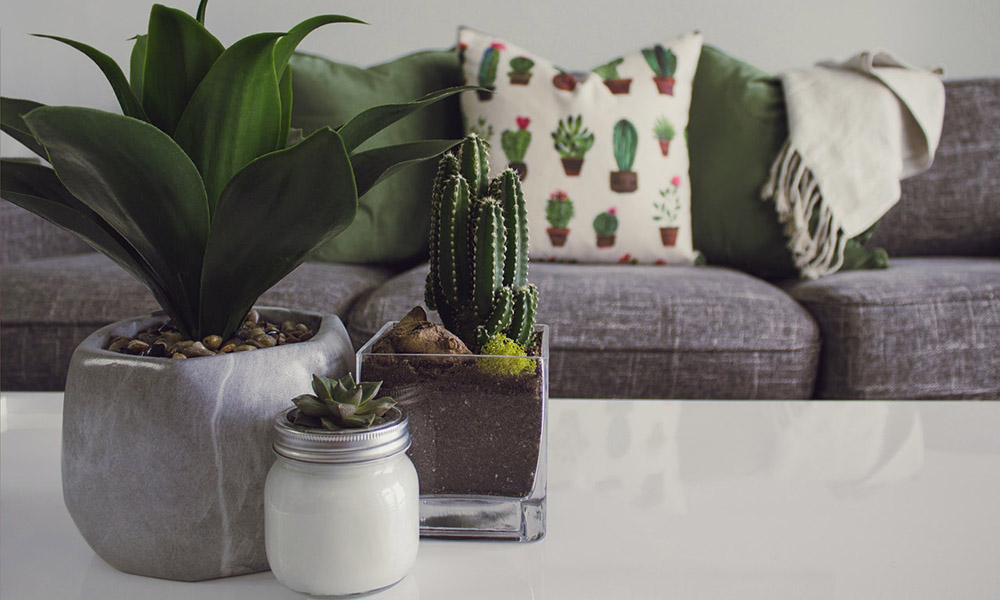 We're bringing the outdoors indoors in 2022, and ferns are the houseplants of the year. Most houseplants die a death through over-watering, but ferns are thirsty beasts that need a lot of care and attention.
You'll need a humid environment to raise these plants, or to mist them regularly. A challenging new year project for budding botanists, check out Bloombox Club for inspiration.
3. Aromatherapy cleaning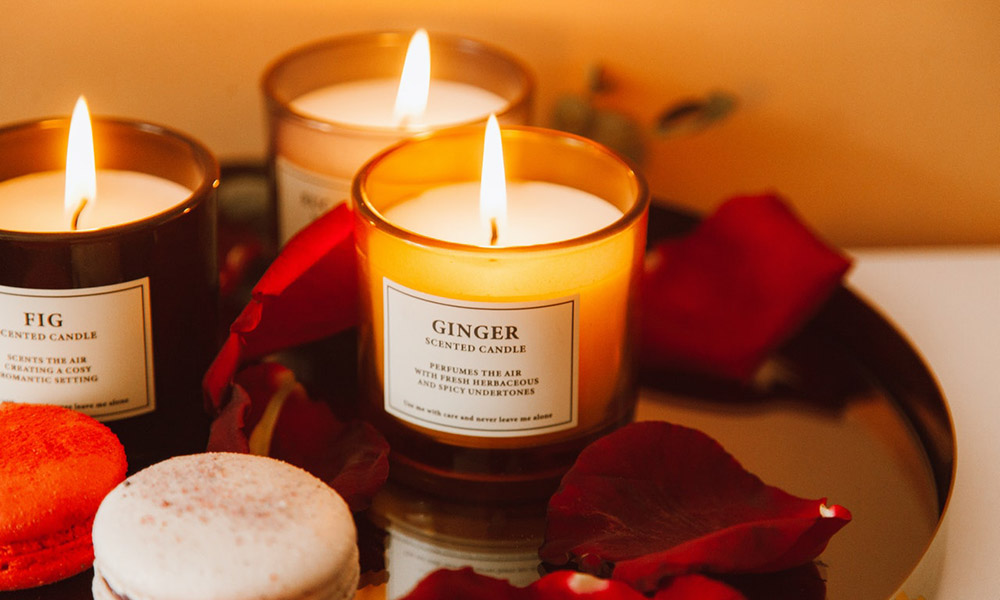 Improve your mental wellbeing by adding essential oils into your cleaning routine. We've been overwhelmed with anti-bacs and bleaches in recent years – and while still important, it's time to add a little fragrance and relaxation to your home environment. Lemon oil is a great one to start with, as not only is it citrus fresh, it's a natural degreaser.
4. Transforming our green spaces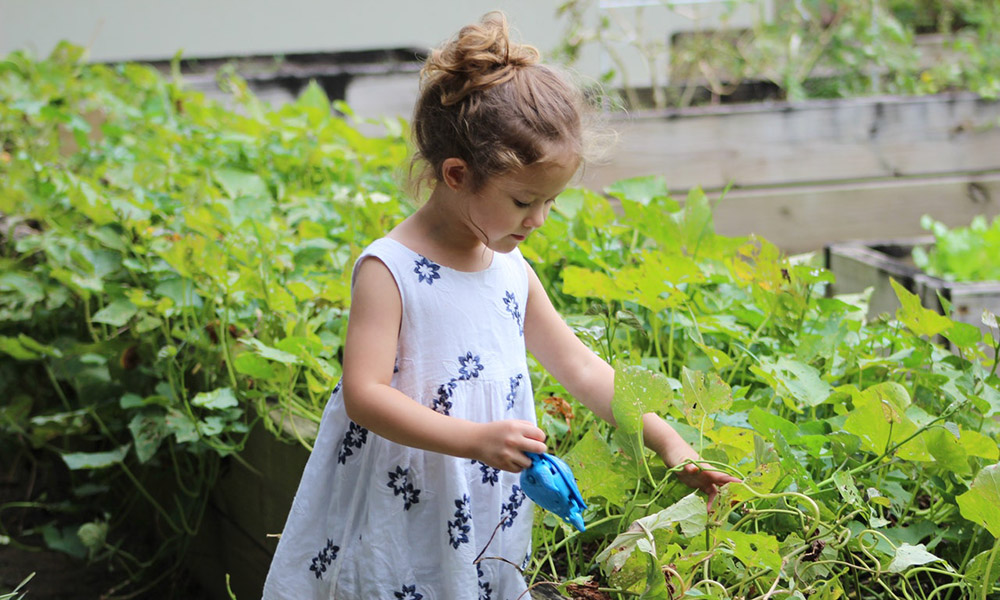 We've been much more attracted to our outdoor spaces in recent years, for those of us lucky enough to have them. Many of us have specifically veered our lives towards gardens and greenery after lockdown, and this is the year to makeover your garden as a safe haven. Gorgeous garden sheds, big barbecues, and wildflowers will all make your summer parties all the more special.
5. Light, light, and more light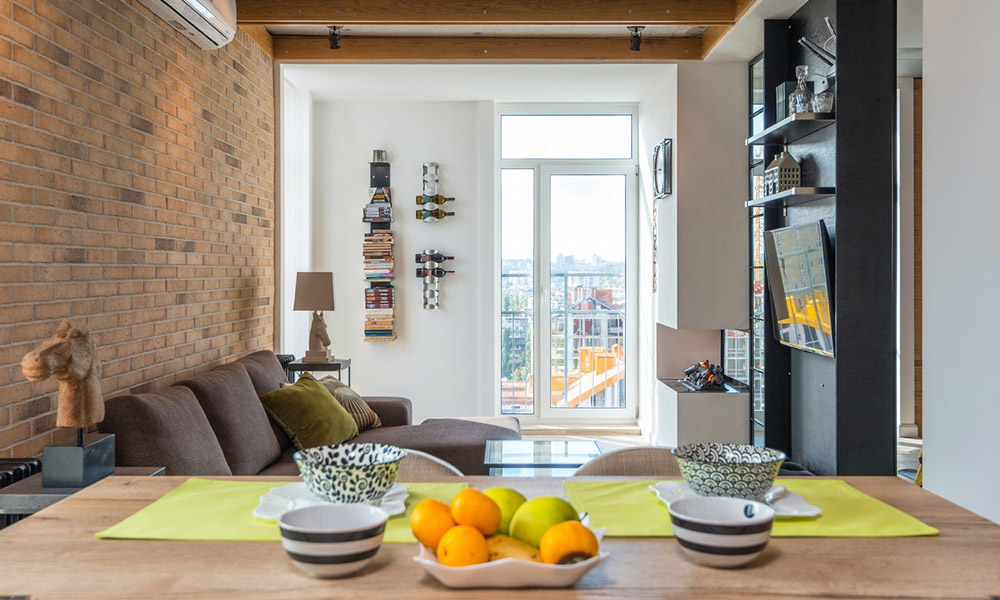 Wanting bright, airy rooms is not a new concept, but after two years of pandemic, it's time to throw open those curtains. Installing skylights to watch the stars and replacing full windows and doors for oversized glass will be a huge trend this year.
6. Sustainable design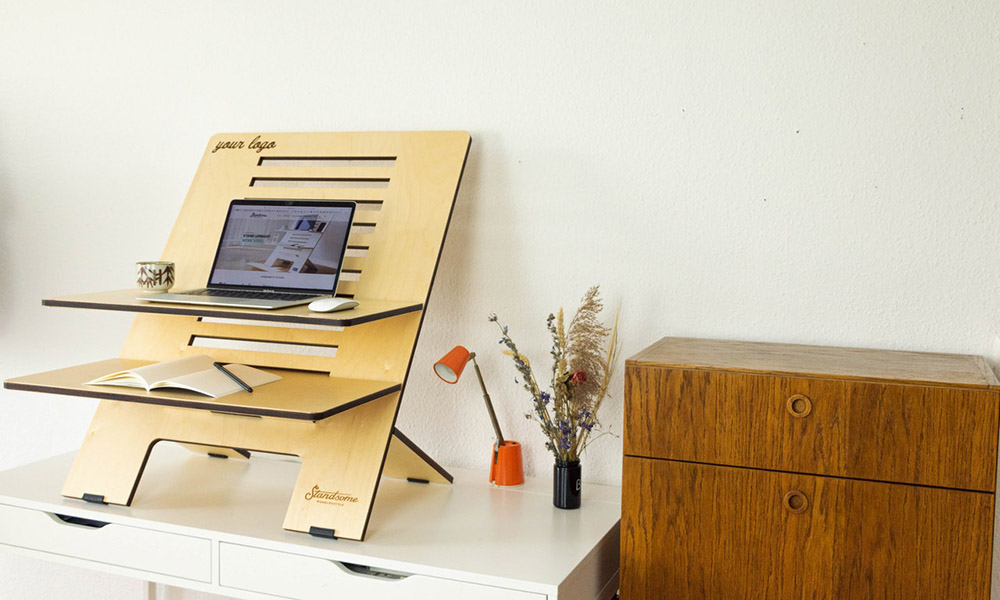 We've got our climate-conscious caps on again when it comes to the design in our home, and this year will see folks leaning towards sustainability in their household design. Cork and bamboo flooring will start cropping up in homes, as well as recycled glass.
7. Tech-tastic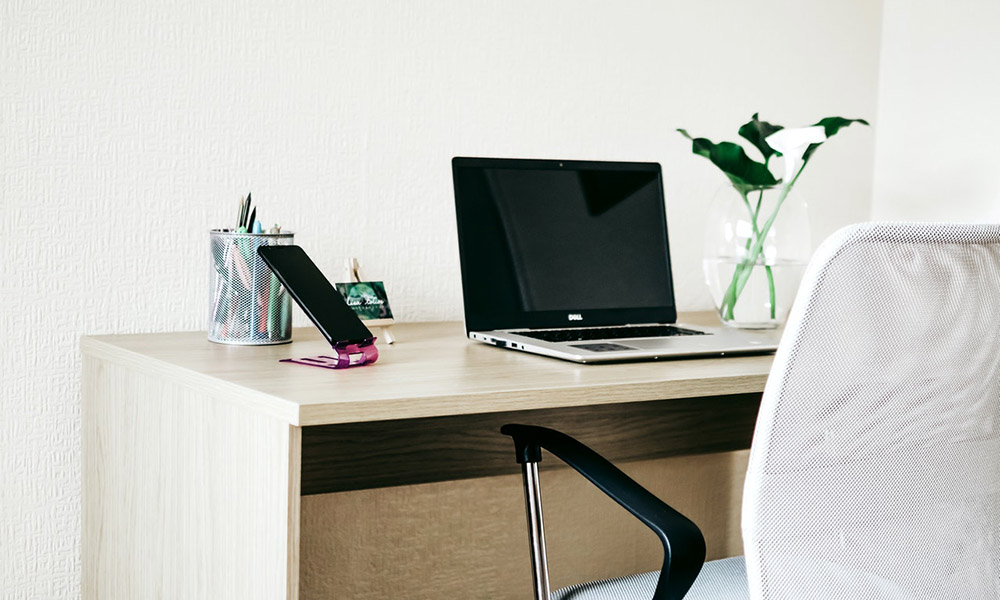 We are rapidly moving towards embracing the 'Internet of Things' and thus all of our appliances will become more and more connected. Smart homes are the future, so get ready to link up your devices. Video doorbells, smart lighting and Alexa and Google assistants will all be popular, and will all communicate with each other behind our backs.
8. Prints of loved ones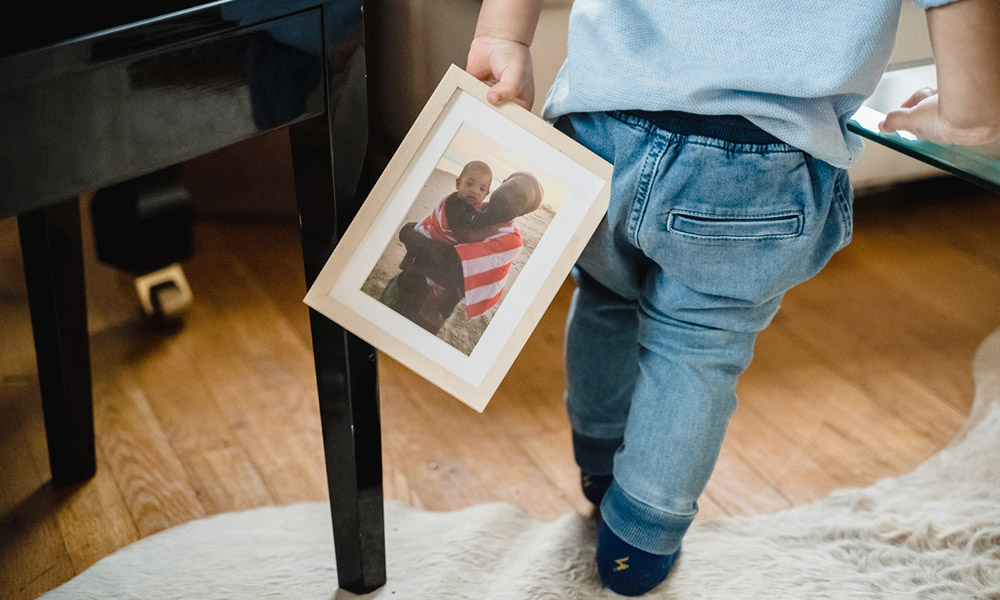 We've realised what really matters in recent times, and now is the year of the wall collage. Remind yourself of your favourite life highlights and gather your loved ones around you by having a display of their faces on your wall. Check out Mixtiles for an exciting new way to mix up your wall decor.
9. A lick of paint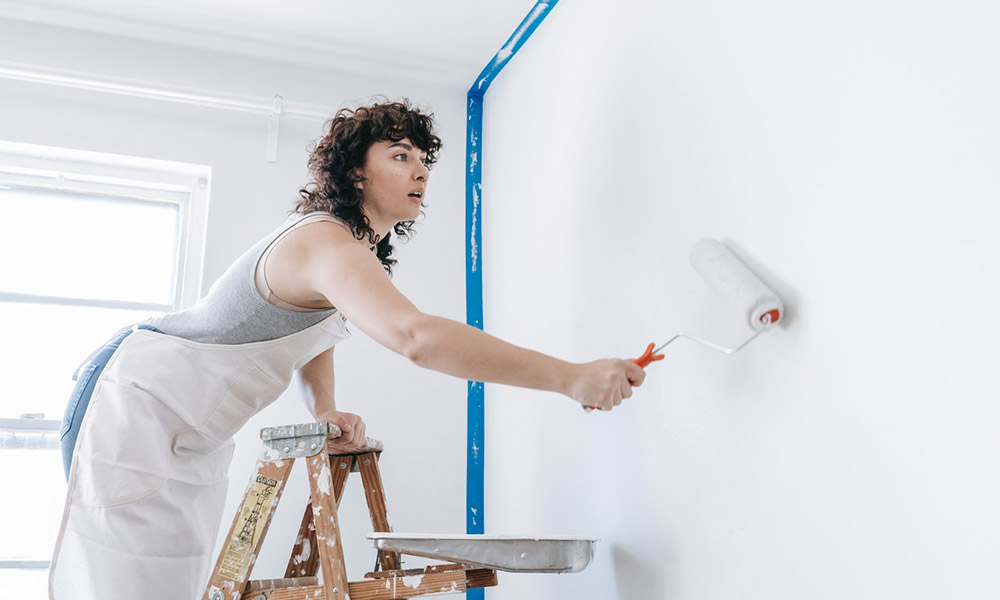 According to paint connoisseurs Farrow and Ball, colour paint trends are rooted in simplicity. They chose the likes of Breakfast Room Green and Stone Blue among their defining colours for 2022.
10. Wooden worktops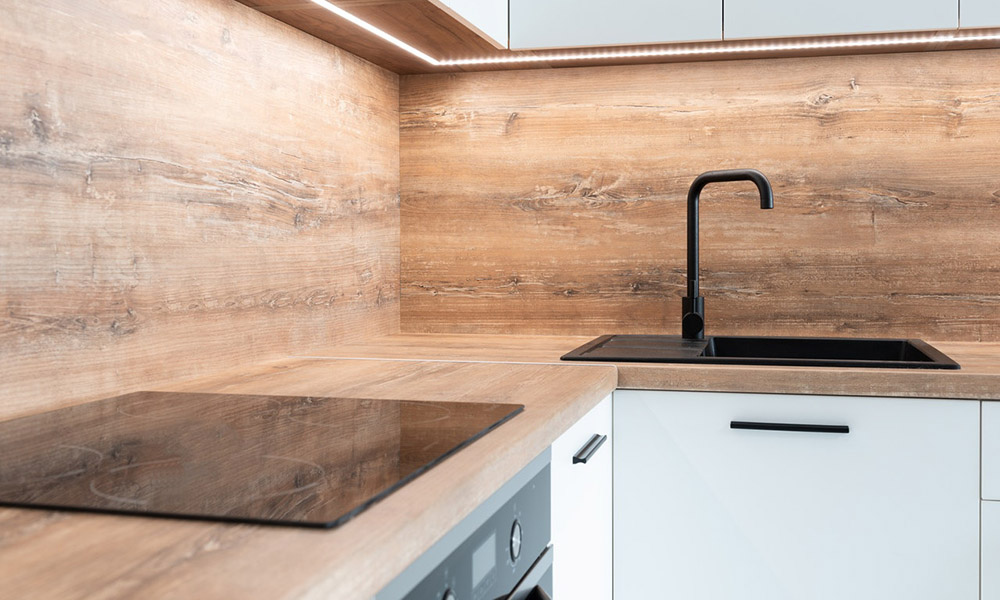 Keeping the outdoors-but-indoors theme, natural wooden worktops are going to start appearing more and more in kitchens. Lovingly cared-for worktops make a stand-out feature in farmhouse-style kitchens, and wood celebrates the natural world from the comfort of your home.
To see your company in any upcoming features we are arranging please email editorial@hurstmediacompany.co.uk