Preparations ahead of the start of term are always a flurry of angst and activity, as little ones and not so little ones get set to head out into the world of education once more, or for the first time.
There's the mountain of stuff they'll need, from pencils to stencils; tech to textbooks; shorts to shoes and they'll need to be fully equipped, kitted out and suited and booted all in time for the big day. And it doesn't end when term starts, of course – there are the seemingly daily battles with finding nutritious and tasty lunchbox fillers when one-time favourites lose their flavour, not to mention replacements needed, surprisingly regularly, for the quickly-outgrown and the 'misplaced' items.
Here are some ways to ride the tide of trials, tribulations and joys of sending them back to school.
1. Home learning with Bloomsbury Education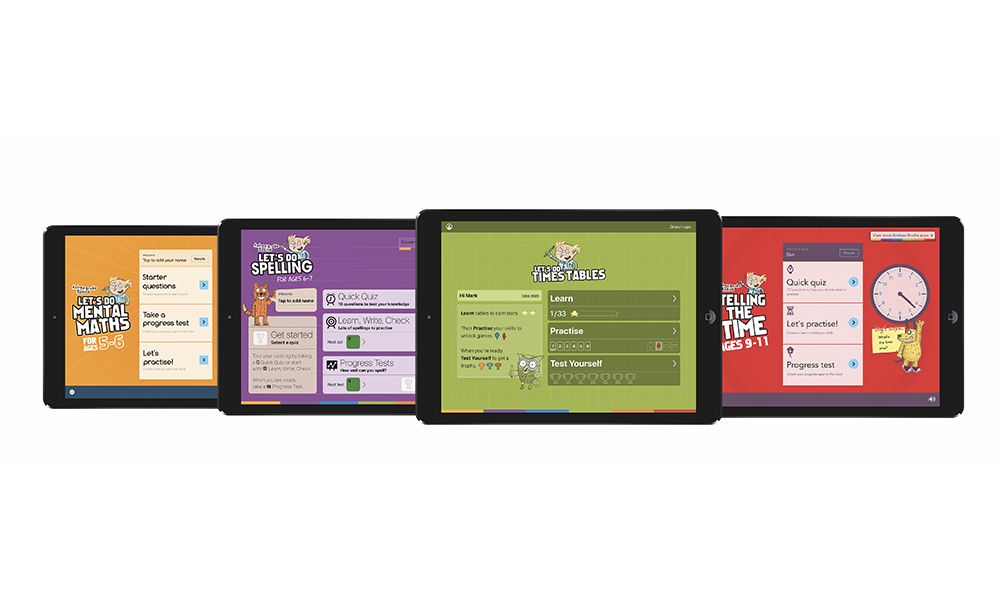 For parents coping with the challenges of home schooling and navigating a flood of online materials, Bloomsbury Education is here to share their top tips and resources.
The Andrew Brodie's Let's Do activity book series is ideal for children aged five to 11, providing English and maths practice tied into the National Curriculum which is child and parent friendly. Each book provides over 100 stickers for much needed motivation and includes notes to parents and an answer section.
Apps, videos and games offer beneficial educational content and break up the day's activities. To practise essential skills, the Andrew Brodie Let's Do apps consolidate children's learning and boost confidence in maths, spelling, times tables and telling the time.
Find out more at bloomsbury.com
2. Stationary from STAEDTLER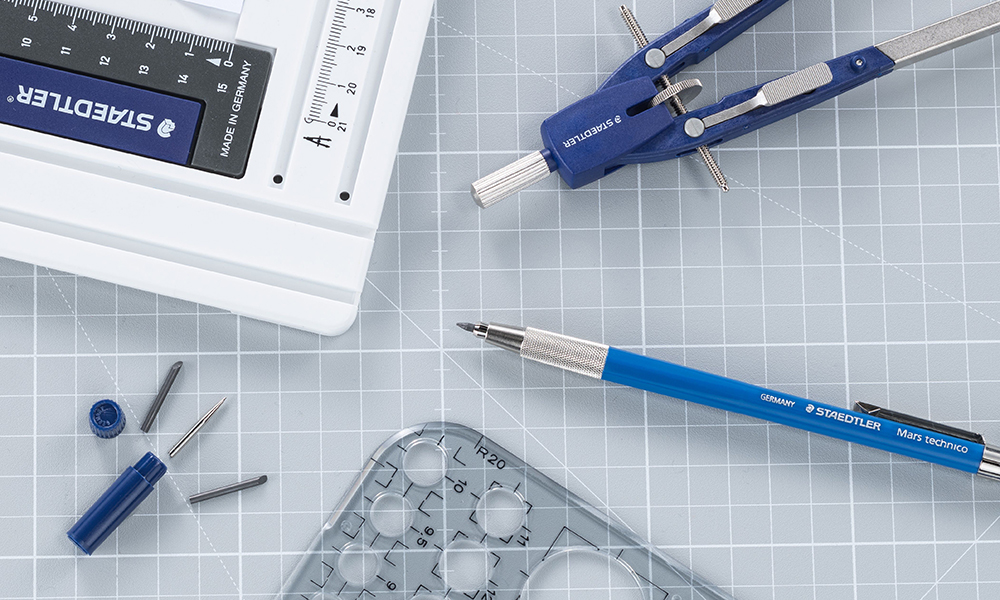 Get set for the new term with a fantastic, 31-piece collection of stationery from STAEDTLER. Packed in a handy tin to keep everything neat and tidy, this collection represents incredible value and contains STAEDTLER classics, such as the famous yellow and black striped Noris school pencil.
As well as six break-resistant pencils, the set contains eight premium quality colouring pencils, together with an eraser and sharpener. There are three useful ballpoint pens and six Triplus Fineliners, ergonomically designed for maximum writing comfort, plus a Triplus highlighter to aid revision. Add in a ruler, protractor, set squares and a letter-number stencil, and you've got the kids' stationery for the new term well and truly covered.
Find out more at staedtler.co.uk
3. Just Hype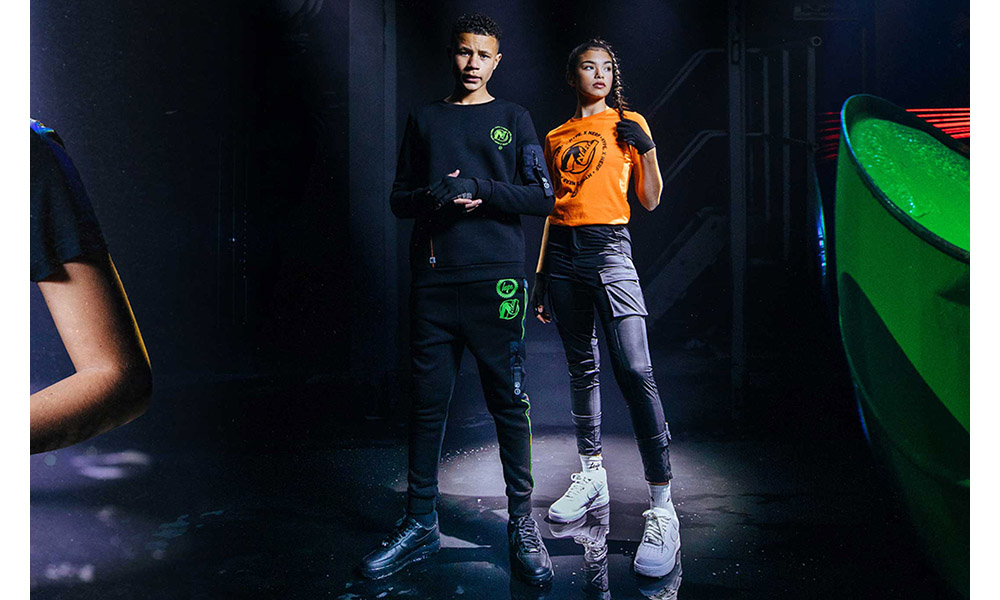 Up your kids' wardrobe game with a haul from HYPE's collection – X NERF Kids. The range features HYPE's signature camouflage print with iconic Nerf references.
Check out the graffiti-spray, galaxy space and gradient effects in unisex t-shirts, crop tees, long-sleeved tees, hoodies, joggers, tracksuits, leggings and shorts.
The heat map print nods to thermal vision, displaying the inspiration behind the collection combined with elevations such as MA1 pockets, ripstop panels and pocket overlays delivering that performance feel.
4. Happy Little Soles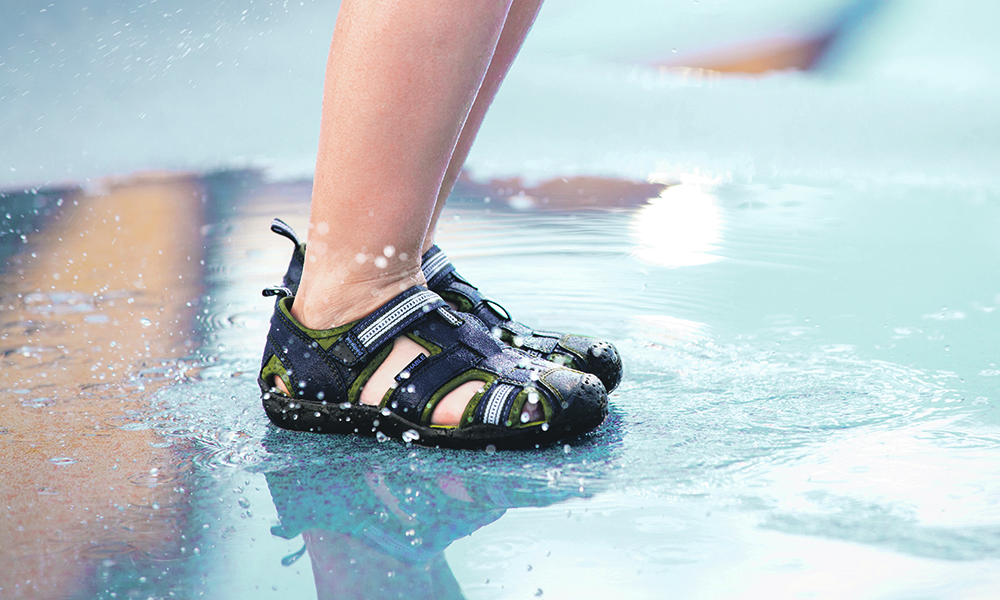 Looking for a convenient way to shop for children's shoes? Happy Little Soles is an online shop, dedicated to offering a globally-sourced selection of high-quality barefoot shoes for all ages.
From school to beach, city to snow, they offer something for every size and occasion on their easy-to-navigate website. With straightforward measuring, comprehensive fitting guidance, fast delivery and free returns, you will never have to leave your own home to buy shoes again.
Medical experts worldwide agree that being barefoot is best for children's foot health. Barefoot shoes are made to allow the foot to develop naturally whilst still providing ample protection, supreme comfort and maximum style.
Find out more at happylittlesoles.co.uk
5. Casio calculators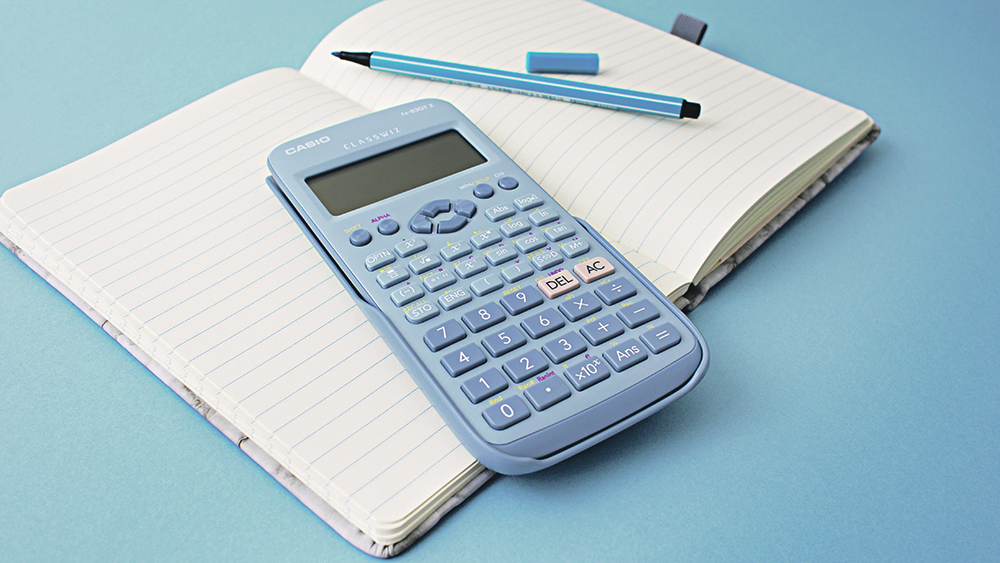 From Year 7 to Year 11, college to university and beyond, a scientific calculator is an important investment.
Over the last 10 years, the maths curricula and exams have changed a great deal and become more demanding. For these reasons, the same old calculators aren't sufficient anymore. With 14 additional functions, a clearer display and now using the latest ClassWiz technology, the new GTX range is built to last through those important educational years.
The fx-85GTX has the addition of solar power to ensure no loss of battery during those crucial exams. Recommended by 87% of teachers across theUK and Ireland, the new GTX range can be used in GCSE and IGCSE, National 5 and Highers, Junior and Leaving Certificate examinations.
Find out more at education.casio.co.uk
6. SKIPPY Peanut Butter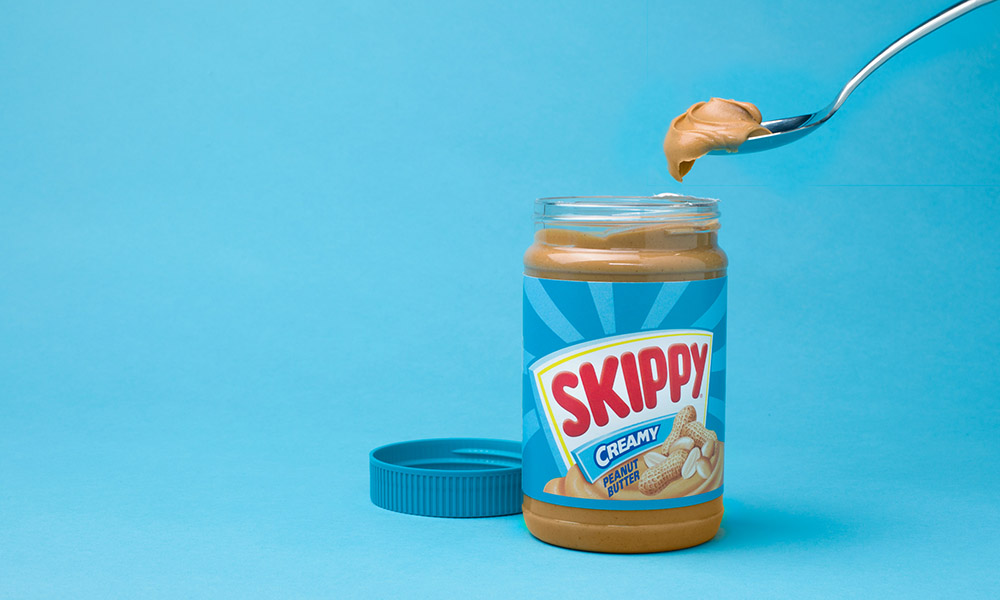 Whether you're making a picnic for the park or thinking ahead to when the new school term begins, ideas for lunches the little ones will love are always welcome.
So take some inspiration from across the pond and treat them to a real American original with some US-style SKIPPY® Peanut Butter.
Made from the finest peanuts, it's super nutty with a creamy texture. And there are so many ways to enjoy this delicious peanut butter; spread on toast for breakfast, in the ultimate Peanut Butter and Jelly sandwich for a packed lunch, flipped in a few peanutty pancakes, or baked into moreish cupcakes.
Find out more at peanutbutter.uk.com
7. Staples office supplies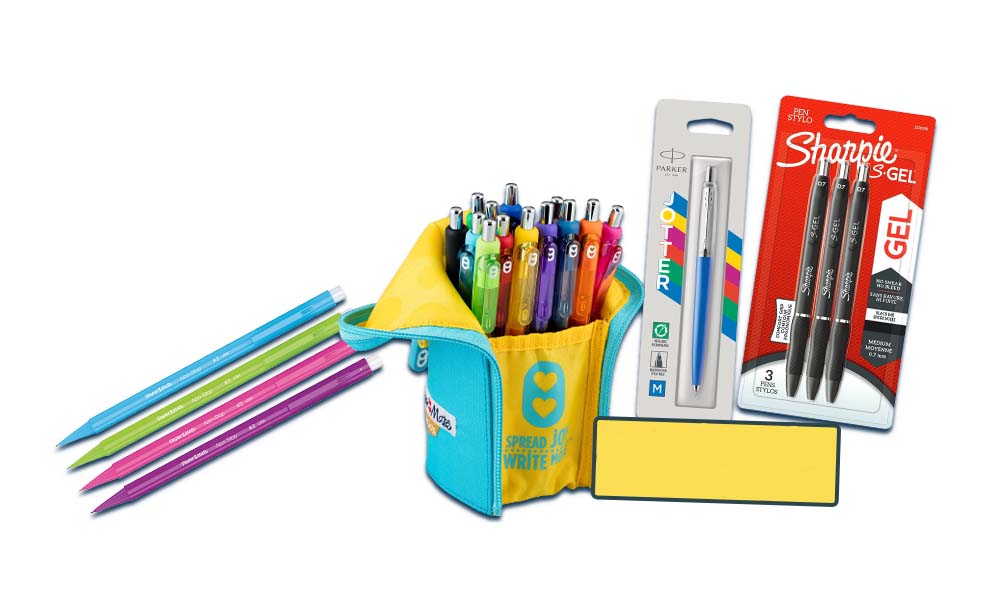 Staples have everything you could possibly need to get your little ones prepared for success at school.
From stationery and pencil cases to printers for the home, Staples are set to ensure you're well-equipped to deal with whatever challenges academic life may throw your way. Who knows, they may even come in handy for grown-ups too.
Find out more at staples.co.uk
8. First News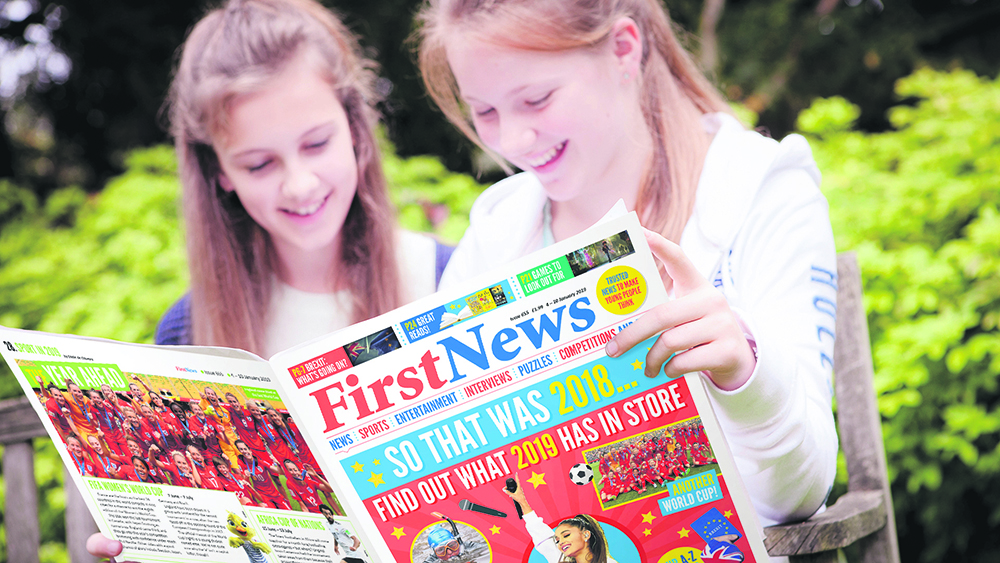 Helping to inform and inspire the next generation, First News is an independent weekly newspaper aimed specifically at seven to 14-year-olds.
In the era of fake news, where information on social media – accurate or not – goes rebounding around the world unchallenged in seconds, it is so important for children to understand that the source of their information must be a valid one: independent, balanced and adequately researched.
First News allows children to read the news using language they can understand and provides all the background they need to understand the key issues of the day.
Find out more at firstnews.co.uk
9. Brioche Pasquier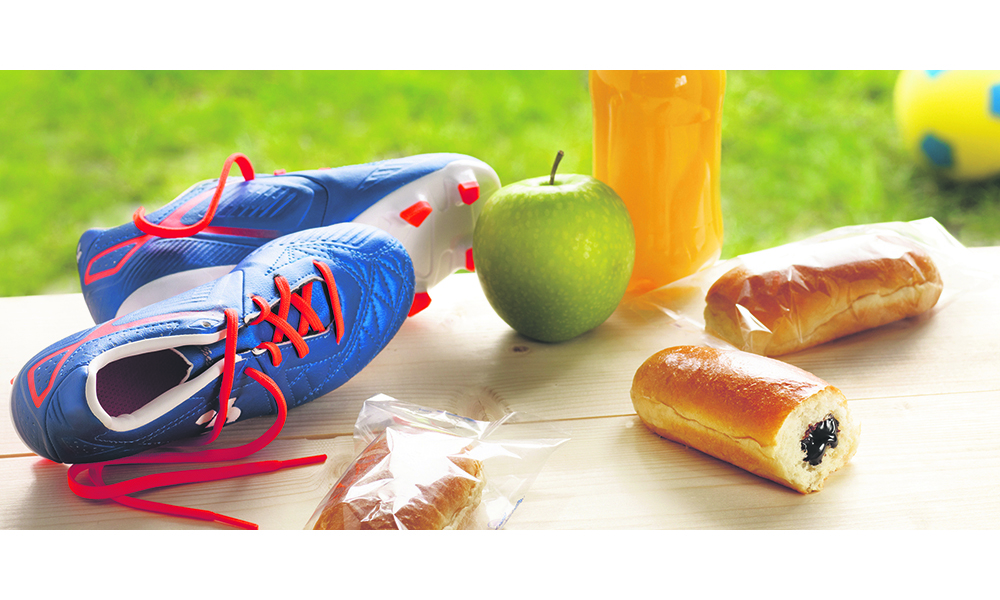 Get the kids through the day with a tasty treat. PITCH Chocolate Chips and PITCH Chocolate Filled are the ultimate brioche snacks to fill their tummies and put a smile on their faces.
These fluffy brioches are individually wrapped and can be enjoyed straight from the pack. Perfect to pop into a lunchbox or share after sports; you can be sure that even the fussiest of eaters will enjoy these sweet goodies.
PITCH are also a treat for the whole family and can be enjoyed for breakfast, lunch or as an afternoon boost. Which filling will you choose from: the smooth chocolate centre or the dark chocolate chips?
Find out more at briochepasquier.co.uk
10. Tassomai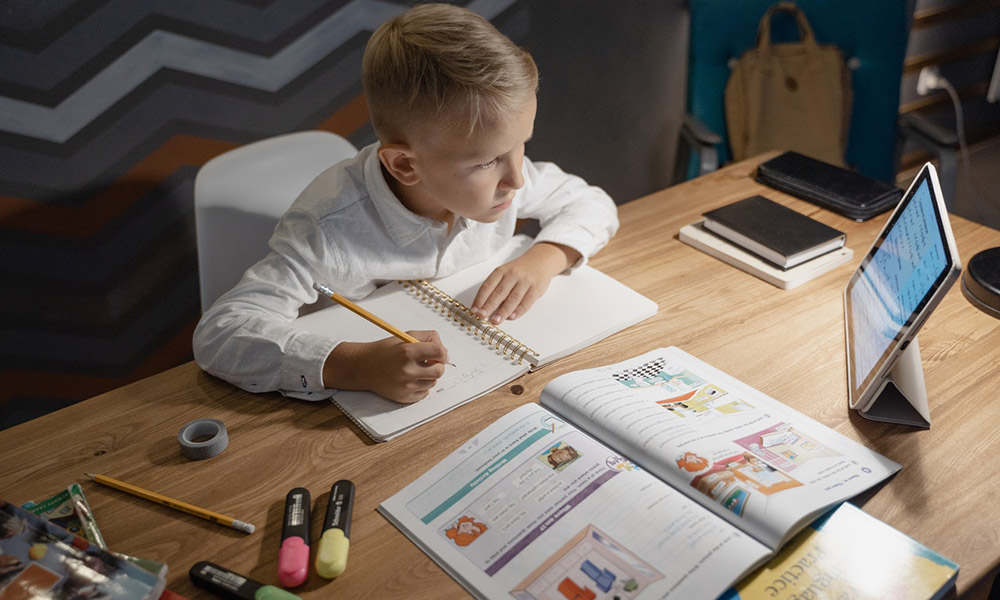 If your child prefers technology to textbooks, try Tassomai. This clever online learning and revision program for GCSE science (and some other subjects) has helped thousands of students get better GCSE grades.
It also organises learning to avoid stressful cramming by encouraging a little and often approach throughout the year. Tassomai's subject specialists turn each syllabus into multiple choice-style quiz questions that students answer on their phones or laptops. And it really works!
Over 450 schools now use Tassomai's GCSE science program – and 98% of the teachers using it recommend it. Private subscriptions include weekly activity reports for parents, so they can keep a discreet eye on their child's progress without nagging.
Find out more at tassomai.com
To see your company in any upcoming features we are arranging please email laura@hurstmediacompany.co.uk or editorial@hurstmediacompany.co.uk