Charity
Opinion Health
When you need help, you call 999. But who do you call if you are 999?
Editorial Feature

Healthcare workers are always there for others, but who cares for them in times of emotional disruption? Discover the charity delivering psychological support to those on the frontline. If you work in the NHS or frontline services, Frontline19 can help.
Frontline19 is a UK-based, nationwide organisation that offers a free independent, confidential service delivering psychological support to people working on the frontline. With a vast network of qualified counsellors, psychotherapists and psychologists, they can ensure you get the right help quickly and easily.
They help a range of frontline healthcare workers and are currently prioritising those in patient-facing roles.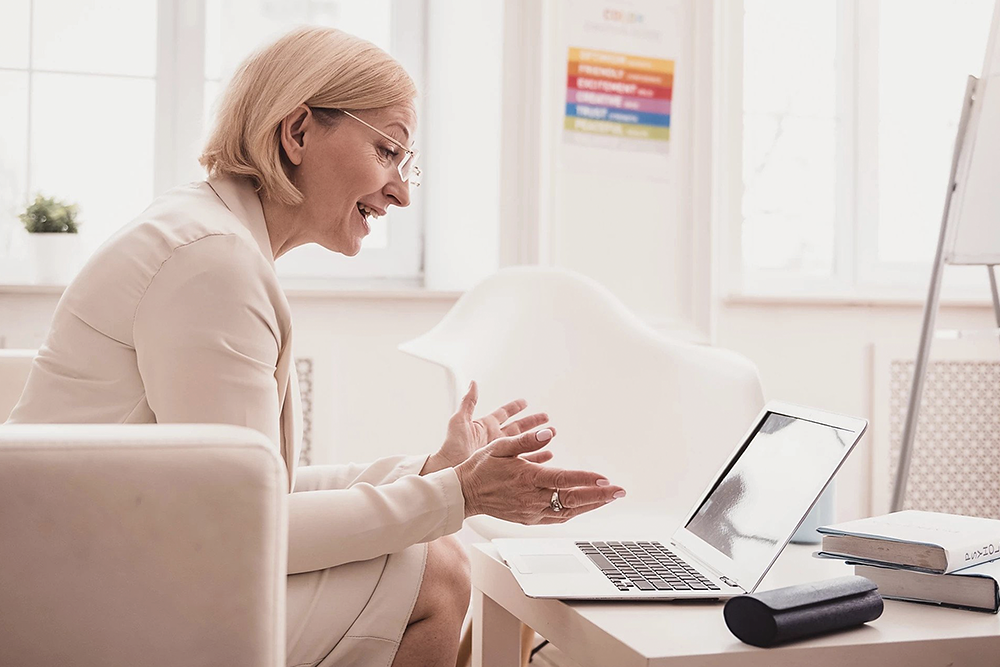 Do you need someone to talk to? The Frontline19 team will match you with a qualified professional who will provide a safe place to listen to you and provide psychological support where appropriate. They offer eight to 12 sessions which can be done online via a platform that works for you.
You can access up to 12 free sessions with your therapist and the process is designed to make it as easy and accessible as possible for anyone working in a healthcare professional to get the help you need. The online form supported by the Frontline19 referrals team allows for efficient and speedy access to the service. For more information about the service, or to make a self referral, go to the Frontline19 website at their website or email.
As a team of specialist mental health professionals this service can support with PTDS, trauma, depression, anxiety, burnout, and many other emotional health challenges.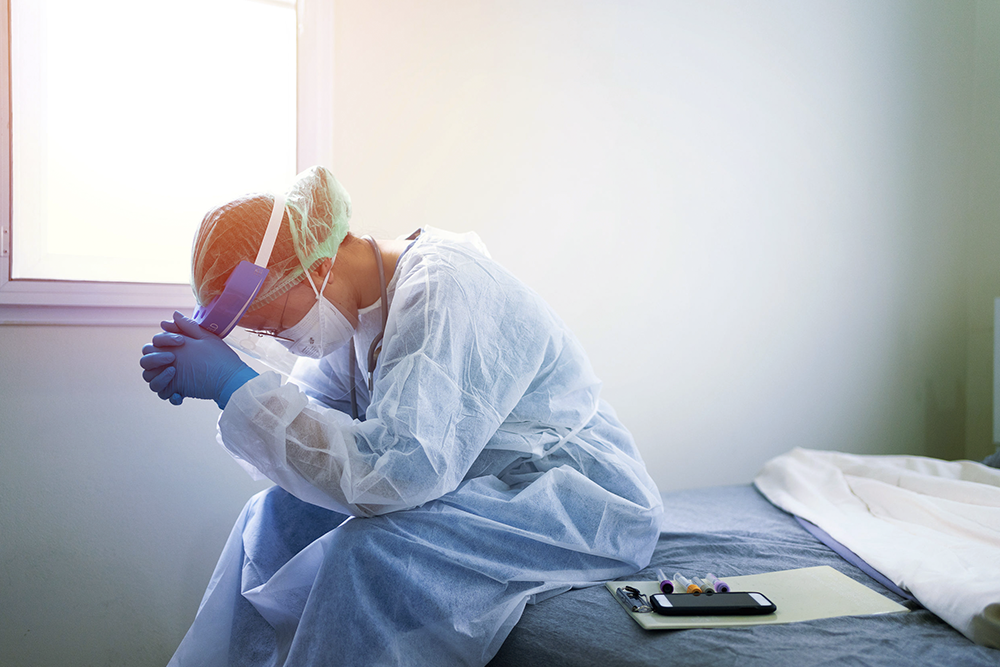 Help is at hand, reach out and please ask for some support.
Frontline19 are also registering fully qualified, experienced psychotherapists, counsellors and psychologists who would like to offer their skills and expertise to support frontline workers. If you can spare an hour a week, it can make a huge difference, get in touch.
To see your company in any upcoming features we are arranging please email laura@hurstmediacompany.co.uk or editorial@hurstmediacompany.co.uk