If you want to avoid any eye-rolling or groaning when you suggest team-building activities, look no further than these exciting away-days which will bond your staff without boring them to tears.
From axe-throwing to escape rooms, these events will give your employees plenty to talk about while also strengthening their trust and working relationships.
1. The Killing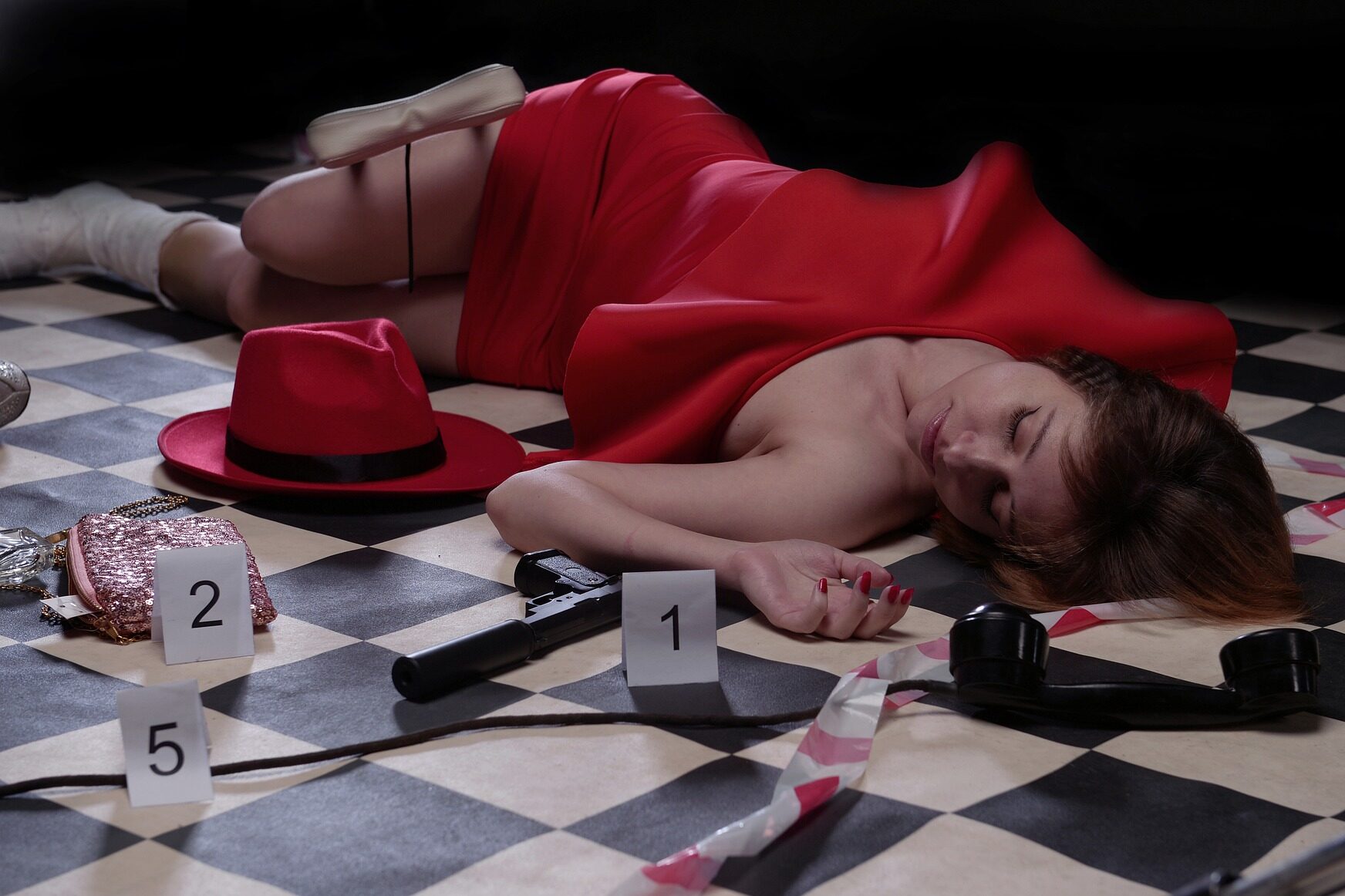 OK, so it's a little morbid, but could your workforce effectively investigate a murder?
This hands-on CSI team-building experience is perfect for true crime fanatics and inquisitive minds, and will bring your colleagues together to find clues and solve a mystery.
Designed by Ex-Scotland Yard Detectives, this is a wonderfully dark, immersive team building experience involving lots of critical thinking and collaboration.
Find out more: rightangleevents.co.uk
2. Ice Carving
For a truly unique team-building experience, why not take inspiration from Edward Scissorhands and carve your own ice sculptures?
Working in teams of two to five, participants can learn how to create your company logo in a block of ice. Go one step extra and have it hosted in London's ICEBAR, a bar entirely made from frozen water!
Find out more: teamtactics.co.uk
3. Virtual Escape Room
The world has changed, and team-building doesn't always have to be in person.
If you need to unite your team across different geographical locations, Virtually Together has lots of different options for Zoom team-building events that all your staff will enjoy.
Their Escape Room from Alcatraz has live actors to interact with, making it an exciting and engaging activity combining clue solving with CCTV footage.
Find out more: virtually-together.co.uk
4. Virtual reality haunted house
Fancy something a bit more scary? Or prank some of your louder colleagues?
Work as a team to frighten the unlucky soul in a virtual haunted house with the game Reiko's Fragments. Acting as ghosts on a mobile phone, collaborate to challenge the player exploring the depths of an abandoned mansion. Ideal for smaller groups, take your teamwork to the next level and enjoy some laughs and scares.
Find out more: virtualrealityrental.co
5. Bear Grylls Skills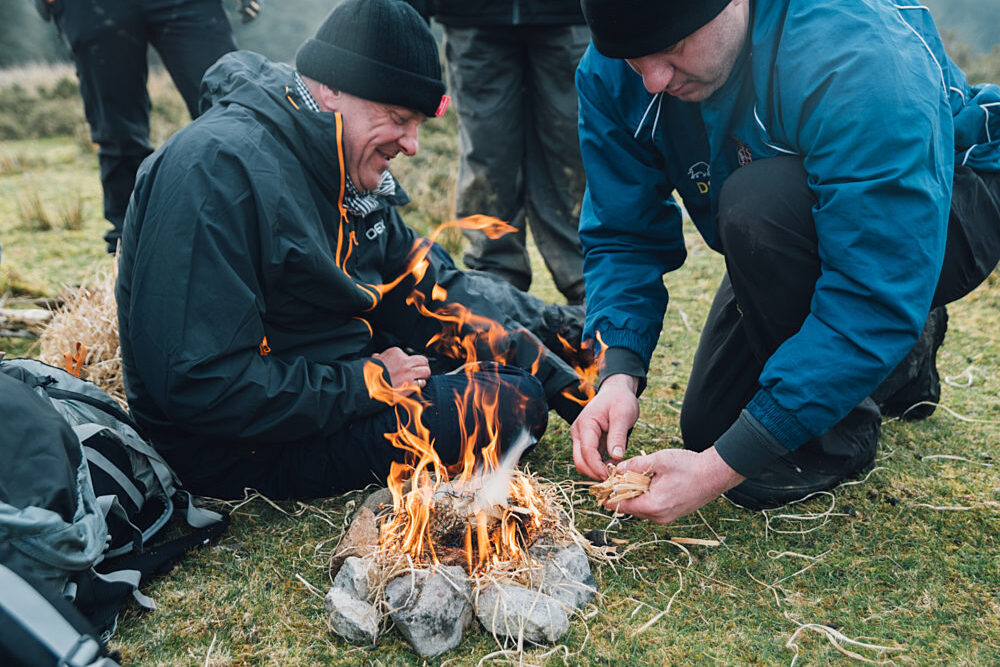 Are you leading a team of survivors? Could they protect themselves and each other in the wilderness?
Go off-grid with your staff on this adrenaline-packed team-building adventure, facing mental and physical tasks that will put your employees to the test. Creativity, conflict resolution, and trust are all crucial for survival at the academy.
Find out more: rightangleevents.co.uk
6. Lucky Voice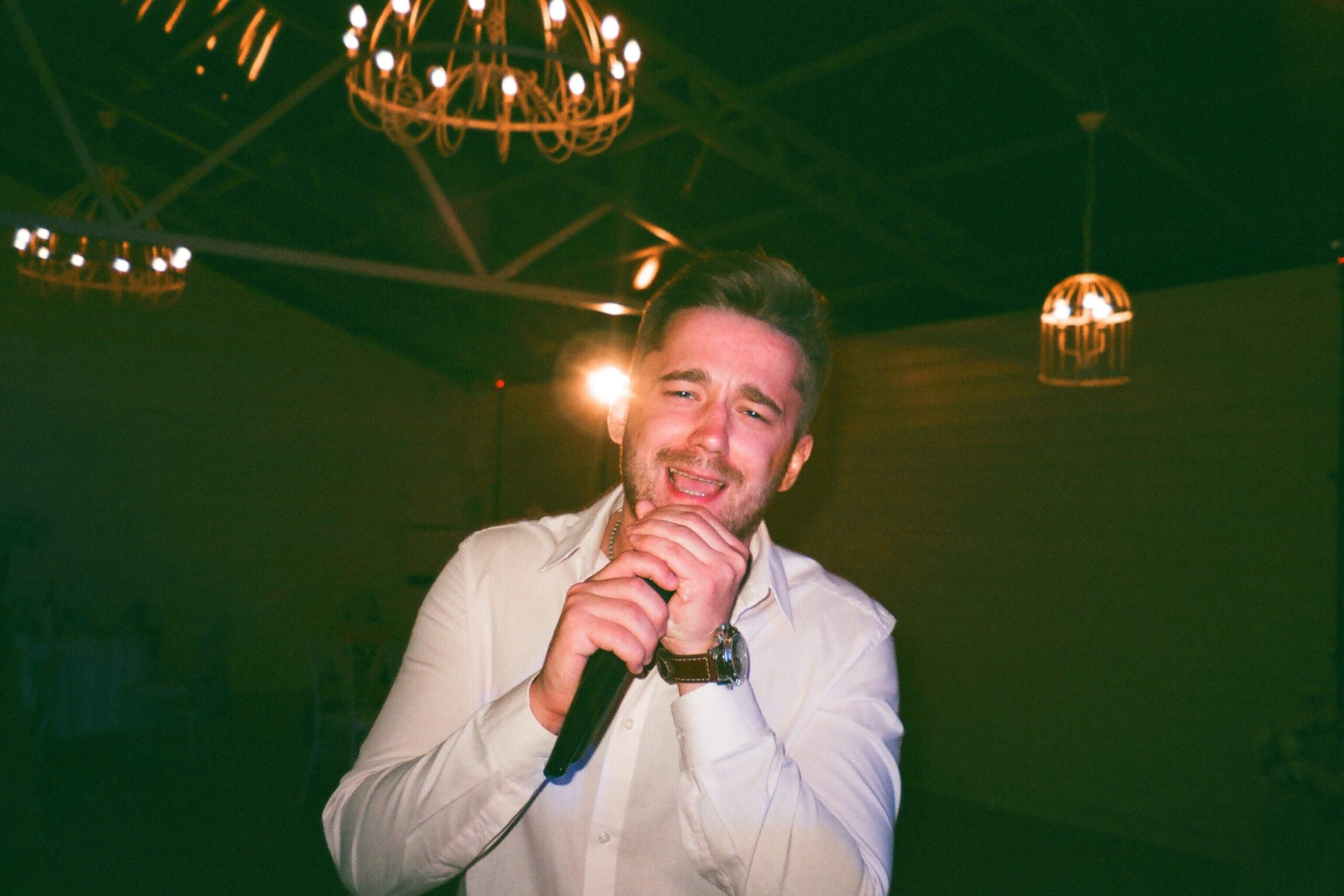 It might not be everyone's cup of tea, particularly if you've overheard some out-of-tune humming in the office, but karaoke can be a truly wonderful bonding experience for any budding workplace Beyoncé's and Bon Jovis.
Check out the private booths at Lucky Voice and let your employees' inner rockstar roar.
Find out more: luckyvoice.com
7. Going Boating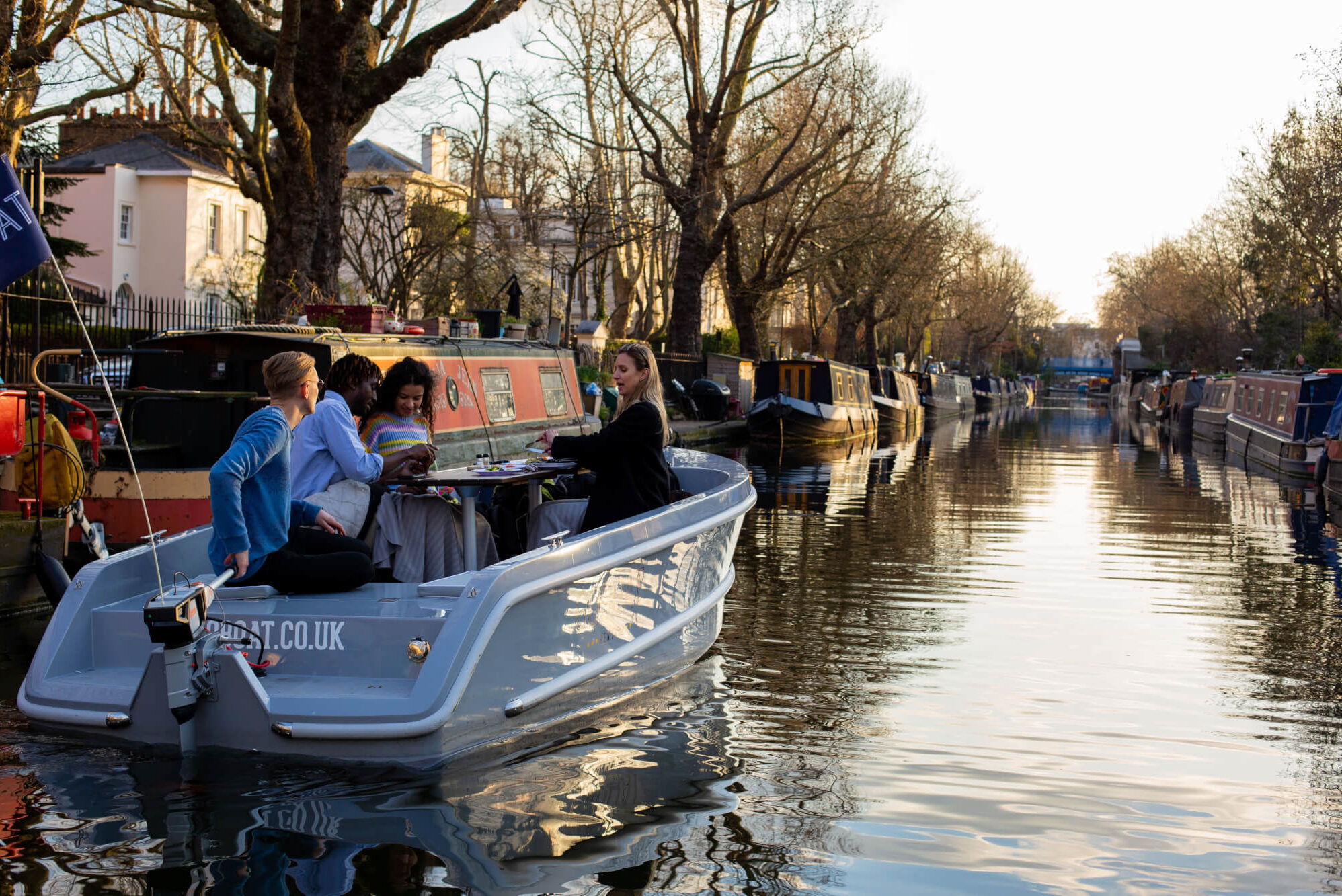 Enjoy life on the ocean wave! Or rather, canal.
If you want to take your team out on the water for a unique experience, check out Go Boat. It's a relaxing day out for your team to enjoy, while also learning new skills.
Find out more: goboat.co.uk
8. Crystal Maze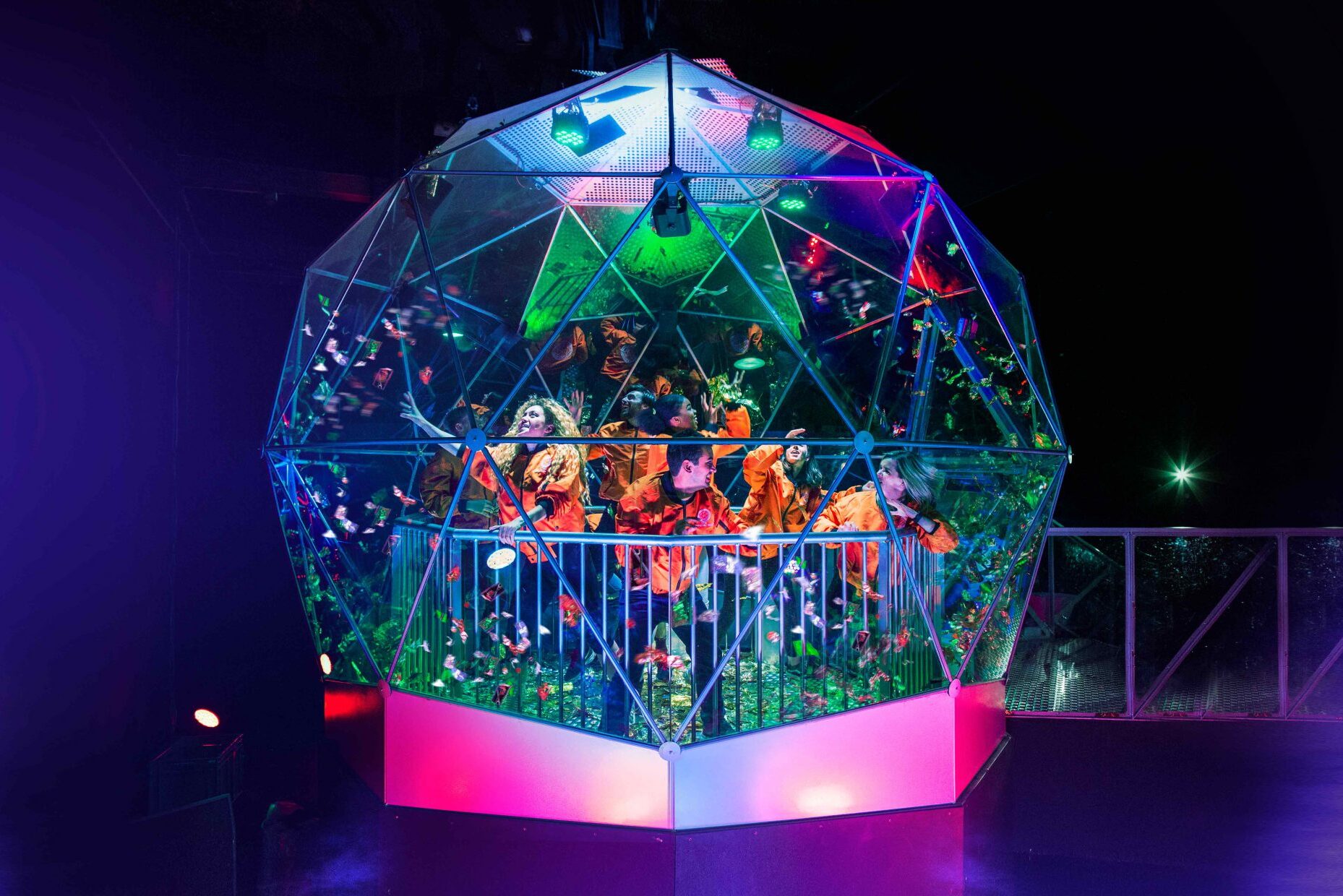 The retro puzzle-solving game show has been brought to life, and what better way to get your teams cracking codes and working together than dropping them inside the Crystal Maze? Reminisce about this amazing TV show while racing around collecting crystals and making your way out of the maze.
Find out more: the-crystal-maze.com
9. Final Verdict
Virtual reality is no longer reserved for sci-fi movies. The future is here!
Final Verdict is an interactive VR experience that will place your team at the heart of a legal thriller set in the future. They must review clues via video testimony and analyse fingerprints to crack the case.
Find out more: reelivate.com
10. Zombie Nation
The end is nigh, and your team must survive the apocalypse! Fans of The Walking Dead or 28 Days Later will love this immersive zombie experience.
Zombie Infection is not for the faint-hearted, so check that your team are emotionally and physically robust enough to be hunted by a flesh-eating army of the undead. It'll give them plenty of things to talk about and it's a great way for you to assess their leadership and teamwork dynamics.
Find out more: zombieinfection.co.uk
To see your company in any upcoming features we are arranging please email editorial@hurstmediacompany.co.uk