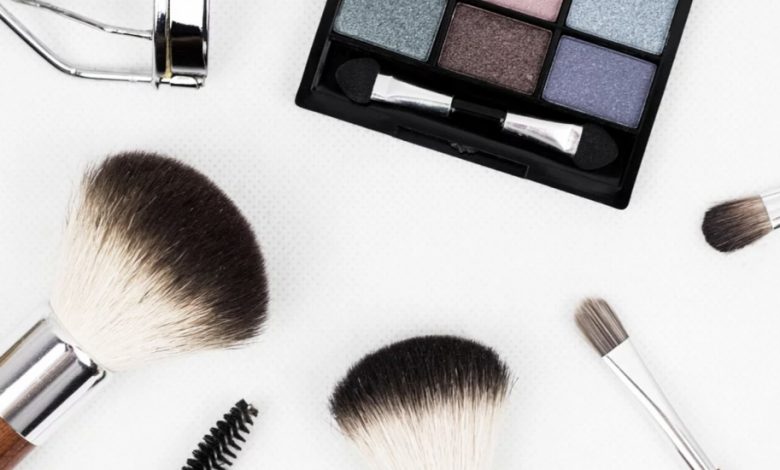 With veganism being the current flavour of the month, we have rounded up some of our favourite brands, while ensuring your choices are cruelty-free.
Have a look at our favourite picks of beauty products – from makeup, health supplements and skincare – so you look great on the inside and out.
Olverum bath oil
Olverum Bath Oil is a time-honoured formulation has remained largely unchanged for 83 years, and until now has only been known by a cult following in the UK. Now beautifully re-packaged, yet still retaining the same formulation loved for eight decades by its' passionate devotees, Olverum recently launched under new British ownership. It is the ultimate seasonal beauty treat – perfect for the bath season ahead.
The 125ml size is £35.00 and the 250ml size is £62.
Wicked Gummy Co.
Wicked Gummy Co, which is registered with the Vegan Society, launched in July with a London Underground campaign and has already scooped a Best of Health Award. Their probiotic, The Happy Tummy Gummy, took first prize in the vegan supplement category. Their range also consists of a Hair, Skin and Nails gummy, Vitamin D, Multivitamin and a sleep aid.
OSMO® Berber Oil® Mask Restoration Therapy with Argan Oil
This vegan friendly formula, enriched with extract of Argan, Olive and Avocado Oil, hydrates, restores and rejuvenates. The intensely conditioning formulation leaves hair instantly smooth, supple and manageable. Rich in vitamin E, a powerful antioxidant, dry and damaged strands benefit from intense nourishment.
£10.45, available from Sally Beauty
MONAT BE BALANCED™ Lightweight Moisturizer
A lightweight moisturiser that effortlessly absorbs, hydrating down to the deeper layers with hyaluronic acid and REJUVENIQE S™. Peptides tighten and plump, whilst plant stem cells strengthen and protect the complexion. Skin barrier support comes in the form of ceramides.
£64, available from www.monatglobal.com/uk/
MONAT Skin Revitalizing Essence
A lightweight miracle water that brightens with natural fruit acids, whilst providing speedy hydrating and nourishing benefits in the form of restorative colubrine and beet root extracts. Chamomile soothes and replenishes. Skin is smoother, brighter and more radiant. Suitable for all skin types.
RRP: £42, available from www.monatglobal.com/uk/
STILL London
Try the 100% natural, vegan and cruelty free Cuticle Oil – with rejuvenating and protecting natural ingredients.The Still-London Rejuvenating Cuticle Oil is a perfect blend of a fast absorbing and protective oil and key rejuvenating active ingredients that will encourage fast cell growth in damaged cuticles.
The Hand Balm is a richly potent formulation to soothe, regenerate and protect hands. This contains a marine algae extract, lupine peptides and olive oil derived squalane to protect and firm the skin. The cruelty free squalane is absorbed quickly into the skin and supplements the sebum produced by the skin to maintain healthy skin cell renewal and protect top layers.