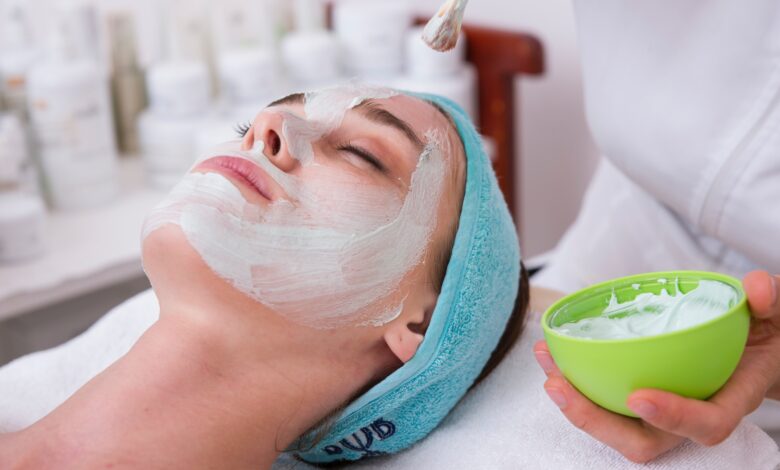 Most people get cosmetic procedures for many reasons from looking younger, greater confidence and wellbeing or to prevent ageing. However, people are now choosing to book services and buy products to help fix long-lasting health and medical issues such as dental work, tinnitus and botched surgery. Understanding your decision to change something in your life is personal to you, but doing your research is always key. Whatever the decision may be for you, like everyone else you want the best quality, care and reviews before agreeing to spend a lump sum of money on it.
Here are some places offering the best cosmetic and aesthetic enhancements to suit what you might need.
1. The Wellbeck Clinic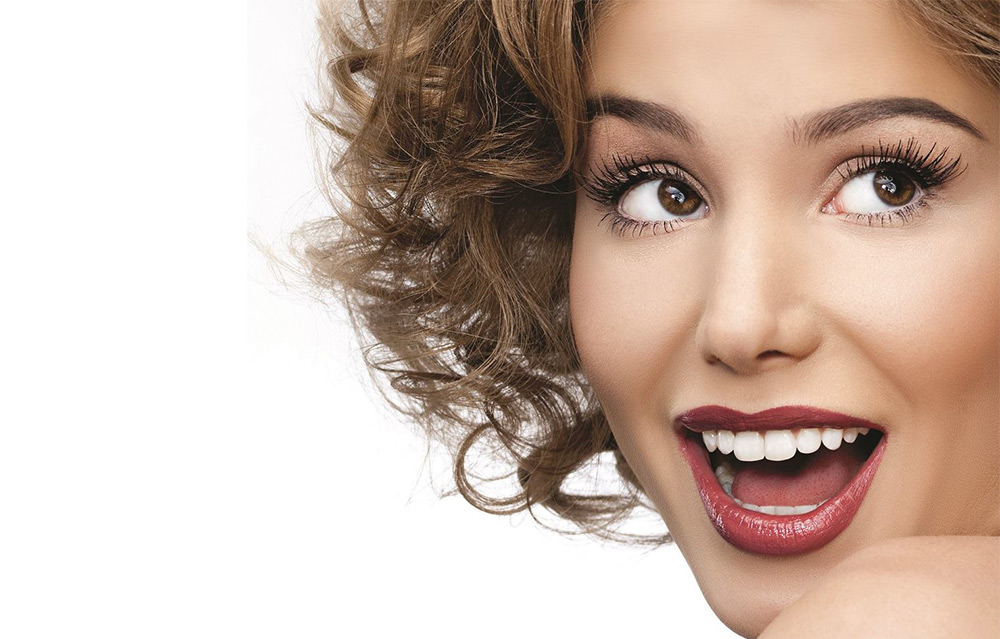 Based in heart of London's cosmetic district, The Wellbeck Clinic is a multi-award winning private dental practice and a popular choice for many celebrities.
The Wellbeck Clinic houses a team of specialists who are experts in creating beautiful smiles. Improving your smile can be easier than you may think and you can even achieve incredible results with as little as a couple of veneers, some simple bonding and teeth whitening.
At the Wellbeck Clinic, they work with their clients to provide them with the best results possible, not only improving their smiles but also boosting their confidence too.
During consultation visits their cosmetic dentists will spend time with the client to discuss individual needs and expectations. Along with considering each client's facial features and personality, the dentist will create an individual computerised 'smile design' which can show the client an image of the final design.
Find out more at thewellbeckclinic.co.uk
2. WonderSmile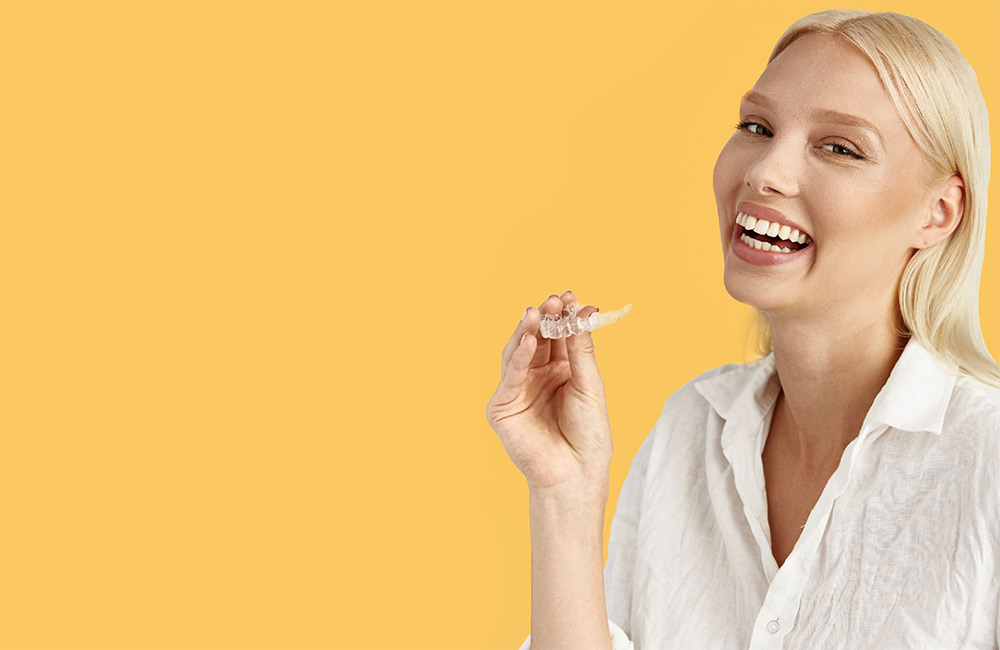 With WonderSmile invisible aligners, teeth straightening has never been easier. Everyone wants a dazzling, straight smile, but the road to get there can sometimes seem long and expensive.
Orthodontic-designed, affordable and convenient, there are also payment plan options so it couldn't be any easier.
You should see results in an average of 6 months. You can book in a one-time 3D scan at one of their clinic, but you can easily get started from home with a teeth impression kit. The team at Wondersmile show you an impressive 3D digital model of how your teeth will straighten over time using the invisible aligners designed for you.
The aligners are fully transparent and invisible to the eye, and are up to 60 per cent cheaper than traditional braces. For a limited time only get your impression kit for free, just pay for only shipping and handling.
Find out more at wondersmile.co.uk
3. iUVO Skincare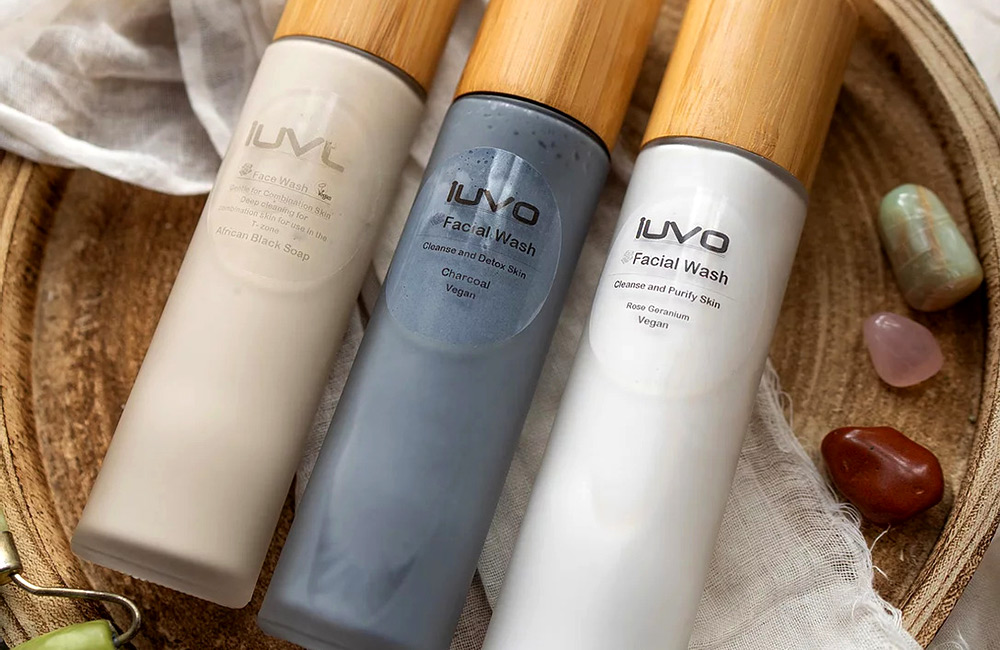 iUVO was created through experimentation and determination, accompanied by love and support whilst going through cancer. During this experience, they found a natural raw butter that had nourishing and beneficial effects. This helped with recovery and contributed to a healthier appearance, inspiring them to create their own skincare range.
They are happy to say that they are 100% natural and organic, and vegan friendly. They do not test on animals, and their products do not contain nuts, palm oil, SLS or any parabens. Today they make creams, butters, sugar scrubs, face masks, cleansers, toners, perfume oils and more.
Their products are silky smooth to the touch and easily absorbent in the skin. It's rich, nourishing and moisturising that aim to heal, rejuvenate as well as sooth and calm your face and body.
Find out more at iuvoskincare.com
4. Bournville Therapy Centre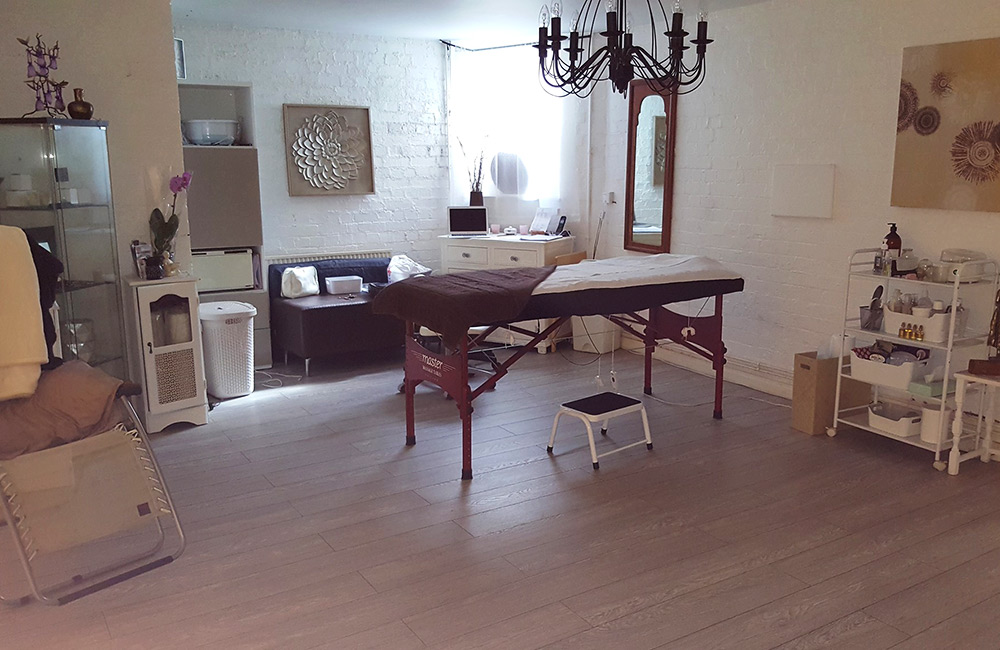 One of the best holistic therapy centres in the UK, Bournville Therapy Centre tucked away in beautiful Bournville, Birmingham has reputation for first-class client experience and treatments, offering a warm, friendly and calming atmosphere.
Offering a full complement of natural therapies which include reflexology, the centre has a renowned reputation for bespoke massage therapies, from the relaxing and post-surgical through to remedial, using only the best natural and organic ingredients and oils.
They also offer professional certification for those passionate in delivering excellence to clients. They saw the launch of their 17 product vegan and cruelty-free organic skincare range which complements their wholly holistic approach. It is available to buy online, soon becoming available to those wanting to stock these luxurious products.
You will find exactly what you need to heal, relax, and de-stress in one convenient, cosy and calming location at Bournville Therapy Centre.
Find out more at bournvilletherapycentre.com
5. I LOVE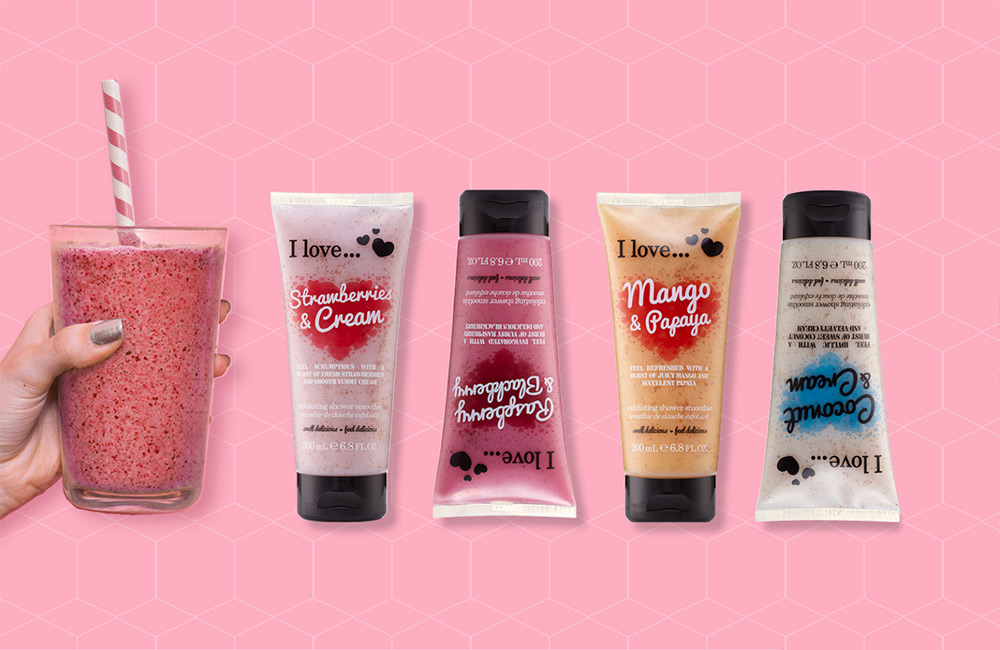 The I LOVE Signature Scents offer an array of bath and body care products in six fragrances: Elderflower Fizz, Vanilla Milk, English Rose, Violet Dreams, Glazed Raspberry and Exotic Fruits.
From body washes and mists to relaxing bath salts, luxurious body butters and nourishing hand and nail creams, this indulgent collection is lovingly made in the UK. Awaken your senses with the natural fruit extract-infused Signature Body Washes.
If baths are more your style, unwind with the award-winning Violet Dreams Bath Salts. Get all over hydration with I LOVE nourishing Body Butter and pamper your hands with the amazing vitamin-rich hand and nail cream.
If you are looking for an extra treat, light an I LOVE scented candle for the perfect relaxing night. Containing a high percentage of naturally derived ingredients, the I LOVE Signature Scents are cruelty-free, vegan friendly and free from nasties.
Find out more at ilovecosmetics.co.uk
6. Vigore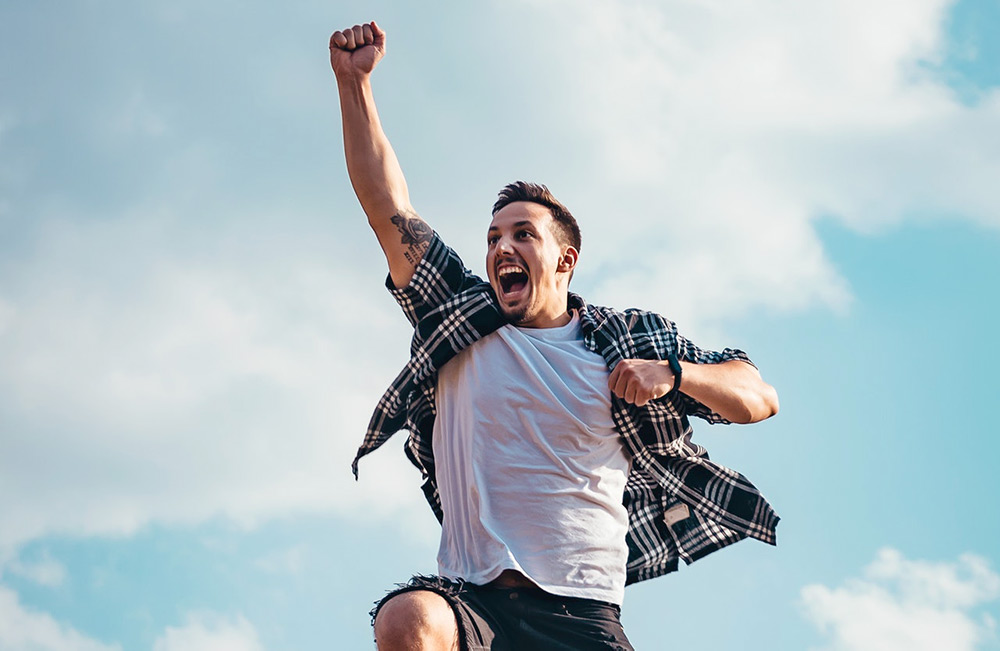 Vigore is a safe medical treatment for your partner when he suffers from erectile weakness and dysfunction.
As a couple, you want to make love with your partner when you both want to. Being spontaneous means not having to plan love making. Many men rely upon medicines that require you and your partner to plan an hour or two ahead for your love making to have a chance of success. Having to plan ahead for lovemaking does not support you and your partner to be confident with intimacy.
Vigore is provided by a doctor of your choice from their list of specialists. Unlike medicines, Vigore is a once-only treatment series which helps to control the symptoms and confidence issues that your partner may suffer due to erectile weakness and dysfunction.
Vigore is a highly effective solution that may free your partner from erectile dysfunction medicines.
Find out more at vigore.co.uk
7. Vista Health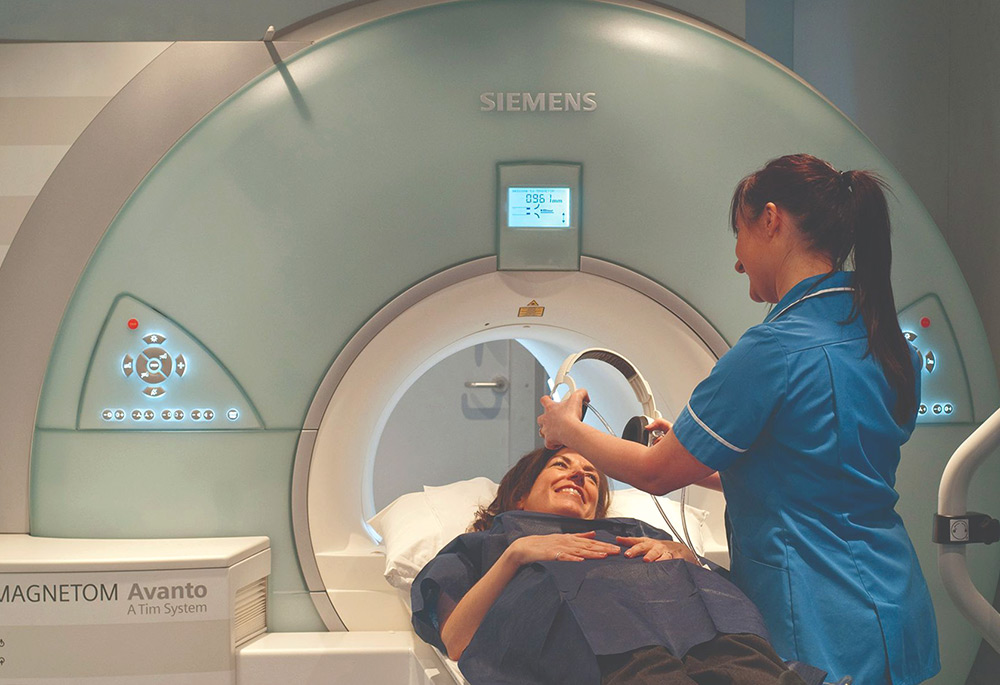 Vista Health is a leading UK healthcare provider offering accessible, affordable, and reliable diagnostic and imaging services to customers and patients across 25 locations nationwide.
With their 25 fully equipped diagnostic units supported by a dedicated patient care team, they can offer same day scans with your report available within just 48 hours.
The company focus is on providing affordable diagnostic and imaging services to all ages and for multiple reasons. Their patients range from those looking to assess the impact of sports injuries to those looking to understand and get ongoing niggles sorted.
Their locations are always open seven days a week with early morning and late evening appointments available, meaning you can choose a time, date, and location convenient for you.
Vista Health offer a wide range of services including MRI, Ultrasound, Echo, ECG blood pressure monitoring, Dexa, CT and PET-CT.
Find out more at vista-health.co.uk
8. The Tinnitus Clinic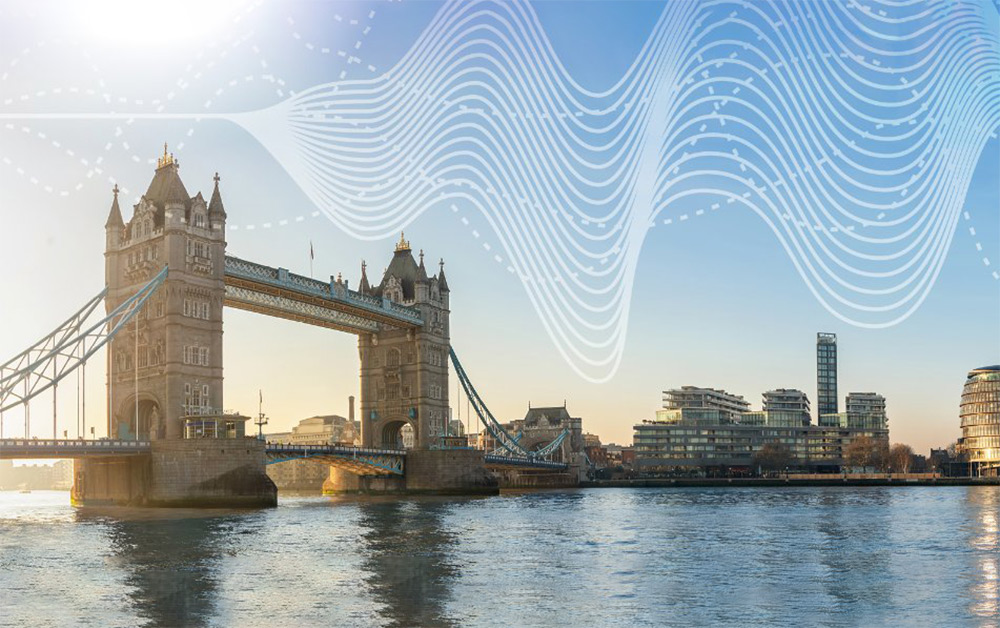 The Tinnitus Clinic is the UK's leading provider of the latest evidence-based tinnitus treatments who have launched a campaign to highlight what a day without tinnitus would mean to sufferers.
Tinnitus, the sensation of hearing noises in your ears or head when there is no external cause, affects up to eight million people in UK.
Chief audiologist at The Tinnitus Clinic, Mark Williams, said: "As a result of tinnitus, sufferers can experience debilitating depressions, anxiety and sleep deprivation. We wanted to engage with sufferers to learn more about their experiences of living with tinnitus and raise awareness of what it would be like if they no longer had the condition.
"We've had an overwhelming response, with people saying things like 'tranquillity; it would be the most incredible day' and 'pure emotional bliss'. They provide a range of evidence-based treatments which can reduce the symptoms of tinnitus."
Find out more at thetinnitusclinic.co.uk
9. DF Clinics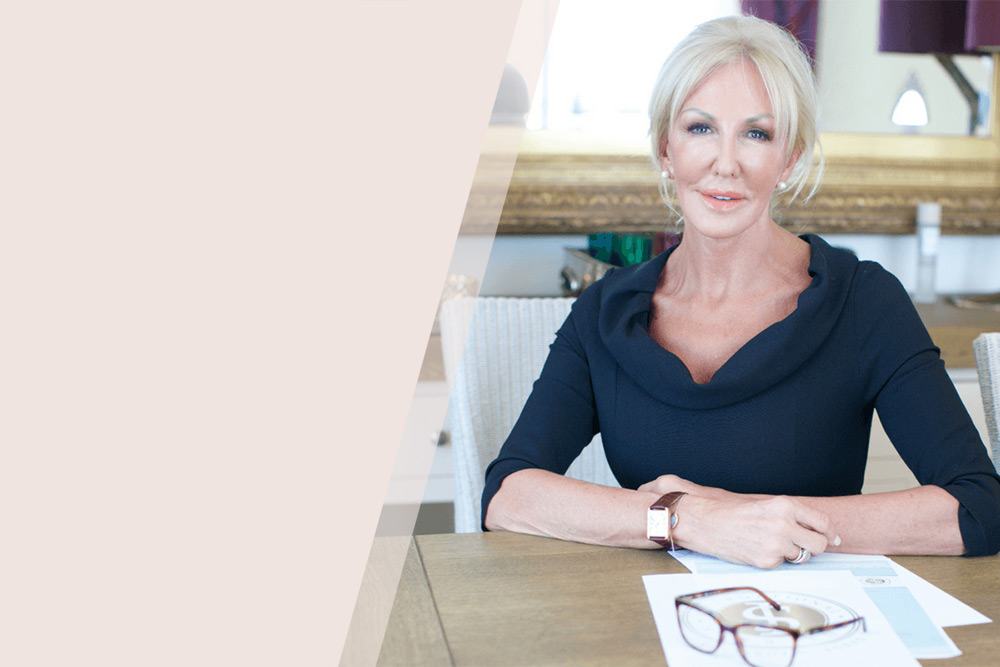 From their clinic in Harley Street, Deborah Forsythe offers a patient-bespoke combination of approaches which may include BHRT. Menopausal women in the UK are currently facing a hormone replacement therapy (HRT) shortage that has left thousands in various states of crisis.
Repeat prescriptions for medication that has helped women function and live life normally, has been difficult to acquire. Resulting many being left in hormonal depletion and imbalance.
For those experiencing a return of insomnia, exhaustion, weight gain, anxiety, memory loss, or the inability to focus, there are organic alternatives to HRT.
Bio-Identical Hormones (BHRT) have been widely embraced by prominent women, among whom Oprah Winfrey and Carol Vorderman are vocal champions.
Deborah Forsythe says: "This is to enable every woman to regain control of their lives, to sleep well, lose weight, manage their anxiety, regain their wellness and allow themselves to feel normal again."
Find out more at dfclinics.com
10. Harley Street Injectables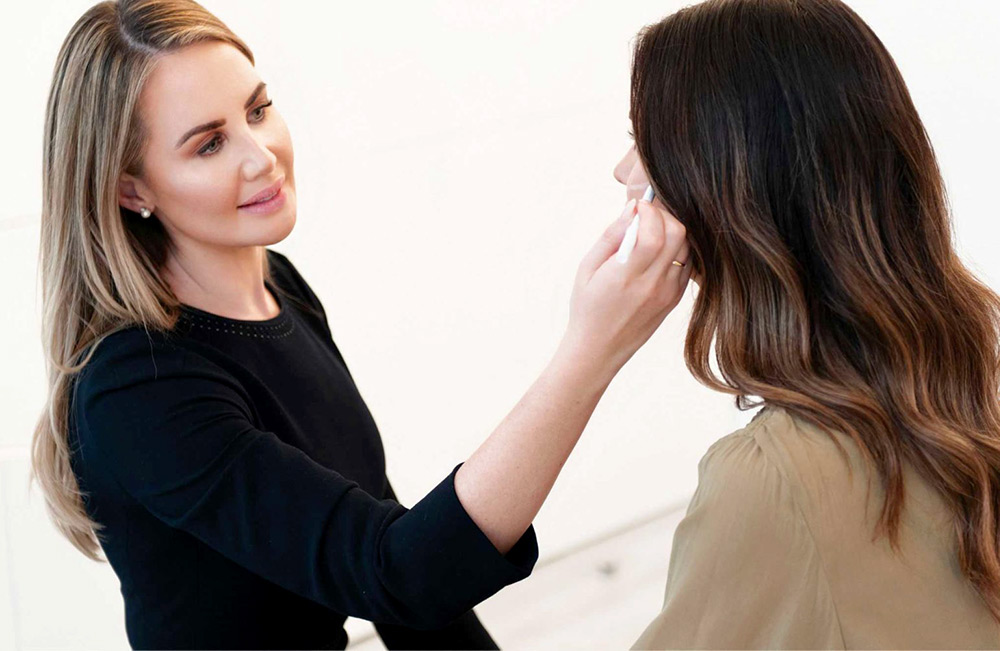 Harley Street Injectables offers medical and cosmetic treatments. Alice Henshaw is the founder of one of London's leading boutique luxury skincare clinics, based in the capital's medical district.
Examples are injectable procedures for sweating, teeth grinding and anti-ageing, IV drips for brightening and dermal fillers for rejuvenation. Her and her team treat conditions such as acne and pigmentation and scarring.
Alice is a strong advocate of safety in beauty and is concerned by the lack of regulation around cosmetic filler injections. They offer free pro bono consultation and treatments to victims of botched cosmetic treatments and regularly supports charities such as Operation Smile which pays for surgery for children with cleft lips.
Providing expert procedure at the clinic only for client to have sub standard cosmetics afterwards is never acceptable. The results speak for themselves in her waiting lists and clientele travel internationally to visit.
Find out more at harleystreetinjectables.com
To see your company in any upcoming features we are arranging please email laura@hurstmediacompany.co.uk or editorial@hurstmediacompany.co.uk