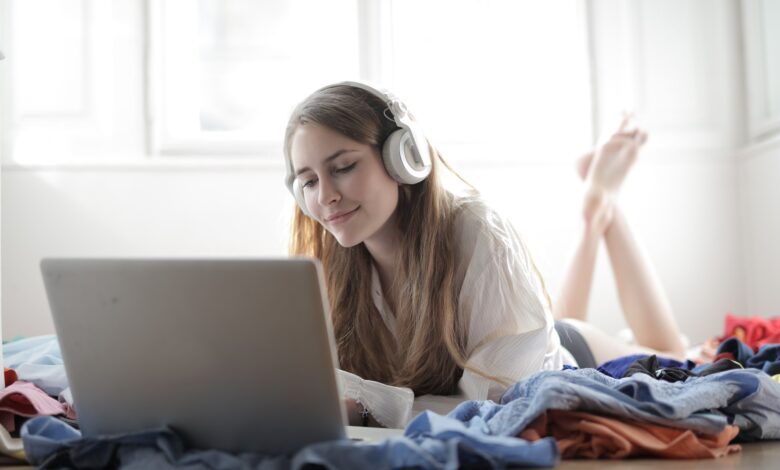 Audio has never been so hot right now. Podcasts got us through lockdown, and audio platforms like Clubhouse has made us feel even more connected with each other.
With the popularity of podcasts increasing throughout lockdown and showing no signs of slowing down, Checklist checks out the top 10 celebrity podcasts you should be listening to right now.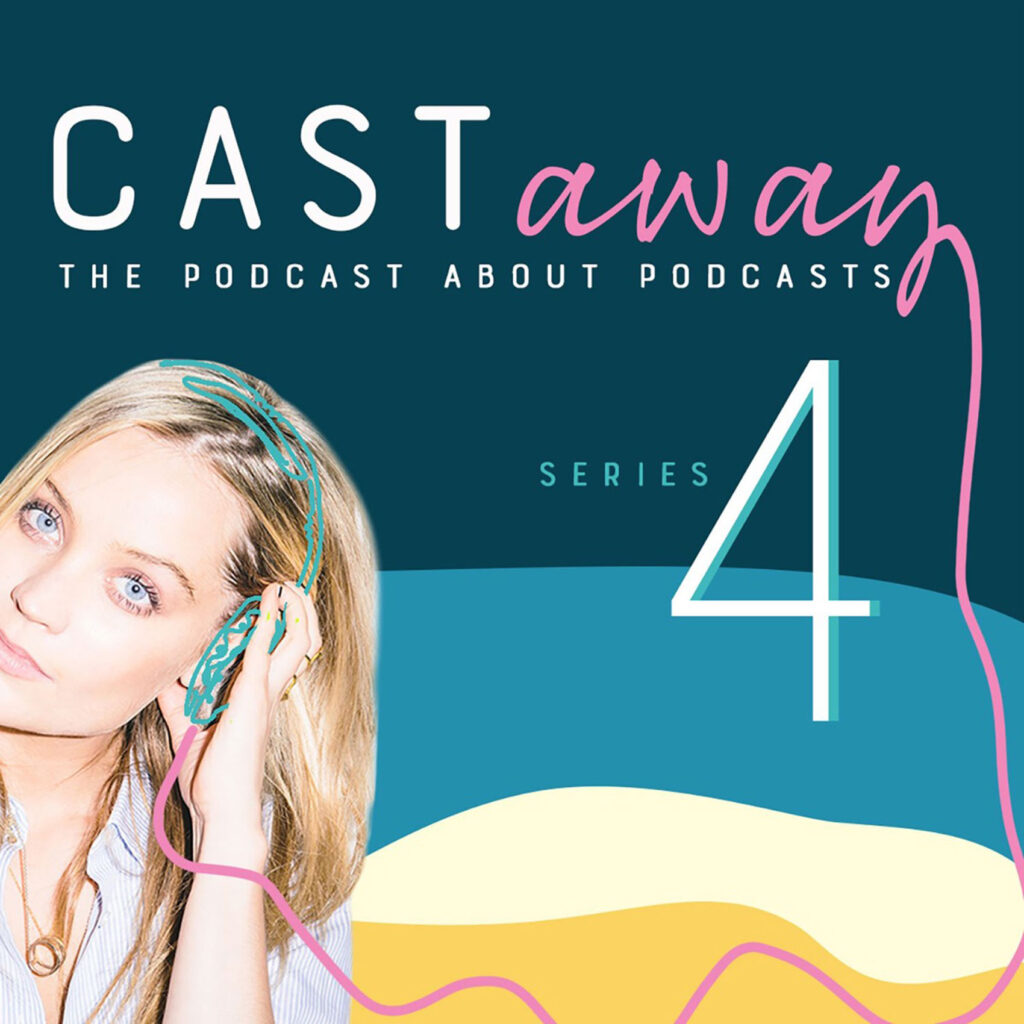 Laura Whitmore – Castaway
Laura Whitmore, the incredible host of this summer's Love Island, also hosts 'The Podcast About Podcasts.' Something in between Gogglebox and Desert Island Discs in her words. On a mission to uncover all of the other podcasts, Laura interviews a celeb guest each week to find out what they are chatting about. Featuring celebs including Jamie Laing, Frankie Bridge, Katherine Ryan to Daisy Lowe, Laura talks about everything and anything.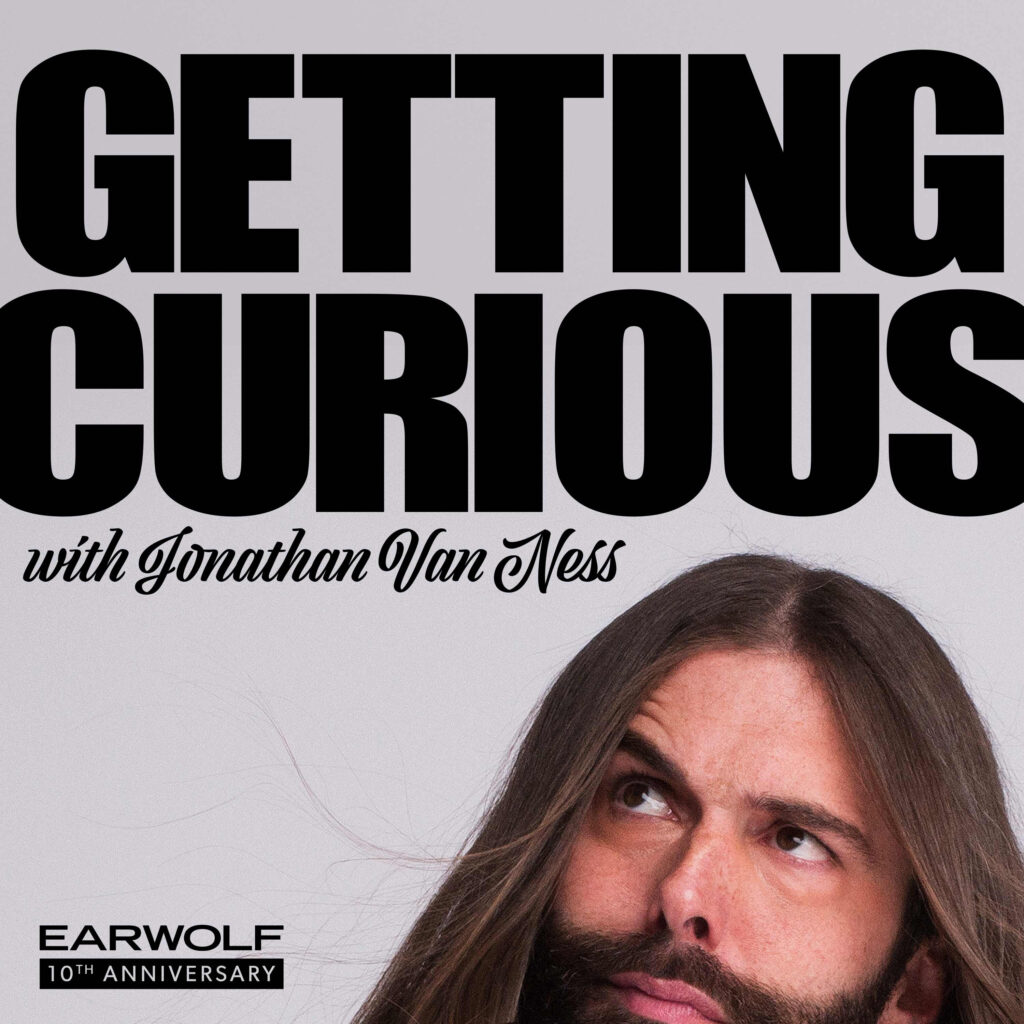 Getting Curious with Jonathan Van Ness
Jonathan is well-known for being one of the "fabulous 5" in Queer Eye; sincere, fabulous and quirky. This podcast is a weekly exploration of what Jonathan is curious about. One minute we are asking "what's astrology all about?" with Diana Rose and then the next "what's on animals' minds'?" with Eva Meijer.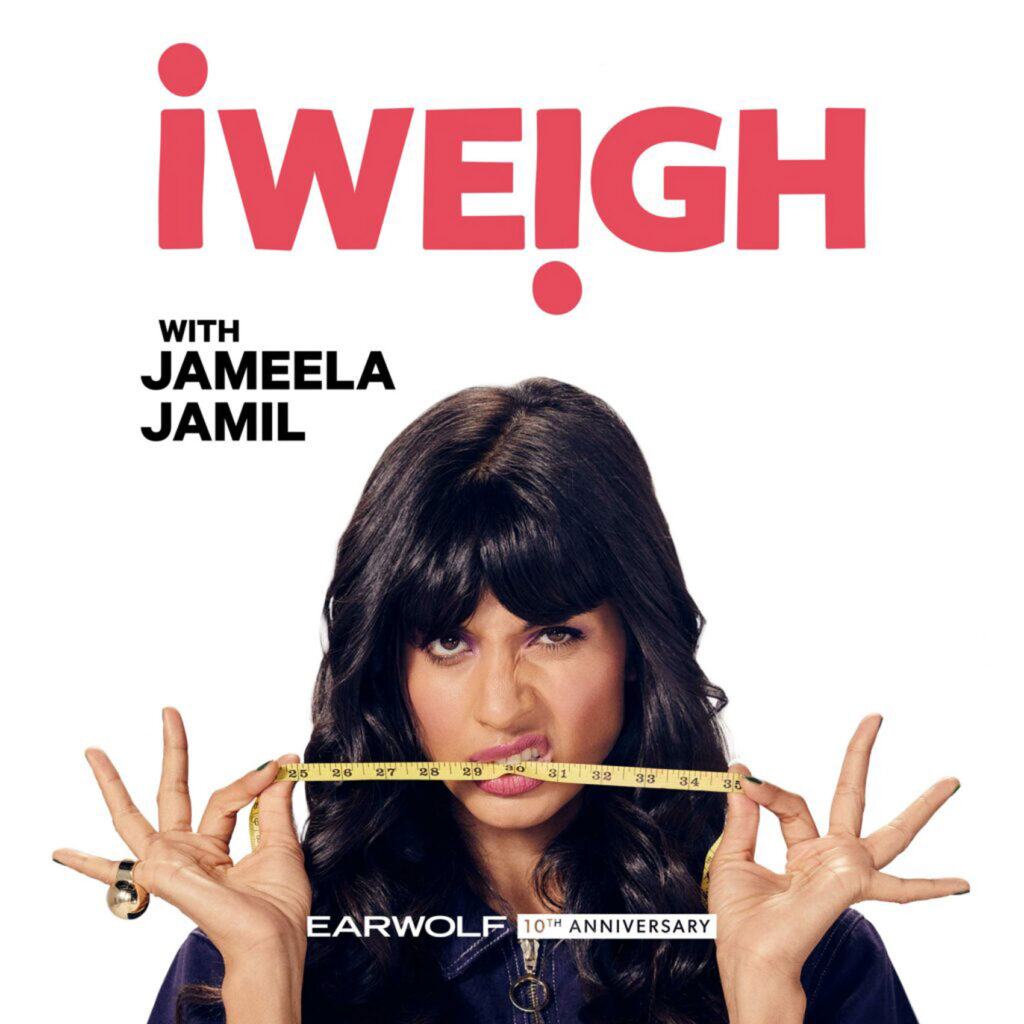 I Weigh with Jameela Jamil
What started off as a social media post around the mental health movement, grew into a podcast. Jameela challenges the status quo by talking to influencers, activists and friends to discuss their own mental health. Speaking to singer Kelly Rowland, actress and activist Jane Fonda as well as comedian London Hughes and Celeste Barber. The podcast features great insights into the lives and mental health of famous celebs.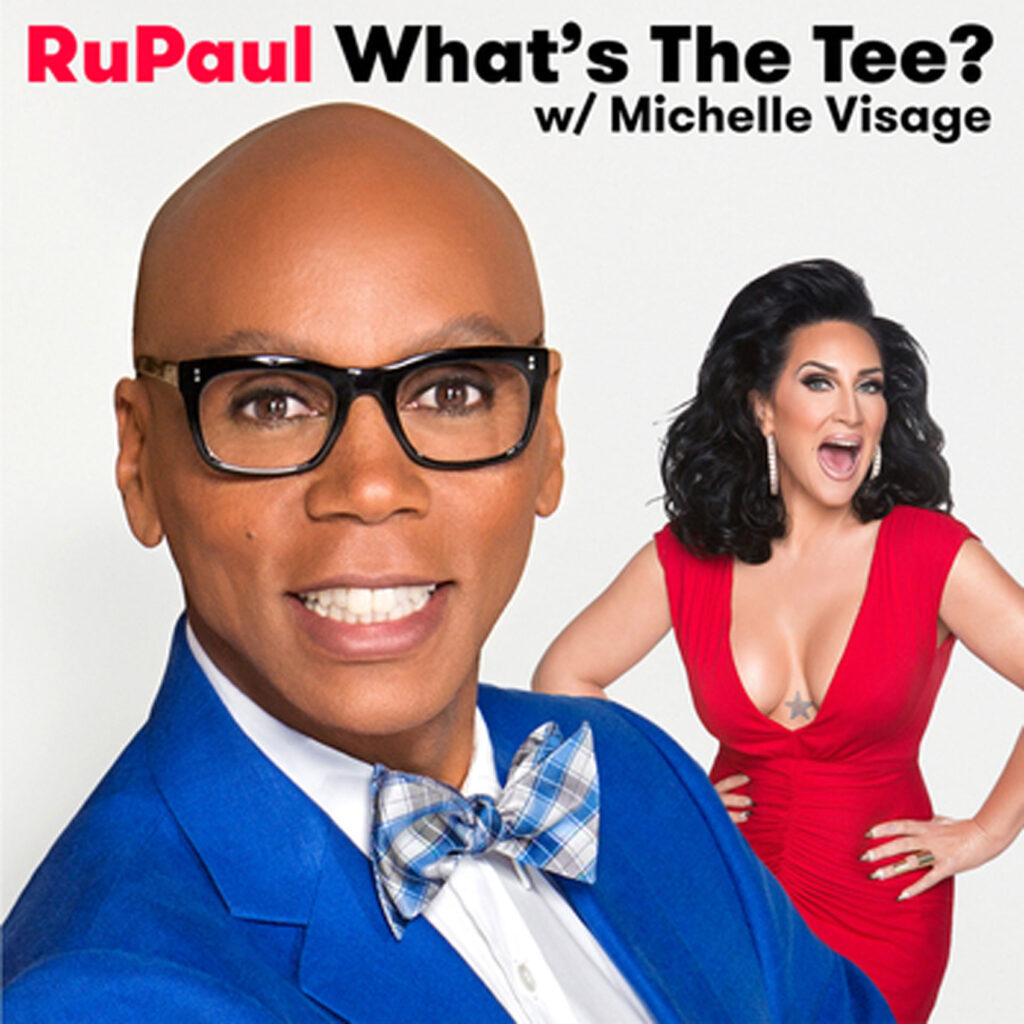 RuPaul: What's The Tee with Michelle Visage
RuPaul discussed anything from beauty advice, pop culture to behind-the-scenes information from his hit show RuPaul's Drag Race with the equally fabulous Michelle Visage. Inviting guests such as Chaka Khan and Whoopi Golberg, as well as Alan Carr and Graham Norton to chat with them, makes you feel you are invited backstage to an A-List party.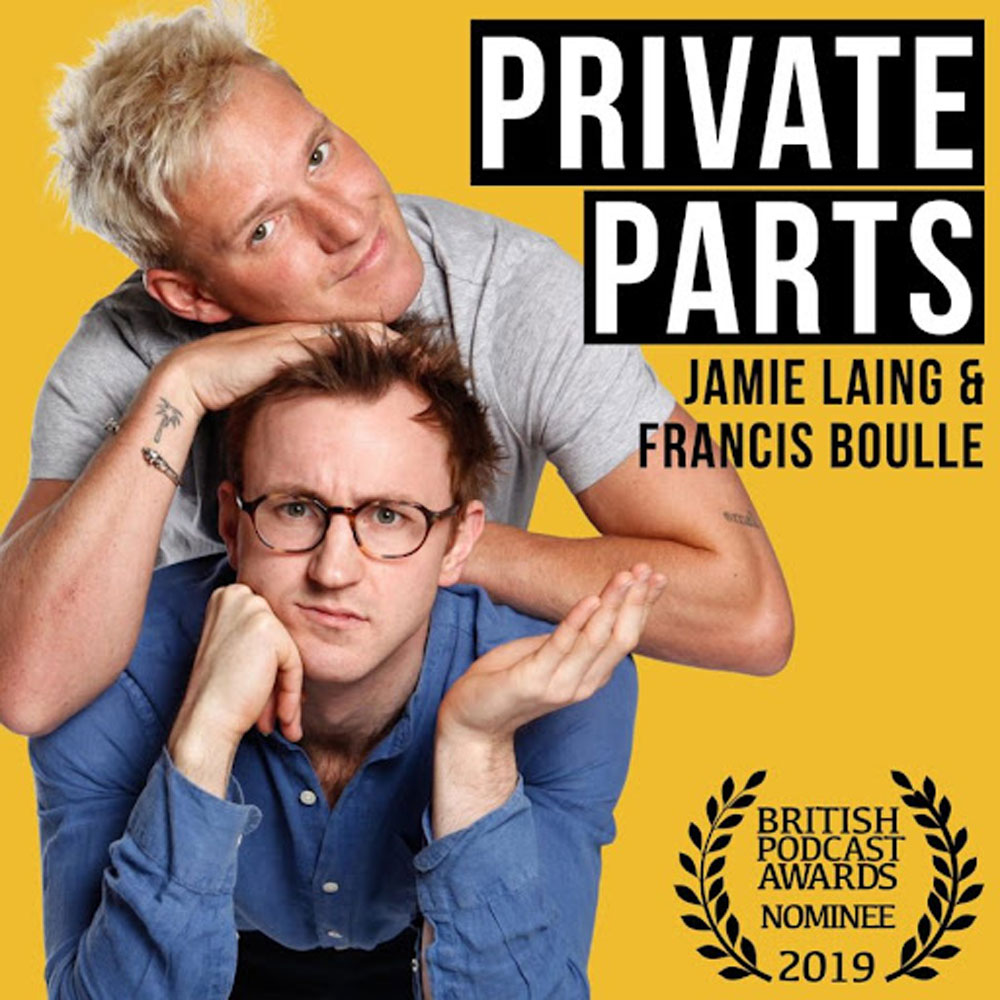 Private Parts: Jamie Laing and Francis Boulle
The duo from Made in Chelsea decided to set up this podcast to reveal their private lives and diaries, joined by a celebrity guest each week. If you have watched the show, you know that these guys will tell each other everything, so expect intimate (yet sometimes sordid) details of their lives, as Jamie joins controversial website OnlyFans and chatting phone sex with cast members Sophie Habboo and Melissa Tattam.
Under The Skin with Russell Brand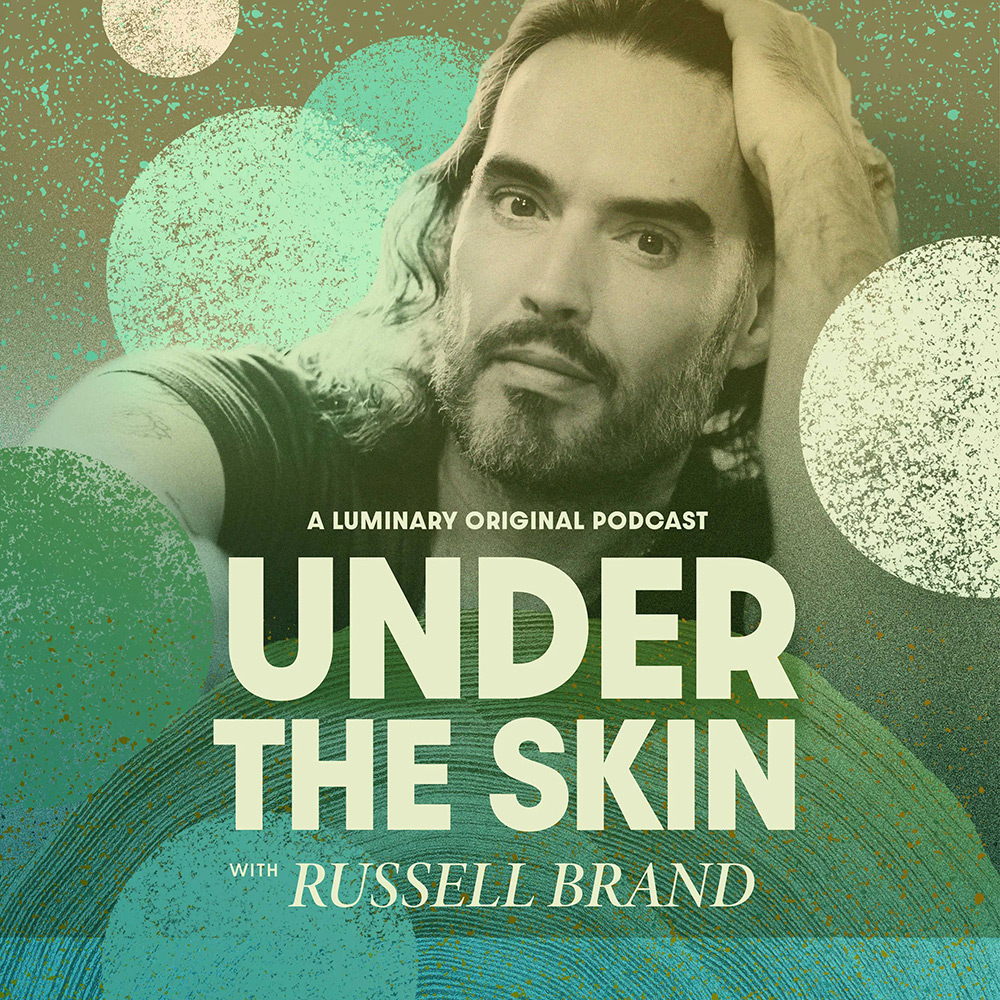 Russell Brand needs no introduction and a podcast seems the perfect world for someone who loves to talk, in his own individual articulate manner. Under the Skin provides an in-depth look at life; speaking with guests to discuss anything from Bitcoin with Andrei Jikh, Yoga with Adrienna Mishier and more personal podcasts such as looking at those affected by addiction with Elizabeth Burton-Phillips.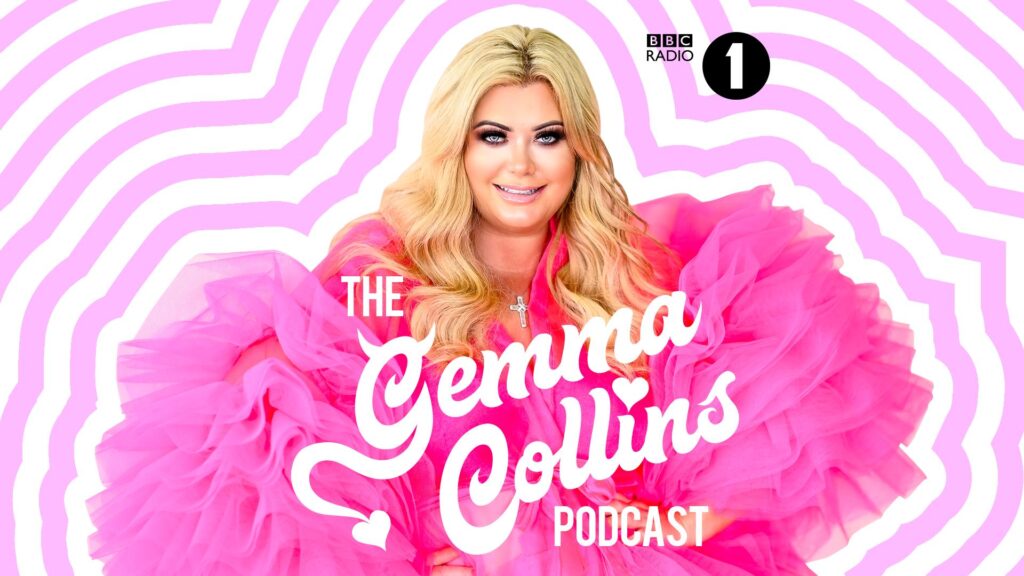 The Gemma Collins Podcast
The Gemma Collins Podcast is a no-holds-barred look inside the life of 'The GC'. Flamboyant, fun and fabulous are words used to describe Gemma, which are not lost on her podcast. Revealing the GC's BRITs backstage secrets, speaking about her plan to meet her idol Rebel Wilson through to asking "are flamingos pink dinosaurs?" with Natural History Museum's Professor Paul Barrett. You will be properly entertained listening to Gemma's podcast.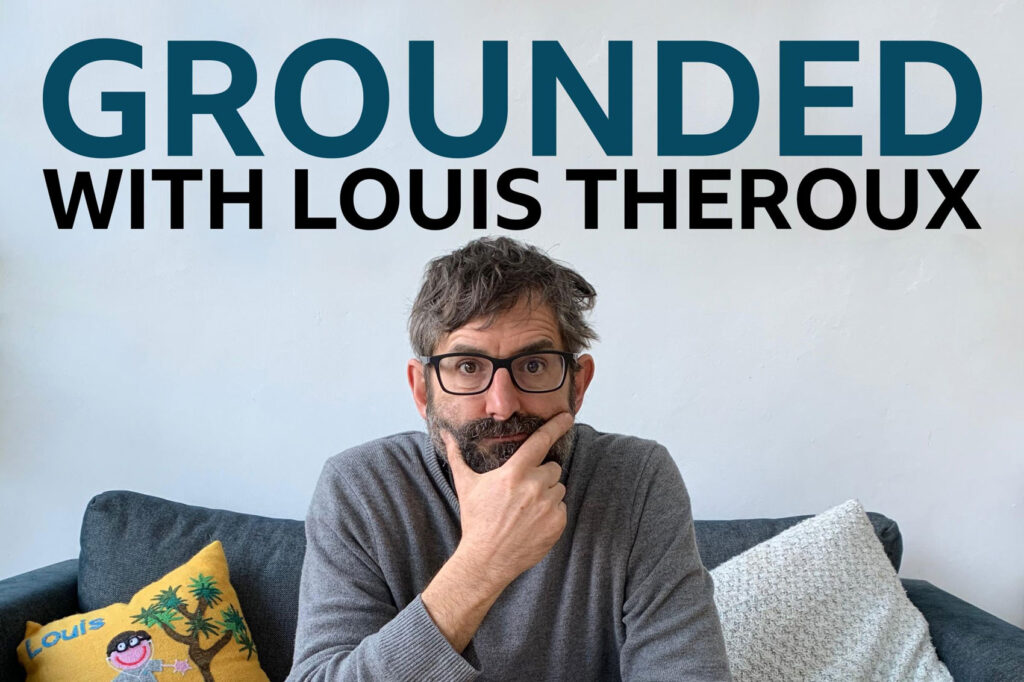 Grounded with Louis Theroux
Louis Theroux, well-known for his documentary reveals, started 'Grounded' under lockdown. Interviewing a wide range of celebs such as TV Host Rylan Clark-Neal, singer FKA Twigs and YouTuber KSI, Louis is tracking down people he really wants to talk to and documenting it for all of us to listen to. Always getting to the heart of a person, Grounded has become one of the most popular podcasts around and once you listen you will understand why.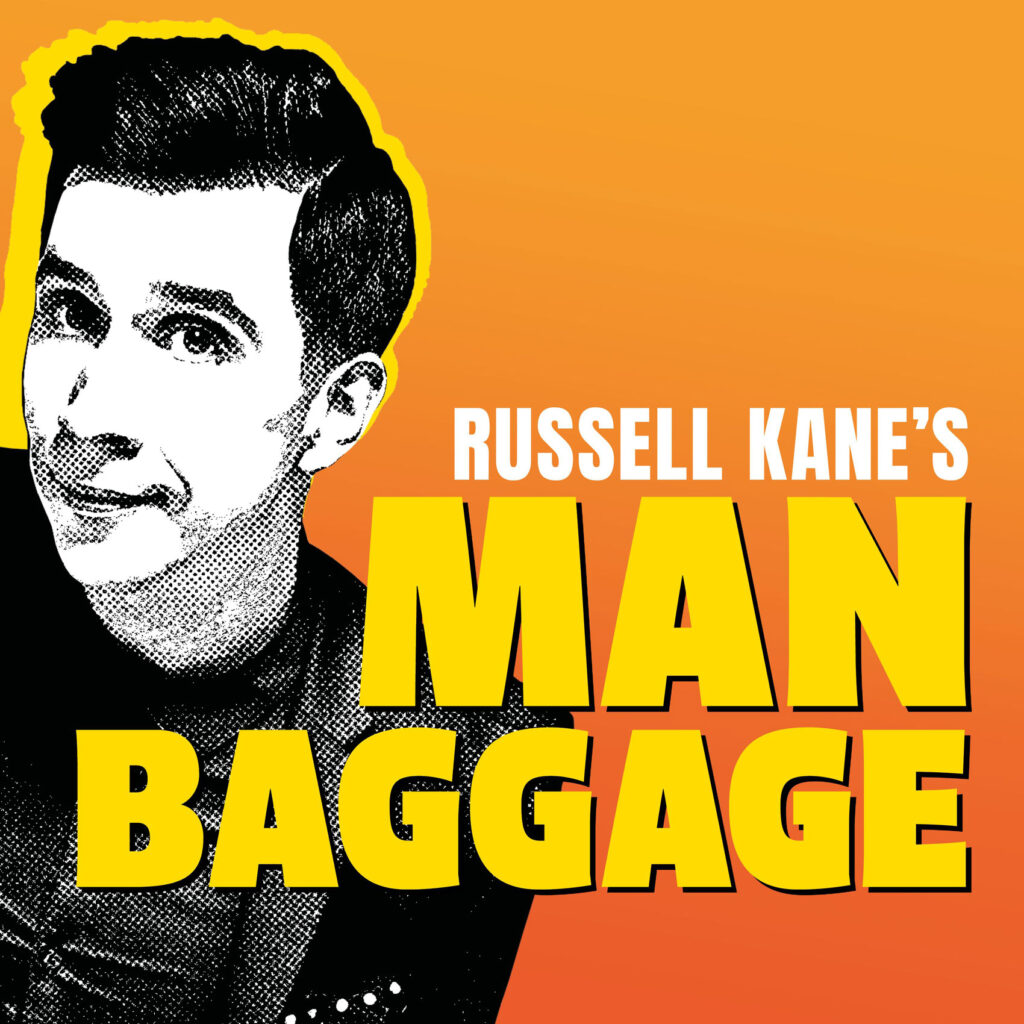 Russell Kane's Man Baggage
Russell and his celebrity guests all talk about the things men usually avoid. Things like "are women more mature than men?", "do men compare themselves to each other more than women?" and "are men good at learning from their mistakes?". All of the conversations are funny, insightful, and are great to listen to! You feel like you are listening to your mates having a conversation about their personal lives and relationships.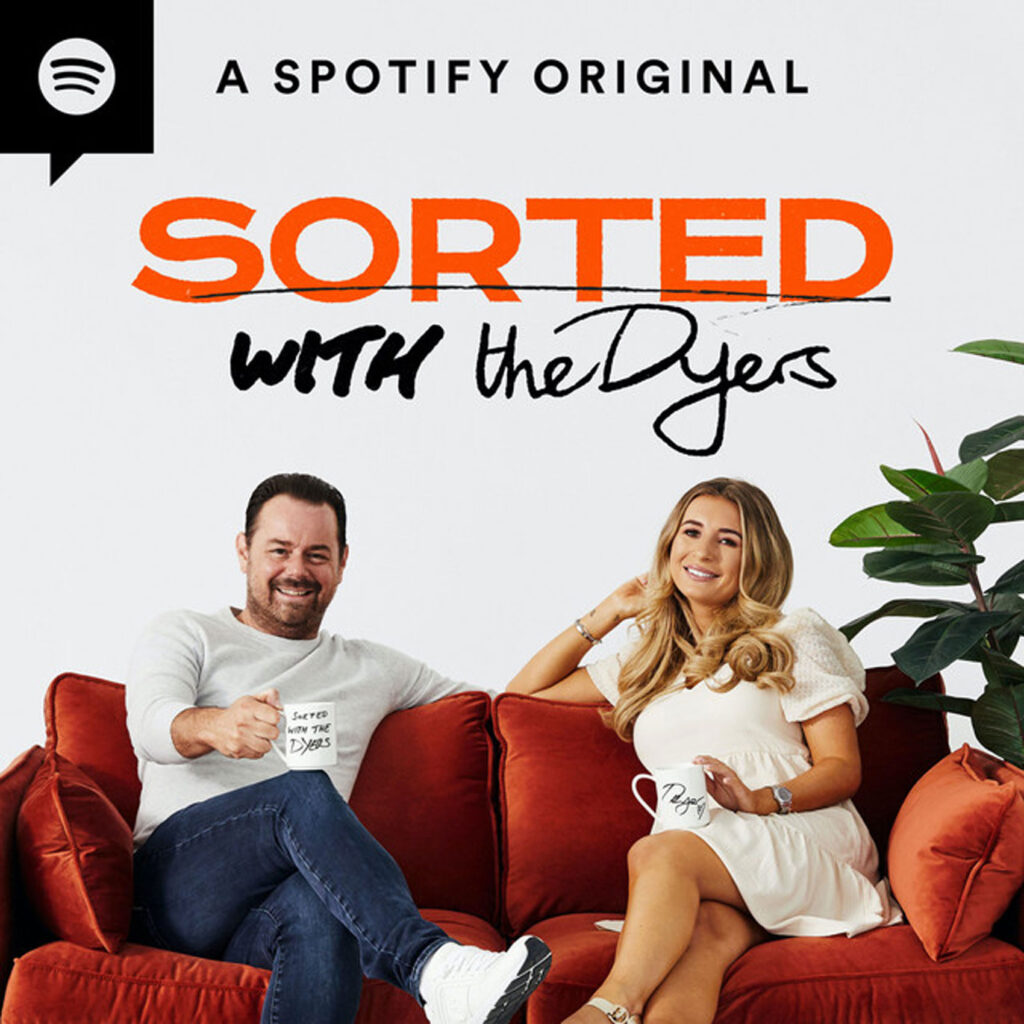 Sorted with the Dyers
Father-daughter Danny and Dani Dyer have a great relationship, where they can talk about anything to each other. So they have designed a podcast where they act as agony aunts and chat through any problems that are posed to them by their listeners. The cheeky chappy from EastEnders Danny and Love Island celebrity Dani are exactly who you want to sit down with and talk about what's bothering you over a cuppa.
To see your company in any upcoming features we are arranging please email editorial@hurstmediacompany.co.uk