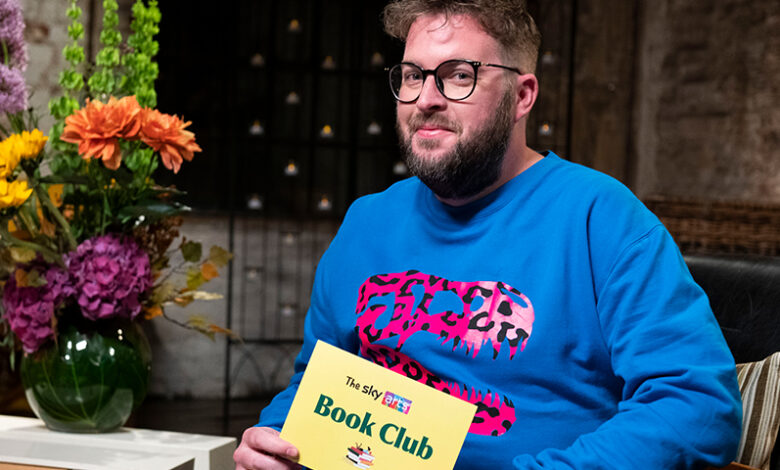 The Sky Arts Book Club is back with a brand-new line-up of best-selling authors and book clubs. Presented by Andi Oliver and Elizabeth Day, with literary podcaster and YouTuber Simon Savidge giving recommendations throughout the series, the new four-episode series airs on Sky Arts and NOW every Wednesday at 8pm throughout September.
From their Summer Special in July (available on catch-up) special guests were actor Minnie Driver and 2021 Costa First Novel winner Caleb Azumah Nelson. Here's their recommendations of books reminding them of summer holidays, alongside the presenters and all-female, London-based Bad Form Book Club:
1. Elizabeth Day – Americanah by Chimamanda Ngozi Adichie
Americanah tells the story of a young Nigerian woman, Ifemelu, who immigrates to the United States to attend university. The novel traces Ifemelu's life in both countries, threaded by her love story with high-school classmate Obinze.
2. Andi Oliver – Divine secrets of the Yaya Sisterhood by Rebecca Wells
Siddalee Walker is a famous New York playwright. One of her new plays is about to open and she does an interview with Time magazine and discusses her unhappy childhood. When her mother reads the interview she is furious and cuts off all contact with Siddalee. Her mother's friends, who formed a secret society, the Ya-Ya Sisterhood when they were children, kidnap Siddalee from her apartment.
3. Simon Savidge – You Made a Fool of Death with Your Beauty by Akwaeke Emezi
Feyi is about to be given the chance to escape the City's blistering heat for a dream island holiday: poolside cocktails, beach sunsets, and elaborate meals. And as the sun goes down on her old life our heroine also might just be ready to open her heart to someone new…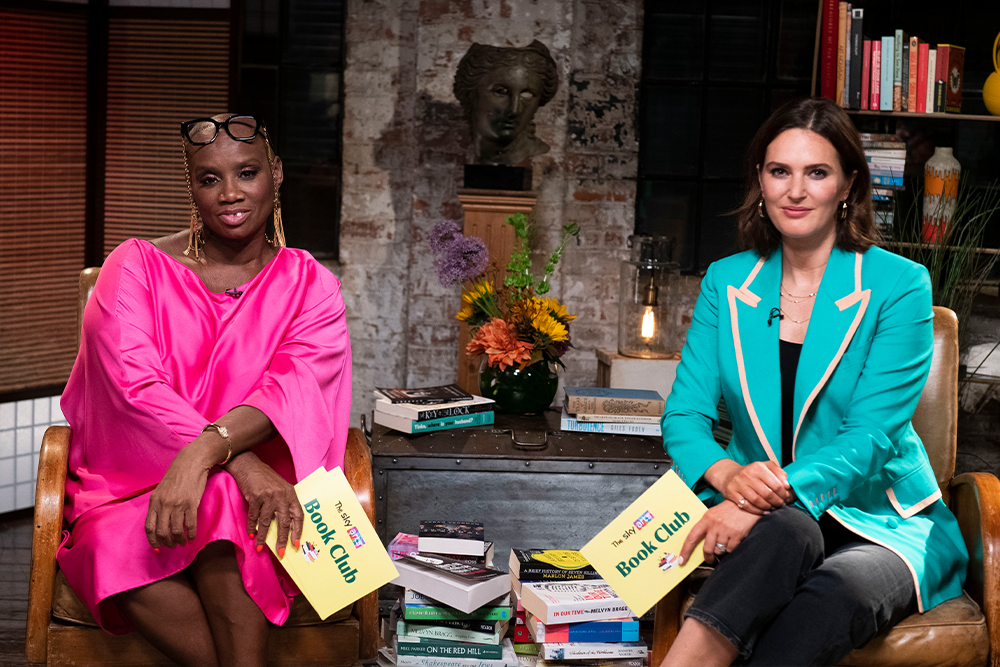 4. Minnie Driver – Hot Milk by Deborah Levy
Sofia, a young anthropologist, has spent much of her life trying to solve the mystery of her mother's unexplainable illness. She's frustrated with Rose and her constant complaints but utterly relieved to be called to abandon her own disappointing fledgling adult life.
5. Caleb Azumah Nelson – Memorial by Bryan Washington
Benson and Mike are two young guys who have been together for a few years – good years – but now they're not sure why they're still a couple. There's the sex, sure, and the meals Mike cooks for Benson, and, well, they love each other. But when Mike finds out his estranged father is dying in Osaka just as his acerbic Japanese mother, Mitsuko, arrives for a visit, Mike picks up and flies across the world to say goodbye.
Bad Form Book club recommendations:
1. Amy Mae Baxter – Land of Big Numbers by Te-Ping Chen
Gripping and compassionate, Land of Big Numbers depicts the diverse and legion Chinese people, their history, their government, and how all of that has tumbled – messily, violently, but still beautifully – into the present.
2. Sophie Marie Niang – Happy Hour by Marlowe Granados
Isa Epley is all of 21 years old, and already wise enough to understand that the purpose of life is the pursuit of pleasure. She arrives in New York City for a summer of adventure with her best friend, one newly blonde Gala Novak. They have little money, but that's hardly going to stop them from having a good time.
3. Aniké Wildman – A Little Devil in America by Hanif Abdurraqib
At the March on Washington in 1963, Josephine Baker was in a mood to reflect on her life and her legacy. She had spent decades as one of the most successful entertainers the world had ever seen, but, she told the crowd: "I was a devil in other countries, and I was a little devil in America, too".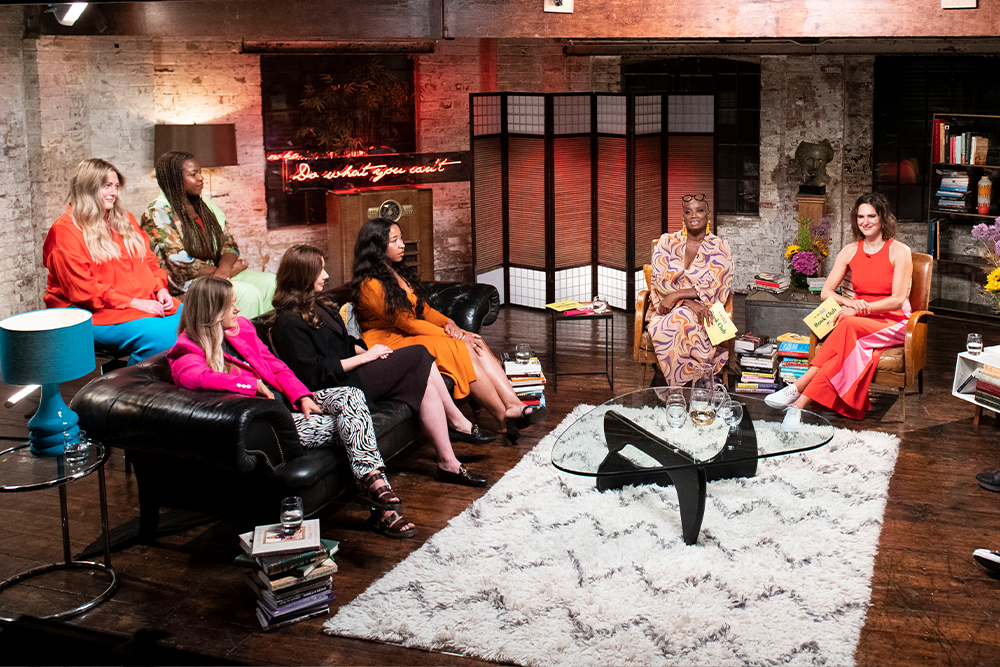 4. Billi Jones – The Idea of You by Robinne Lee
Solène Marchand, the 39-year-old owner of an art gallery in Los Angeles, is reluctant to take her daughter, Isabelle, to meet her favourite boy band. But since her divorce, she's more eager than ever to be close to Isabelle. The last thing Solène expects is to make a connection with one of the members of the world-famous August Moon. But Hayes Campbell is clever, winning, confident, and posh, and the attraction is immediate. That he is all of 20 years old further complicates things.
5. Harshita Lalwani – Act Your Age, Eve Brown by Talia Hibbert
Eve Brown is a certified hot mess. No matter how hard she strives to do right, her life always goes horribly wrong – so she's given up trying. But when her personal brand of chaos ruins an expensive wedding (someone had to liberate those poor doves), her parents draw the line. It's time for Eve to grow up and prove herself – even though she's not entirely sure how…
To see your company in any upcoming features we are arranging please email editorial@hurstmediacompany.co.uk